Did Michael Jackson Really Stay in an Oxygen Chamber to Stop Aging?
Michael Jackson is one of the most recognizable names in pop music. This iconic singer created some of the most well-known songs that are still a huge hit to this day. Jackson was such an influential singer that there are still many fans who try to recreate his music and his impressive dance moves such as the infamous moonwalk.
It's hard to believe that Jackson left this world over a decade ago. One of the reasons why fans were so shocked by his death was the fact that even at the age of 50, he looked young, vibrant, and full of life. Recently, fans discovered the possible reason behind his youthful appearance, and the reason is slightly unusual.
Michael Jackson's long and prosperous career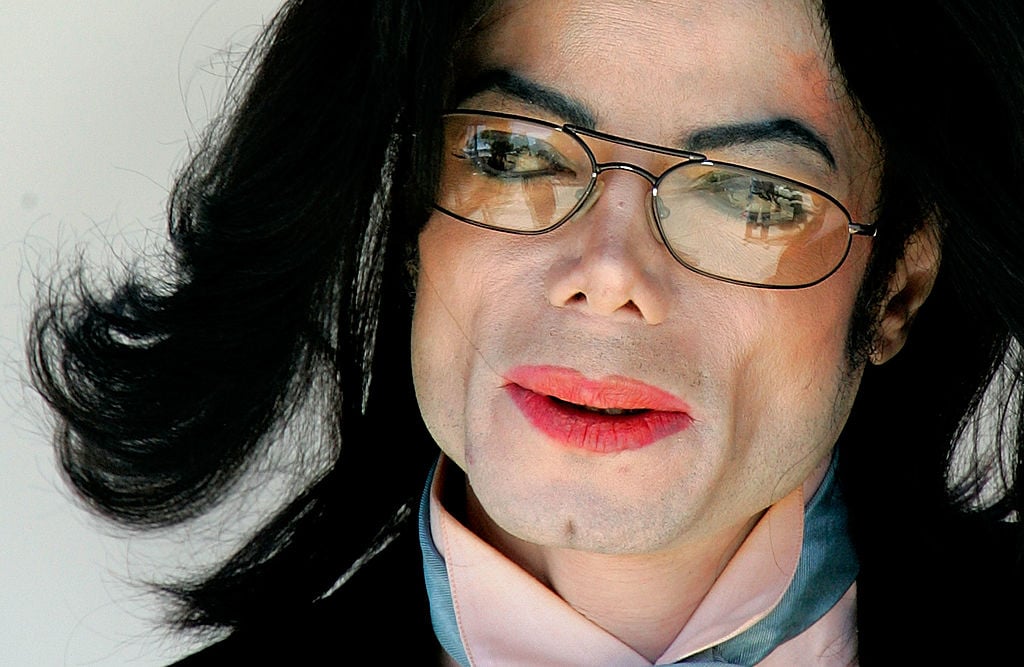 RELATED: Michael Jackson's Explosion Injury Left Him Sporting Wigs for Life
Jackson got his start in the music industry when he was just a kid. In the mid-'60s, he and four of his brothers formed a popular musical group called The Jackson Five. The group was an instant success and created songs like I'll Be There and ABC that quickly rose to the top of the music charts.
In the early '70s, Jackson started a solo career while still singing with his family in their group. However, over time, fans started to see him as a teen idol and not a cute kid anymore. This made him want to step out of the shadows of his brothers.
By the 1980s, Jackson was collaborating with great musicians like Freddie Mercury and Mick Jagger and creating a name for himself in the pop genre. In 1982, he released his instantly popular album, Thriller, that stayed at the top of the Billboard charts for 80 consecutive weeks. That same year, Jackson also debuted his own dance move that he called the moonwalk.
His electrifying and creative music coupled with his gravity-defying dance moves quickly made him one of the most famous pop singers of all time.
Did Michael Jackson want to live forever?
RELATED: Michael Jackson's Skin Condition Rumors Were Finally Put to Rest in His Autopsy
In 1986, shortly after suffering burns that he sustained while shooting a Pepsi commercial, photos of Jackson lying in a hyperbaric oxygen chamber surfaced. In the photo, Jackson looked to be asleep in a long glass tube, and fans weren't sure what to think about it.
As it turned out, Jackson is actually the one who had leaked the pictures and had been lying in the chamber at a hospital for medical reasons. However, he said that he enjoyed the effects of the chamber and eventually wanted to buy one for himself.
"I've taken several long naps in a hyperbaric oxygen chamber and when I awoke I felt like a new person — I've never felt better," Jackson said. "I definitely want one for my home so that I can sleep in it at night. I want one immediately."
Jackson' believed that the oxygen chamber had anti-aging properties and if he used it on a continuous basis, he would be able to live well passed the average of a human.
"I want to live to see world peace, a world without hunger, a world where children and all mankind know no suffering." I believe if I treat my body properly, I'll live to be at least 150."
Scientists and doctors, however, were quick to point out that Jackson would not be able to live to be 150 years old just by sleeping in an oxygen chamber. In fact, if he were to spend too long in the chamber, he could die from oxygen toxicity.
Did Michael Jackson own a hyperbaric oxygen chamber?
In 1994, Jackson did end up buying a hyperbaric oxygen chamber to use in his home, but he did not use it to sleep in. Instead, the president and CEO of Hyperbaric Modular Systems, Adrian Garay, says that Jackson probably used for only a few hours a day.
Garay also noted that Jackson's assumptions about the oxygen chamber's ability to stop the aging process were somewhat correct. "Scientific studies have found that [the] treatment [of the oxygen chamber] helps promote the growth of older cells, effectively slowing down the aging process. So maybe Michael was right after all," Garay said.