Did Oprah Winfrey Really Receive a Tip About Josh Duggar Back in 2006?
The Duggar family has been in the public eye for more than a decade. Rising to fame via their reality TV show, 19 Kids and Counting, the Duggars presented a wholesome and family-friendly image. That image was shattered back in 2015 when it was revealed that the family's oldest son, Joshua Duggar, molested several of his siblings. While the public learned about Josh's behavior in 2015, rumors have swirled that Oprah Winfrey and her production team were tipped off to the situation back in 2006. Is there any truth to the rumor, though? The answer appears to be yes.
When did Josh and Anna Duggar's marriage troubles start?
Rumors continue to swirl about the state of Josh and Anna Duggar's marriage. Eagle-eyed family followers noticed that Anna no longer wears her wedding band. Her recent anniversary post also seemed to lack some of the romantic language that has appeared in previous years. So, what exactly brought the ultra-conservative Christian family to a seemingly difficult spot in their marriage?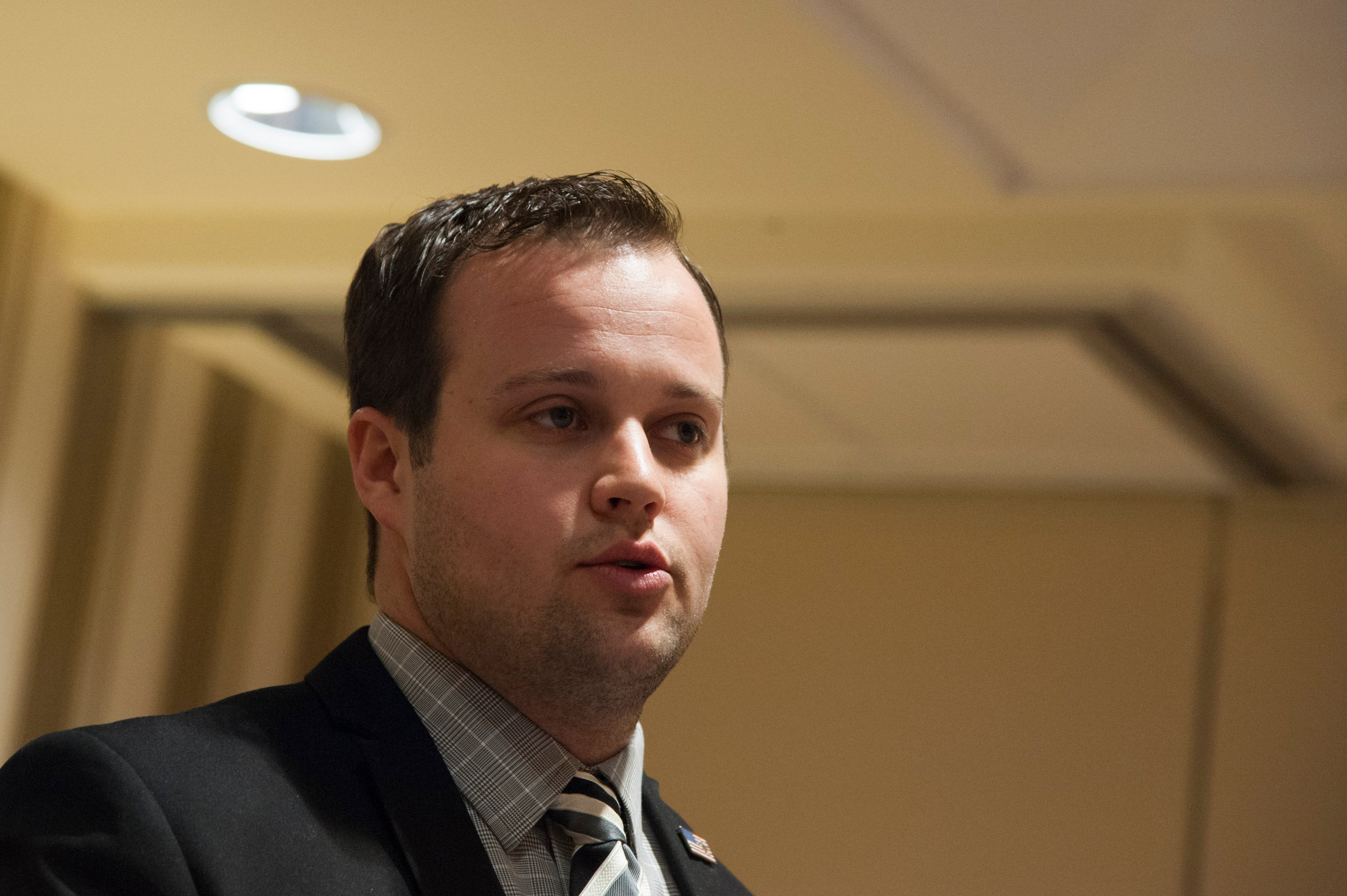 Everything was going fine until 2015 when the Duggar family had to weather back-to-back scandals; both were brought on by Josh. First, it was revealed that Josh had molested several of his siblings and a family friend when he was still a teen. Then, Josh was found using dating sites to cheat on his wife.
The couple, and their six children, are now believed to be living in a warehouse on Jim Bob and Michelle Duggars' property, and Josh doesn't seem to be working. Still, Anna posts about her family life but followers are unconvinced that she's happy. 
Oprah was reportedly informed of Josh's behavior before the family was set to appear on the show
Back in 2006, the Duggar family was quickly becoming a household name. The family hit the talk show circuit pretty hard to help the ratings for their fledgling reality TV show along. They repeatedly appeared on Today and were reportedly slated to appear on The Oprah Winfrey Show. However, their show was scrapped.
In the years since, rumors have swirled that Winfrey's production company received an email from a concerned insider about the Duggars. The email reportedly outlined Josh's inappropriate behavior. When the email was received, the show idea was dropped.  
Oprah's company, Harpo Productions, forward the email to authorities
According to E!, Oprah's team did receive an email about the Duggar family and the molestation allegations. According to police reports obtained by the publication, Harpo Productions forward the email to the appropriate authorities shortly after receiving it. From there, the Duggar family, including Josh, were brought in to speak to the police.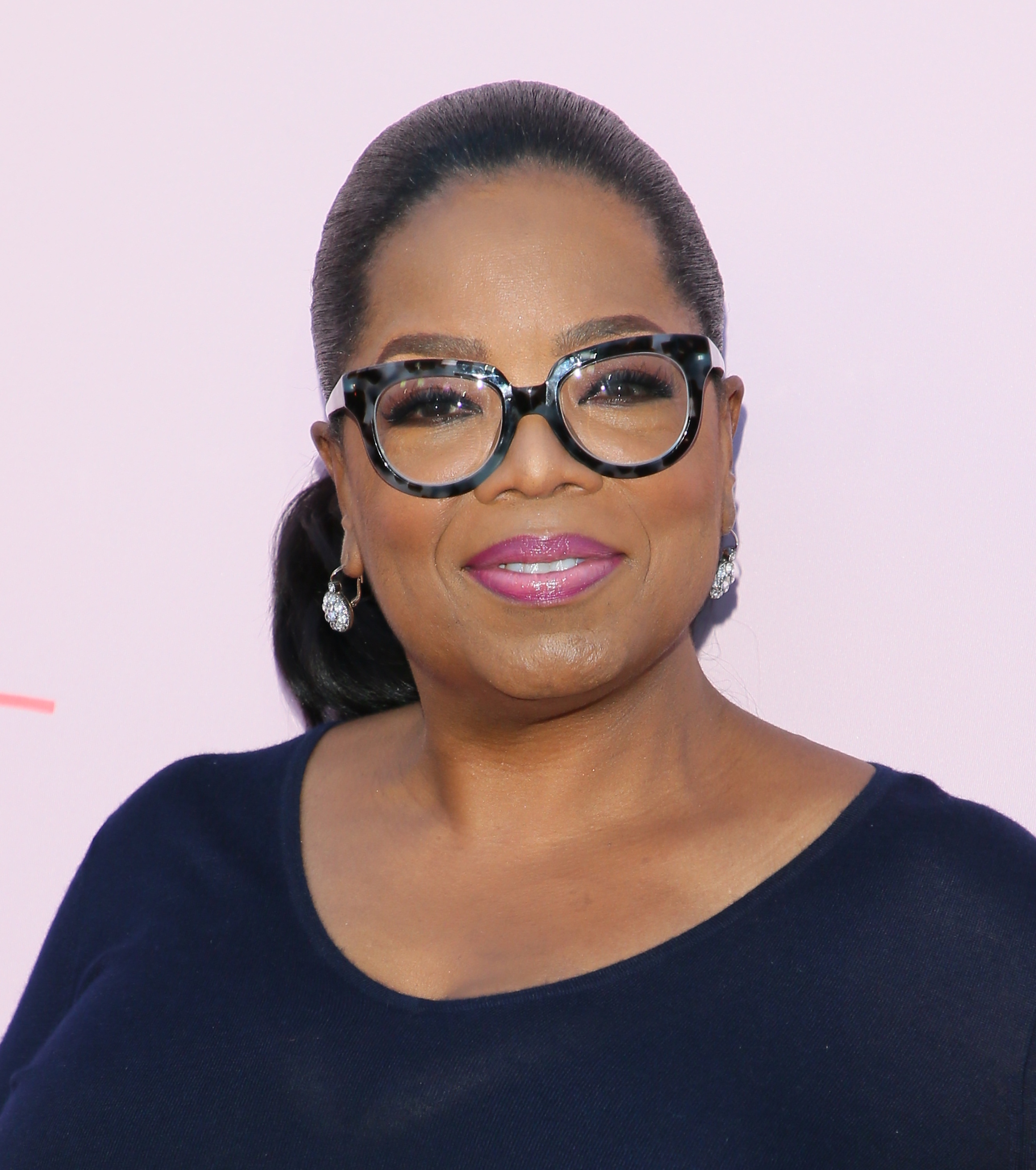 While police received word of Josh's behavior back in 2006, it wouldn't hit the media until 2015. That doesn't mean there weren't murmurings about what happened, though. The family's church group was allegedly aware of what went on, and an individual who went by the name of Alice commented about the wrongdoing on a blog back in 2007. The blog is now defunct. It is unknown who sent the email to Harpo productions.