Did Prince Charles and Princess Diana Sleep in Separate Beds After They Got Married?
Prince Charles and Princess Diana tied the knot on July 29, 1981, but not long after the world watched them say their vows their marriage fell apart. Soon the public learned just how unhappy they were together and that they each had extramarital affairs. But today, questions still loom about what things were like in the early part of their relationship.
One question royal fans have asked is if they shared a bed or slept in separate rooms. Here's the answer to that, plus the surprising sleeping arrangement the prince has now with his second wife.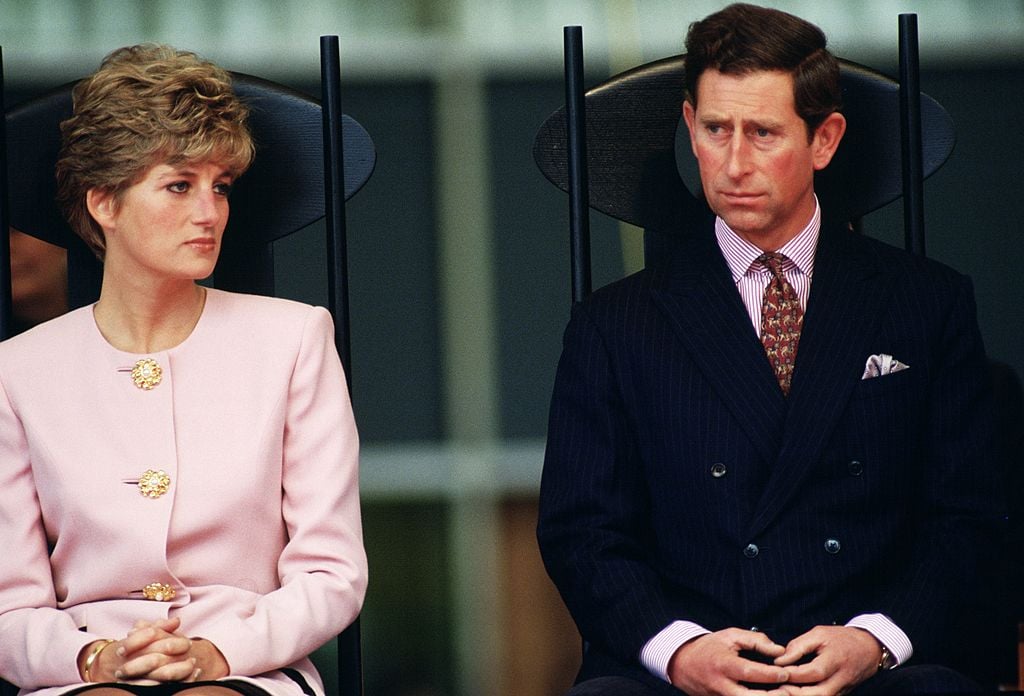 Did Charles and Diana sleep in the same bed?
There was reportedly always a great deal of distance between Charles and Diana behind closed doors and according to diarist Kenneth Rose, they didn't sleep in the same room with each other.
Rose passed away in 2014 and at that time the journals he kept documenting his encounters with the royal family were released. In those, Rose revealed that he was given the information about the couple by Princess Diana's stepmother, Raine Spencer.
"They don't look to me like two people in love," she reportedly told him. "They have different bedrooms and she never seems to want to touch him."
Journalist Richard Kay spoke about their sleeping situation as well and said the prince and princess did share a marital bed at one point but by 1988 they were in separate quarters and hadn't slept in the same bed for years.
Kay also claimed that Diana tried to woo her husband back to their bed by wearing racy lingerie but when he saw her in it he said that she "looked ridiculous."
Charles and Camilla don't sleep in the same room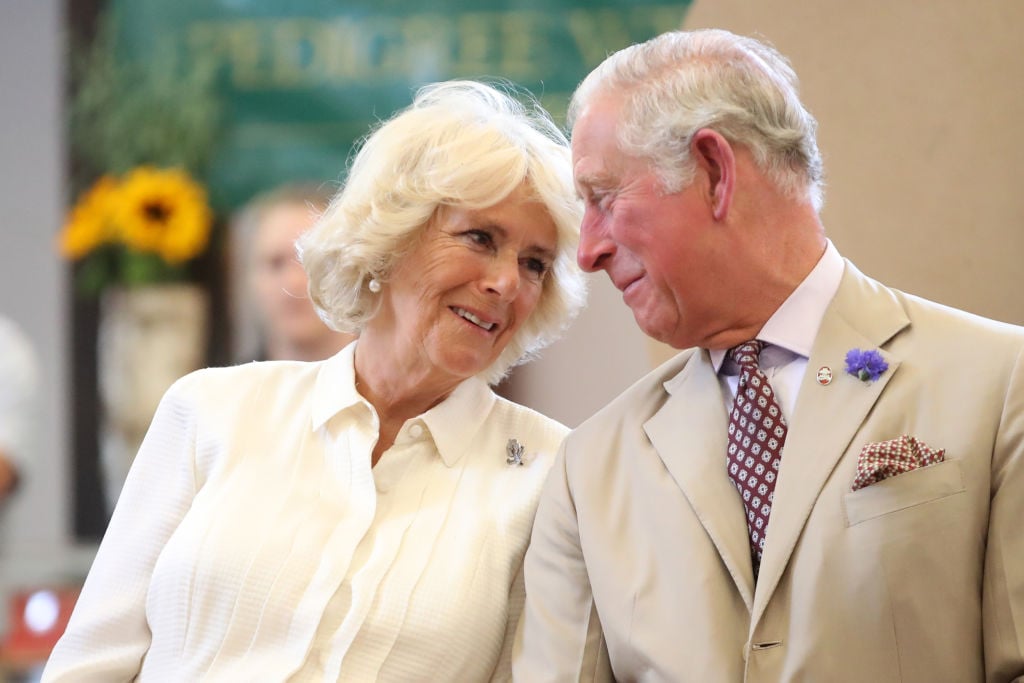 In 2005, Charles and Camilla Parker Bowles said "I do" and since then the two have kept the same sleeping arrangement with their own rooms. When they tied the knot, the Duke and Duchess of Cornwall had three bedrooms at their Clarence House residence refurbished.
"His Royal Highness has a room with a double bed, decorated to his own taste, then Camilla has her own room with a double bed, decorated just the way she likes it," a friend of the royal couple told the Daily Mail, before adding, "In addition, they have a shared bedroom with a double bed that they can use whenever they like. The arrangement suits them perfectly."
But Charles and Camilla aren't the only royal pair who have no problem sleeping in different bedrooms. This is also the case with the Prince of Wales' parents, Queen Elizabeth II and Prince Philip.
"In England, the upper class always have had separate bedrooms. You don't want to be bothered with snoring or someone flinging a leg around," explained the queen's cousin, Lady Pamela Hicks. "Then when you are feeling cozy you share your room sometimes. It is lovely to be able to choose."
These days, the queen and Prince Philip don't even share the same residence. She lives and works out of Buckingham Palace in London, while her husband is retired and resides more than 100 miles away at Wood Farm Cottage on the grounds of the family's Sandringham estate in Norfolk. However, they obviously know what works for them since they've been married for more than 70 years.
Read more: Princess Diana Had to Stop Wearing This Popular Brand Because of Prince Charles and Camilla's Affair