Did Prince Charles Propose to Princess Diana Outside of Camilla Parker Bowles' Home?
Millions around the globe watched Prince Charles and Princess Diana tie the knot in 1981 in what was dubbed the "wedding of a century." The lavish ceremony and all that came with it that day resembled something out of a storybook. Their marriage, however, was no fairy tale.
Perhaps, the pair was doomed from the start having only met 12 times before getting engaged and both expressing doubts about walking down the aisle before they actually did. The fact that the prince was in love with his former flame, Camilla Parker Bowles (now the Duchess of Cornwall), when he proposed to Lady Diana Spencer didn't help either. Over the years there have been reports that Camilla was never far from Charles' mind even when he asked for Diana's hand in marriage.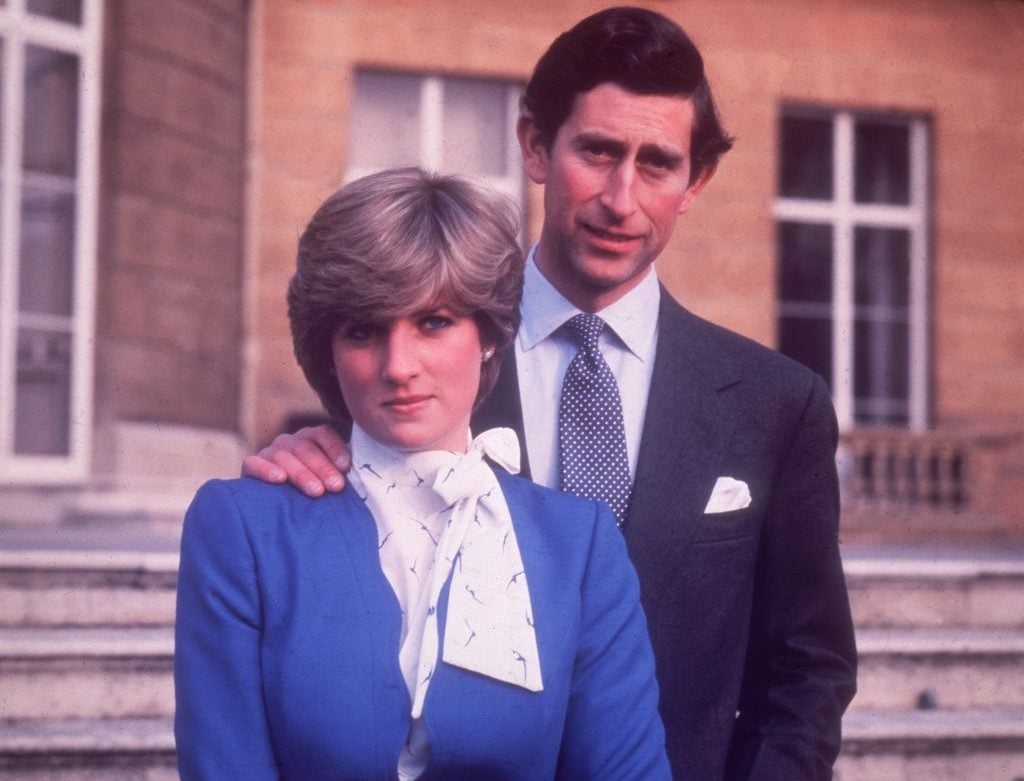 Read on to find out who claimed the Prince of Wales proposed to Diana right outside Camilla's marital home. Plus, what the heir apparent said during their engagement interview that left royal fans everywhere with dropped jaws.
Charles was pressured to get engaged to Diana
It's believed that Charles always wanted to marry Camilla but knew that wasn't possible because she did not come from a sufficient aristocratic background which did not make her a proper suitor for the man who would one day be king. Also, back then, the royals wanted the future monarch to have a virgin bride.
After a 32-year-old Charles began to court a 19-year-old Diana, Prince Philip wrote his son a letter telling him that his only options were to either "propose to her or release her."
"He wasn't in love, he wasn't ready," said Charles' cousin, Pamela Hicks, who read the letter. "[Charles] saw it as a ghastly threat. Psychologically he assumed his father bullied him, so he read it as a bullying letter."
Charles did end up proposing on Feb. 3, 1981.
Where did the prince propose to her?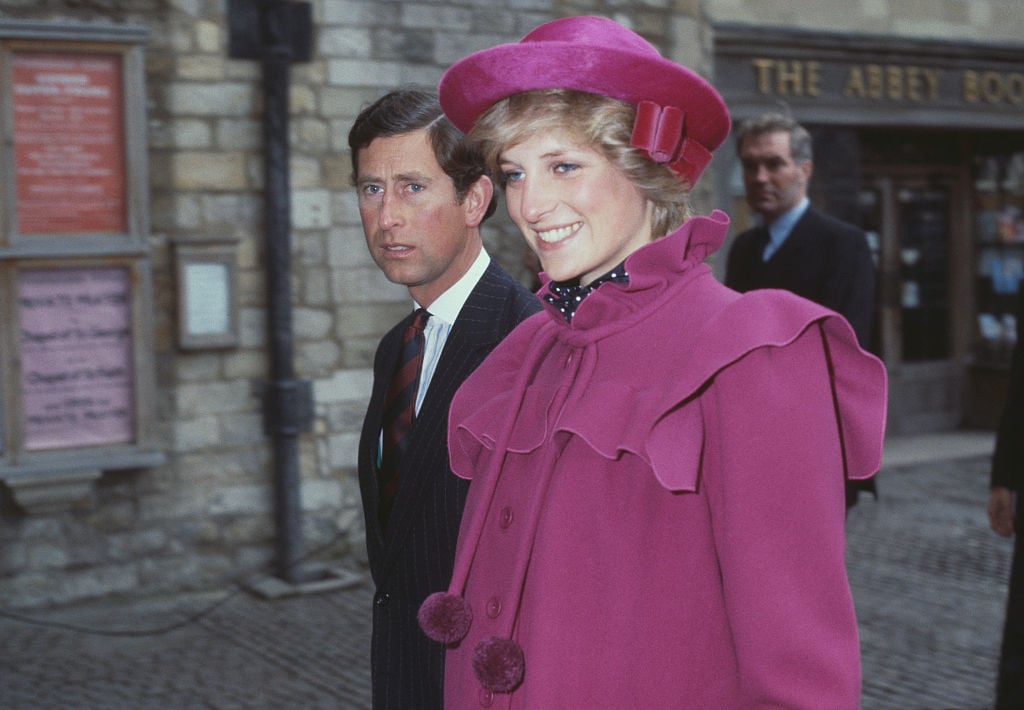 Differing stories over the years have circulated about where Charles actually asked Diana to marry him. Royal biographer Anthony Holden said that it took place outside of Camilla's marital home.
"The unmarried Charles was known to be very close to two married women: Camilla and Lady (Dale) Tyron — who marketed some of her fashion designs under the label Kanga, the nickname Charles gave her," Holden wrote in a 1993 Vanity Fair article. "They were even said at the time to have formed a committee to set virgins fit to marry the prince and put Diana at the top of the list…Where, after all, did Charles propose to Diana?"
Holden added that it took place "beside the cabbage patch in the Parker Bowleses' back garden."
Royal expert Tina Brown is in agreement with Holden that the other ladies in Charles' life wanted the prince to propose to Diana as well.
"His family wanted it, the public wanted it, like the last Prince of Wales, he liked to confide in married women, and his two favorites, Lady Tyron and Camilla, wanted it," Brown said. "They had met the blushing little Spencer girl and deduced she was not going to give them any trouble."
The claims about Charles proposing outside of Camilla and Andrew Parker Bowleses' home have never been confirmed. In fact, the majority of publications have reported that Charles asked Diana to marry him in the nursery at Windsor castle.
Their engagement interview raised eyebrows
Following their engagement, the Prince of Wales and his bride-to-be had an awkward moment during their joint interview that did not go unnoticed.
Toward the end of the video, the interviewer asks if they are in love.
"Of course," Diana responded, before Charles added, "Whatever 'in love' means."
Diana spoke out years later about what she thought of the prince's response.
"That threw me completely," she admitted. "It absolutely traumatized me."
The pair divorced in 1996. Diana died from her injuries sustained in a car crash the following year. On April 9, 2005, Charles married Camilla.
Read more: Did Princess Diana Know Prince Charles Was Still Seeing Camilla Parker Bowles When They Got Married?