Did Prince Charles See Camilla Parker Bowles the Night Before He Married Princess Diana?
Not long after their storybook wedding in 1981, the marriage between Prince Charles and Princess Diana started to unravel.
Reports gave the public some insight into how bad things were and in 1992, the Prince and Princess of Wales separated. However, rumors continued to swirl for years about what went on just before and after they tied the knot, and Camilla Parker Bowles was at the center of those reports.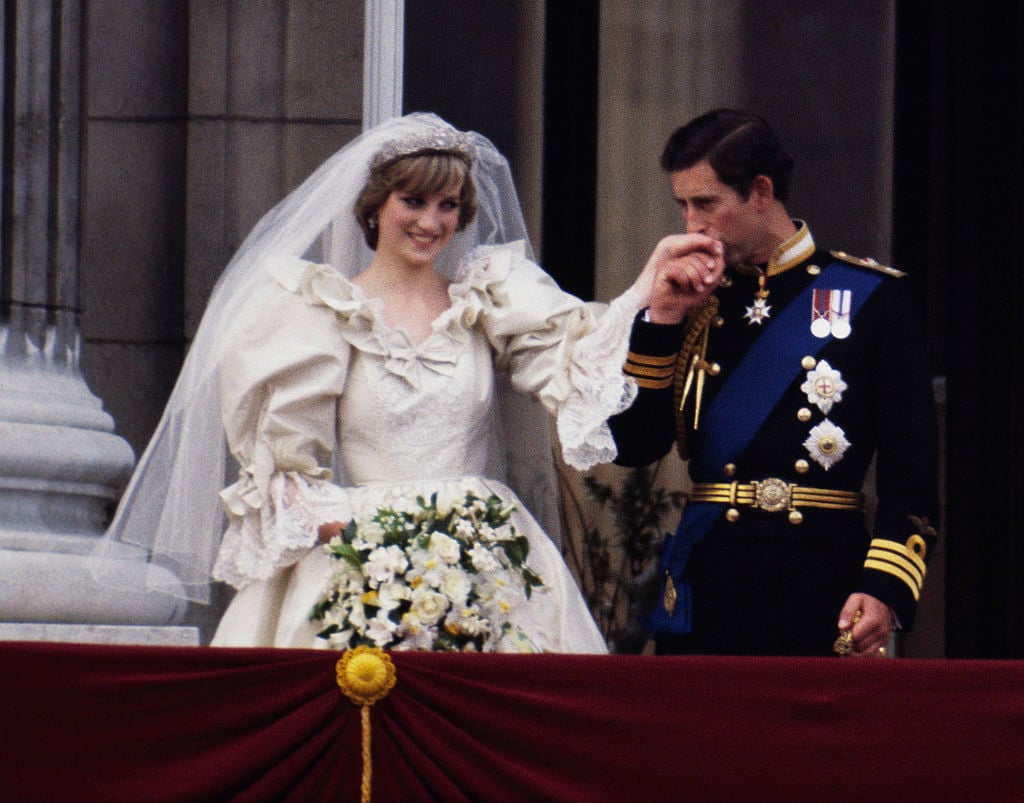 Read on to find out what Charles' biographer has claimed about the now-Duchess of Cornwall being smuggled into the palace the night before the prince married Diana.
Diana knew Charles was seeing Camilla when they were engaged
Princess Diana stated in her secretly recorded tapes to Andrew Morton that she uncovered evidence proving Charles was seeing Camilla just weeks before her wedding.
"Someone in his office told me that [Charles] has had a bracelet made for her," Diana said on her audiotapes. "I walked into this man's office one day and I said, 'Ooh, what's in that parcel?' And he said 'Oh, you shouldn't look at that'. So I opened it and there was the bracelet…I was devastated, and I said 'Well, he's going to give it to her tonight."
The bracelet, which Camilla wore often after Diana and the prince got married, was engraved with the letters "G" and "F." Those initials stood for "Gladys" and "Fred"–the nicknames Charles and Camilla had given one another. Diana admitted that the reason she still went through with the wedding is because she was "immature."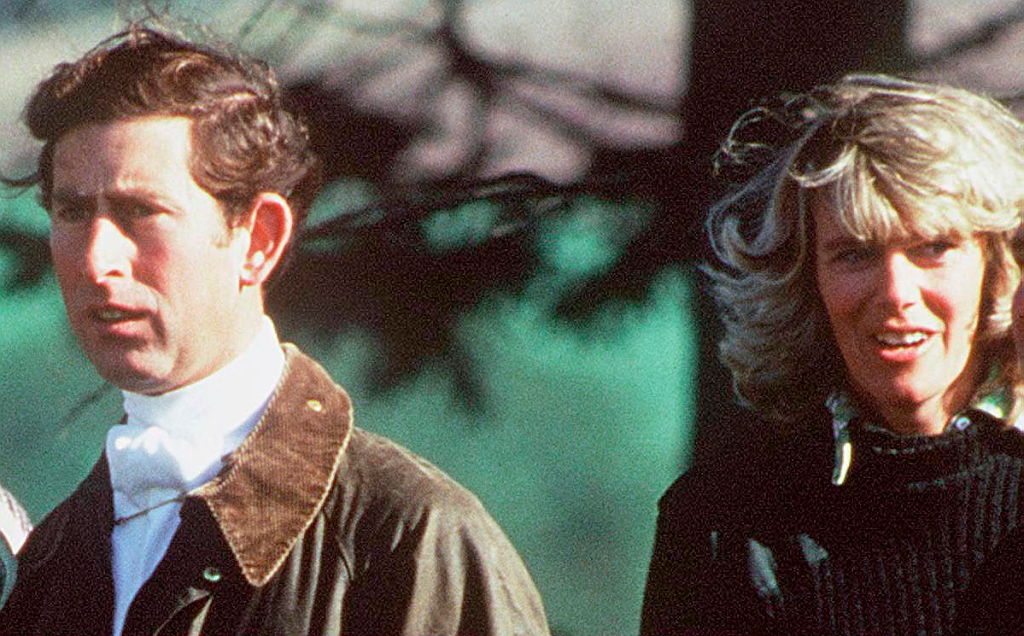 RELATED: Was Princess Diana Right That Prince Charles Isn't Fit to Be King? This Trait Won't Make Him An 'Ideal' Monarch
Prince Charles' biographer sets record straight
The Sun noted that in his book Charles at 70: Thoughts, Hopes and Dreams, royal biographer Robert Jobson takes on the rumor about the future king seeing Camilla the night before he married Diana.
According to Jobson, the prince insisted that never happened and the notion that it did was a lie that had been pushed by the princess or someone close to her.
"The idea that this could have happened and that I could have done any such thing is beyond belief and yet this monstrous nonsense has persisted," Charles reportedly told a friend, calling it a "pernicious lie." 
Princess Diana saw Camilla at her wedding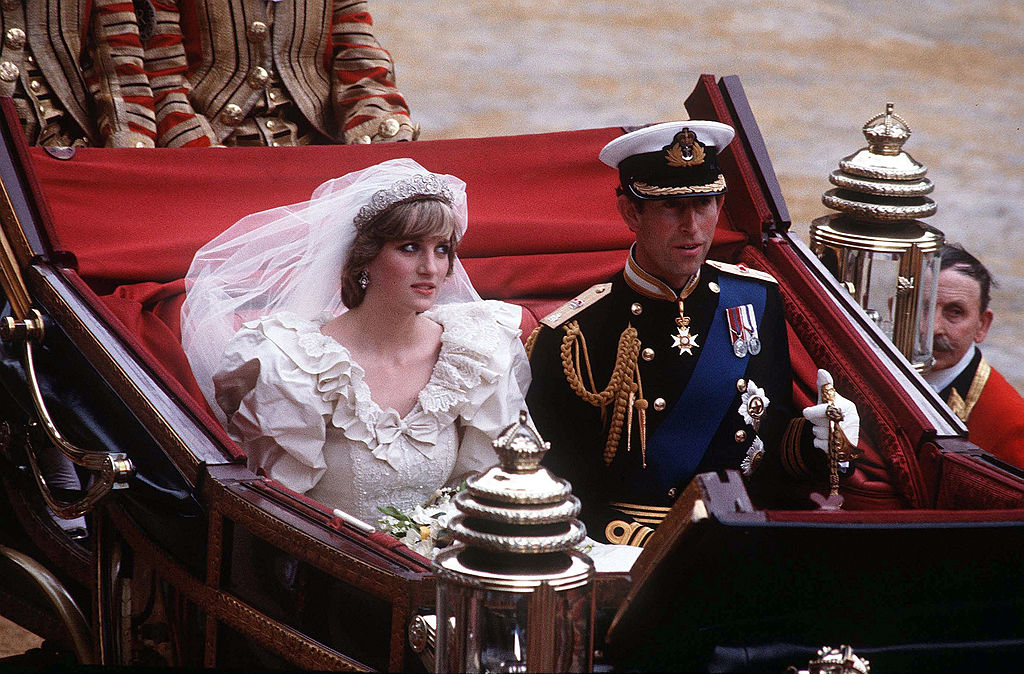 RELATED: The Real Reason Princess Diana's Wedding Dress Designers Made a Secret Gown She Never Knew About
We know for certain that Camilla was at Charles and Diana's wedding the following day because the princess saw her at the church.
"Walking down the aisle I spotted Camilla, pale grey, veiled pillbox hat, saw it all, her son Tom, standing on a chair," Diana recalled to Morton.
The prince and princess divorced in 1996, one year before Diana's tragic death.
On April 9, 2005, Charles married Camilla.
RELATED: How Queen Elizabeth II Reacted When Princess Diana Told Her Prince Charles Was Having an Affair With Camilla