Did Prince Charles Tell Princess Diana 'His Work Was Done' After She Gave Birth To Prince Harry?
Prince Charles and Princess Diana tied the knot in 1981 during a lavish ceremony. One year later, they had Prince William followed by Prince Harry in 1984.
The princess said that after their second child her marriage to the future king really fell apart. There have even been claims that Charles told Diana "his work was done" when she gave birth to Harry. Here's more on that, plus the reaction Charles had to Prince Harry's appearance that angered Diana.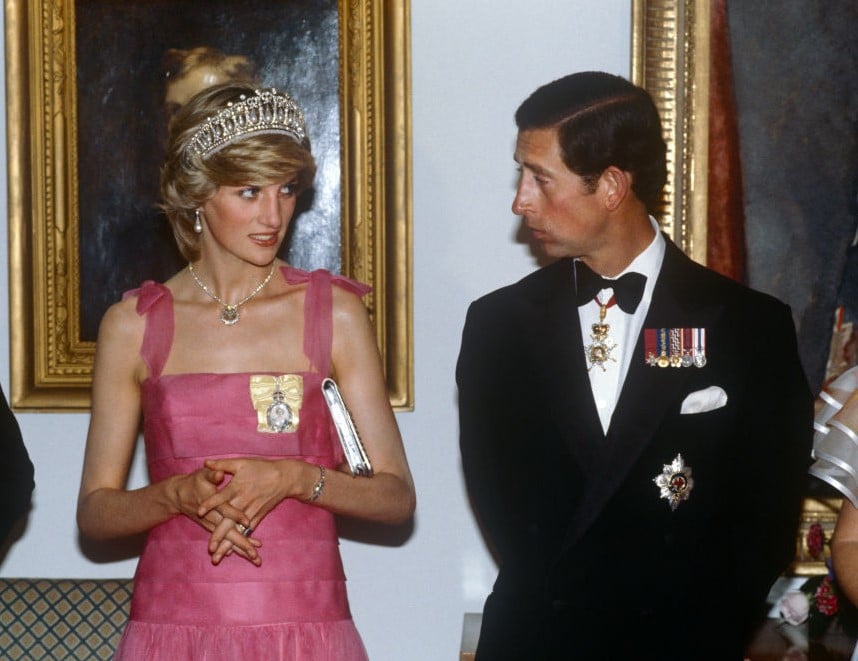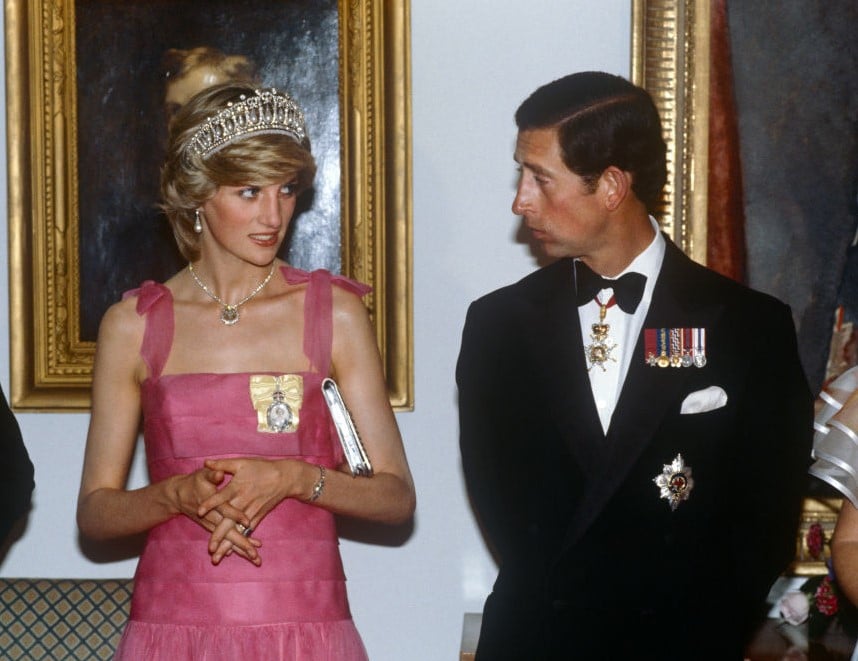 Charles told Diana 'his work was done' after their second child
Paul Burrell worked as Princess Diana's butler from 1987 till her death in 1997. He has previously said that Diana described him as the only man she could trust, and over the years he has dropped a number of bombshells that he says happened during the princess' life.
One claim he made is that after the Princess of Wales had Harry, Prince Charles told her "his work was done" then because she had produced "an heir and a spare." Burrell relayed the story Diana supposedly told him about that during filming for the Australian edition of I'm A Celebrity in South Africa.
"She said, 'Are you pleased?' [Charles] said, 'I'm delighted. I now have an heir and a spare," Burrell claimed. "She said, 'Well, it's an odd thing to say. Why are you dressed up?' He said, 'My work is done now. I'm off to the theatre with Camilla.' Diana said, 'I cried myself to sleep–knowing my marriage was over.'"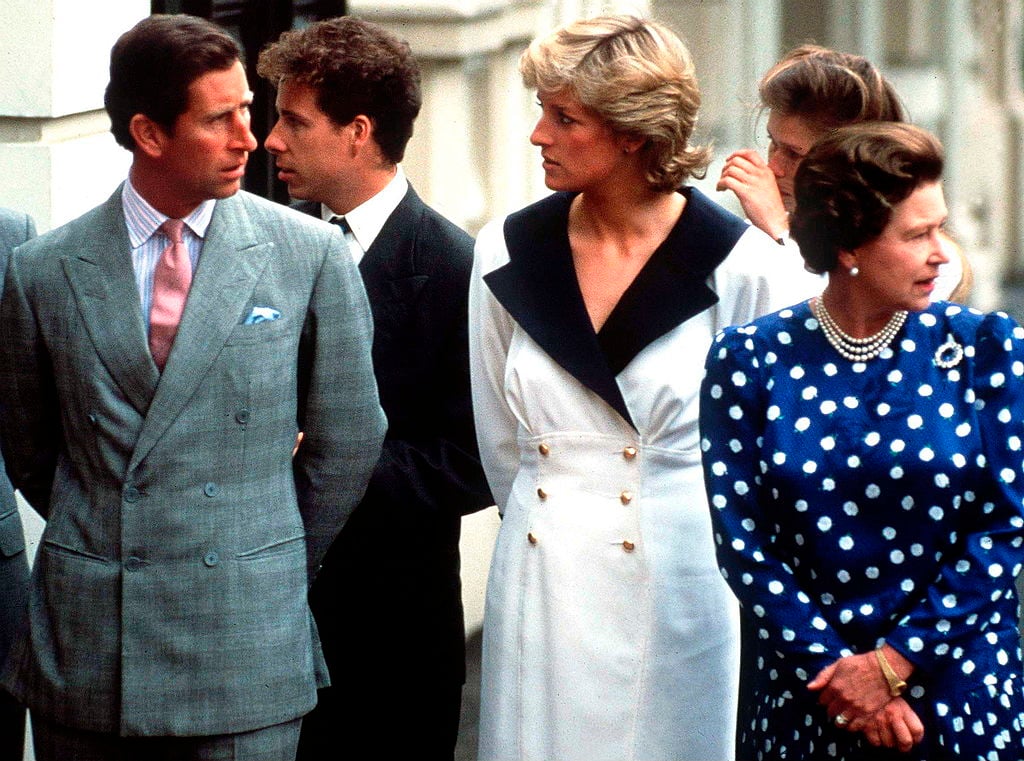 Prince Charles joked about Prince Harry's appearance
In her secretly recorded tapes sent to Andrew Morton, Diana actually said her husband wasn't so pleased when Prince Harry was born because he really wanted a daughter.
"I knew Harry was going to be a boy because I saw on the scan," Diana admitted. "Charles always wanted a girl. He wanted two children, and he wanted a girl. I knew Harry was a boy and I didn't tell him."
The princess also stated that Charles even made a comment about Harry not being a girl after the birth remarking, "Oh God, it's a boy."
He followed that up with a joke Diana did not find funny about the baby's appearance when he exclaimed, "He's even got red hair!"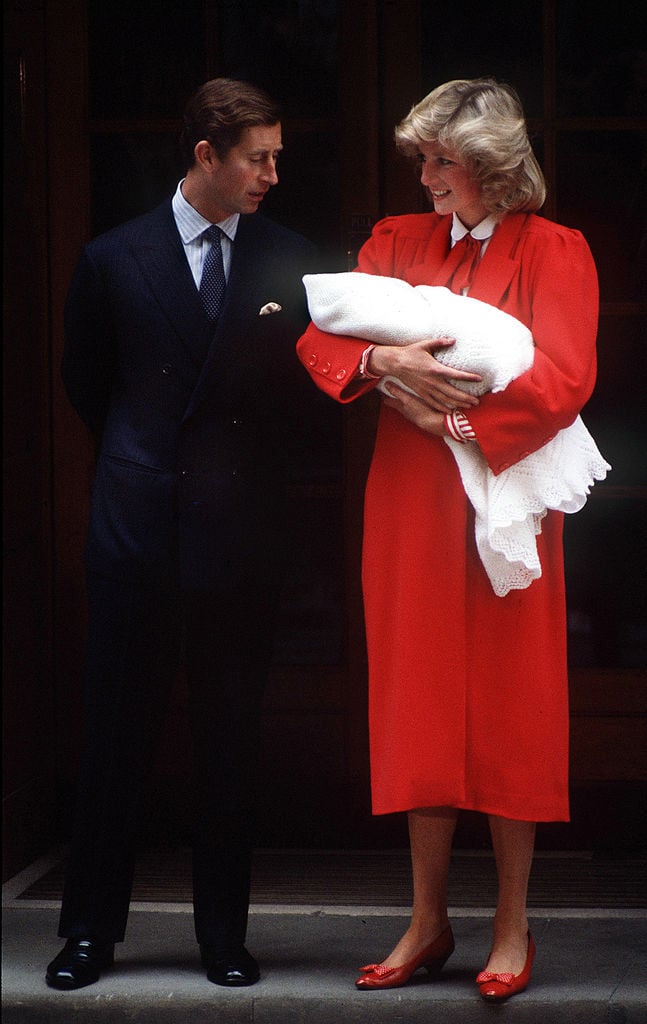 According to Diana, Charles did, however, want to pick out their second child's name but the princess was set on doing that. In fact, she said she chose both of their children's names.
"He wanted Albert and Arthur, and I said no. Too old!" Diana revealed. She added that the Prince of Wales did have some say though explaining, "I chose William and Harry but Charles did the rest." 
Prince William's birth name is William Arthur Philip Louis while Prince Harry's is Henry Charles Albert David.
Read more: The Heartbreaking Thing Prince Harry Saw Before He Knew Prince Charles Was Cheating on Princess Diana With Camilla