Did Prince Harry and Meghan Markle Ask the Queen's Permission to Have a Second Baby?
Everything in the royal family must follow strict protocols. Prince Harry has had to get the consent of his grandmother to do all of the big things in his life, including marrying Meghan, Duchess of Sussex. So, did Harry and Meghan have to get Queen Elizabeth II's permission to try to have another child?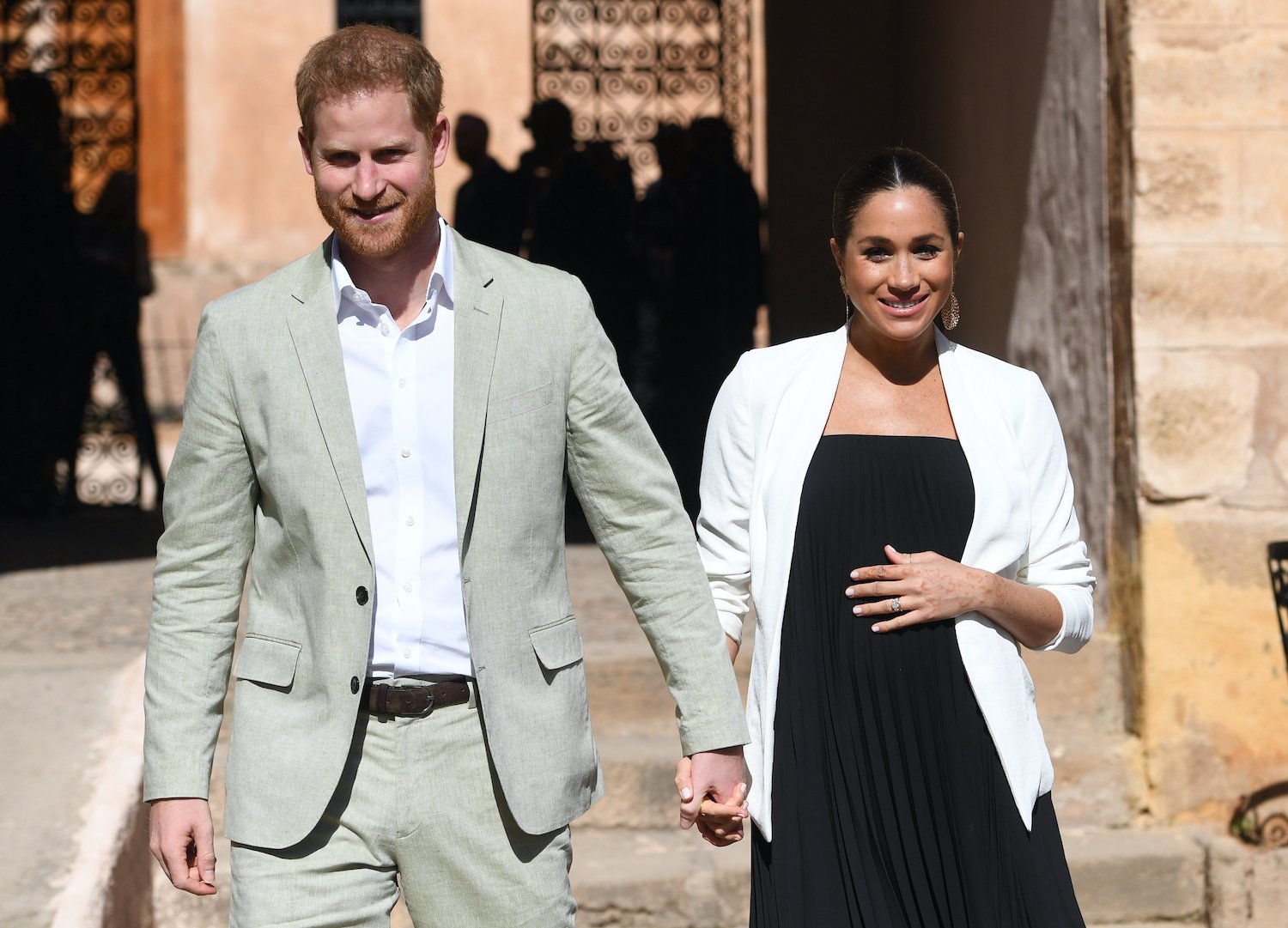 Prince Harry had to ask the queen to marry Meghan Markle
Though the royal family is trying to step into being more modern, they still have some pretty archaic rules. According to the 1772 Royal Marriages Act, the ruling monarch can forbid a member of their family from marrying someone. In 2013, the rules changed so that only the first six people in line for the throne had to get Elizabeth's approval. Since Harry was sixth in line when he married Meghan, he still needed to get his grandmother's blessing. Fortunately, she gave it.
Meghan Markle's recent miscarriage
Though this is Meghan's second pregnancy announcement, it is not her second pregnancy with Prince Harry. Last year, she revealed that she had a miscarriage in July.
"After changing his diaper, I felt a sharp cramp," she wrote in The New York Times. "I dropped to the floor with him in my arms, humming a lullaby to keep us both calm, the cheerful tune a stark contrast to my sense that something was not right. I knew, as I clutched my firstborn child, that I was losing my second."
She and Harry immediately rushed to the hospital.
Hours later, I lay in a hospital bed, holding my husband's hand. I felt the clamminess of his palm and kissed his knuckles, wet from both our tears. Staring at the cold white walls, my eyes glazed over. I tried to imagine how we'd heal.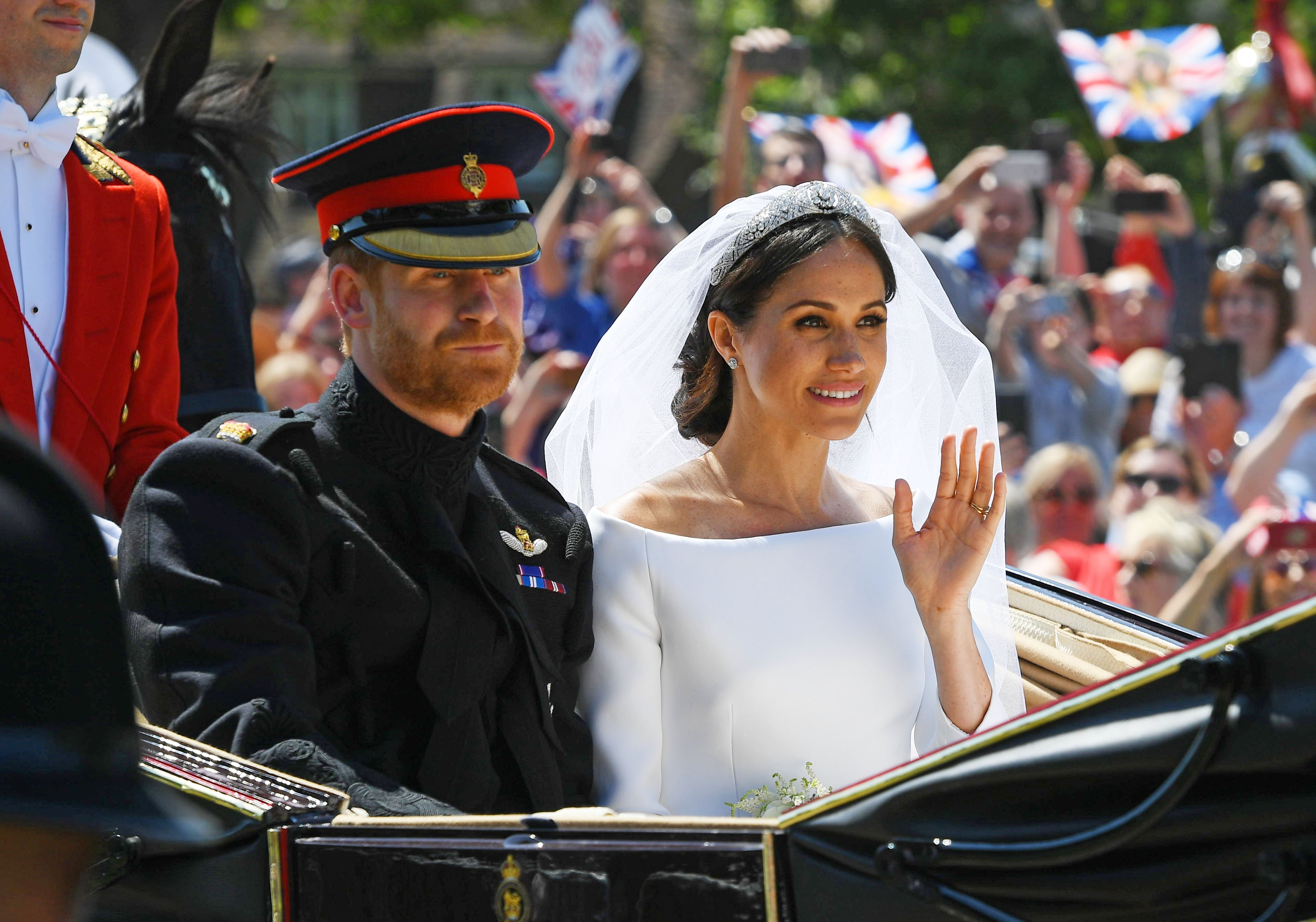 Prince William and Kate Middleton informed the queen of plans to conceive
Prince William and Catherine, Duchess of Cambridge are also trying for another child and have already notified the queen.
"Having four children was always part of Kate's plan," a source told  Us Weekly. "She put the idea on hold when [the coronavirus pandemic] hit, but now there is light at the end of the tunnel with the vaccine and [Prince George and Princess Charlotte] scheduled to return to school in April. She feels ready to start trying again."
William, reportedly, was not as eager to have a fourth child.
"It took a while for Kate to convince William, though," the source continued. "He said that three children is more than enough. The thought of having four made him feel overwhelmed… But Kate's desires to have another child have inspired him, and at the end of the day, he loves and appreciates the secure family setting he never had growing up. Why not make it bigger? After taking some time to think about it, he's on the same page and is excited about the future."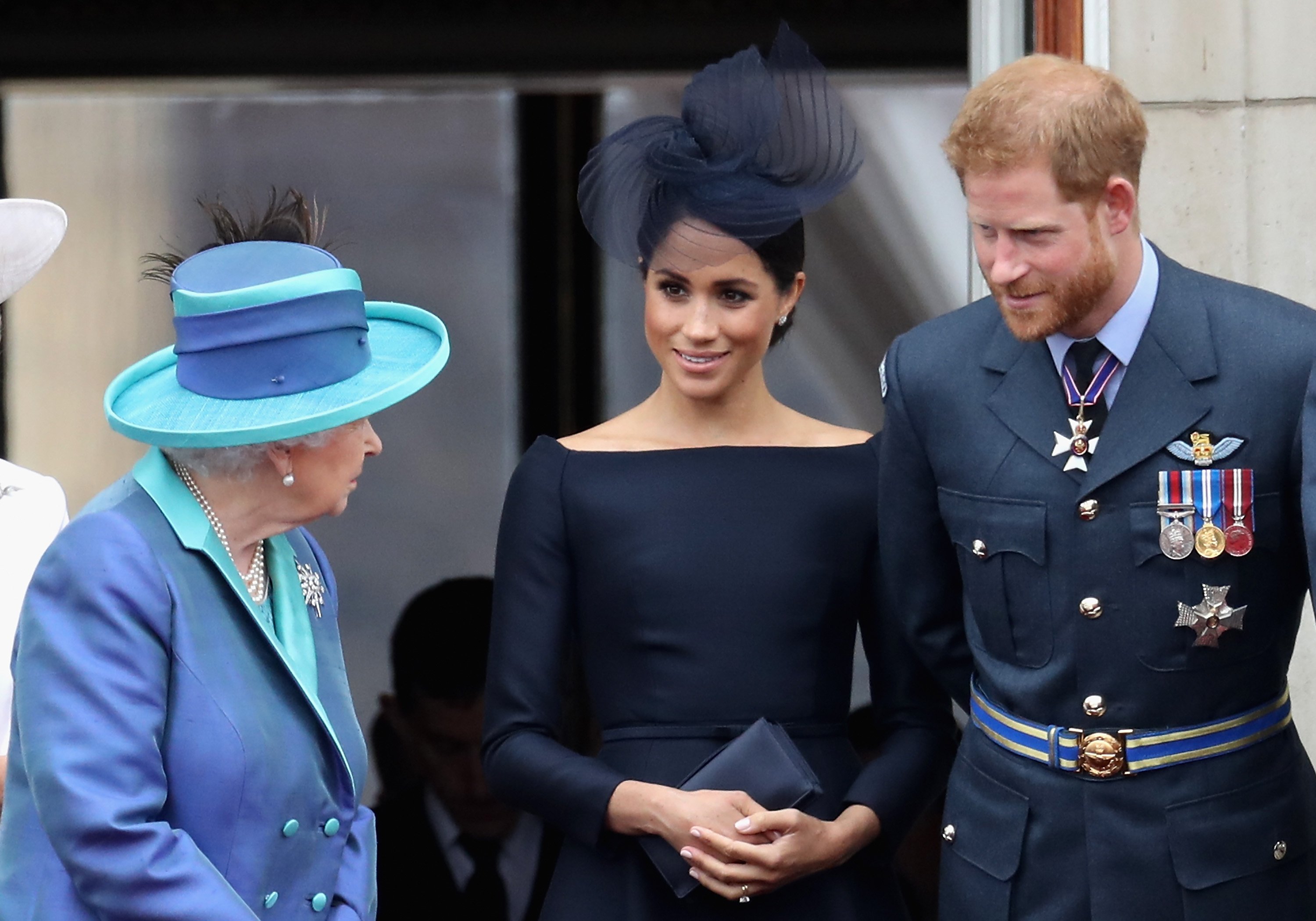 Did Prince Harry and Meghan Markle tell the queen?
Though it is unknown exactly when Harry told his grandmother about the new baby, he did inform her before the public announcement.
"Her Majesty, the Duke of Edinburgh, Prince of Wales and the entire family are 'delighted' and wish them well," a palace spokesman told People.