Did Prince Harry Ever Go To College?
Royal fans know that after high school, Prince William attended St. Andrews University where he met his future wife Catherine, Duchess of Cambridge. But not many people are aware of what William's brother, Prince Harry, did after completing high school. Did he go to a university before joining the armed forces or did he skip out on college life altogether?
Read on to find out what Prince Harry did when he got out of boarding school.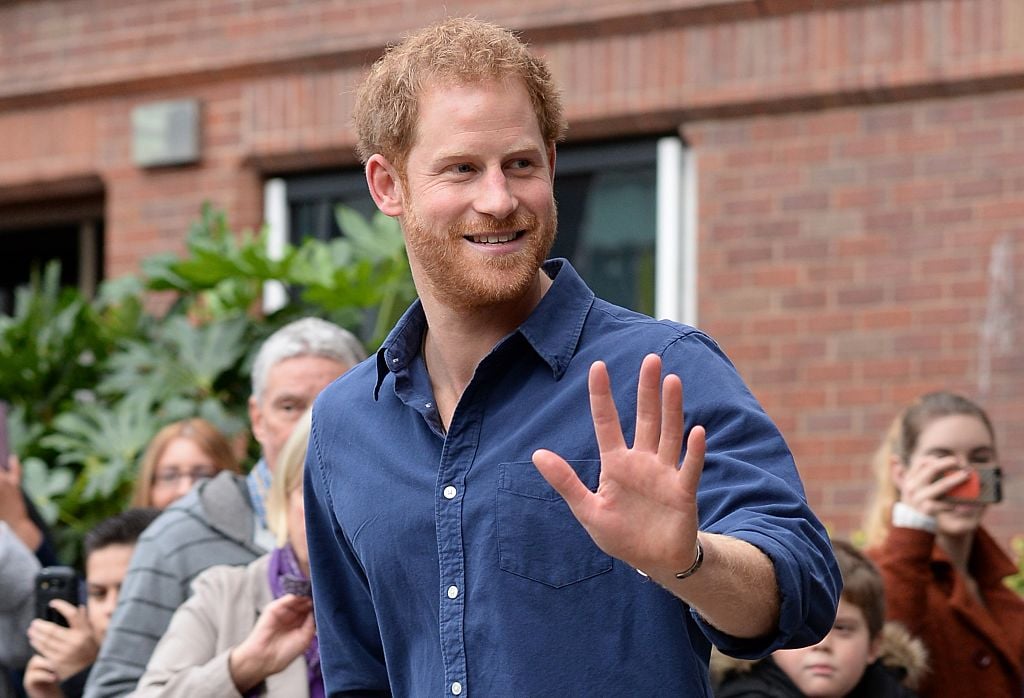 Did the Duke of Sussex go to college?
Like William, Harry attended Eton College. Despite the name, Eton isn't an actual college; it's a boarding school for boys aged 13 to 18.
The younger prince completed his studies there in 2003. But following his graduation, Harry and the school came under fire when a teacher claimed she helped him cheat because he was a poor student. The palace denied Sarah Forsyth's allegations that she did the work on an exam Harry used for his admission to his next school.
The Duke of Sussex did not go the college route. The school Forsyth referred to in her accusation was Sandhurst, which is a royal military academy in England.
Prince Harry completed his officer training in 2006 and was commissioned as an Army Officier in the Blues and Royals. Two years later, he was promoted to the rank of lieutenant. Around that time it was revealed to the public that he was serving with the army in Helmand, Afghanistan.
Clarence House then released a statement regarding the matter which read, "Prince Harry is very proud to serve his country on operations alongside his fellow soldiers and to do the job he has been trained for."
Harry served a total of 10 years in the military rising to the rank of Captain and did two tours of Afganistan.
In 2016, Prince Harry began dating his future wife and many royal fans had questions about her education and background as well.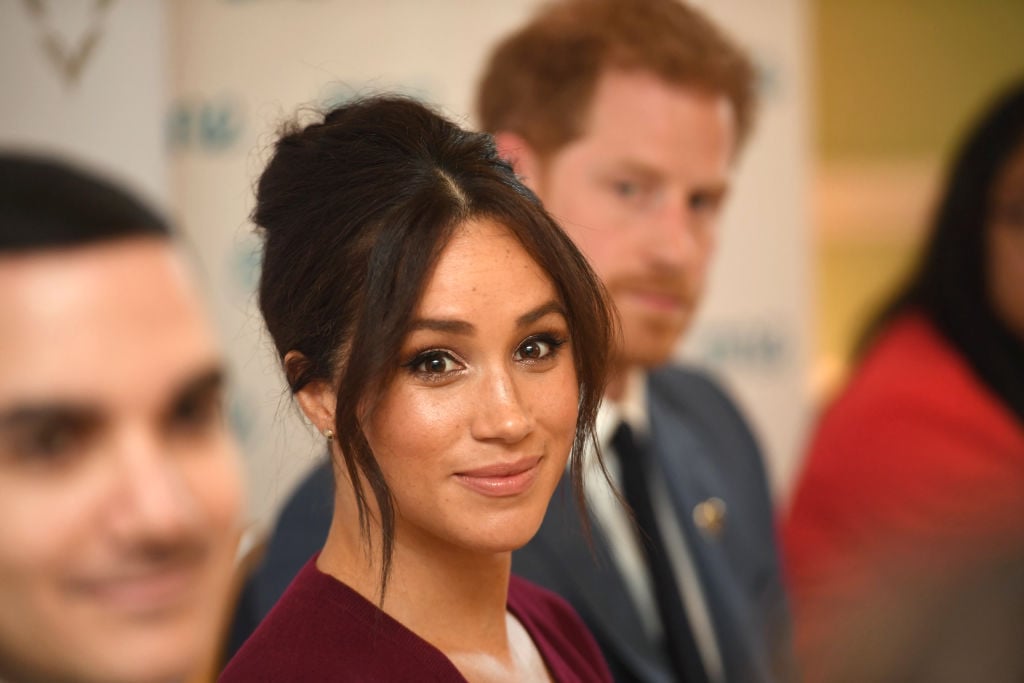 What university Harry's wife, Meghan Markle, went to
Meghan, Duchess of Sussex grew up in Los Angeles and attended Immaculate Heart High School, a private college preparatory school for girls.
After graduation, Meghan enrolled in Northwestern University located in Evanston, Illinois. She majored in theatre and international studies.
"Being a biracial actress, Meghan had a sophisticated view and understanding of what it means to be perceived and treated differently," her former professor Harvey Young told Northwestern Now. "She was quite aware of how people respond to race and was very clear about the need to think about the experiences of people who are not only biracial but also people of color."
Meghan, of course, went on to become a full-time actress before she married the prince and retired. She and her husband left their roles as senior royals on March 31 but have continued to work with charities and support humanitarian causes. Only time will tell if acting is in the cards for her again in the future.
Read more: Royal Fans Have No Idea How To Pronounce Prince Harry and Meghan Markle's New Foundation 'Archewell'