Did Prince Philip Finally Forgive Sarah Ferguson After They Attended Princess Beatrice's Wedding?
Prince Andrew and Sarah, Duchess of York's eldest daughter, Princess Beatrice, married real estate developer Edoardo Mapelli Mozzi on July 17 during a private ceremony in Windsor in front of just a few guests.
Queen Elizabeth II, Prince Philip, and Beatrice's parents were among those in attendance. Now, many royal fans are wondering where things stand with Philip and Fergie following the wedding and if he has finally forgiven his former daughter-in-law.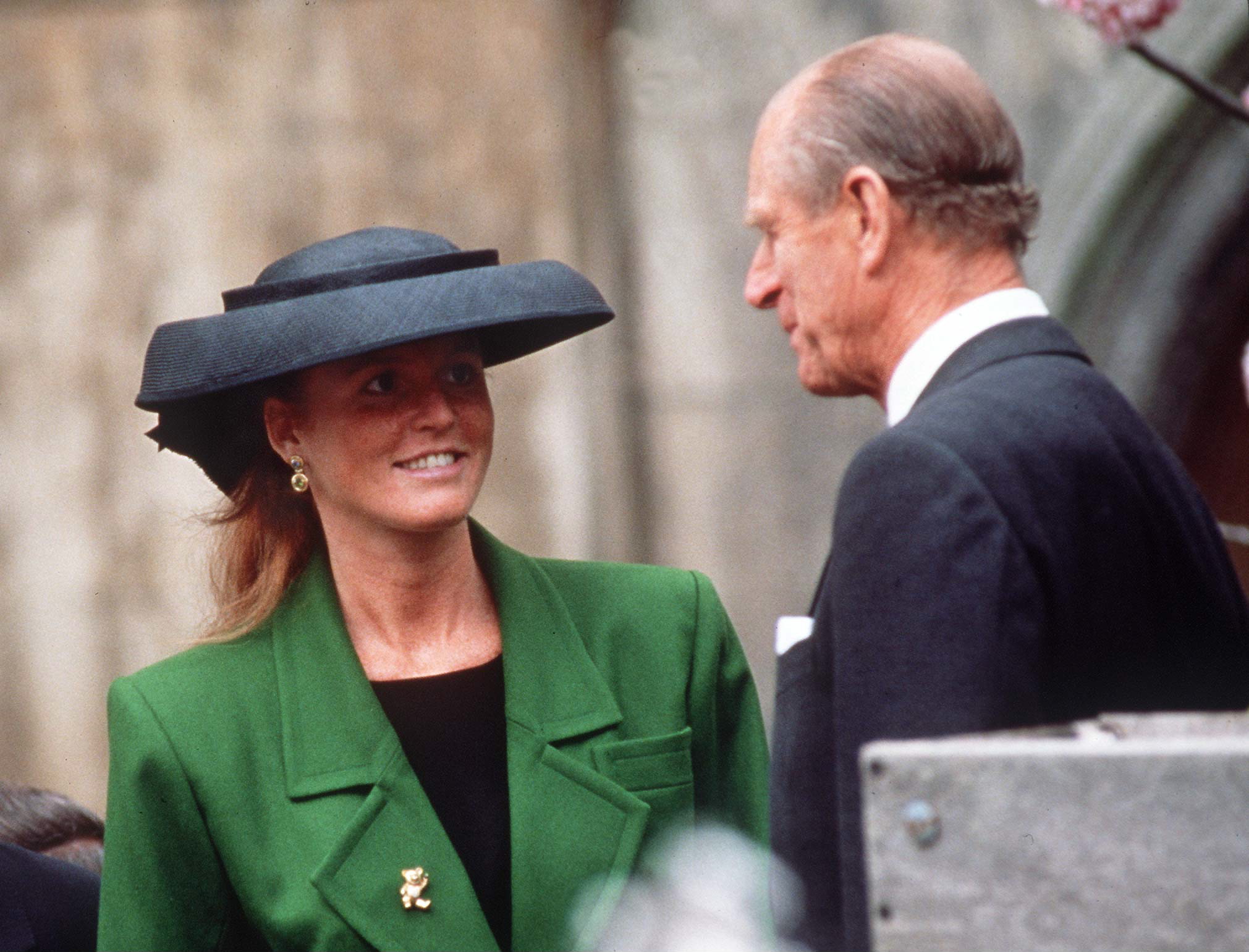 Prince Philip and Sarah Ferguson's long-standing feud
The Duke of Edinburgh and Fergie's feud dates back to 1992 when the duchess was photographed sunbathing topless with her toes in the mouth of another man while she was still married to Prince Andrew.
The salacious story was an embarrassment for the royal family and something that Philip, in particular, was livid about. Even after Sarah and his son divorced in 1996, Philip was still upset with her over her extramarital affairs and inability to keep her name out of the headlines.
What Fergie's relationship is like with Queen Elizabeth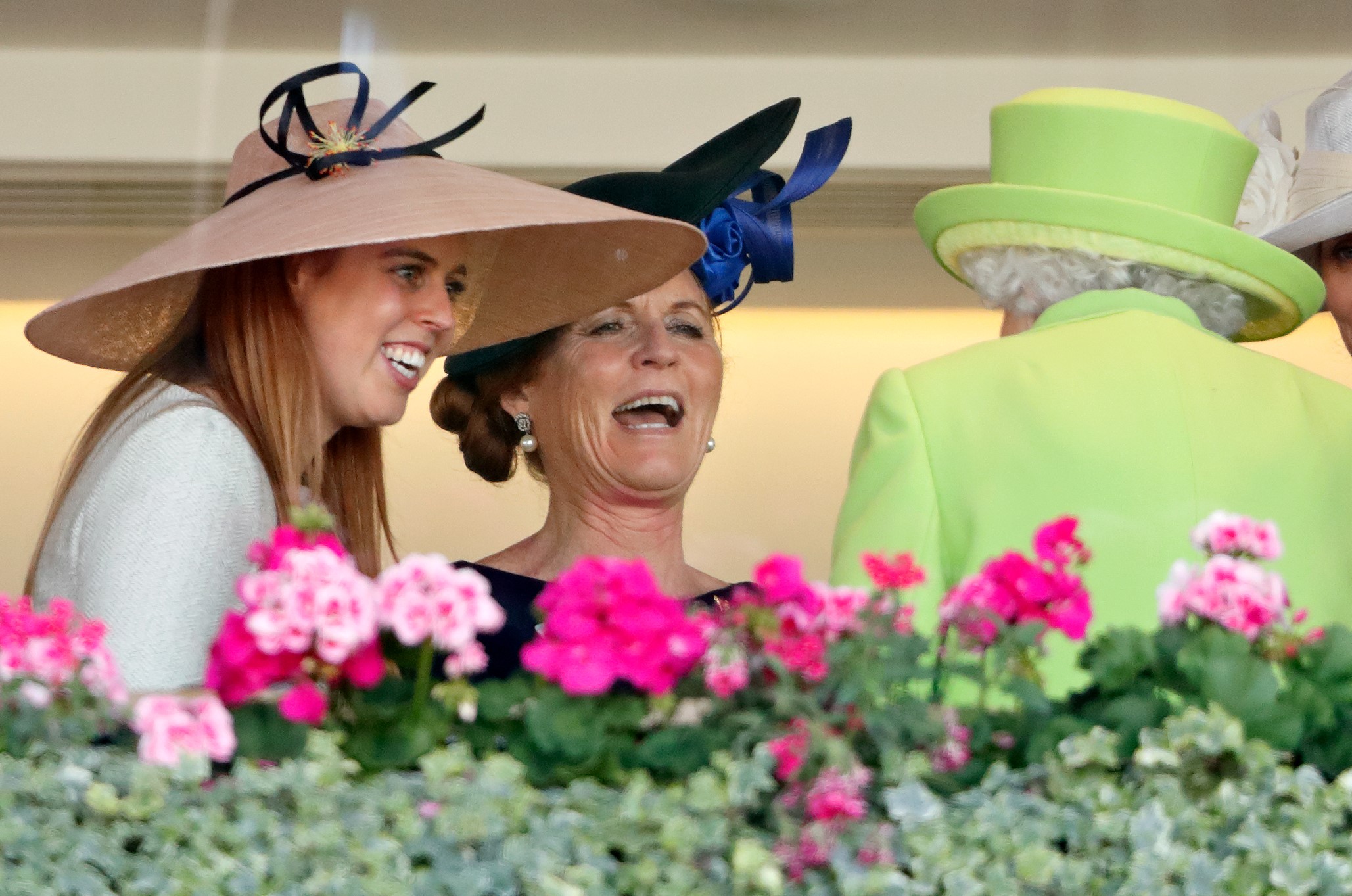 At the time Queen Elizabeth wasn't happy at all with Fergie's toe-sucking scandal either, but over the years the two women have been able to rebuild their relationship and get along well today.
"The queen always tries to see the best in people and she has stayed in close touch [with Sarah], even having tea with her regularly at Windsor," a source previously told The Sydney Morning Herald.  
Has Philip forgiven the duchess?
It's been reported that Philip is much less forgiving and was the reason that Fergie was not invited to Prince William and Catherine, Duchess of Cambridge's royal wedding. She was invited to Prince Harry and Meghan, Duchess of Sussex's but only to the public ceremony not the private reception afterward because Philip didn't want to be in the same building as her. But following Eugenie and Beatrice's weddings, some have speculated that perhaps Philip is no longer holding a grudge.
The Telegraph's associate editor Camilla Tominey explained that the monarch's husband hasn't completely buried the hatchet with the duchess, however, he has softened his stance about being in the same room as Fergie and tolerates her for his granddaughters.
"Prince Philip has never really forgiven Fergie for some of the unfortunate headlines of the past," Tominey said on This Morning, adding, "It used to be the case that when the queen invited Fergie and the girls up to Balmoral, he would disappear and go to the Isle of Wight because he didn't want to be in the same place as her. That's slightly melted in that he was at both Eugenie and Beatrice's wedding."
Sarah and Prince Andrew did not appear with Philip and the queen in the latest wedding photos released by the palace. Philip and Fergie haven't been pictured together since Princess Eugenie's wedding portraits in 2018, which marked their first photo together in 26 years.