Did Prince Philip Want to Become the King of England?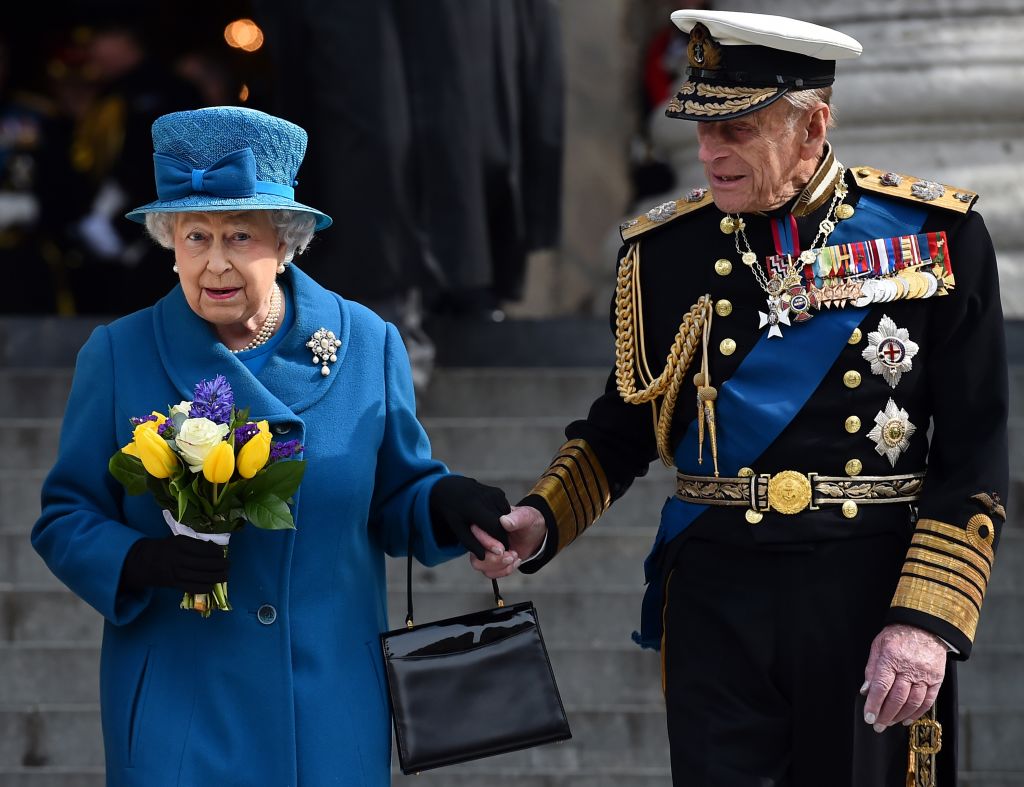 When Queen Elizabeth II took the throne in 1952, she and Prince Philip had already been married for five years. You might think that once Elizabeth became queen, Philip should have gained the king title — right? Apparently, that's not the case.
According to royal family rules, Philip wasn't even eligible to become king. That's all thanks to gender, according to the British royal family's website. If a male marries a woman in the royal family, they would not take on the title from their wife. However, when a woman marries a male from the royal bloodline, she would become queen if her husband became king.
Considering Philip has been by Elizabeth's side for decades, he's clearly made peace with the fact that he'd never become king alongside his queen. However, would he have preferred to have gained the king title? Here's what we know.
Philip reportedly had a hard time becoming 'the queen's husband'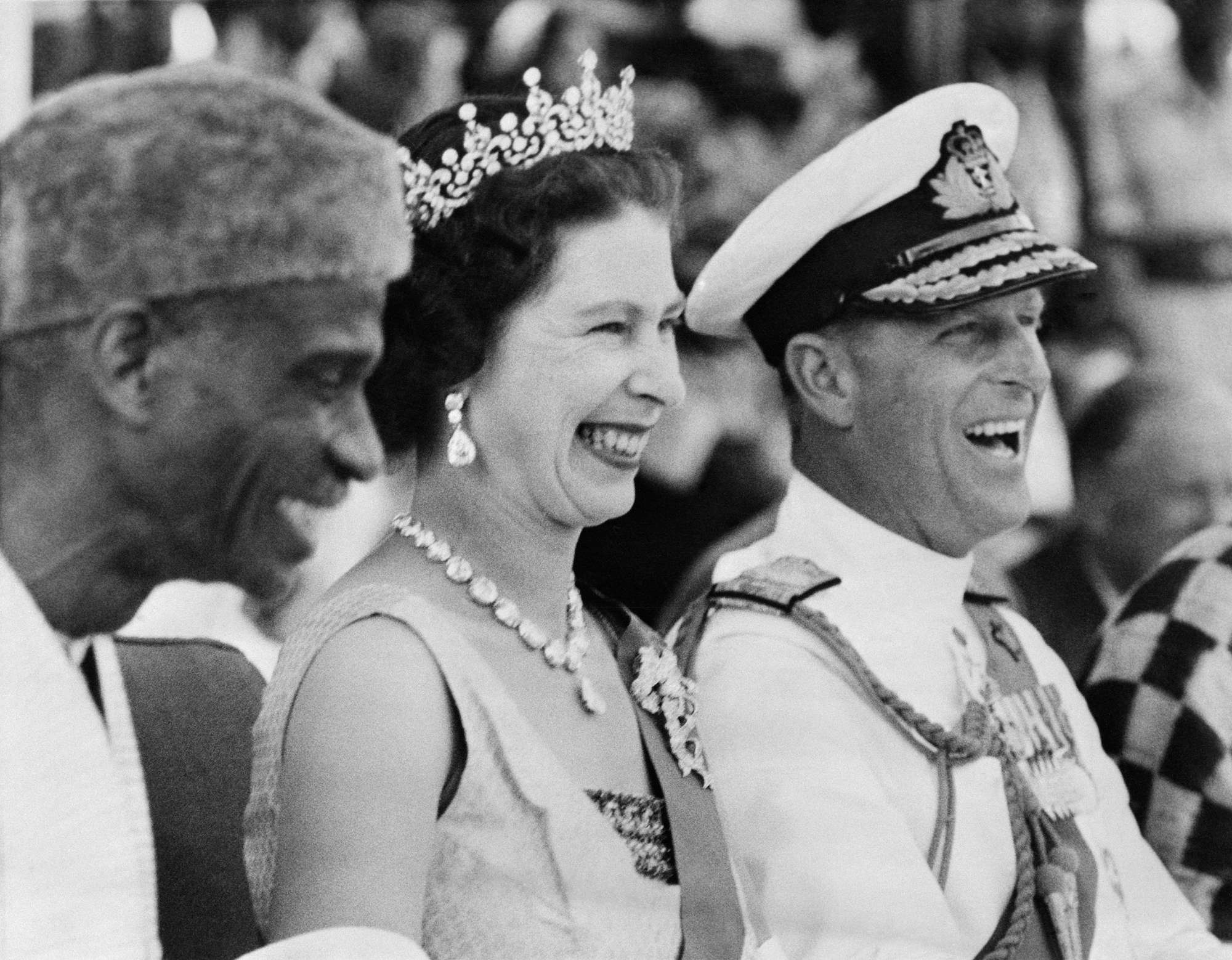 When Elizabeth first became queen, Philip wasn't exactly keen on the idea of simply being "the queen's husband." Given the fact that it was during the '50s, it was pretty unheard of for a wife to have dominance over her husband. This fact alone may have made it difficult for Philip to come to terms with not becoming king once Elizabeth took the throne.
However, it seems Philip was more so concerned with the fact that Elizabeth hadn't intended to keep his last name once she became queen. According to Vanity Fair, Philip complained, "I am the only man in the country not allowed to give his name to his children." He added, "I'm nothing but a bloody amoeba."
Elizabeth added 'Mountbatten' to the family's last name
While the royal family doesn't use a last name, they do technically have one. The British royal family comes from the House of Windsor, so "Windsor" serves as the last name for the males and unmarried female descendants of King George V (Elizabeth's grandfather).
Thanks to Philip's persistence, Elizabeth did end up adding "Mountbatten" to the family's last name for any of her own descendants through the male line, making the new royal last name Mountbatten-Windsor.
He's given up his rights to two other thrones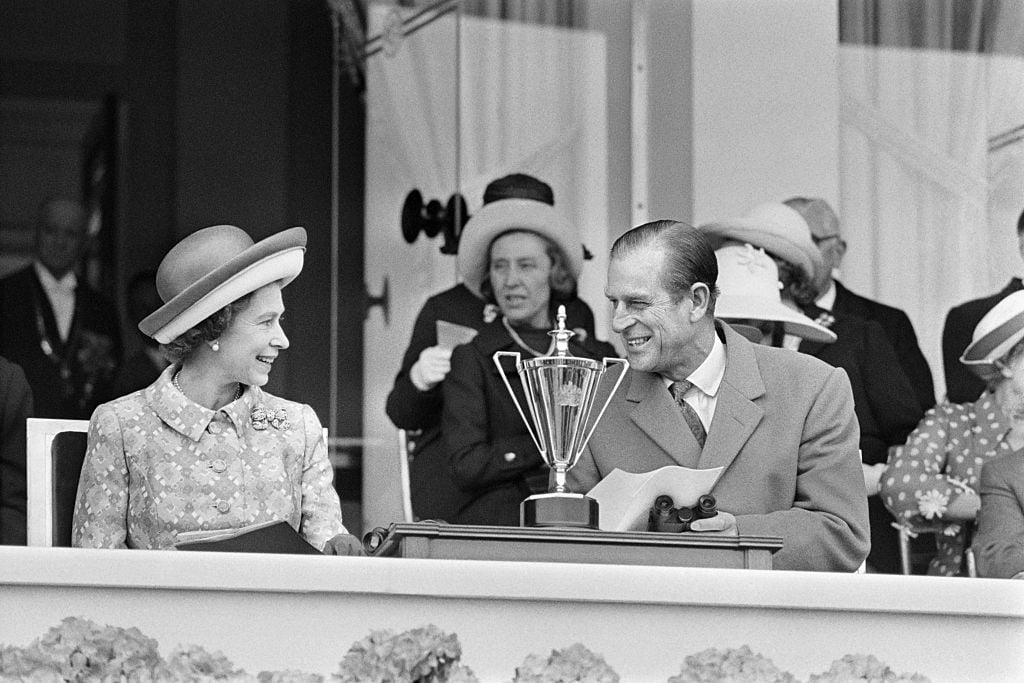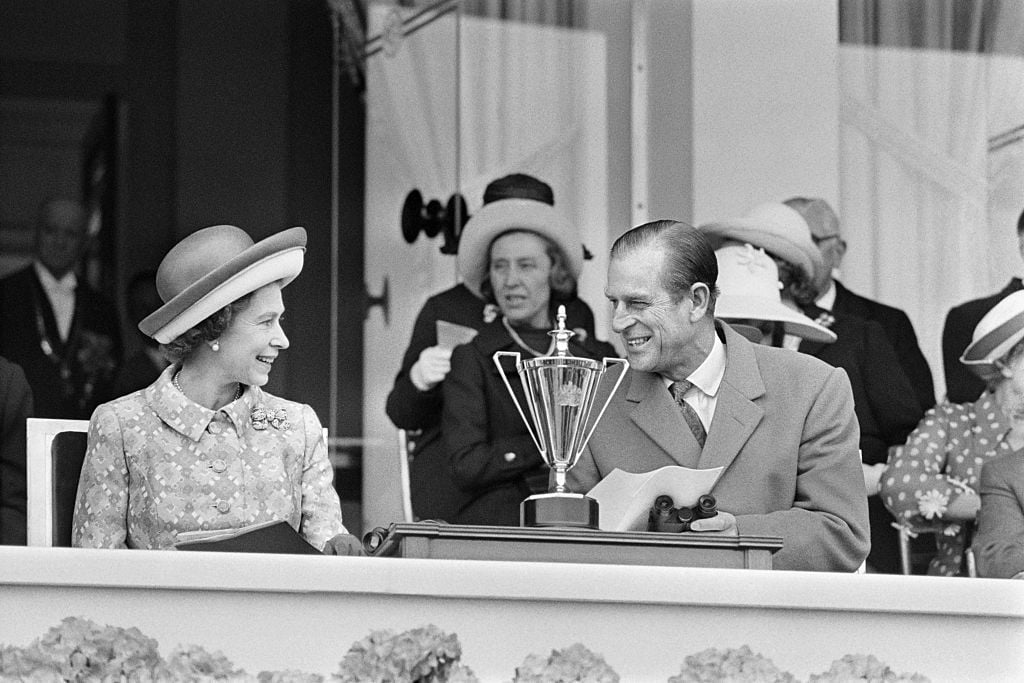 Even if it took Philip time to come to terms with Elizabeth's overruling power, it isn't the first time he's accepted the fact that he'd never become king. He was born as a prince into the Greek and Danish royal families. However, once he married into the British royal family, that meant sacrificing his rights to his family's lines of succession.
Elizabeth bestowed the prince title on Philip
When he first wed Elizabeth in 1947, Philip was given the title of Philip, Duke of Edinburgh. It wasn't for another decade that Elizabeth added "prince" to his title, making him Prince Philip, Duke of Edinburgh.
The palace announced in a statement on Feb. 22, 1957, "The Queen has been pleased to declare her will and pleasure that His Royal Highness the Duke of Edinburgh shall henceforth be known as His Royal Highness The Prince Philip, Duke of Edinburgh."
Philip generally treats Elizabeth as an equal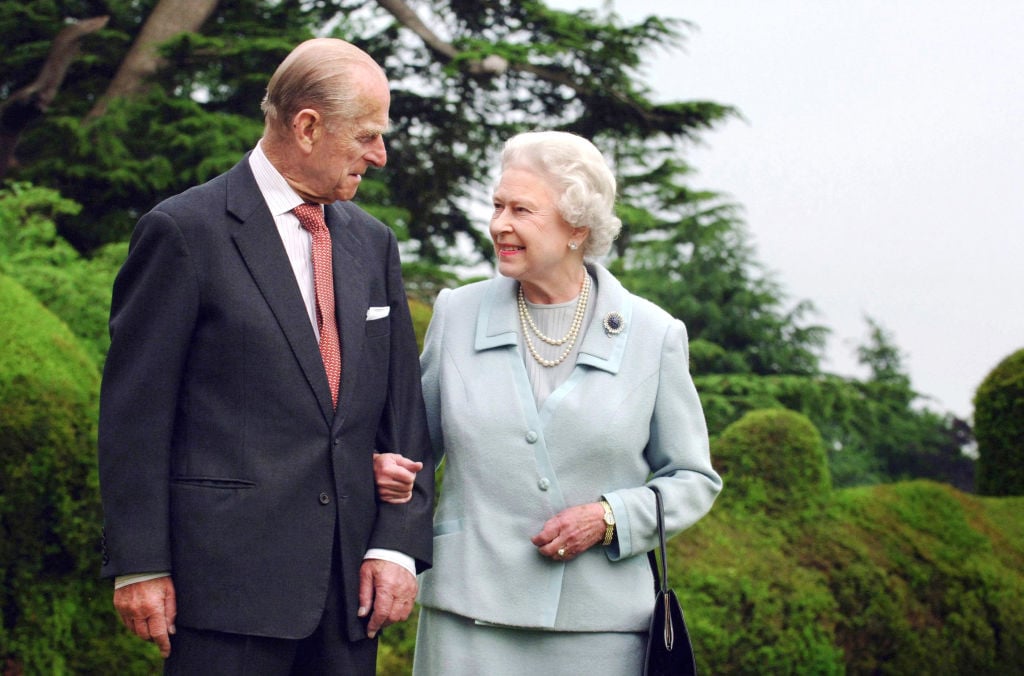 Luckily, Philip seemed to have accepted the fact that Elizabeth would always have more power than him. The key to their marriage, however, is the fact that Philip doesn't necessarily treat her as a queen. "Prince Philip is the only man in the world who treats the queen simply as another human being," According to Elizabeth's former private secretary, Lord Charteris. "He's the only man who can. Strange as it may seem, I believe she values that."