Did Prince William and Kate Middleton Actually Meet Before They Attended the Same College?
Find out if and when Kate Middleton and Prince William met before they attended St. Andrew's University together.
Most royal fans have heard the story about how Kate Middleton and Prince William met and fell in love at St. Andrews University, however, it's being reported that the pair had another meeting before they attended the same college.
Here's more on the claim that the Duke and Duchess of Cambridge met earlier than we all thought.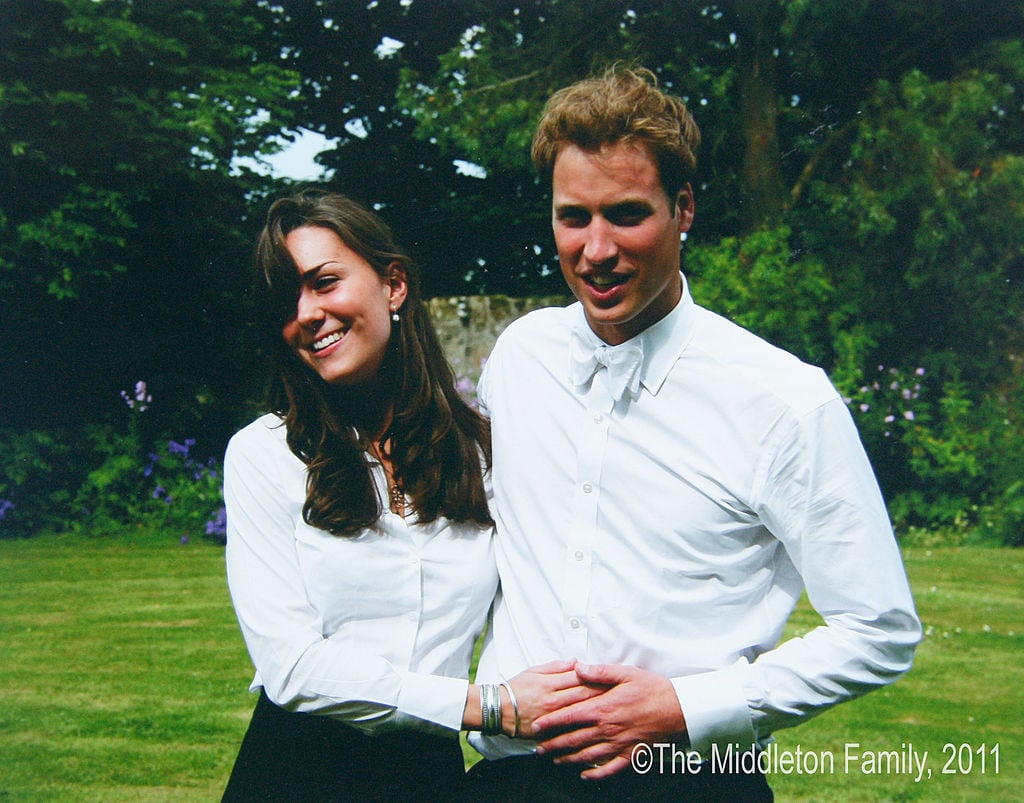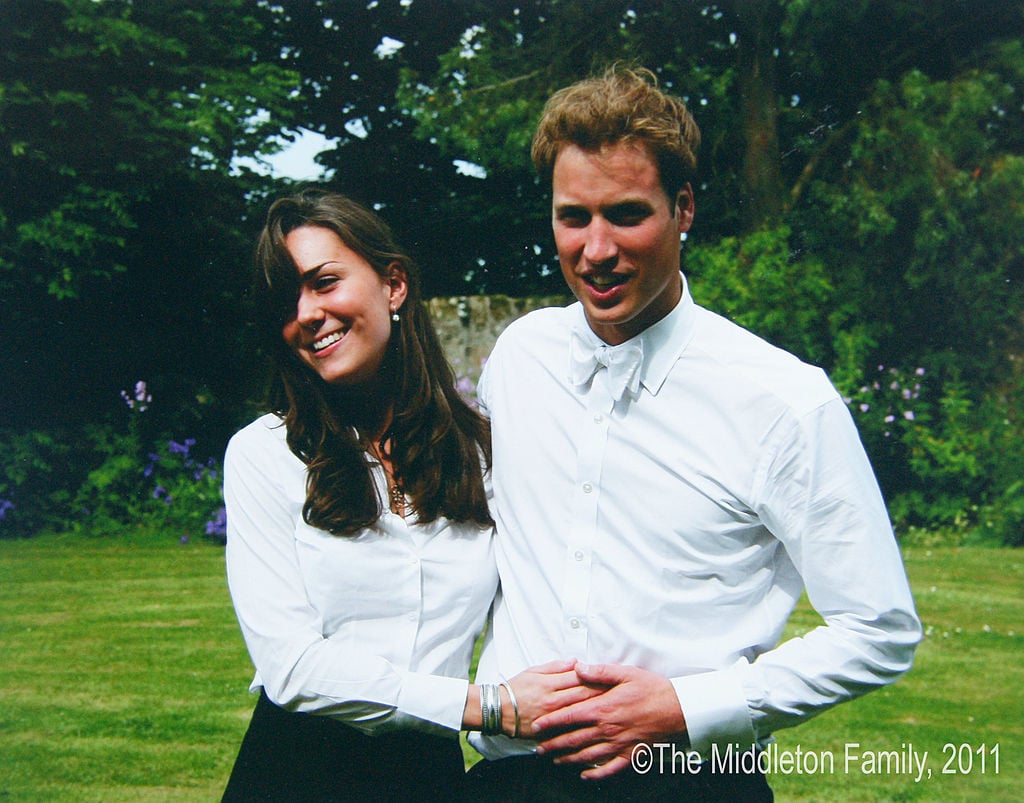 Claims they met even before they attended the same school
Royal expert and author Katie Nicholl has claimed that the prince and Middleton actually had another meeting before the one we all heard about at St. Andrews.
Nicholl, who wrote the books William and Harry and Kate: The Future Queen, told journalist Katie Couric that even she believed they had met in college until Middleton's friends told her otherwise.
"This was really fascinating for me," Nicholl said. "I was speaking to some of her friends at Marlborough school, which was where she went before St. Andrews. They said, nuh-uh, she didn't meet him at St. Andrews. She met him before she got there."
Nicholl added when their initial meeting is said to have taken place, "While she was at school in her sixth form through some of her friends, they knew Prince William and Prince Harry. So there was an early meeting. That, for me, that changed everything."
Their reactions when they saw each other at St. Andrews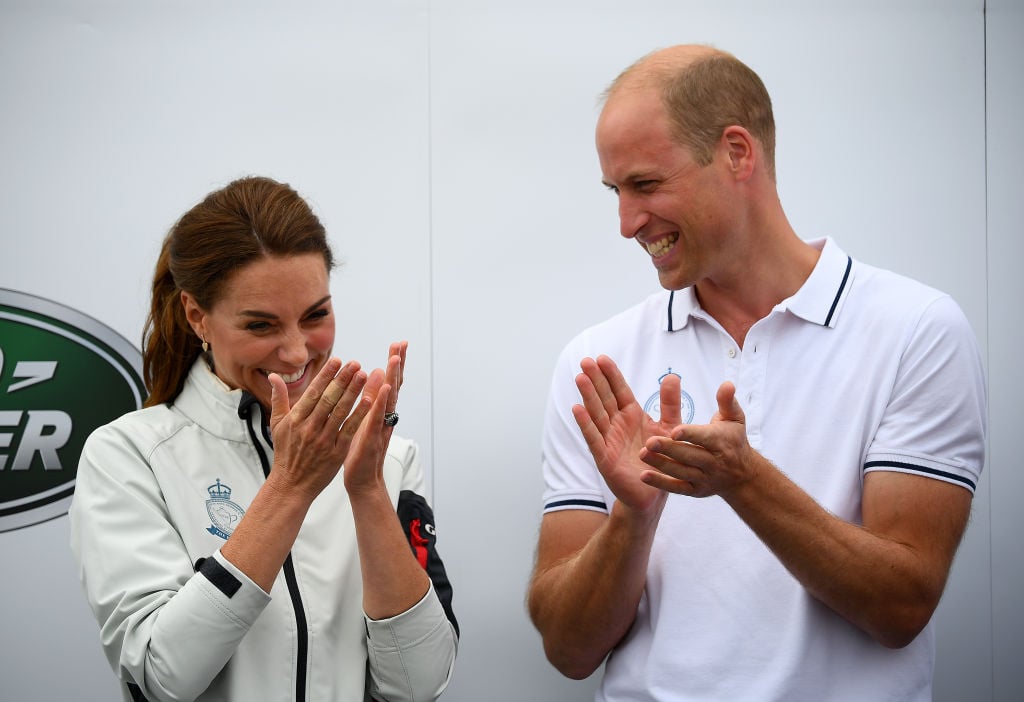 So even if they did meet sometime before college, their next meeting is the one that sticks in their minds the most as they recalled during their 2010 joint interview following their engagement.
Willam talked about meeting his future wife when they attended St. Andrews together.
According to royal biographer Christopher Anderson, when that meeting between the two of them happened Middleton didn't know what to do so she curtsied to the prince. Her reaction was so surprising to William that it caused him to spill a drink all over himself.
Kate remembered just how nervous she was at that moment.
"I actually went bright red when I met you and scuttled off feeling very shy about meeting you," she admitted in their joint interview, adding, "William wasn't there for quite a bit of the time initially, he wasn't there from Fresher's Week, so it did take a bit of time for us to get to know each other, but we did become very close friends from quite early on."
The two ended up dating privately for some time and reports swirled in 2002 that they were moving out of their dorms and renting a flat together with a couple of college friends. By 2004, their relationship became public knowledge when they were photographed together on a ski trip. The pair of course married in 2011 and today have three adorable children: Prince George, Princess Charlotte, and Prince Louis.
Read more: Are Prince William and Kate Middleton Making A Mistake By Delaying Telling Prince George That He'll Be King?
Check out Showbiz Cheat Sheet on Facebook!