Did Prince William Ever Cheat on Kate Middleton?
The Duke and Duchess of Cambridge appear to have a fairytale marriage. But did Prince William ever cheat on Kate Middleton when they were dating or after they got married?
"We were on a break!"
Who can forget one of the most famous lines that Ross spoke in exasperation on the now-infamous episode of Friends? It may have been a fictional television show, but Ross' predicament brings up a valid point: does dating other people count as cheating if you're not technically together?
People have very strong opinions on the subject. That's why there's no clear answer on whether Prince William ever cheated on Kate Middleton while they were dating. Read on to find out what he was doing while the pair was split up and if he has ever cheated on his wife after they got married.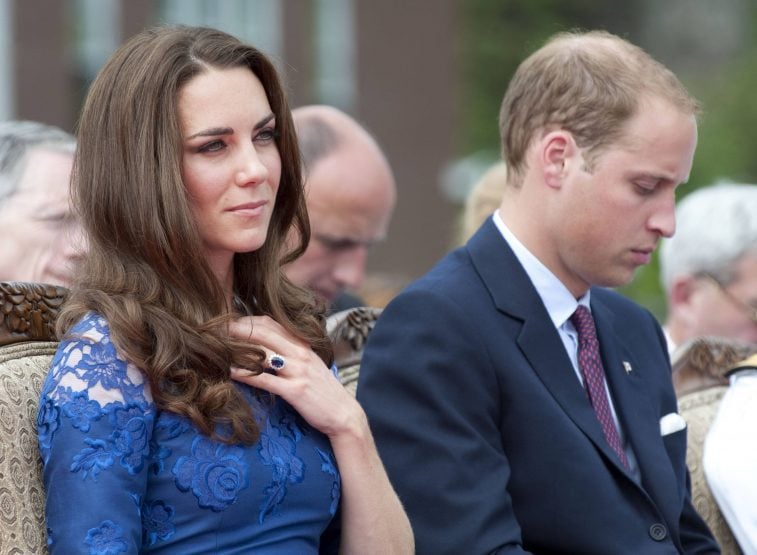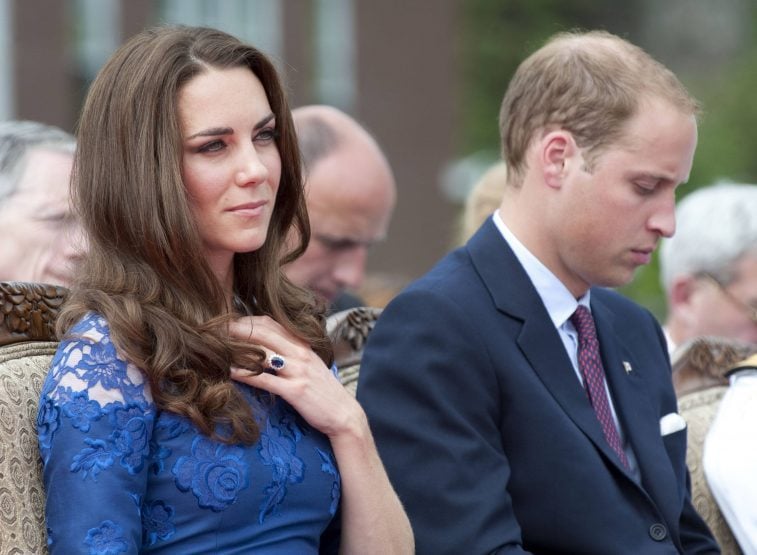 When did Prince William and Kate Middleton break up?
Royal fans know that Prince William and Kate broke up twice before becoming engaged and getting married. They originally met in college and started dating in 2003 after Prince William saw Kate sashaying down the runway in a skimpy outfit during a charity fashion show. The pair briefly split in 2004 in what they called a "trial separation."
Royal author Katie Nicholl described their first split in the 2010 book, William and Harry. She says Kate was beginning to doubt Prince William's commitment and felt uncomfortable with his close ties to American heiress Anna Sloan.
Nicholls wrote in her book: "Anna had lost her father, businessman George Sloan, in a tragic shooting accident on the family's 360-acre estate in Nashville, and she and William had bonded over the loss of their parents. When Anna invited William and a group of friends to Texas for a holiday before he went to Greece, it hurt Kate deeply. She suspected William might have feelings for the 22-year-old heiress."
But despite Kate's suspicions, both Anna and Prince William swear nothing happened between them and that they were just good friends. Anna Sloan eventually married and was even a guest at Will and Kate's royal wedding.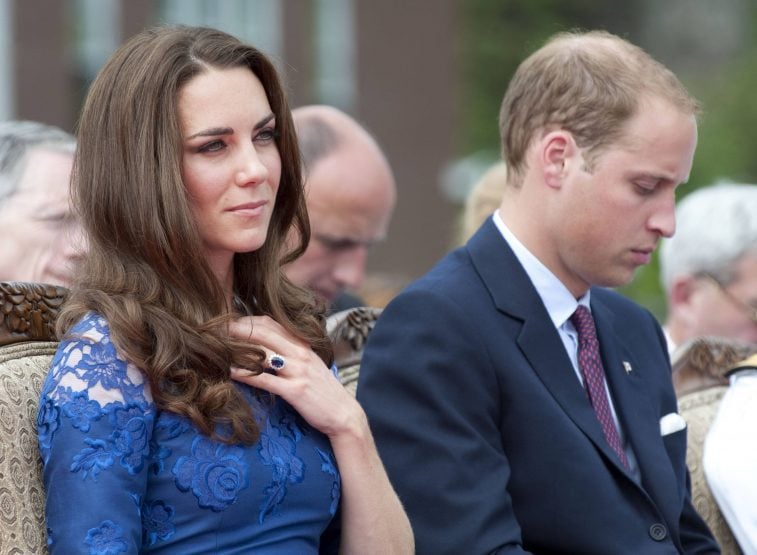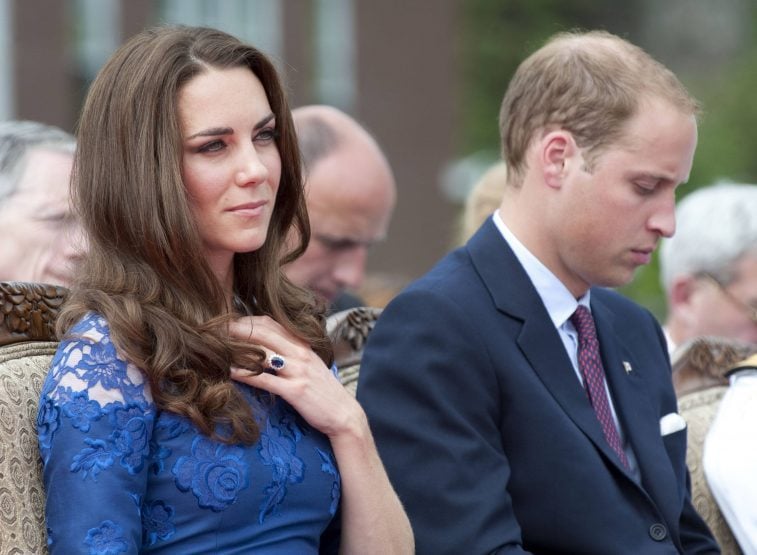 Why did Will and Kate break up in 2007?
Their mini separation in 2004 wasn't as big a deal as their epic 2007 split. At that point their relationship was more serious and rumors of a royal wedding were swirling. People had even begun referring to Kate Middleton as "The Next People's Princess." That's what made their public break-up so shocking and heartbreaking.
At the time, Prince William was deep into his military service commitment and only saw Kate on the weekends. She had begun to question his commitment as well as her role in his future life. The couple was also under an enormous amount of pressure and felt the stress of constantly being hounded by paparazzi. Eventually, they decided to separate, though it wasn't an easy choice for either party.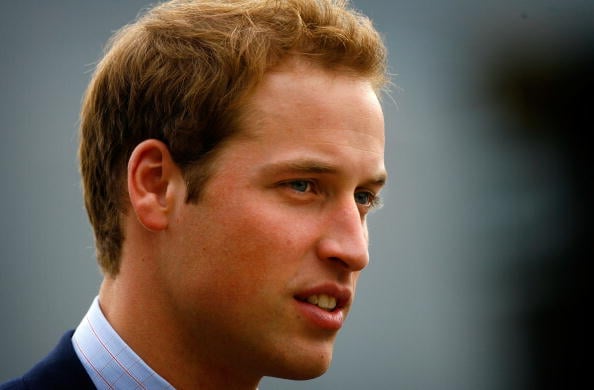 Did the couple see other people during their break-up?
It was clear following their break-up that neither Prince William nor Kate Middleton were handling things well. Kate fled to France with friends to try to forget about her lost love and promptly began drinking and hitting the party scene.
Ultimately, jealousy plus undeniable love feelings helped inspire reconciliation. During Kate's party days, she was linking to millionaire shipping heir Henry Ropner. Meanwhile, Prince William was spotted getting close with several different women, including students Lisa Agar and Ana Ferreira, PR girl Tess Shepherd, and the socialite Isabella Anstruther-Gough-Calthorpe.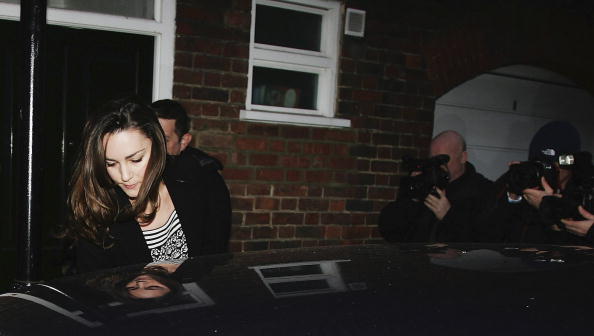 The royal couple thinks the break-up made them stronger
In a joint interview, the Duke and Duchess of Cambridge spoke frankly about their past. Both admitted that the split was hard but helped them realize they only wanted to be with each other.
"I think I at the time wasn't very happy about it, but actually it made me a stronger person. You find out things about yourself that maybe you hadn't realized, or I think you can get quite consumed by a relationship when you are younger and I really valued that time for me as well although I didn't think it at the time. Looking back on it," Kate said.
Has Prince William cheated on Kate Middleton since they've been married?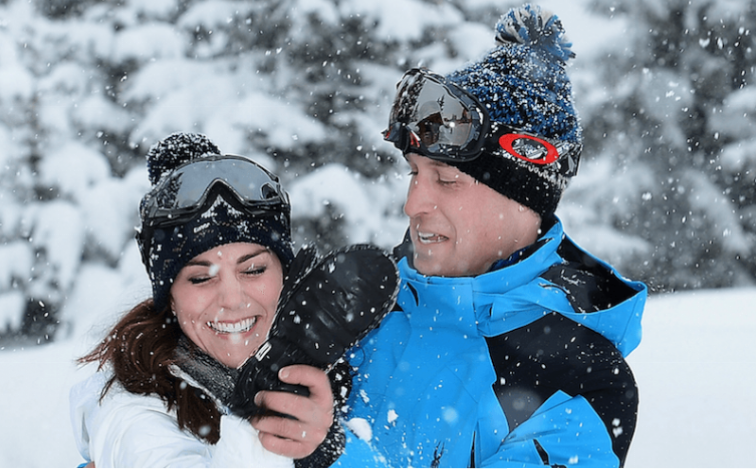 Unlike his father Prince Charles who was conducting an affair everyone knew about with Camilla Parker-Bowles, Prince William seems completely devoted to Duchess Kate ever since they tied the knot.
In 2017, the tabloids had a field day when Prince William was caught on camera partying hard during a ski trip he was on without his wife. The future king could be seen drinking, dancing, and putting his hands on scantily clad women at the popular Farinet nightclub while his wife was home with the kids. Sources say Kate was, "less than pleased" by the incident, but that doesn't mean Prince William took things further than a bit of drunken carousing.
So far, no credible accusations of infidelity have surfaced since the couple got married in 2011.