Did Prince William Just Admit He Wants Prince George to Play Professional Soccer?
Prince William just said he thinks his son could be an "all-time" soccer player.
Prince William has always been a hands-on father to his three kids. Fans love to see the future king interacting with Prince George, Princess Charlotte, and Prince Louis. And for the most part, William wants his kids to live the most normal lives possible. But he recently said he wouldn't be opposed to George playing professional soccer.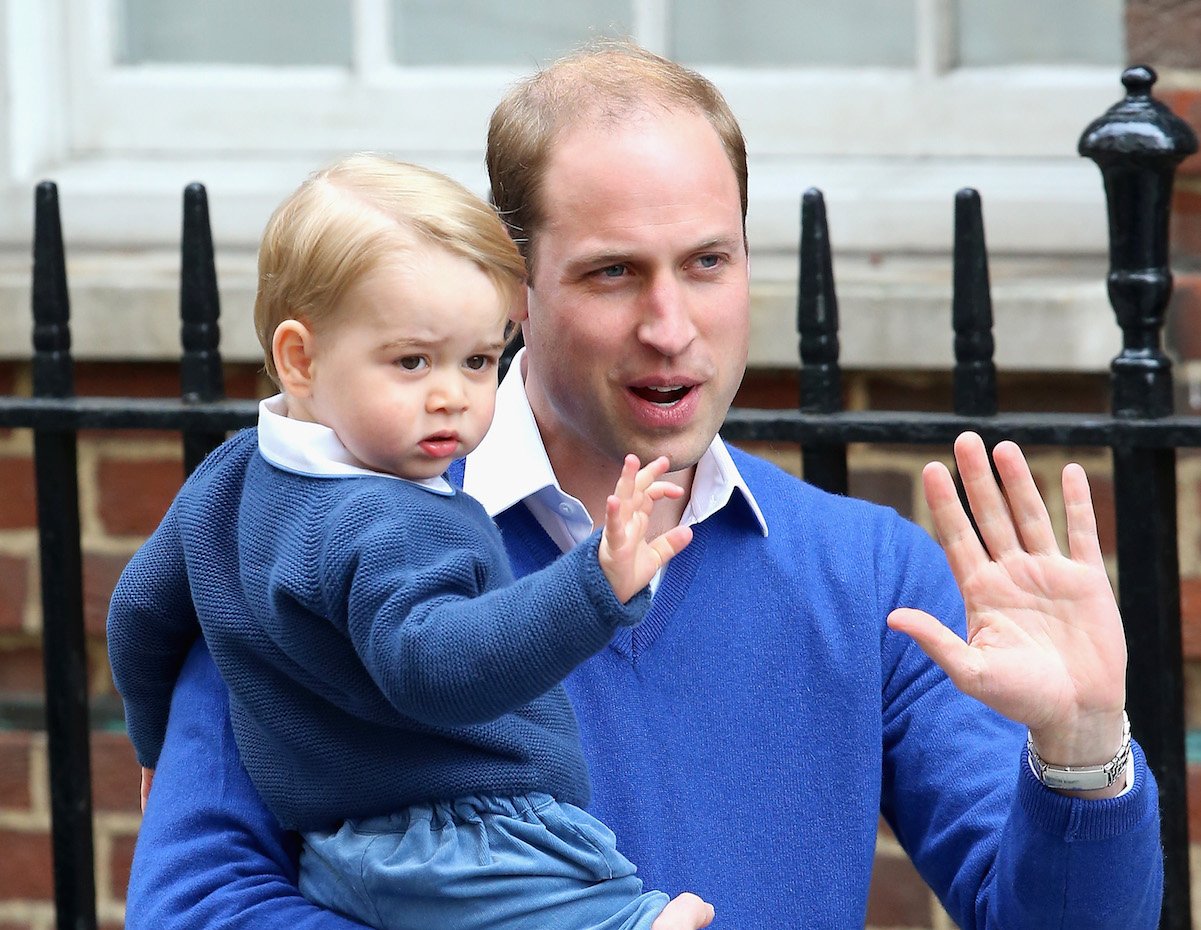 Prince William and Kate Middleton are keeping their kids' lives private
When William and Kate started a family, they followed the tradition of introducing each of their children on the steps of the Lindo Wing at St. Mary's Hospital. But from there, the privacy began. William and Kate have kept their kids mostly out of the spotlight, with the exception of highlighting them on social media for their birthdays or other special occasions.
The Cambridge children don't typically attend royal events, and Kate has said in the past that she's hoping to emulate her own upbringing in the way she raises her three kids. The family tends to cook together and loves playing outside, and Kate has brought them to William's charity polo matches and other, more exciting royal events.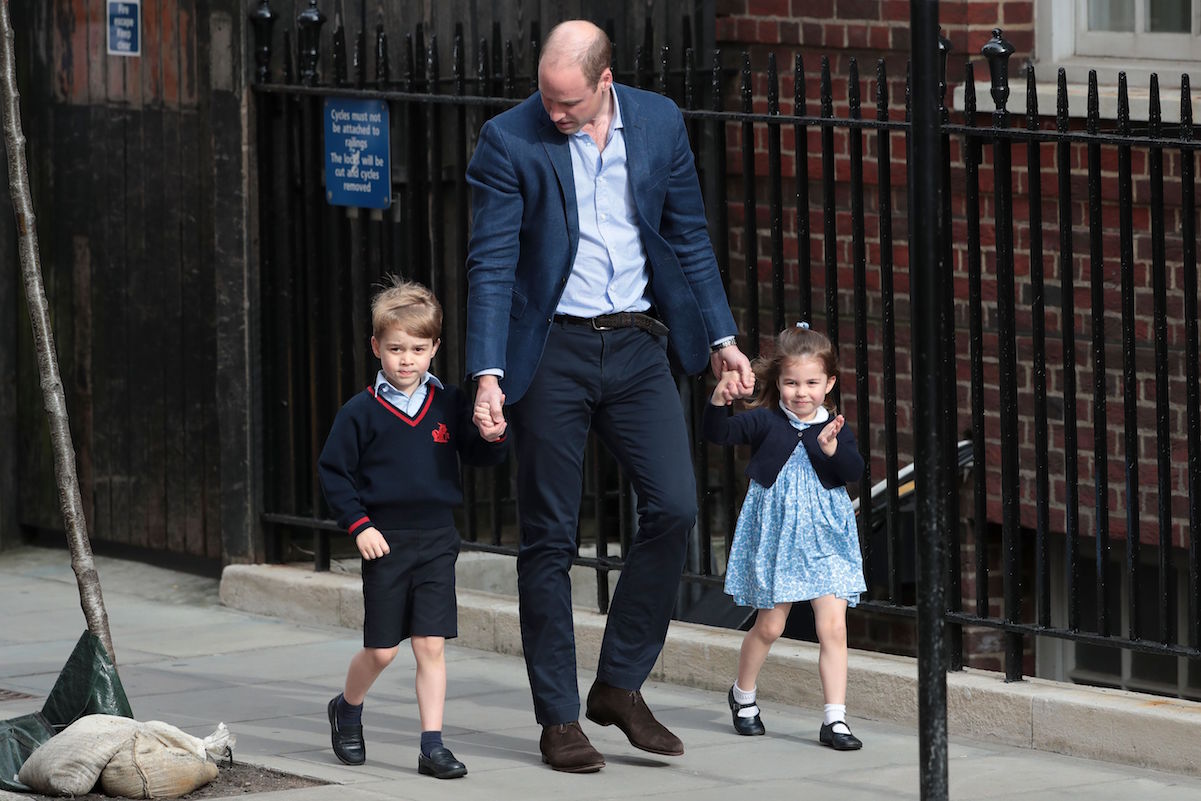 William said he thinks George could be an 'all-time' soccer player
William recently spoke with Peter Crouch of That Peter Crouch Podcast, where Crouch asked William what he would think of his son becoming a professional soccer player. It turns out the prince wouldn't be opposed.
"What if [Prince George] got really good at football [soccer]? Can he do the job and be up front for [Aston] Villa?" Crouch asked. (Aston Villa F.C. is an English professional soccer club.)
"Yeah," William replied. "Definitely. I reckon he could. I reckon he could be the all-time goal scorer." The discussion was in support of the Heads Up campaign, which uses soccer to bring raise awareness about mental health issues.  
William and Kate are encouraging their kids to choose their own hobbies    
Soccer isn't the only sport William and Kate's eldest son is into. George reportedly takes ballet classes at his school, and his parents have been encouraging their children to take up any hobbies that interest them. Charlotte is reportedly also a fan of ballet, while Louis has been spotted getting his hands into some paint.
Though it's unlikely that George would actually pursue a professional sports career, it's good to know his father would have his back.
William and Harry have always agreed on keeping their kids out of the spotlight
William and his younger brother, Harry, have made a point to say that they want their own children to grow up less in the public eye than they did. Harry and William both recall what it was like to walk behind their mother's casket while millions of people watched, and Harry once said that "no child" should ever be asked to do that.
Now, William and Harry are both raising their kids outside the spotlight, with Harry having moved to Los Angeles to provide a better life for Archie. William reportedly has not yet told his kids that they're royalty and hopes to give them as normal of a childhood as possible before explaining that their lives are far different from most kids'.