Did Prince William Stand Up Britney Spears After Scheduling a Dinner Date With the Singer?
Once upon a time a British prince and a pop princess formed a relationship, but what had the makings of a fairytale wasn't meant to be.
The rumors about a romance between Prince William and Britney Spears more than two decades ago fascinated fans for years. For anyone who doesn't know the story, it's something the "Oops!…I Did It Again" artist has talked about in the past. Read on to find out what Spears said about whether the future king stood her up and what fans today think would have happened if they ended up together.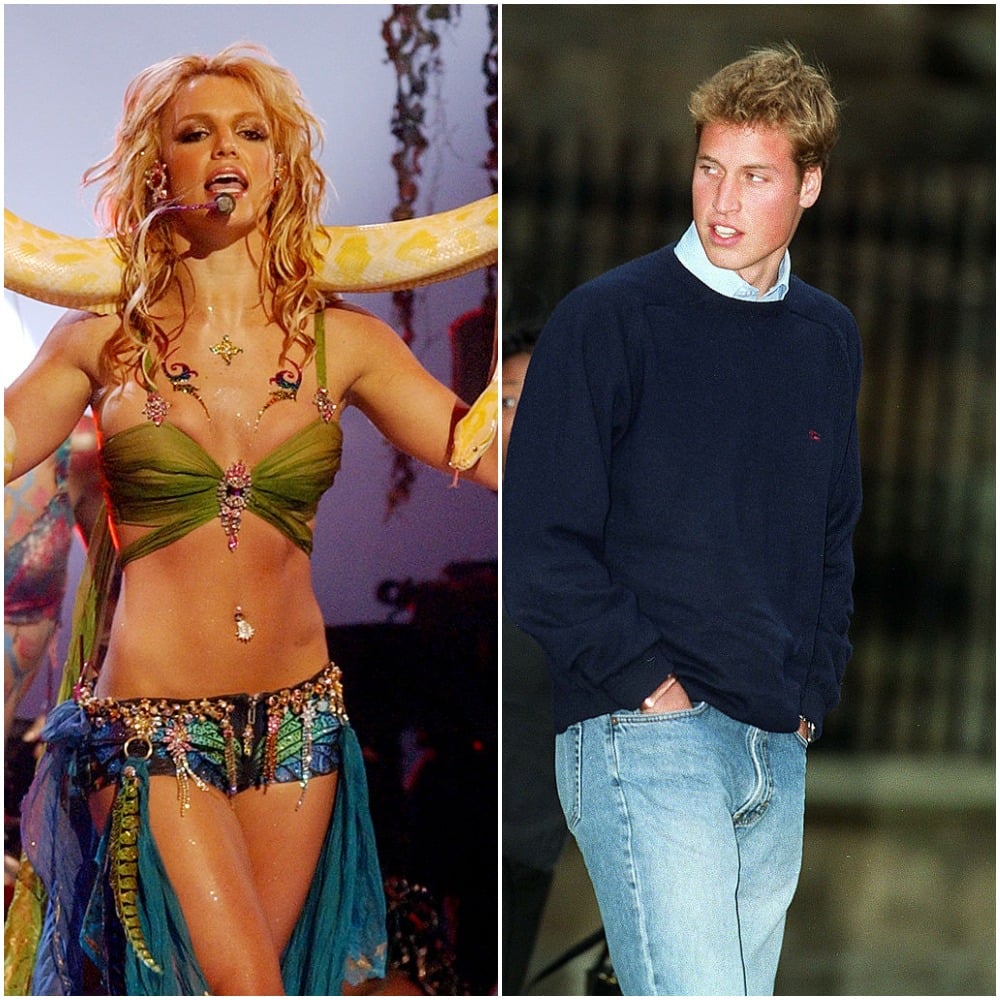 Spears and Prince William had a cyber romance
What you've heard about Prince William and Spears arranging to go on date is true, but did it ever happen?
In early 2002, the songstress appeared on a British talk show with comedian Frank Skinner and answered that question.
"It was just like, all blown out of proportion–We exchanged e-mails for a little bit," Spears said, before admitting, "He was supposed to come and see me somewhere but it didn't work out."
"You were blown out by Prince William?" Skinner asked, to which the singer replied, "Yeah."
After things with the royal didn't work out, Spears began dating Justin Timberlake for a number of years.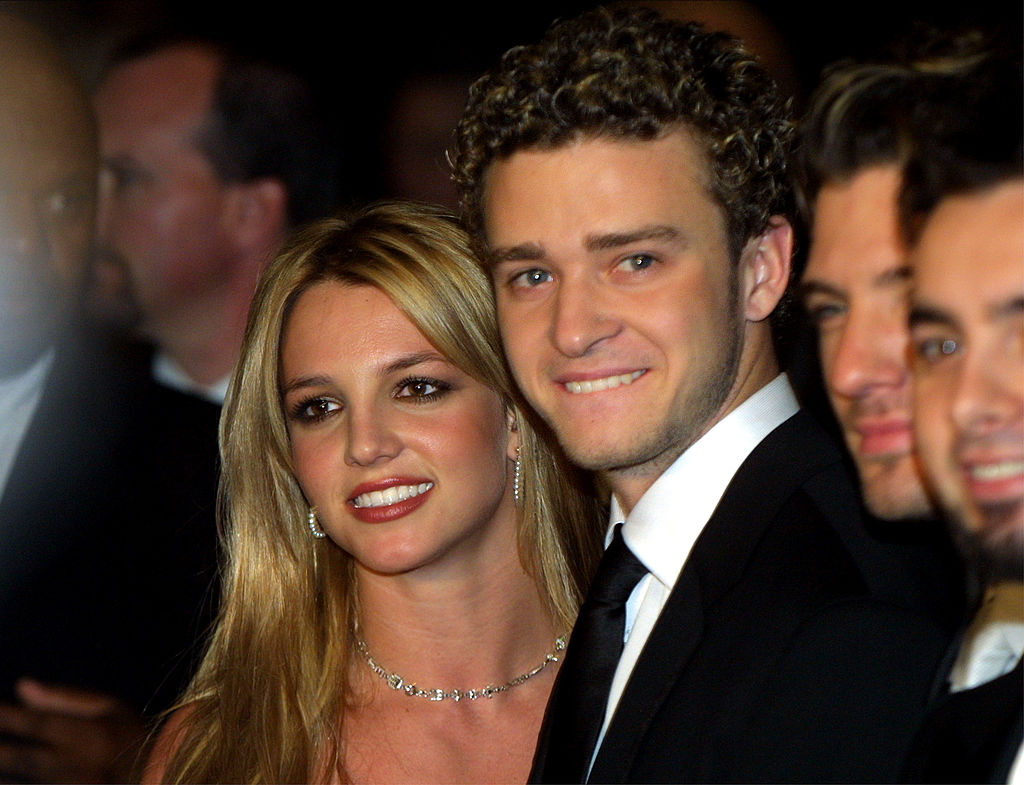 RELATED: Is Britney Spears Really Planning on Making a Musical Comeback?
Fans weigh in about what might have happened if they got together
Spears said she doesn't know the reason why the now-Duke of Cambridge stood her up but brushed it off by saying, "He's a busy guy."
After the clip circulated online in April 2020 one person asked, "Remember when Britney Spears almost became the Queen of England?" The pop star's fans chimed with most saying they were happy Wills and Brit never got serious.
"Thank God she didn't pursue that," one user tweeted. "If she did, not to sound dark, but she probably wouldn't be with us today."
"What I love about her, is that she will never [have] a rant on anybody. She is soooooo sweet…that's class right there. A total, true QUEEN," another wrote.
"The media [scrutiny] would be far more intense than any royal has ever [had]," a third person opined, before adding that if the songbird became a royal then she would have had to end her music career. "Thank god, we never would have got Blackout, Circus, Femme Fatale, Work Bitch, and Glory."
Prince William and Spears both found their happily ever after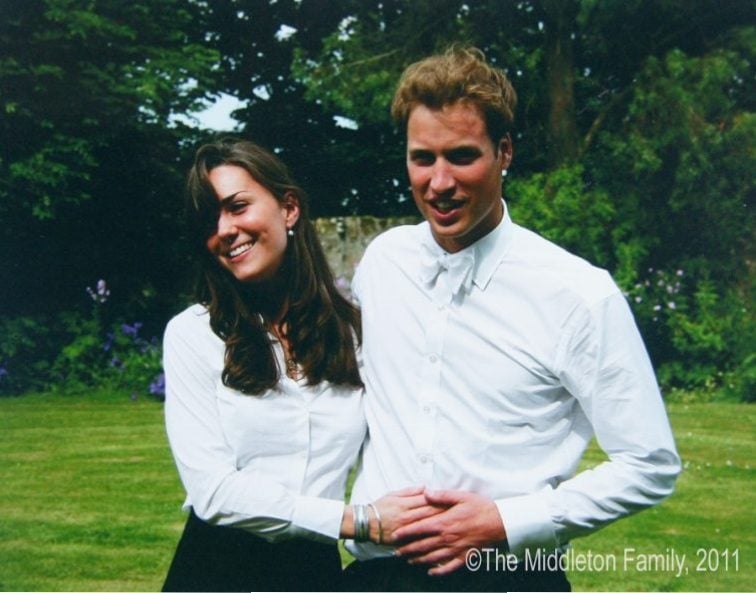 William, of course, ended up marrying Kate Middleton in 2011. Today, they have three children: Prince George, Princess Charlotte, and Prince Louis.
Spears, who has two sons Sean Preston and Jayden James with her ex Kevin Federline, also found love. In June 2022, she married her longtime beau Sam Asghari.
RELATED: What Prince William Said the Moment He Found Out Kate Middleton Was Single in College