Did Princess Diana Blame Prince Philip For Her Failed Marriage to Prince Charles?
Prince Charles and Princess Diana tied the knot in 1981 and their marriage seemed like it was doomed from the start considering how little they knew about each other before Charles proposed. The pair only met a dozen times when the future king popped the question, which is something he did at the urging of his father Prince Philip.
Many royal watchers have concluded that Charles blamed Philip for forcing him to propose to Diana by telling him that his only two options were to do that or break up with her. But what about Diana? Did she blame Prince Philip for her unhappy union as well?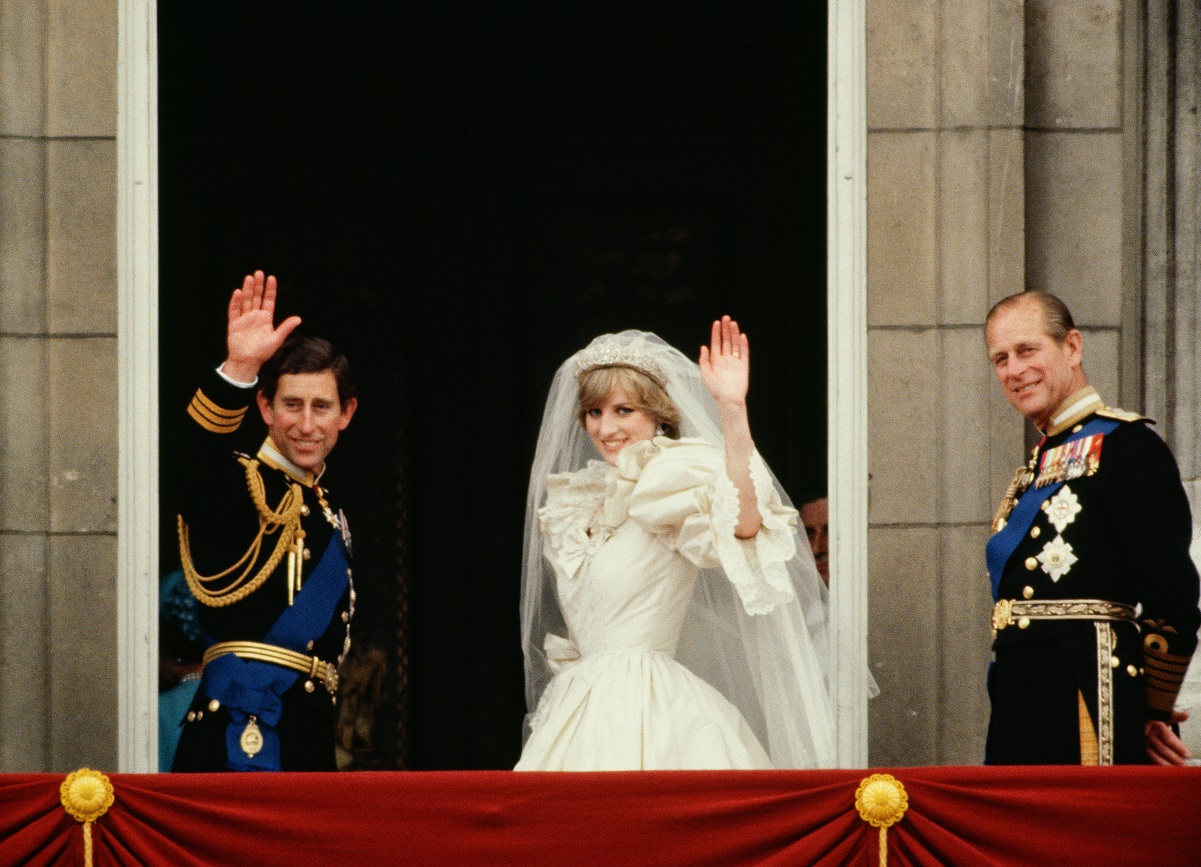 Philip told his son to cheat on Diana
E! Online noted that Diana stated that her in-laws knew all about Charles' affair and the breakdown of their marriage. According to the princess, Queen Elizabeth II said Charles was "hopeless" but offered Diana no help or advice when she went to her about his infidelity.
The Princess of Wales also claimed that Prince Philip told his son he could have an affair if his marriage to Diana wasn't working after a certain period of time.
"My father-in-law said to my husband 'if your marriage doesn't work out, you can always go back to her after five years,'" Diana revealed in a documentary that premiered for the 20th anniversary of her death. "I mean, for real I knew that it had happened after five–I knew something was happening before that but the fifth year I had confirmation."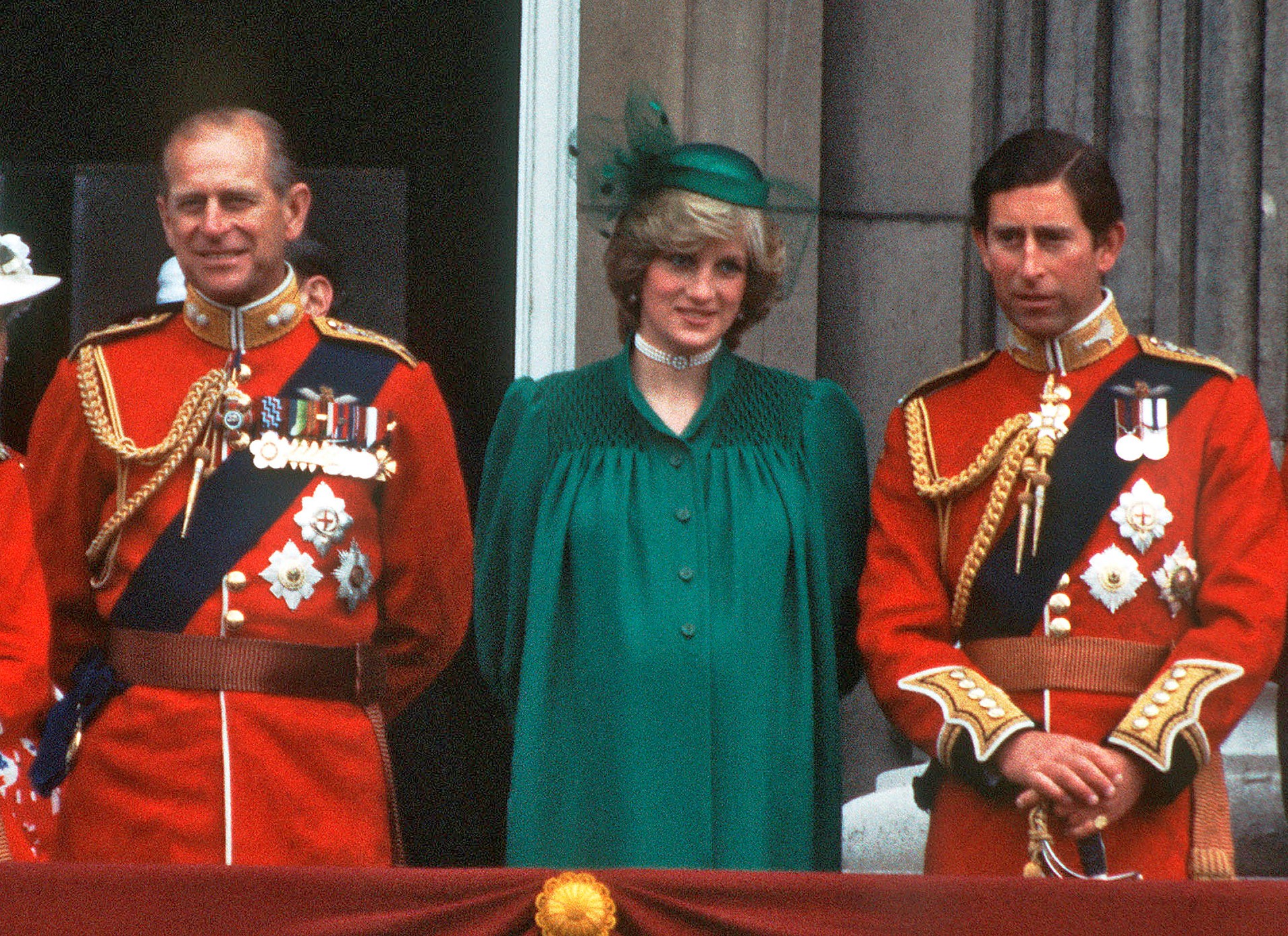 Prince Philip tried to save Prince Charles and Princess Diana's marriage
Despite what Diana said Philip and the queen knew, it's believed that she did not blame either one of them for her failed marriage. According to reports, she even corresponded with and confided in her father-in-law after her separation in 1992.
RSVP Live reported that Philip was open with her as well and expressed what he really thought about his son's actions, telling Diana that he was shocked when learned Charles wanted to leave her for Camilla.
"Charles was silly to risk everything with Camilla for a man in his position," he allegedly wrote in a letter. "We never dreamed he might feel like leaving you for her. I cannot imagine anyone in their right mind leaving you for Camilla. Such a prospect never even entered our heads."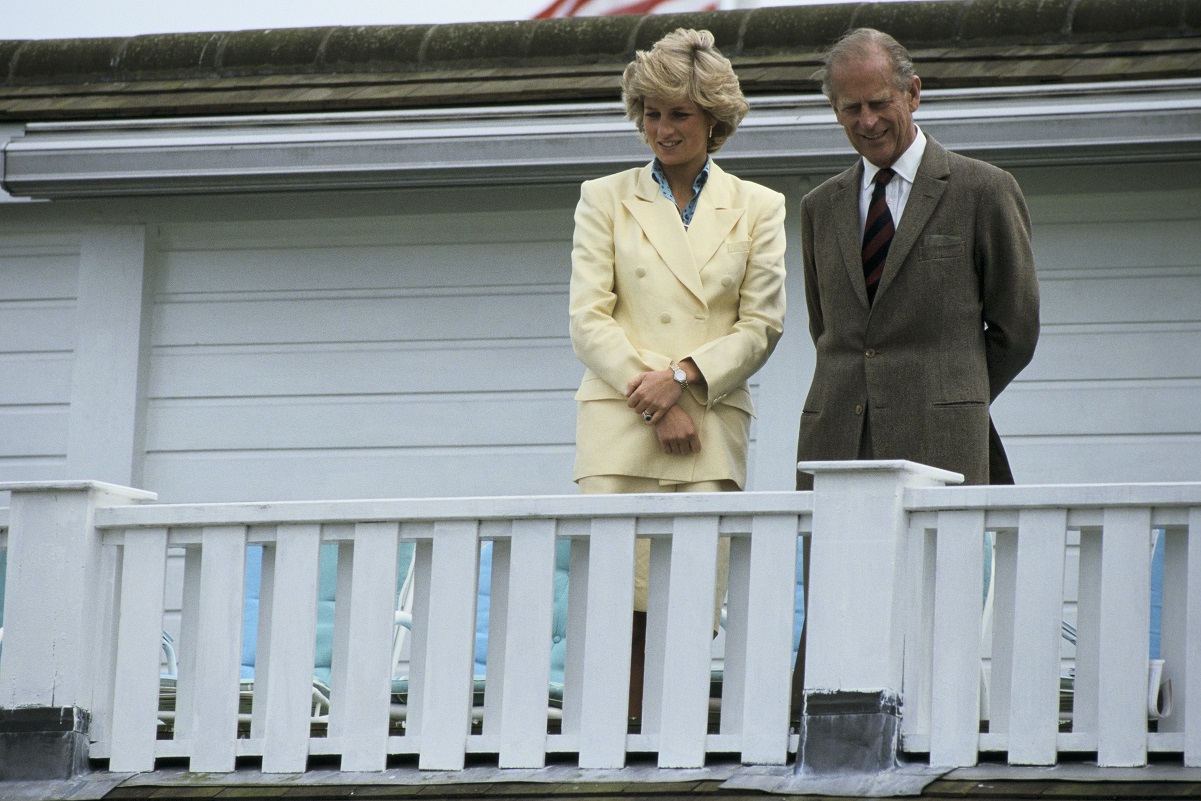 The letter also mentions that the Duke of Edinburgh and the queen did not approve of Diana or Charles having extramarital affairs.
Philip added that he would listen and try to help in any way he could but acknowledged that he might not be able to save their marriage.
"I can only repeat what I have said before. If invited, I will always do my utmost to help you and Charles to the best of my ability," the letter said. "But I am quite ready to concede that I have no talent as a marriage counselor!"
Prince Charles and Princess Diana divorced in 1996, one year before her tragic death.