Did Princess Diana Go to College?
Princess Diana was the first royal bride to have a paying job before she married. But did she also go to college?
Though she died tragically before she was even 40, Princess Diana lived a robust life that was full of adventure. Though her marriage to Prince Charles was, unfortunately, not one filled with love and romance, the Princess of Wales' connections with the public and her love for her children were what she lived for. Throughout her life and marriage, Princess Diana saw the world, met some of the world's biggest celebrities and most significant leaders, and she got to witness things many of us could never even imagine.
Despite her personal turmoil, Princess Diana used her privilege and her passions to help others. She was an avid philanthropist and sought to make the world a better place for all people across various socioeconomic backgrounds. So, did Princess Diana get the opportunity to go to college?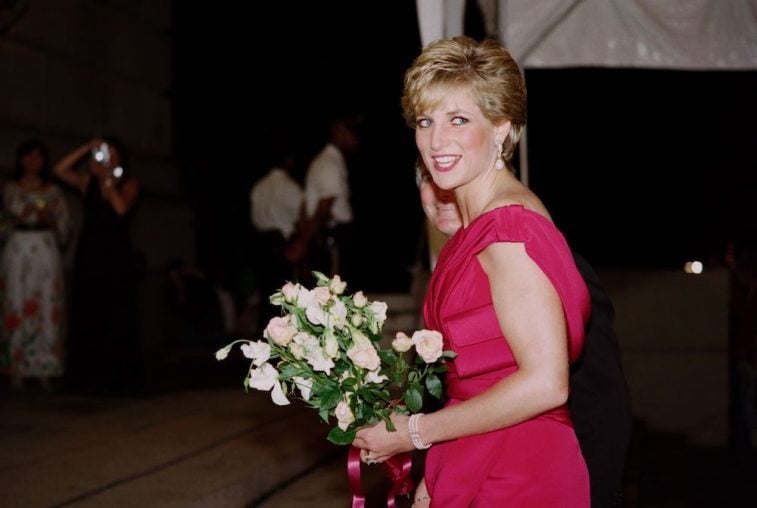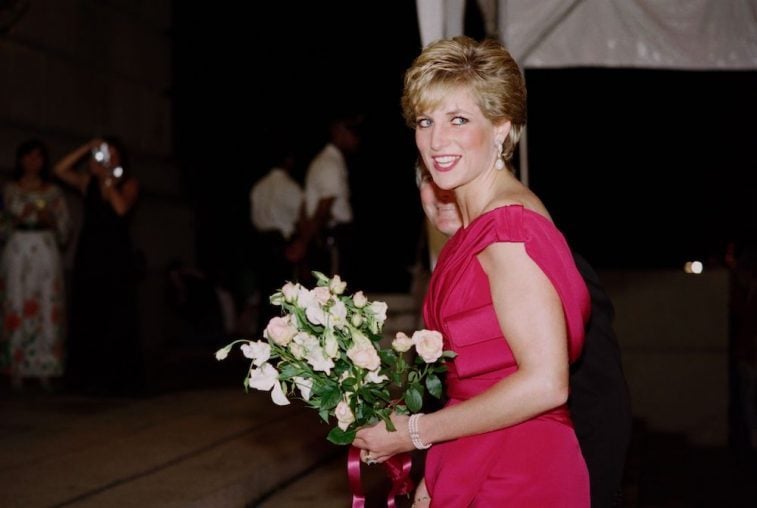 Princess Diana went to boarding school and finishing school
After her parents' tumultuous divorce, Princess Diana and her siblings were left in the care of their father. When the late Princess was just 9, her father, John Spencer, Viscount Althorp sent her to boarding school at Riddlesworth Hall which was located within 30 acres of Norfolk countryside and woods. It was not a happy time. Princess Diana was so horrified about the prospect of being away from her family that she told her father, "If you love me, you won't leave me here."
After Riddlesworth the princess joined her sisters at West Heath Girls School. After completing her education at 17 in 1978,  the Princess attended Institut Alpin Videmanette –a finishing school in Rougemont, Switzerland for just one term before she returned to London.
A paying job
Though she did not attend college, the princess is the first royal bride to ever hold a paying job before her engagement. Duchess Kate Middleton and Duchess Meghan Markle would follow in her footsteps. In fact, Middleton is the first royal bride to have a university degree. After returning to London, Princess Diana took a series of low paying jobs until she was eventually hired as a kindergarten teacher at the Young England School. Since she loved children it was a perfect fit.
The princess would continue teaching until her engagement to the Prince of Wales in February 1981.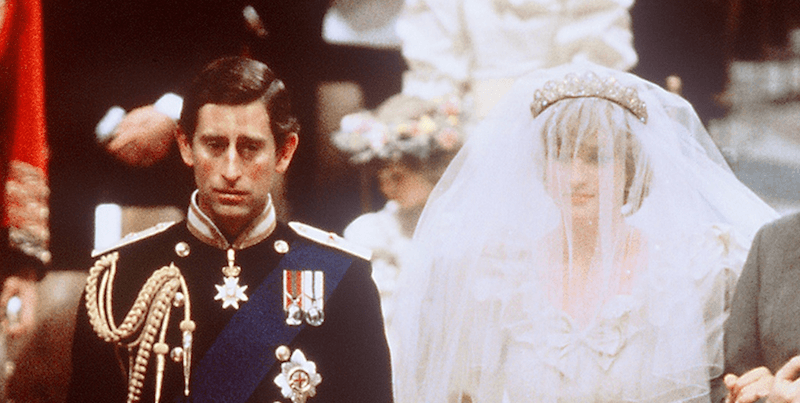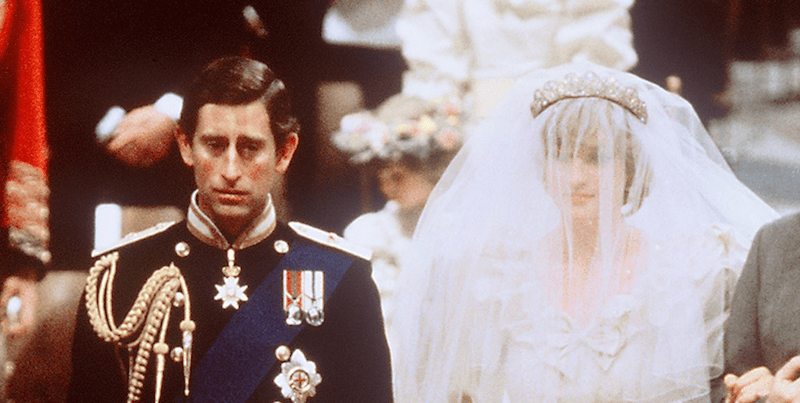 An unfulfilling marriage
It's unfortunate that royal brides cannot continue on with their careers. This is probably why Duchess Meghan Markle is so eager to carve out a role for herself in the royal family. Princess Diana had no such luck. In fact, she thought that her wedding day was the beginning of the end. In the documentary titled Diana: In Her Own Words, the princess confessed that it was the worst day of her life.
She said, "I went upstairs, had lunch with my sisters who were there, and I said, "I can't marry him. I can't do this. This is absolutely unbelievable." They were wonderful and said, "Well, bad luck, Duch. Your face is on the tea towel, so you're too late to chicken out." Unfortunately, the princess' fears were founded.
We wonder what would have happened if she had been allowed to continue on teaching.