Did Princess Diana Have an Affair With Singer Bryan Adams?
We all know the marriage that followed Princess Diana and Prince Charles' royal wedding in 1981 was nothing like a fairy tale. Their unhappy union was riddled with many troubles and infidelity. The pair separated in 1992 and eventually divorced in 1996.
While they were married Charles carried on an affair with his former flame and now-wife, Camilla Parker Bowles, who was also married at the time. Diana found out what was going on between them and admitted that she too began seeing other people while married to the prince. Rumors have swirled for years that one of those people was singer Bryan Adams. Here's what the rocker had to say about their relationship and why his ex-girlfriend is claiming something totally different.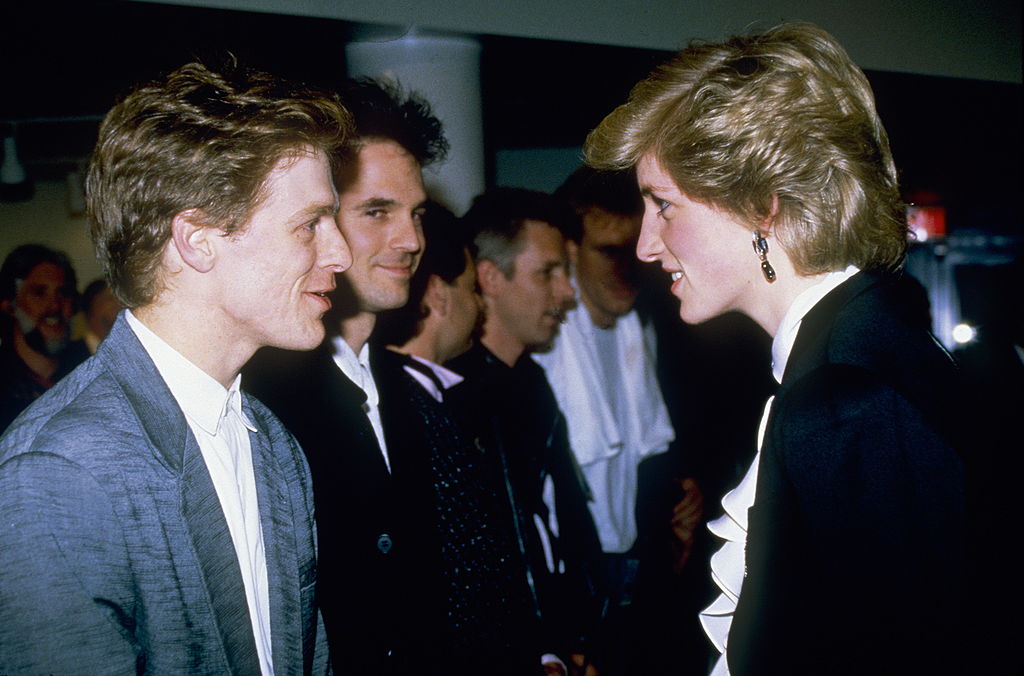 Adams addresses romance rumors
After years of speculation, Adams finally addressed the rumors about a love affair with the late princess.
In 2018, the "Summer of 69" artist appeared on Watch What Happens Live and was asked by the show's host, Andy Cohen, if he was in fact romantically involved with the royal and would sneak into Kensington Palace.
"She didn't sneak me in, I would just roll up," Adams revealed, adding that he and Diana were just "great friends."
When Cohen pushed further suggesting that they were friends with benefits, Adams reiterated that they were "good friends."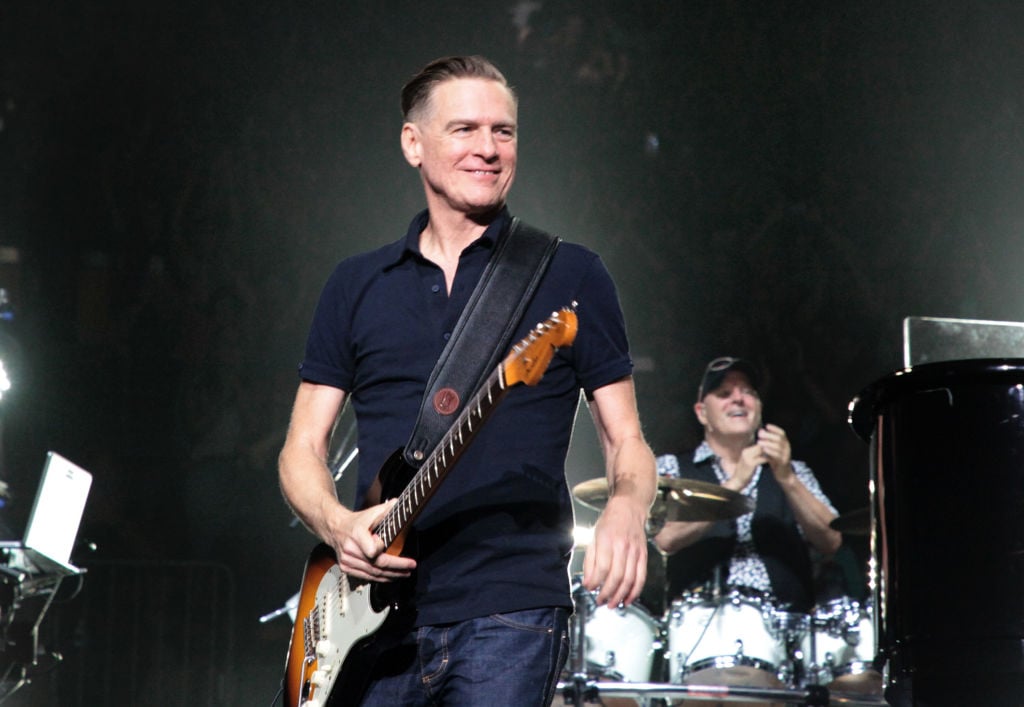 Who isn't buying it
Someone who isn't buying the singer's "friend" line is his ex-girlfriend, actress Cecilie Thomsen. She was dating Adams at the time he and Diana were romantically linked and has always believed that they had an affair.
"I knew Diana had an affair with Bryan," the former Bond girl told the Daily Mail. "Bryan knew Paul Burrell [Diana's former Butler] very well and Paul was part of the inner circle around Bryan, and he also introduced him to Diana. The first time Bryan met Diana I wasn't invited. Ours was a stormy relationship and Bryan's affair with Diana didn't make it easier."
Still, Thomsen turned a blind eye to what she thought was going on between them and accompanied Adams to Diana's funeral.
"I was sitting in the church with mixed emotions," she admitted.
Adams later responded to Thomsen's claims and said, "Miss Thomsen doesn't know anything about my friendship with Diana, nor does anyone else. Anything you have read from these reports is pure conjecture and supposition."
What Adams' song 'Diana' was about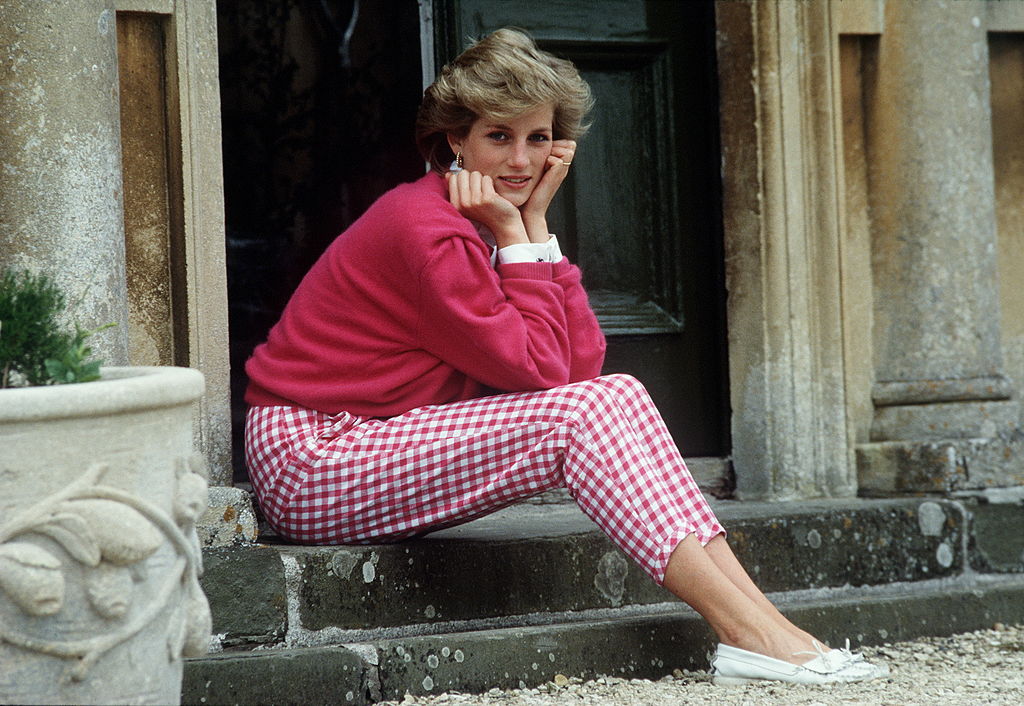 Another thing that has led to speculation about the nature of their relationship was a song the Canadian musician wrote titled "Diana."
The lyrics are about a woman named Diana who the singer professes his love for and indicates that the man she married is not good enough for her. Adams never mentions Prince Charles by name but calls the Diana he's referring to the "queen of all my dreams."
It is widely believed that the tune was about Princess Diana as it was released in 1985, four years after she and the Prince of Wales tied the knot.
Adams sang the tune for several years at his concerts but retired it for good after the princess passed away in 1997.
Read more: Was Princess Diana Expected To Marry Prince Andrew Instead of Prince Charles?