Did Princess Diana Introduce Sarah Ferguson to Prince Andrew?
Just five years after the world watched Prince Charles and Princess Diana say "I do," Charles' younger brother, Prince Andrew, wed Sarah "Fergie" Ferguson in a lavish ceremony at Westminster Abbey. And like the Prince and Princess of Wales, the Duke and Duchess of York separated in 1992 and their divorces were finalized in 1996.
While we've all heard about Andrew and Fergie's extramarital activities and scandals not many people are aware of how they actually met. Here's more on how they got together and why Princess Diana didn't have the role you think she did in introducing them.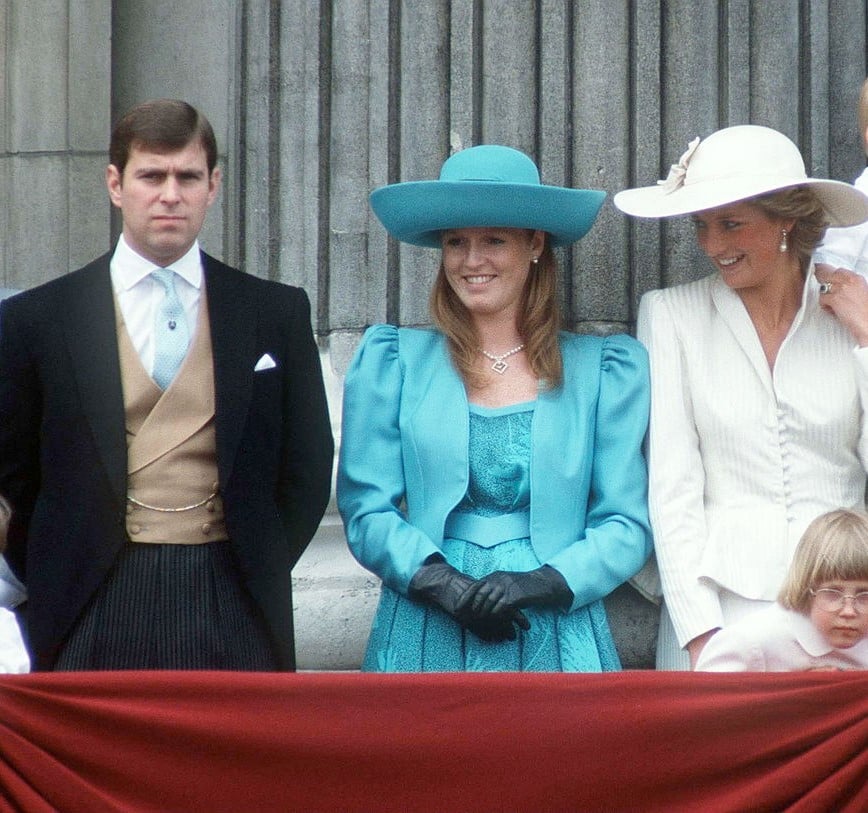 Fergie and Diana knew each other before they knew the princes
The princess and duchess were actually related and knew each other long before they met their princes.
In an interview with Harper's Bazaar, Fergie started that she and Diana were fourth cousins and their mothers were dear friends so they knew one another all their lives.
The ladies did fall out of touch at one point but reconnected again when Diana was 19 and Ferguson was 21. They frequently went out to lunch together and had a lot in common so when Diana married Charles in 1981, she invited Fergie to the royal affair.
Did Diana introduce Andrew and Ferguson?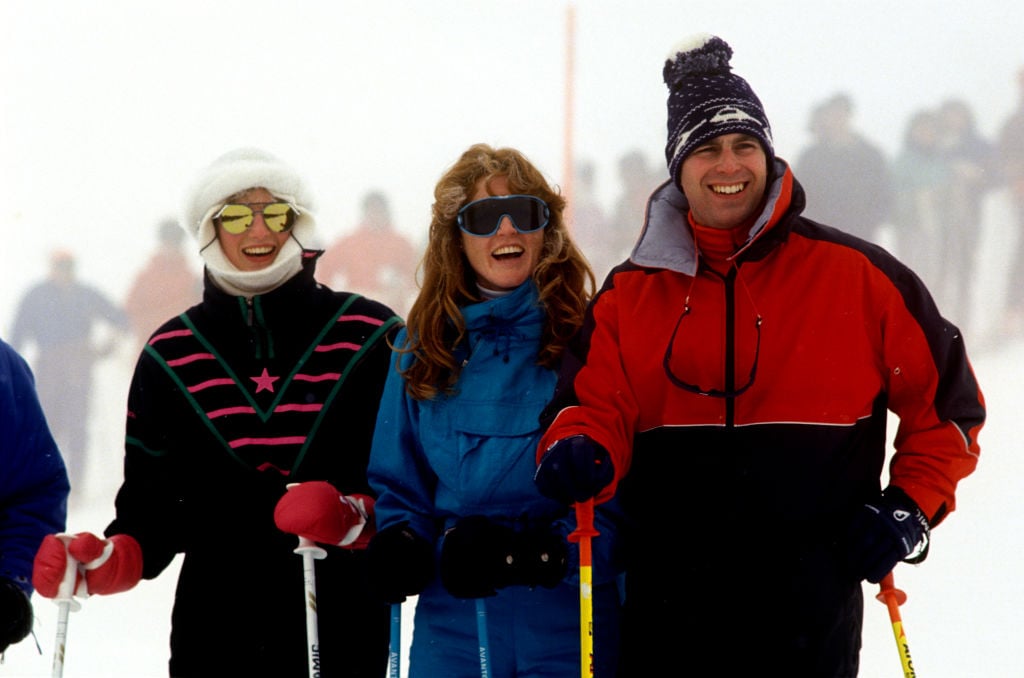 Princess Diana did not introduce the pair, however, she did have a hand in setting them up.
In her autobiography, Ferguson wrote that she and her ex-husband met when they were children as Fergie used to play tag with other youngsters while attending her father's polo matches. Andrew was one of the kids she played with.
Several years later though they were reunited when Princess Diana decided to play matchmaker. Diana recommended Ferguson to the queen, who invited Fergie to a "dine and sleep event at Windsor Castle during Ascot week." At dinner, Ferguson was seated next to Andrew and that's when they began having a romantic relationship. Within a year, they tied the knot.
Fergie and Andrew still live together
Although they had a rocky marriage, the duke and duchess' relationship post-divorce has been very good. Fergie has even said that they are the world's "happiest divorced couple." They're also a divorced couple still living under the same roof today.
The two reside together in the Royal Lodge at Windsor and in 2018, Ferguson revealed what living with her ex is like.
"Although we are not a couple, we really believe in each other," she said. "The Yorks are a united family. We've shown it. You saw it at the [royal] wedding. We stand up for each other, fight for each other. We're totally respectful of each other's position and thoughts and we listen to each other … And we sit round the table and have afternoon tea together. It's a very important part of our lives."
Read more: What Sarah Ferguson Got in Her Divorce Settlement from Prince Andrew
Check out The Cheat Sheet on Facebook!