Did Princess Diana Predict Her Own Death? This is What She Said Before She Died
The world was shocked by the loss of Princess Diana more than two decades ago. Months before her tragic death in 1997, the Princess of Wales was moving on with her life. Her divorce from Prince Charles was finalized and she was focusing on her charity work and raising her two sons, Princes William and Harry.
But something may have been bothering Diana after she left the royal family and she allegedly thought she was in danger. What the princess reportedly did months before she died led many to believe that she somehow knew what was going to happen to her. Here's more on if and how the princess predicted her own death. Plus, did one person tell her she wasn't going to live?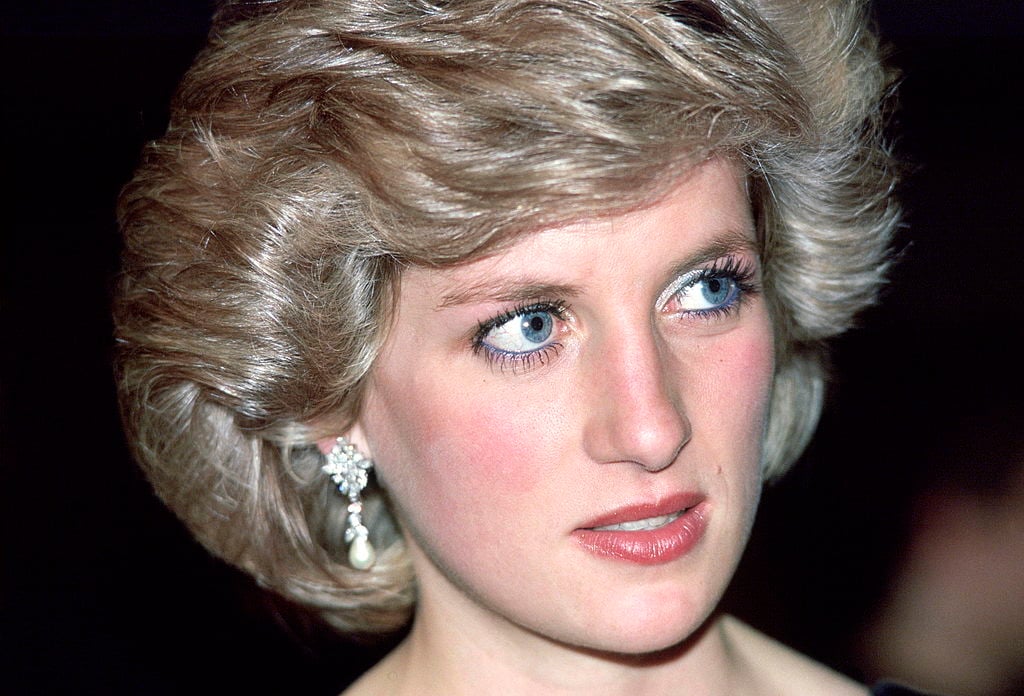 Did Diana write a letter about being in a car accident?
Just before midnight on Aug. 30, 1997, Princess Diana and her boyfriend, Dodi Fayed, left the Ritz Hotel in Paris and headed to Fayed's apartment. As they left they were chased relentlessly by the paparazzi. In an effort to lose the photogs, the driver of the Mercedes S-280 limousine they were traveling in sped through the Pont D'Alma tunnel but ended up crashing into a pillar.
Fayed and the driver, Henri Paul, were pronounced dead at the scene but Diana was still alive. She was transported to Pitié-Salpêtrière Hospital to be treated for her injuries, however, she did not make it and was pronounced dead on Aug. 31, 1997.
To this day, several questions still surround her death and one is if the princess knew something awful was going to happen to her. According to her former butler, Paul Burrell, a mere 10 months before she passed away Diana feared she would be in terrible a car crash.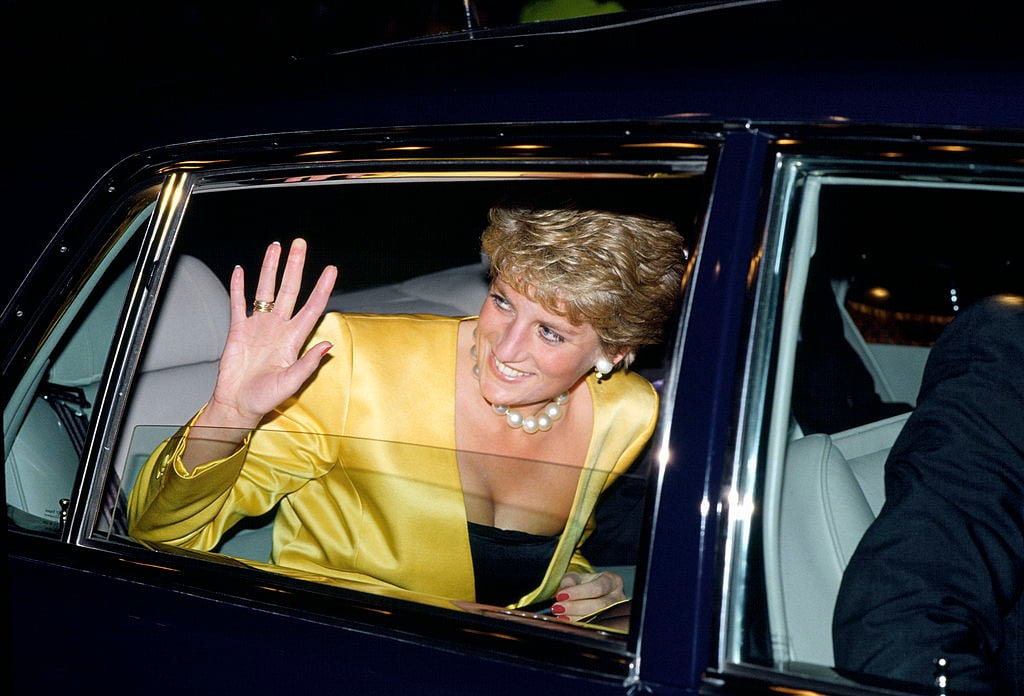 Burrell claimed that Diana wrote him a chilling letter saying that she thought she was in danger and was worried that Prince Charles was plotting an "accident" so he could marry someone else. Burrell did not reveal the contents of the note he said Diana sent him until 2003.
"This particular phase in my life is the most dangerous — my husband is planning 'an accident' in my car, brake failure, and serious head injury in order to make the path clear for him to [remarry]," she allegedly wrote.
Did an astrologer tell the princess she was going to die?
Burrell also shared that Diana met with an astrologer before her death and that person may have put some thoughts in her head.
"Some of these thoughts did come from mystics but you can't get away from the fact that she wrote it," Burrell said. "She took time to sit down and actually write down her fears."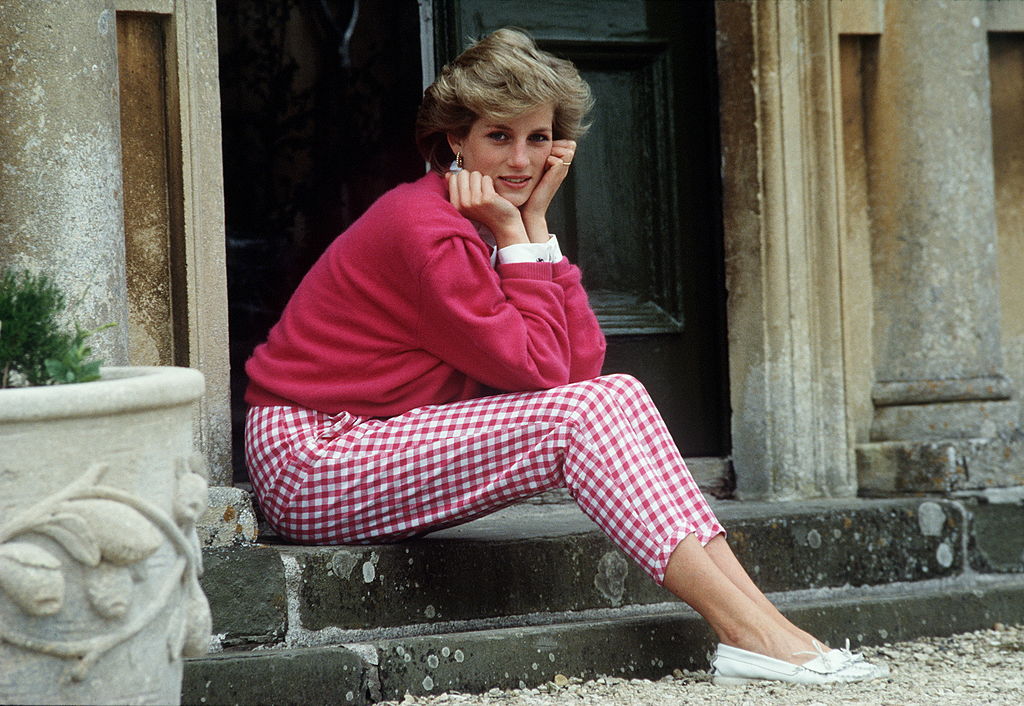 The astrologer Debbie Frank confirmed that she did consult with Diana prior to the crash that took her life.
"We were looking at her chart and I said to Diana, 'Oh there's an eclipse,'" Frank recalled to The Sun. "She was really happy with Dodi, she was spending more time with the boys and embarking on more work as an ambassador. We thought the alignment could be a positive."
Frank insisted that she did not predict the tragic event or tell Diana that she was going to die.
"I had no idea she would die. I would never have been able to stop it," Frank said, adding, "Let's get one thing clear, astrologers can't predict death. So I couldn't tell her not to get into a car, or to stay at home. Some things are tragic fate."
Read more: Royal Fans Are Furious Over the Shocking Thing Camilla Did With Princess Diana's Jewelry