Did Princess Diana Regret Marrying Prince Charles?
The story of Princess Diana has captivated people all over the world for decades. She was a young aristocratic woman living a quiet life before marrying into the world's most famous royal family, where her troubled relationship with husband Prince Charles played out in front of the public eye for years. It's no secret that the life of Princess Diana was far from easy.
As such, many have wondered: Did Princess Diana regret her marriage to Prince Charles?
Princess Diana and Prince Charles' rocky marriage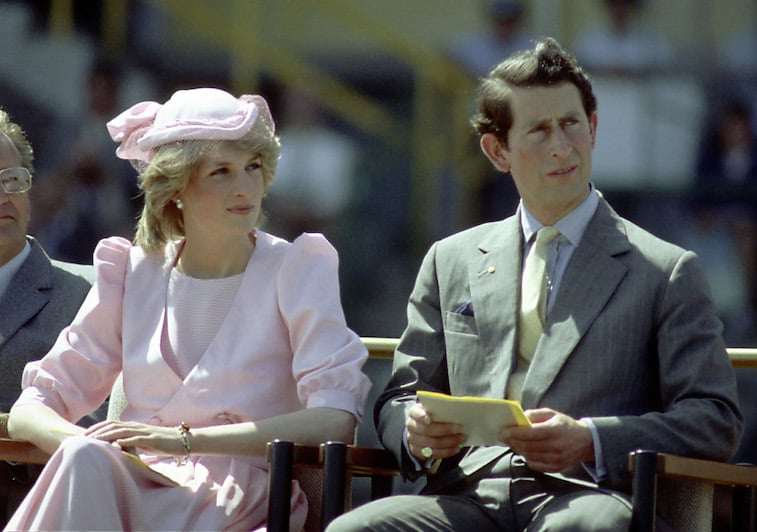 Lady Diana Spencer wedded Charles, the Prince of Wales, in 1981 in what is still to this day the most watched royal wedding of all time. The pair subsequently had two children together: William (born in 1982) and Harry (born in 1984). On paper, Diana and Charles were supposed to be a beautiful, loving couple that would raise their royal offspring in a happy family.
The fairy tale illusions quickly ended, however, as problems began to unravel within their home. Charles reportedly started to grow jealous and uneasy with all the media attention that Diana was getting, which led to him suggesting that they take on public engagements separately.
The prince also went on to have an affair with his former flame, Camilla Parker-Bowles, which Diana described as having a "devastating" effect on her. She started suffering from bulimia, went through depression, and tried to harm herself. The princess felt alone inside the palace and that the people around her were constantly seeing her as emotionally and mentally unstable. Diana shared that she had feelings of "being no good at anything and being useless and hopeless and failed in every direction."
Did Princess Diana regret getting married?
Initially, Princess Diana went into her marriage with a lot of doubts. She described her wedding day as being "the worst day" of her life and wanted to back out of marrying Prince Charles. In fact, Charles also reportedly felt the same way.
Thus, it is very possible that in the beginning of her marriage, when Diana's life turned upside down, there were many regrets. However, she went on to have two children whom she loved dearly and focused her energy on using her platform for influential humanitarian work that affected many people around the world, neither of which would have been possible if she had not married the Prince of Wales.
At some point in her marriage, Princess Diana also found that she had a lot of love for Charles and wanted to stay with him despite understanding that their relationship had a lot of serious problems. She wanted to try her hardest to be a good wife to him and make things work.
Additionally, being a child of divorced parents herself, she was afraid that William and Harry would be affected negatively by a divorce, especially if they ended up blaming themselves for what happened.
In 1992, though, the couple agreed to be separated, though they still remained married.
Queen Elizabeth II's ultimate decision for the couple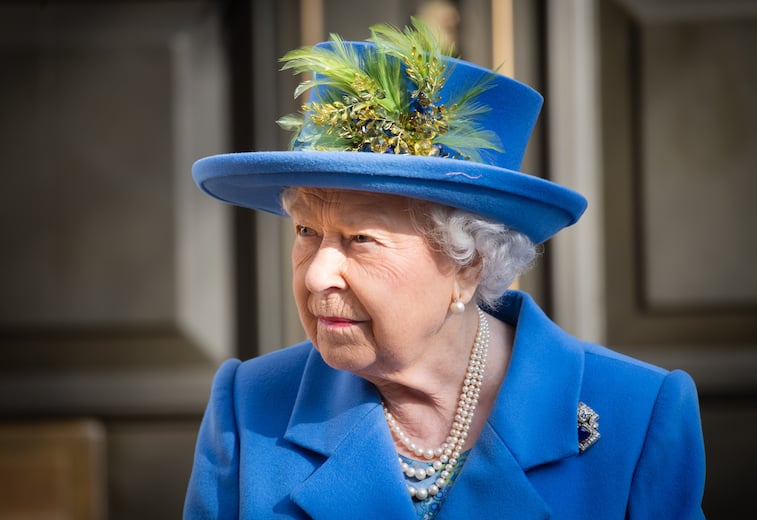 After their separation, Princess Diana began turning to various people in the media to share details about her life in the royal family and her tumultuous marriage with Prince Charles, including in a famous interview with the BBC in 1995. Queen Elizabeth II, now faced with the fact that Diana had exposed the family's private affairs out to the public, told the couple to part ways for good.
In August of 1996, Princess Diana and Prince Charles officially divorced.
A year later, Diana was in Paris when she became involved in a car chase with the paparazzi. Her vehicle crashed and the princess officially passed away at the hospital a few hours after.