Did Queen Elizabeth Avoid Speaking To Kate Middleton For the First Five Years She Was Seeing Prince William?
Prince William and Catherine, Duchess of Cambridge met and began dating in college when the two attended St. Andrews University in Scotland. They were friends first, but by 2003 were romantically involved. After dating for years and going through two brief breakups, the prince asked for her hand in marriage. But many have always been curious how William's family felt about Kate before she married the prince.
Well, a report has claimed that Queen Elizabeth II had no interest in getting to know Kate when she was just her grandson's girlfriend and did not speak to her for the first five years they dated. Here' more on that, plus what their relationship is like today.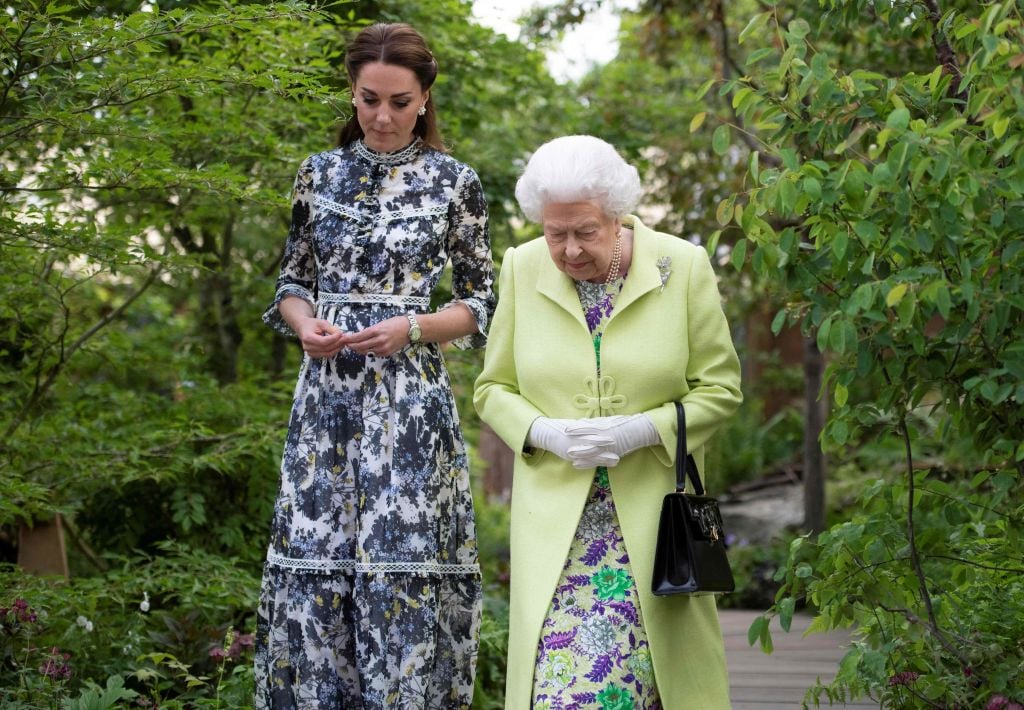 When Kate first met Queen Elizabeth
During her post-engagement video with William in 2010, Kate talked about the first time she met the monarch.
"I first met her at Peter and Autumn's wedding…it was amongst a lot of other guests and she was very friendly," the future duchess said.
William added, "She was very welcoming, she knew it was a big day and everything was going on with Peter and Autumn, she had wanted to meet Kate for a while, so it was very nice for her to come over and say hello, we had a little chat and got on very well."
However, Peter and Autumn's wedding was in 2008 leaving many to wonder why Kate and the queen never met before that. According to a report, they had been in the same room prior to that day but the royal family matriarch did not interact with Kate.
The queen didn't speak to Kate when they were in the same room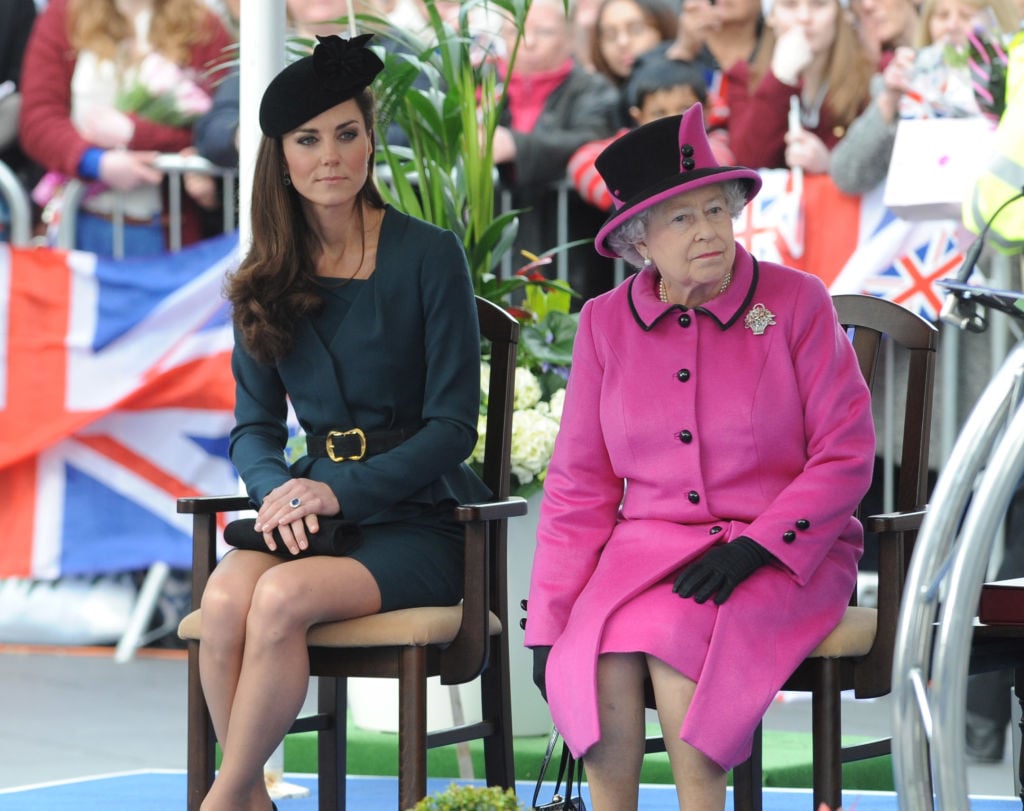 The report via Popsugar claimed that "While William and Kate were working out the first five years of their on-off relationship, the queen steered clear of meeting [his] girlfriend. Although they were in the same room on at least three occasions, there was zero interaction between the two women."
The report goes on to say that the queen did not meet Kate at Will's 21st birthday party in 2003 since that was so early on in their relationship. The prince's grandmother attended his college graduation in 2005, which was the same date Kate graduated, but Queen Elizabeth was keeping her focus on celebrating William and did not greet her then. They were not formally introduced at Will's passing out parade from Sandhurst Military Academy in 2006 either.
What their relationship is like today
But the queen and her granddaughter-in-law got to know each other well over the years and appear to have a very good relationship these days.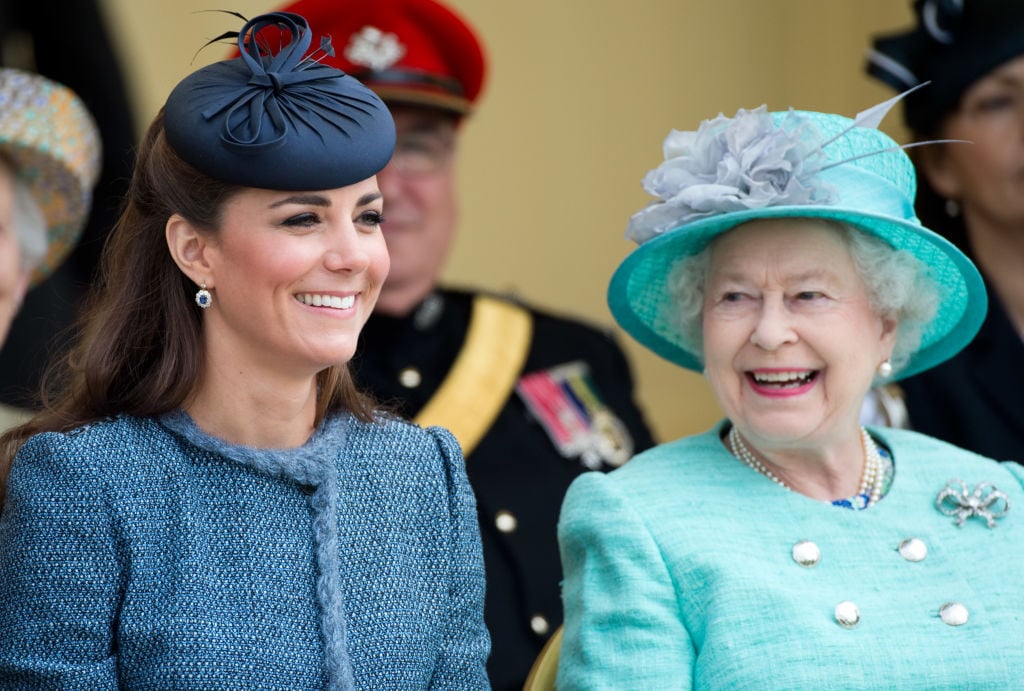 "The queen is a fan [of Kate]," a royal source told Vanity Fair correspondent Katie Nicholl. "Kate is unflappable. Her mantra is very like the queen's keep calm and carry on approach in life, and she has the added benefit of making the royal family seem almost normal and in touch."
Moreover, the queen pays attention to Duchess of Cambridge's interest and recently granted her patronage of the Royal Photographic Society, a role the monarch had held for 67 years. She did so knowing how keen Kate is on photography and enjoys taking pictures of her own children's milestones.
And since her time as a royal, William's wife has shown the queen time and time again that she can count on her by following the rule book and not speaking to the press too often.
Read more: Kate Middleton Keeps Wearing This 1 Item Queen Elizabeth Hates