Did Queen Elizabeth Date Anyone Other Than Prince Philip?
Queen Elizabeth has been on the British throne for 67 years – longer than anyone in British royal history – and five years before she became the monarch, she married Philip Mountbatten, the former Prince Philip of Greece and Denmark. The couple has been together so long, most royal fans don't remember a time when they weren't married, much less know anything about her romantic history. Is it possible Queen Elizabeth dated other men before she fell in love with her prince?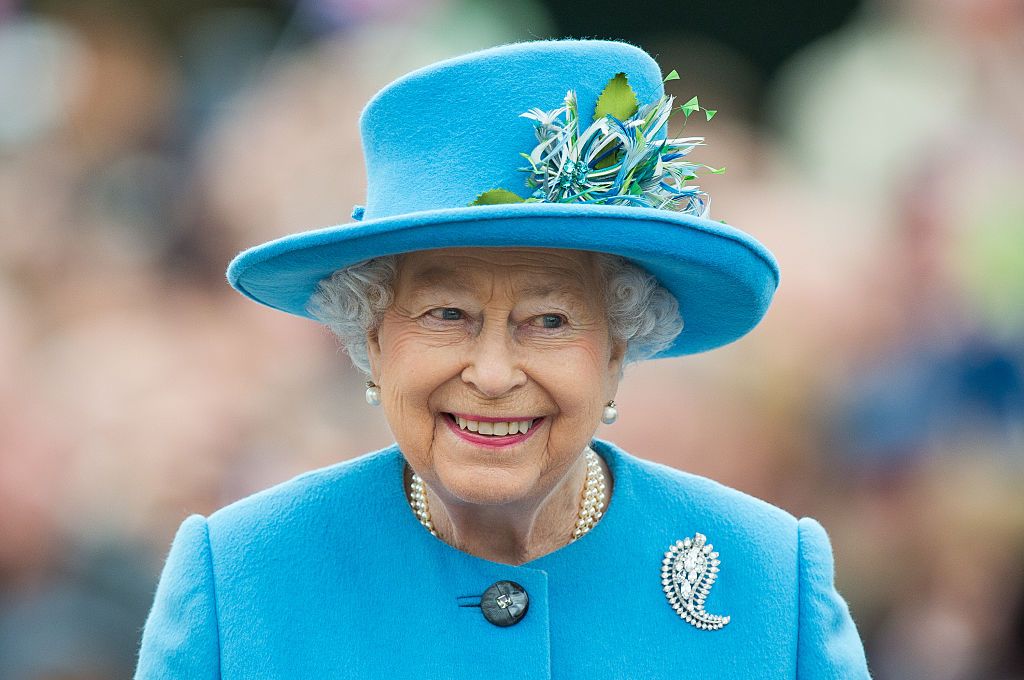 There was just one serious contender for Queen Elizabeth's heart
By the time the then-Princess Elizabeth was in her late teens, there was no doubt that she would become Queen at a relatively young age. Her dad – King George VI – was in poor health following World War II because of the stress of the war, as well as his lifetime of heavy smoking.
As the presumptive heiress to the throne, the King had to approve of Elizabeth's choice of husband, and this was one of the reasons there weren't many serious contenders for such a high-ranking position in the royal family.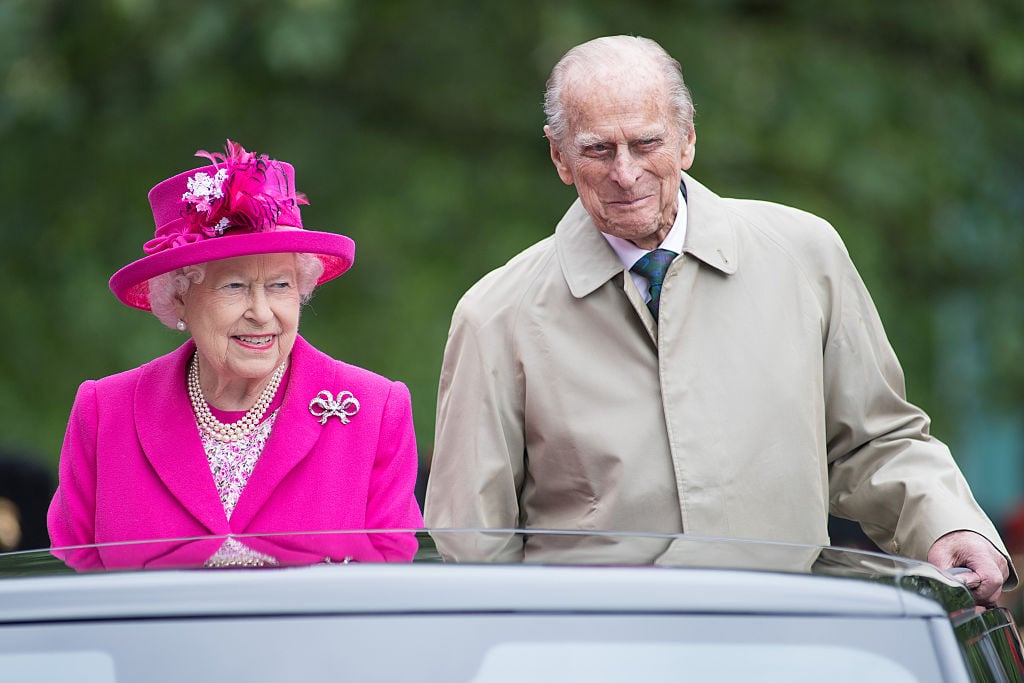 Elizabeth and Philip are distant cousins and they crossed paths a couple of times at family events when they were extremely young. According to The Express, Queen Elizabeth actually talked to Prince Philip for the first time in 1939 when she was just 13 years old during a Royal visit to the naval college in Dartmouth, and author Philip Dampier says that the young Elizabeth immediately started crushing on the handsome prince.
The pair began writing to each other, but because his family was in exile and had very little money, her family initially did not see him as a suitable match. However, Elizabeth only had eyes for Philip.
"The only serious contender to Prince Philip was Henry Herbert (later 7th Earl of Carnarvon)," says Rhys Hoffman. "His Family owns the Highclere Estate (better known as Downton Abbey)."
Queen Elizabeth and Prince Philip – love at first sight
In the 2014 documentary The Majestic Life of Queen Elizabeth II, royal historian Robert Lacy said that the Queen fell in love and married pretty much the first guy she met.
"Of course, it's a slight exaggeration," says Lacy. "But she met Prince Philip of Greece, as he then was in 1939 when he was a dashing naval cadet at Dartmouth Naval College. She had met him before at family occasions, but this was the occasion when, by her own account, the spark was struck."
Ingrid Seward – editor of Majesty Magazine – agrees, saying that Prince Philip was a dashing and handsome prince, and Elizabeth "never really had any affection for any other man."
In 1946, when Elizabeth was 20, Philip asked King George VI for his daughter's hand in marriage, and the monarch gave his approval. However, the couple did not make a formal engagement announcement until her 21st birthday.
Princess Elizabeth married Philip Mountbatten on November 20, 1947, at London's Westminster Abbey.
What about Porchey?
Fans of the Netflix royal drama The Crown are familiar with Lord "Porchey" Porchester, Queen Elizabeth's close friend and racing manager. After growing up together and bonding over their love of horses, the two eventually reunited at the same time there were rumors about Prince Philip's possible infidelity as he struggled with his role as consort.
It's not clear how much the plot of the show differs from what happened in real life, but Elizabeth and Lord Porchester were actually good friends. However, once she met Philip, Porchester lost his chance to turn their relationship into something more.
As Elizabeth told Philip in The Crown, "I have nothing to hide from you, Porchey is a friend. And yes, there are those who would have preferred me to marry him, but to everyone's regret and frustration the only person I have ever loved is you."
Queen Elizabeth and Lord Porchester remained good friends until his death, and she even broke protocol and attended his private funeral.