Did Queen Elizabeth II Ever Cheat on Prince Philip?
Queen Elizabeth II and Prince Philip have been married for more than 70 years. Like all couples, they've experienced ups and downs in their marriage but unlike other people, they've done so while living in the public eye which has subjected them to rumors and reports of infidelity.
In recent years, questions about whether or not Philip was unfaithful have resurfaced partly because of Netflix's series The Crown. There has also been some growing speculation about the queen and her close relationship with another man.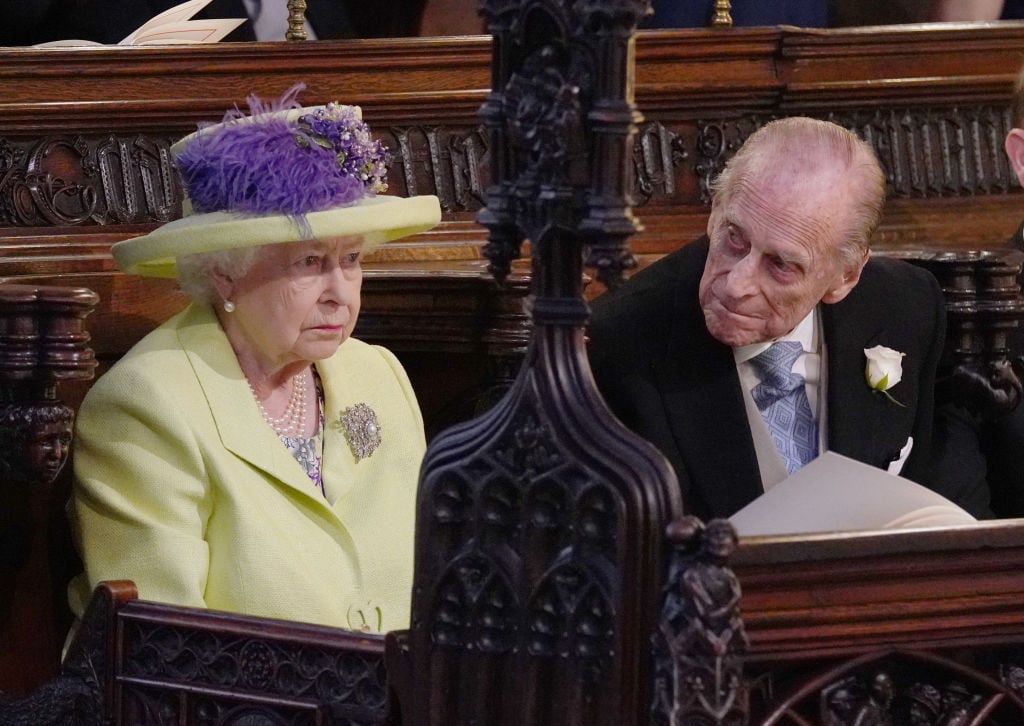 Read on to find out the truth about Queen Elizabeth's relationship with "Porchey."
Did Queen Elizabeth have an affair with 'Porchey'?
The Crown's creator Peter Morgan never actually showed the queen's character cheating on her husband but some royal fans began to wonder if something was going on with the man she called "Porchey."
The Telegraph noted that Henry George Reginald Molyneux Herbert, Lord Porchester was a friend of the queen's since she was a child.
Like the monarch, he also had a fondness for horses and eventually became her racing manager. This meant that they would travel together at times but according to royal historian Robert Lacey, those trips weren't romantic getaways as Porchey's wife accompanied them.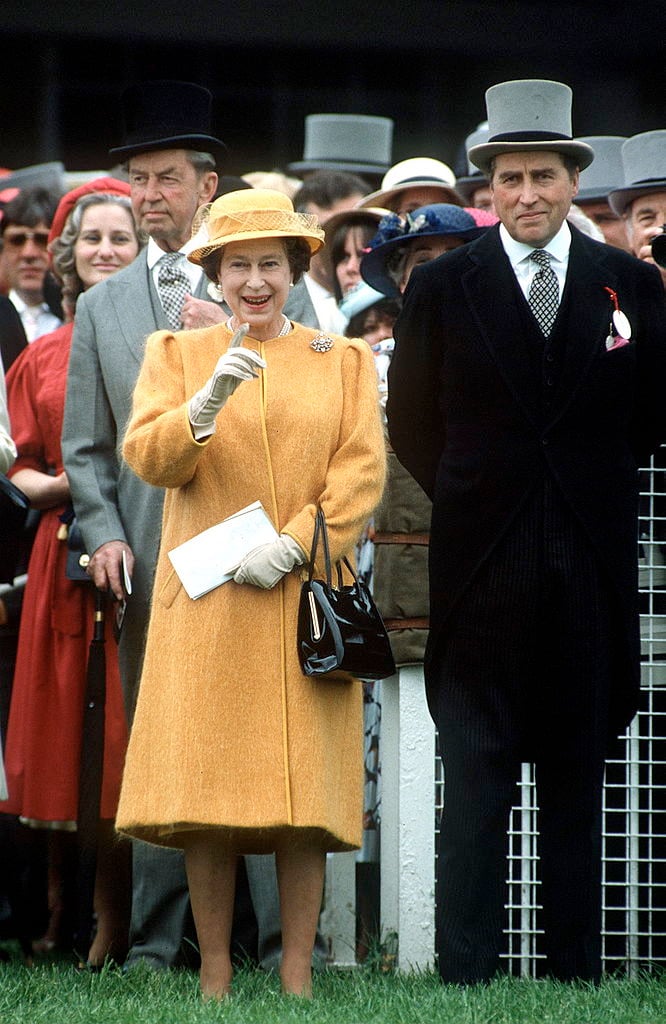 Lacey previously told People that Porchey was just "a sensitive, quiet man who shared [the queen's] passion for horses."
Royal biographer Sally Bedell Smith agreed with Lacey, adding, "I would not go beyond characterizing them as old friends who had a very deep bond in this mutual love of horses, and horse breeding and horse racing. They were extremely fond of each other, but I have no reason to think that it went any further."
Rumors that Prince Philip cheated
And what about those rumors that Prince Philip had extramarital affairs? Well despite years of rumors and a plotline in Season 2 of The Crown, there is no proof that the Duke of Edinburgh was unfaithful.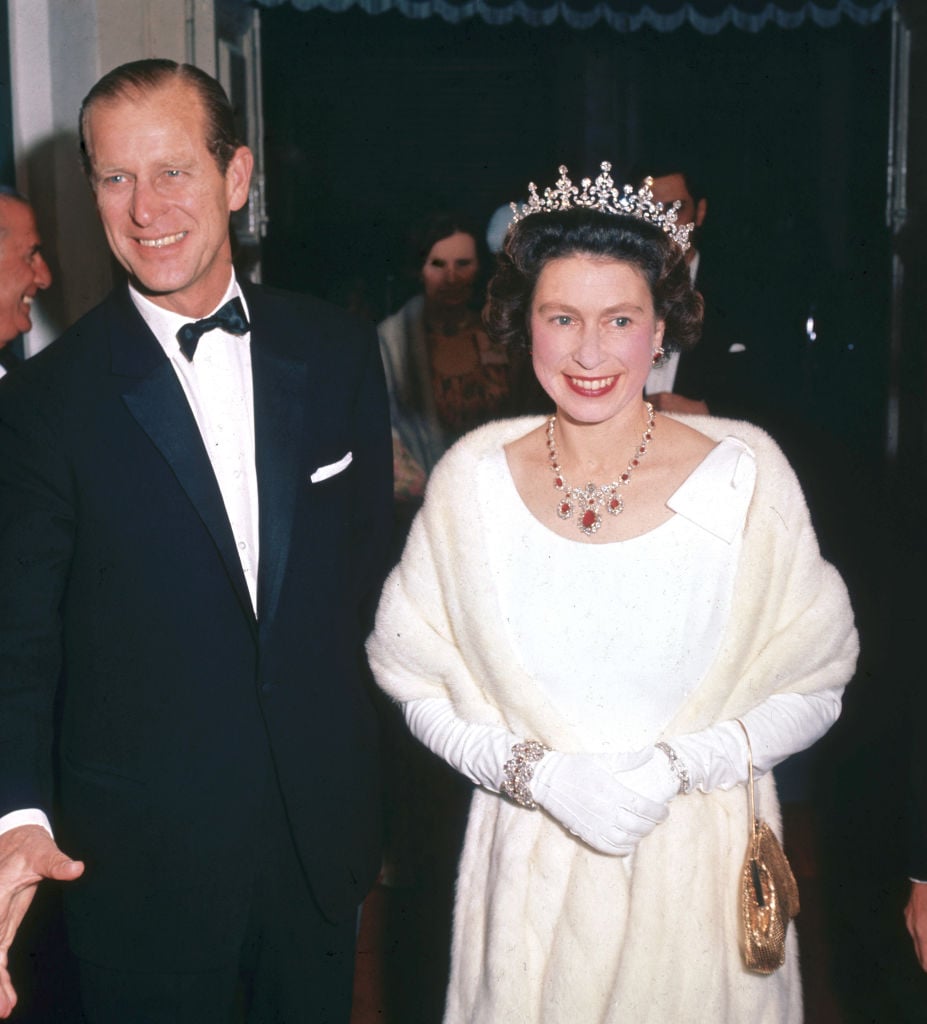 Still, rumors of alleged affairs have circulated and one woman at the center of many reports is singer Pat Kirkwood. The two supposedly had dinner in October 1948 when Elizabeth was eight months pregnant with Prince Charles.
Newsweek noted that Kirkwood told one journalist, "I would have had a happier and easier life if Prince Philip, instead of coming uninvited to my dressing room, had gone home to his pregnant wife on the night in question."
Another rumor regarding an affair surfaced when author Gyles Brandreth came across a report in The Baltimore Sun (via Vanity Fair) about the prince being "romantically involved with an unnamed woman whom he met on a regular basis in the West End apartment of a society photographer."
The palace has never addressed these rumors and with the royal couple's marriage spanning more than seven decades, there's really no need for them to.