Did Queen Elizabeth II Go to School? Details of Her Education
Even though she wasn't expected to become queen, Princess Elizabeth wasn't raised like the average child. (After all, she wasn't a typical child — she was still third in line to the throne, even though the royal family thought that her father's older brother would settle down and produce an heir. Instead, he abdicated the throne to marry a divorcée.) The royal family famously does things their own way. And that applies to ways they choose to raise and educate their children.
If you're curious about Queen Elizabeth II's childhood, you probably want to know about her education. Did she go to school? What did she study? And did she ever consider going to college? Read on for those answers and more.
Princess Elizabeth was educated at home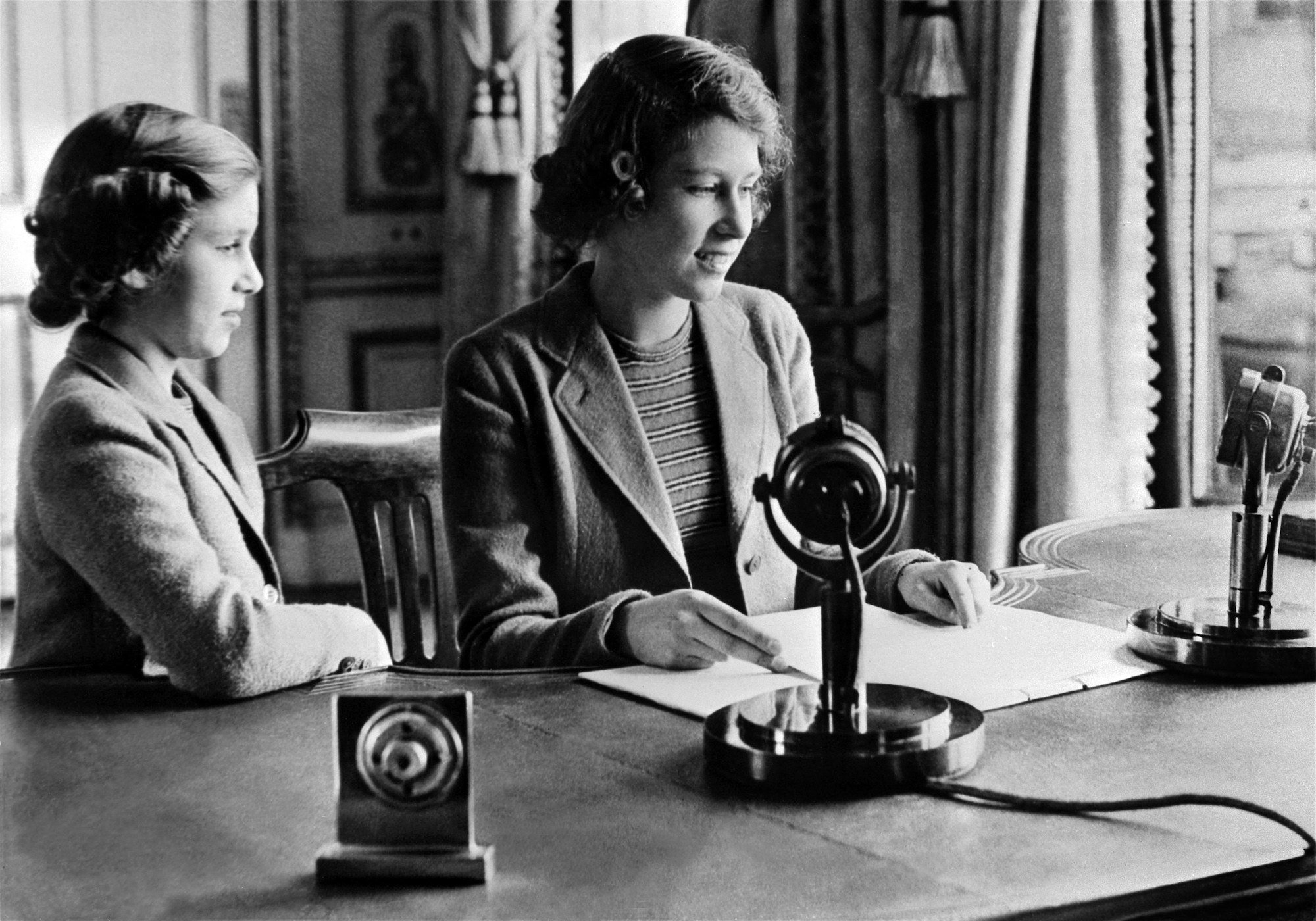 Did Queen Elizabeth II go to school? Not in the traditional sense, if you're thinking of the typical school building with classrooms, certified teachers, and large numbers of pupils. As The Washington Post explains, the future Queen Elizabeth II — then Princess Elizabeth — "was educated at home, but had some prominent teachers."
The Atlantic reported in 1943, when Elizabeth was just 17 years old, that the princess's mother taught her to read. Until she turned seven, her education "was confined" to reading, writing, French, the piano, and dancing. At that point, governess Marion Crawford — whom The Atlantic characterized as "Scottish, an Edinburgh graduate, well-traveled, a lover of fresh air and exercise" — took over Elizabeth's education.
After her father had become king in 1936 and Elizabeth became the heir presumptive, she began studying constitutional history and law with Henry Marten, the vice provost of Eton College. She also took lessons in religion from the Archbishop of Canterbury, and had other "teachers of special subjects, such as French, German, and music," The Atlantic reported.
Her mother and grandmother taught her about royal life
History reports that "Though she spent much of her childhood with nannies, Princess Elizabeth was influenced greatly by her mother." Elizabeth's mother "instilled in her a devout Christian faith, as well as a keen understanding of the demands of royal life," the publication explains. Her grandmother — Queen Mary, consort of King George V — also taught Elizabeth and her sister, Margaret, about the "finer points of royal etiquette."
History Extra reports that though Elizabeth had "an aptitude for learning," she also got "little opportunity for sustained study" as a child. For much of her childhood, she received lessons from just 9:30 to 11:00 each morning. Then the rest of her day was dedicated to outdoor games, dancing, and singing lessons.
She's not the most educated British queen
If you're a fan of the women of the royal family — or just of Kate Middleton — then you may know that if the Duchess of Cambridge becomes the queen, she would be the first British queen with a college degree. But The Washington Post reports that even putting Kate aside, Queen Elizabeth II isn't the most educated queen in British history.
"The queen with the broadest education and deepest intellect was probably the brilliant Queen Elizabeth I, who was learning Latin at age 5," the publication reports. (In case you need a refresher on your British history, Queen Elizabeth II is related to Queen Elizabeth I through a common ancestor: King Henry VII.) The first Queen Elizabeth studied for years with tutors and learned to speak six languages fluently.
Historian David Starkey once criticized Queen Elizabeth II for her lack of "serious education." He compared the current queen, unfavorably, to Queen Elizabeth I, who also acceded to the throne at age 25, "but was 20 times as well educated. And had either five or six languages." He also pointed out that based on her references to past monarchs in her Christmas broadcasts, "the Queen does not seem to have any interest in those who preceded her grandfather, George V."
Read more: Is Kate Middleton Jealous of Meghan Markle? What You Need to Know
Check out The Cheat Sheet on Facebook!