Did Queen Elizabeth II Plan the Buckingham Palace Renovations Around Her Death?
The plans for the Buckingham Palace renovations have left some scratching their heads and wondering if Queen Elizabeth strategically planned them that way.
Queen Elizabeth II has quite a few places she can call home but as the current monarch, her official working residence is Buckingham Palace.
The famed London palace has 828,000 square feet of living space and boasts 775 rooms. These include 19 Staterooms, 52 royal and guest bedrooms, 188 bedrooms for staffers, 92 offices, and 78 bathrooms. But the massive palace is undergoing a massive renovation and the timing of it all is a little peculiar. Read on to find out when the construction project will begin and how that could affect Her Majesty.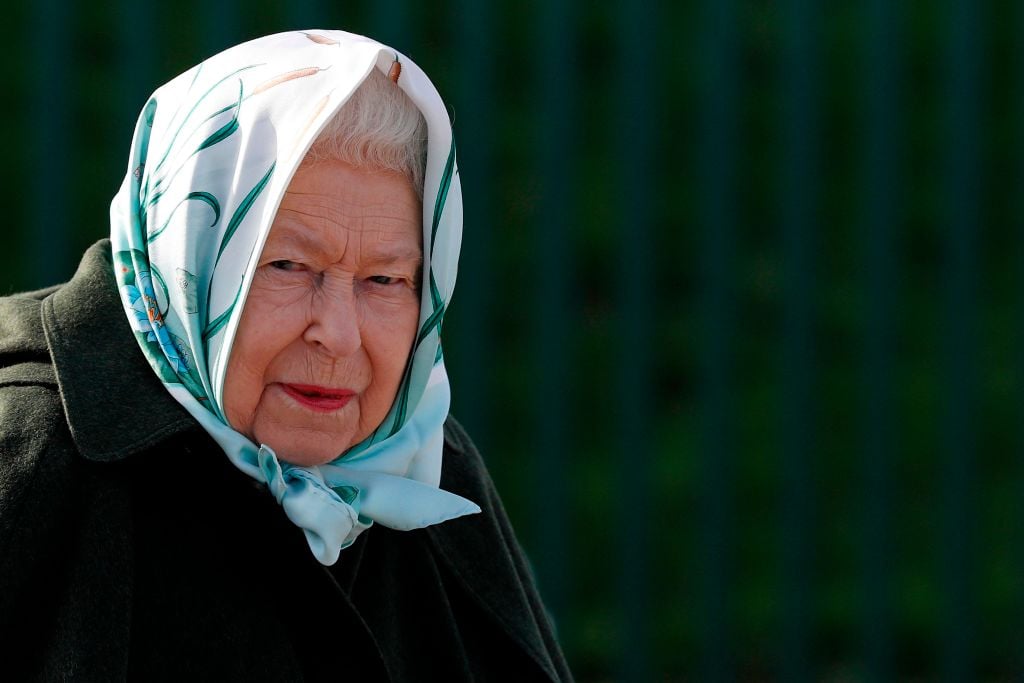 The timing of the renovations
As you can imagine this is a huge job in so many areas and in early February it was reported that the queen was looking for a planner. That person will need to "support the strategic planner and facilitate communication between the in-house Programme Management Office and the contractors and consultants."
House Beautiful noted that the starting salary for the full-time position is $49,000 and applications are being accepted until Nov. 2.
The overhaul of the palace is going to cost $479 million and will take place over the course of a decade. Starting in 2025 through 2027, work will begin on the north wing where Queen Elizabeth's living quarters are located. At that time she won't be able to stay there and is going to have to move into another one of her residences.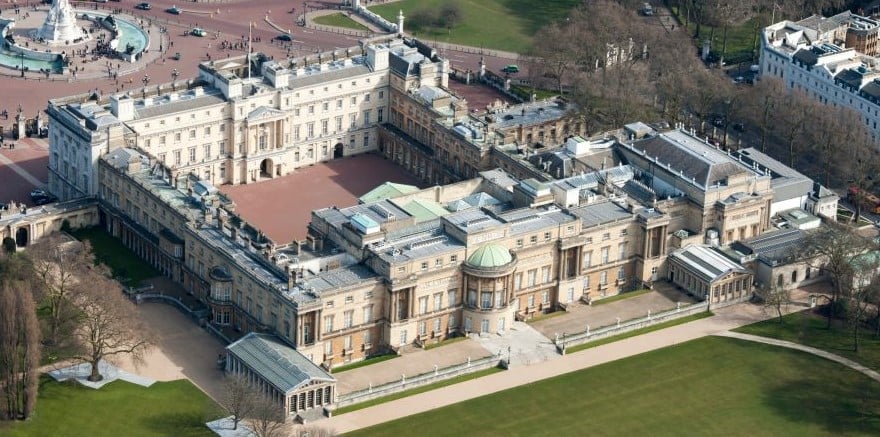 According to Mirror, "The queen is immensely pragmatic and she wants to stay in the palace. She said, 'Let me know where you would like me to go.'"
It's understandable that she isn't thrilled about having to move out of the place she's lived most of her life for two years. This has some people wondering if she actually planned the reno to occur when she may no longer have her wits about her to care where she goes or won't be around at all. By the time the work starts, she will be 99 years old and when it is completed she'll be 102, which is the exact age her mother was when she died.
What will happen when Queen Elizabeth II dies?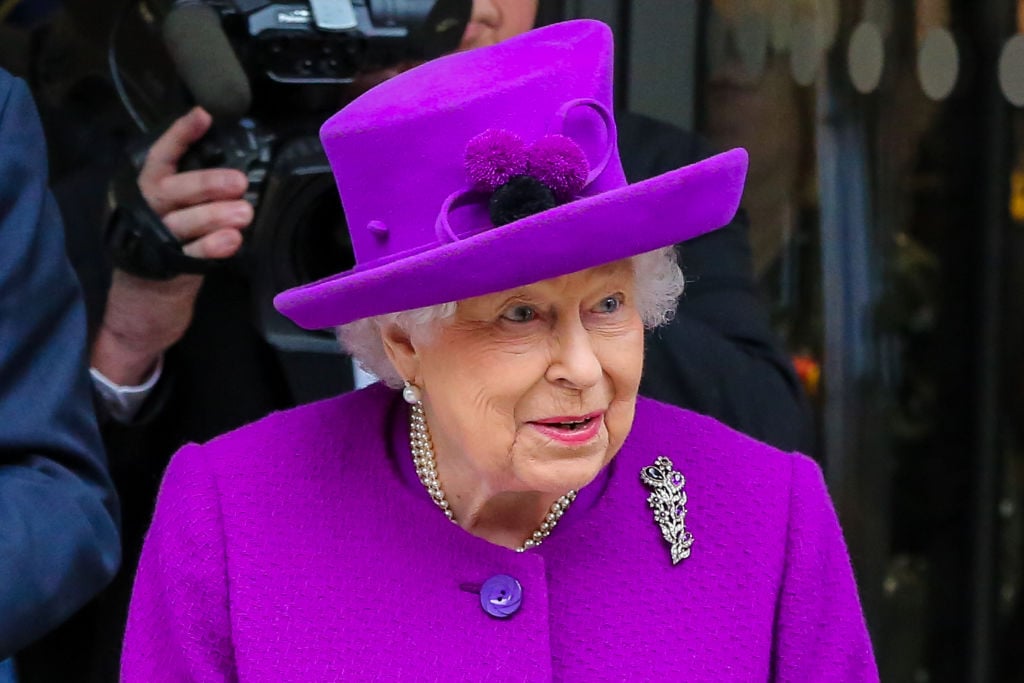 Of course, the queen can't predict when her time is up or exactly how things will play out then but whether the renovations are going on or not, the Palace envisions that Her Majesty's death will go something like this: She'll be surrounded by doctors and loved ones and pass away after a brief illness. The queen's senior doctor gastroenterologist Huw Thomas, will be in charge of who can go into her room at which time and when the information of her passing should be made public.
Queen Elizabeth has laid out several rules to be carried out after her death from how long she should be mourned to what should be played on public television. She stated that there will be 12 official days of mourning during which time the BBC cannot air any comedies or other humorous programs. Her body will lie in state for those days and her son, Prince Charles, will become England's next monarch.
When that does happen there will be uncertainty surrounding the very palace that's being renovated as Prince Charles reportedly does not want to live there. Therefore, there have been reports that it could be turned into a museum during his reign.
Read more: You'll Never Believe What Machine Queen Elizabeth II Had Installed Inside Buckingham Palace