Did Queen Elizabeth Just Quietly Remind Everyone Who the Next Queen Is?
Queen Elizabeth just reminded the world who the future queen of England is.
Queen Elizabeth is currently 93 years old. Though the monarch seems to still be going strong as ever, there are still a lot of talks about when she will have to hand over the reins to the next generation.
Many people are excited at the thought of Kate Middleton being queen, but the truth is that she might not be in that position anytime soon. In fact, it seems that Queen Elizabeth knows how popular the Duchess of Cambridge is. And, perhaps, how Duchess Kate's popularity is casting the limelight away from the real future queen. Recently, the queen did something to remind everyone who actually would become queen before the Duchess of Cambridge.
Queen Elizabeth recently made a joint appearance with Camilla Parker Bowles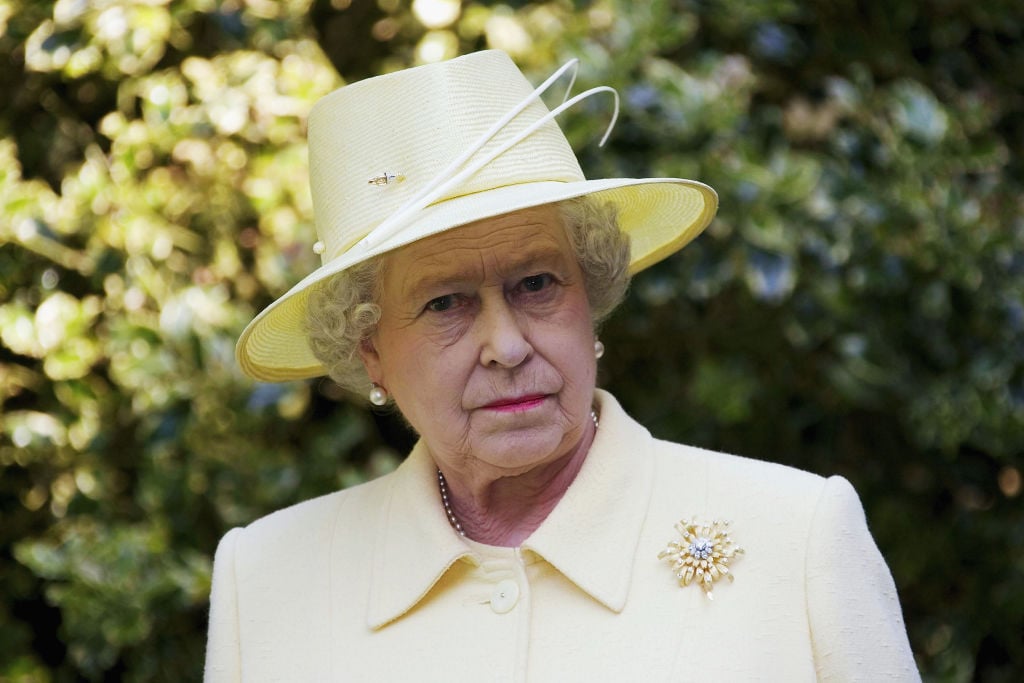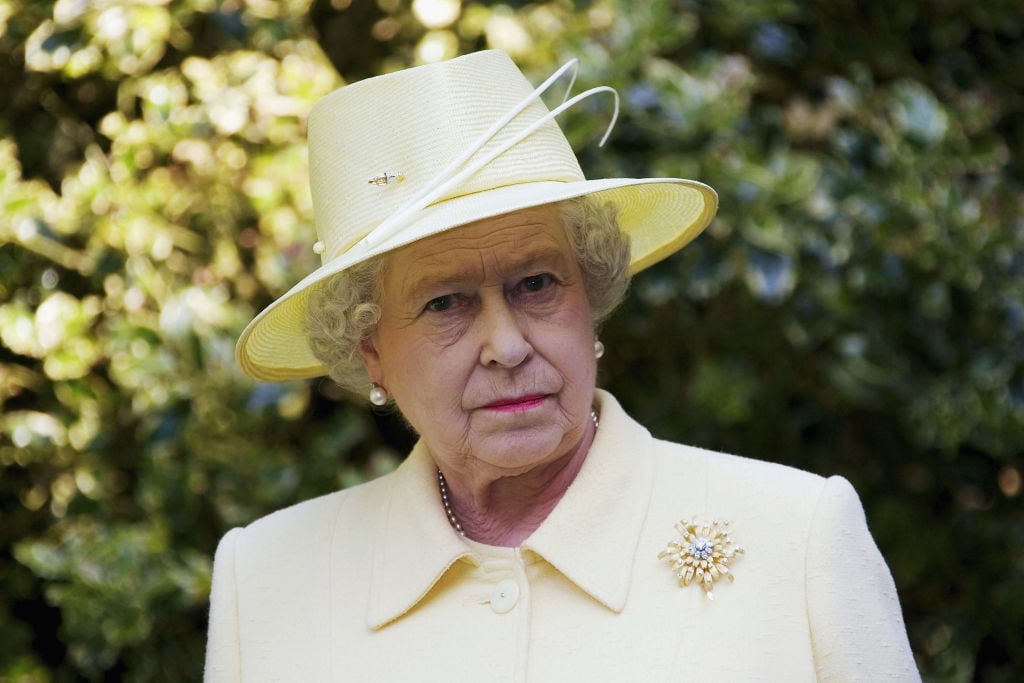 Queen Elizabeth recently visited Westminster Abbey to celebrate the church's 750th anniversary. She was joined by Camilla Parker Bowles, the wife of Prince Charles and his future queen consort when he takes the crown.
Westminster Abbey has a special relationship to the royal family. Many royal weddings have been held at the church, including Queen Elizabeth and Prince Philip's as well as Prince William and Duchess Kate's.
More importantly, it is also the site for coronations. The royal family's Twitter account shared that every coronation since 1066 has been held at Westminster Abbey.
Was Queen Elizabeth reminding everyone who the next queen is?
Queen Elizabeth and Parker Bowles do not make joint appearances together that often. Whenever they are together, they often are joined by Prince Charles.
However, some royal followers believe the fact that Her Majesty chose to visit Westminster Abbey with Parker Bowles by herself is strategic. It could be a quiet way to remind everyone of who will be handed the title "queen" after Queen Elizabeth steps down.
Of course, it is hard to know for sure if this was really Queen Elizabeth's intention or not. In any case, it is never a bad idea for Her Majesty to step out with her daughter-in-law from time to time.
How does the public feel about Camilla Parker Bowles being queen?
The Duchess of Cornwall rose to fame as a controversial figure. She became well-known in the early 1990s as Prince Charles' mistress. The public immediately disliked her, thinking that she was the one who caused Princess Diana so much pain during the latter's marriage.
Although Parker Bowles eventually got Queen Elizabeth's approval to marry Prince Charles in 2005, it has taken quite a while for other people to warm up to her. Parker Bowles slowly improved her image by spending a lot of time doing charity work and not being involved in serious scandals.
However, even to this day, Duchess Camilla is still the least popular woman in the royal family with only a 24 percent approval rating. Meanwhile, the Duchess of Cambridge is one of the most popular royals with a 62 percent approval rating.
Because of this, there are some fans who would like for the crown to skip Prince Charles and be passed directly to Prince William and Duchess Kate.
Does Camilla Parker Bowles even want to be queen?
Even if Prince Charles successfully ascends the throne, there are reports that Parker Bowles might not even take the title of "Queen Consort," especially if the public opposes it. After all, when she married Prince Charles, she did not take the "Princess of Wales" title out of respect for Princess Diana. She became titled as the "Duchess of Cornwall" instead.
Grant Harrold, a former royal butler, claimed that other royal family members do not want Parker Bowles to become queen. According to Harrold, Prince Charles definitely want his wife to have be a queen consort if he becomes king, though the royal family can refuse that request.
Ultimately, public opinion is very important to royals, so only time will tell whether Prince Charles and Parker Bowles' reputation can improve by the time Prince Charles ascends the throne.