Did Ralph Tresvant Confirm That Bobby Brown Taught Michael Jackson to Moonwalk?
Bobby Brown has a knack for commanding the stage and making headlines. And notably, the singer made news when he claimed credit for teaching Michael Jackson to Moonwalk. What's more, his New Edition bandmate Ralph Tresvant appears to back Brown's story.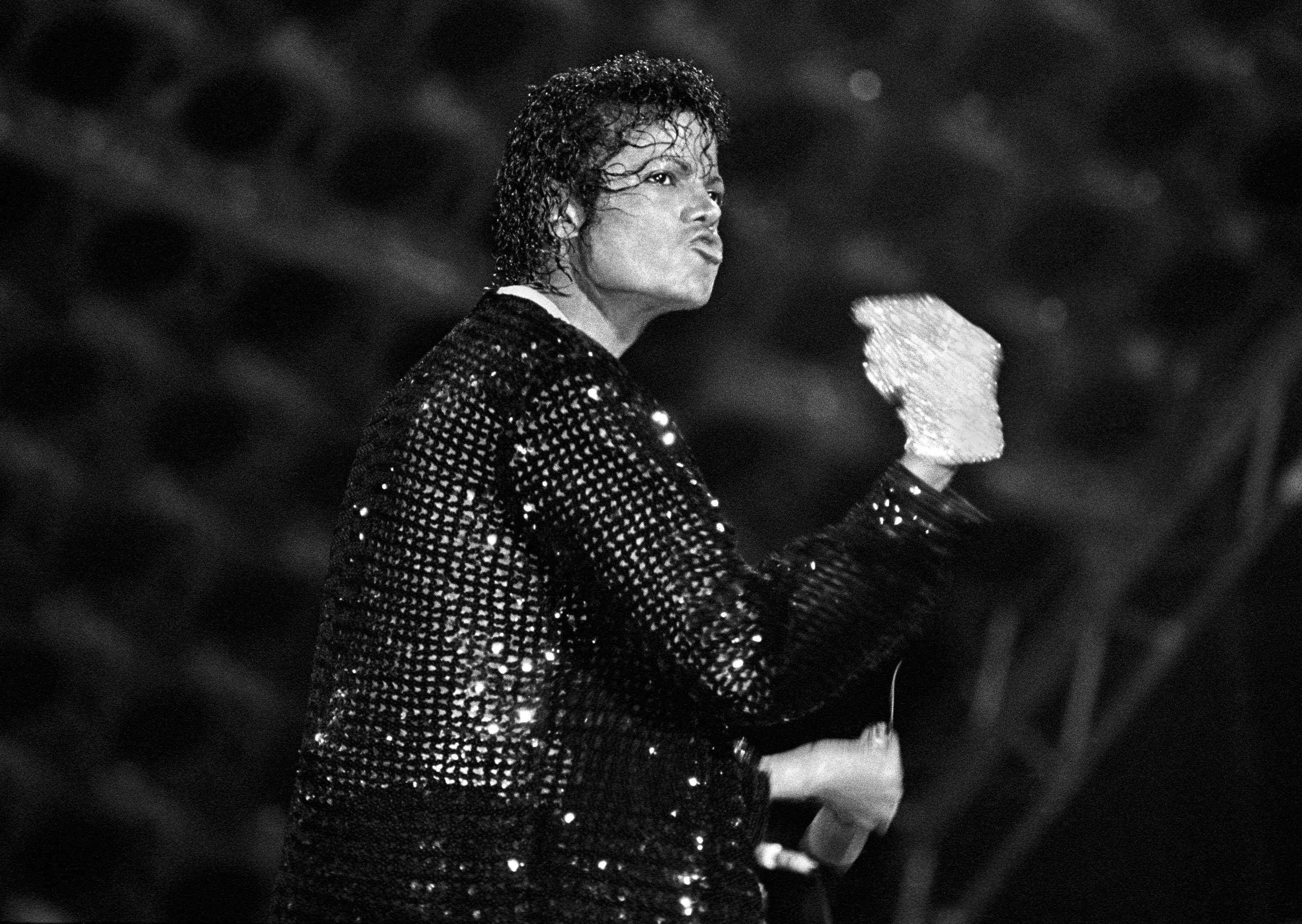 "Bobby Brown was the first person I ever saw do the Moonwalk," said Ralph Tresvant
In an Instagram Live chat with hip-hop artist Fat Joe, Brown stated that he taught Jackson the Moonwalk. The claim floored many fans, but Brown's New Edition bandmate Ralph Tresvant seemed to corroborate the claim in an interview with HipHollywood.
 "Bobby Brown is the first person I ever saw do the Moonwalk," Tresvant told the outlet. He described a scene that took place on a playground long before Brown claimed the crown as the King of R&B.
"They threw some sand out of the sandbox in the projects and started moonwalking," recalled Tresvant. "I was like, 'Yo, yo, what is that?' And it just looked like somebody grabbed [Brown] by the back of his shirt [and] started pulling him."
Tresvant says Brown's routine didn't end with the Moonwalk. "He started doing the wave with his stomach, and he was just doing all this fly stuff that had to do with his style of dancing and was a master at it way back in the projects," Tresvant said.
New Edition debuted fancy footwork in 'Candy Girl' before Jackson hit the stage with the Moonwalk
In his interview with HipHollywood, Tresvant dished about a visit New Edition made to Jackson's home. "I do remember when we were over his house," he explained. "Michael was asking because we did the Moonwalk and that kind of stuff in the "Candy Girl" video. We [were] doing that stuff then."
New Edition's "Candy Girl" dropped in Feb. 1983, the month before Jackson danced the Moonwalk in concert, and three months before the world witnessed his legendary Motown 25: Yesterday, Today, Forever performance.
Tresvant continued, saying, "So, I do remember [we'd been] at the house and Michael asking [Brown], I think, I remember him asking him can he show him that move. I don't think he sat there and had the time actually teach him over and over again. But he showed him that move and that he knew how to do it, and Michael was in awe about it."
Meanwhile, with Michael's sisters Janet and LaToya Jackson in the vicinity, Tresvant says that he was otherwise engaged, "running around the house trying to chase after what was going on."
Tresvant acknowledged that other dancers might have had a hand in helping Jackson perfect his signature move. But he speculated that after Jackson queried about the "Candy Girl" choreography, Brown could have had the time to school the King of Pop on the Moonwalk.
Follow Erika Delgado on Twitter.