Did Rose Hanbury Make Up the Prince William Affair Rumors and Spread Them Herself?
Did he, or didn't he?
Royal family fans are in massive speculation mode trying to figure out if Prince William really cheated on Kate Middleton with her good friend, Rose Hanbury. British news outlets have been hesitant to report the story since it's all based on speculation, hearsay, and one now-deleted tweet confirming the rumor. Plus, the whole story seems quite unlikely.
But whether it happened or not, people are beginning to wonder where the rumors originated and why they started in the first place. Some people are even wondering—did Rose Hanbury start the rumors herself? And worse, was she making the whole thing up?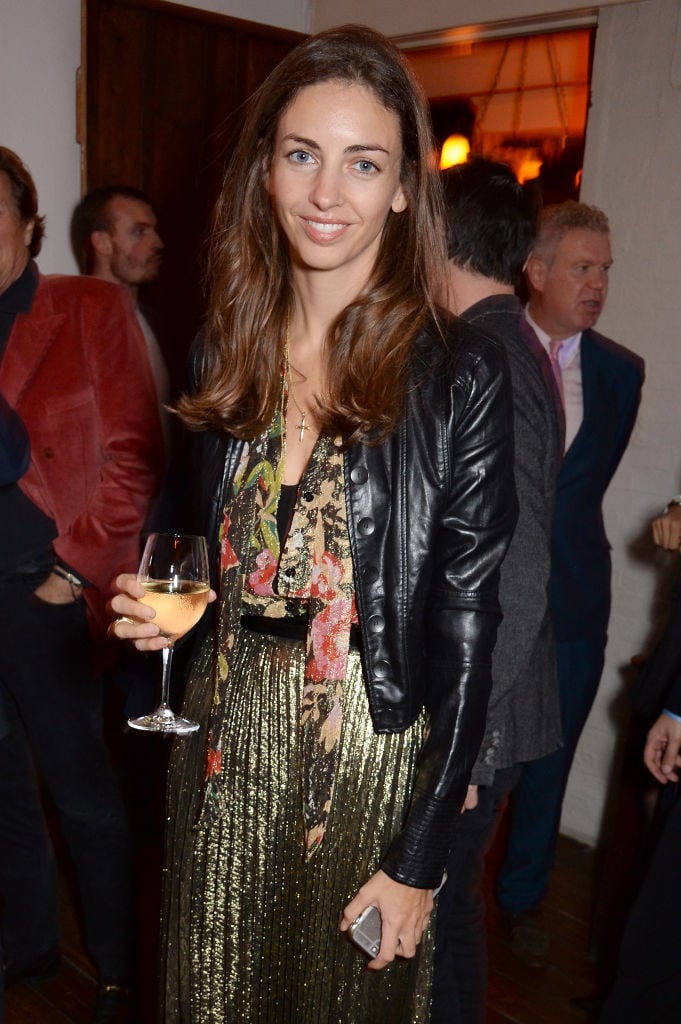 Who is Rose Hanbury?
Before the cheating scandal broke, most people outside of the U.K. didn't know who Rose Hanbury, the Marchioness of Cholmondeley even was. She's a member of the Turnip Toffs, an elite group of the British social set who used to hang out with Prince William and Kate Middleton.
The drama all started a few months ago when Kate Middleton allegedly demanded to cut Rose Hanbury from their friend group. The Duchess of Cambridge insisted that Prince William "phase her out" and stop speaking to her. The reasons for the icing out were unclear—but the incident led to rumors of infidelity, which ultimately hurt the royal couple's spotless reputation.
There's a possibility she made the whole thing up
Even the biggest gossips were hesitant to report on this story. It's not like royal family members are immune to affairs—just look at Prince Charles and Camilla Parker-Bowles. However, many insiders claim that the Prince of Wales' affair is precisely the reason Prince William would never succumb to temptation. He knows firsthand how extramarital relations can tear a family apart. Would he really risk his relationship and family for another woman?
Royal fans think the answer to that is no. The story is being underreported in the British media partly because there's no proof and partly because the journalists are hesitant to believe the story.
Why would Rose Hanbury engage in a smear campaign against the Cambridges?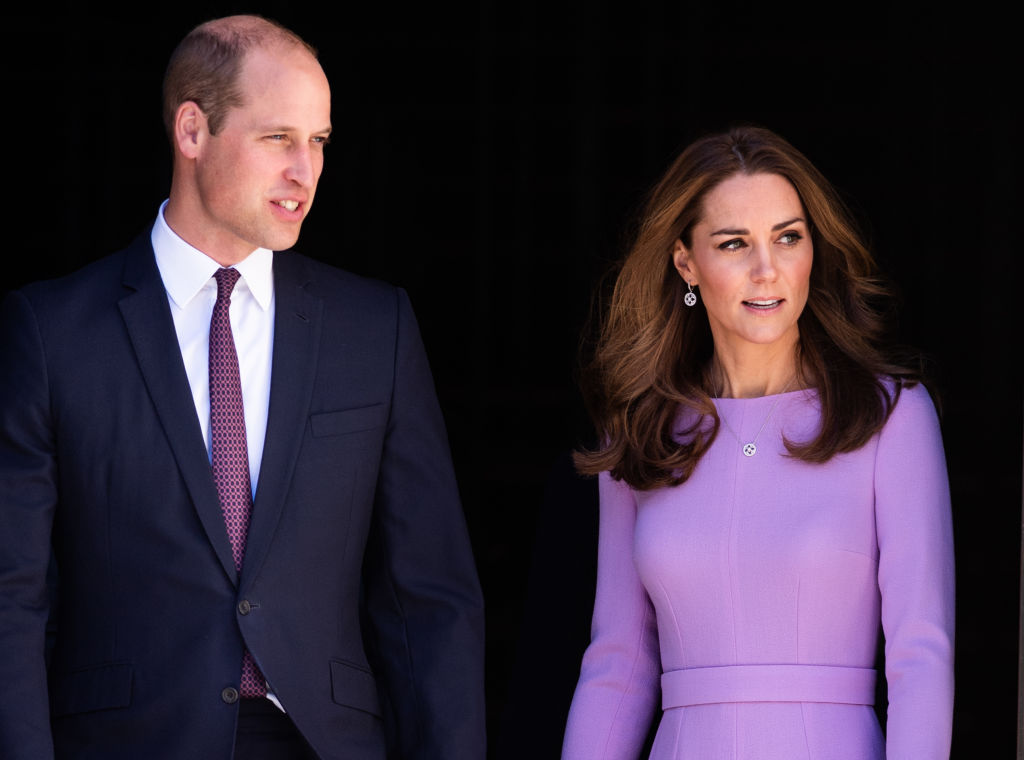 They were so close once—what would inspire the Marchioness to make up stories about an affair between herself and Prince William? It's simple: she may have wanted to get back at Kate Middleton for trying to freeze her out.
Rose Hanbury and her husband, David Cholmondeley, have enjoyed royal connections for decades and likely wouldn't take too kindly to being snubbed. But again, these are all unsubstantiated rumors stemming from gossip with literally no substantial proof.
Prince William and Kate Middleton are taking the high road
Ultimately, it doesn't matter if Rose Hanbury or someone else started the rumors. With reputable sources refusing to report the story as fact and with Kensington Palace ignoring the allegations completely, it's inevitable that the story will blow over in a few weeks or months. One event that can help people move past the rumors? Baby Sussex's birth, which is expected any day now.
It won't be long before Rose Hanbury and those cheating rumors are nothing but a distant memory.