Did 'Sons of Anarchy' Star Charlie Hunnam Just Admit He Is Finally Ready to Settle Down and Get Married?
Charlie Hunnam might be ready to exchange vows with his longtime girlfriend Morgana McNelis. While promoting his new movie, The Gentlemen, Hunnam admitted that McNelis is "very eager" to tie the knot. After close to 15 years of dating, is the Sons of Anarchy star ready to settle down?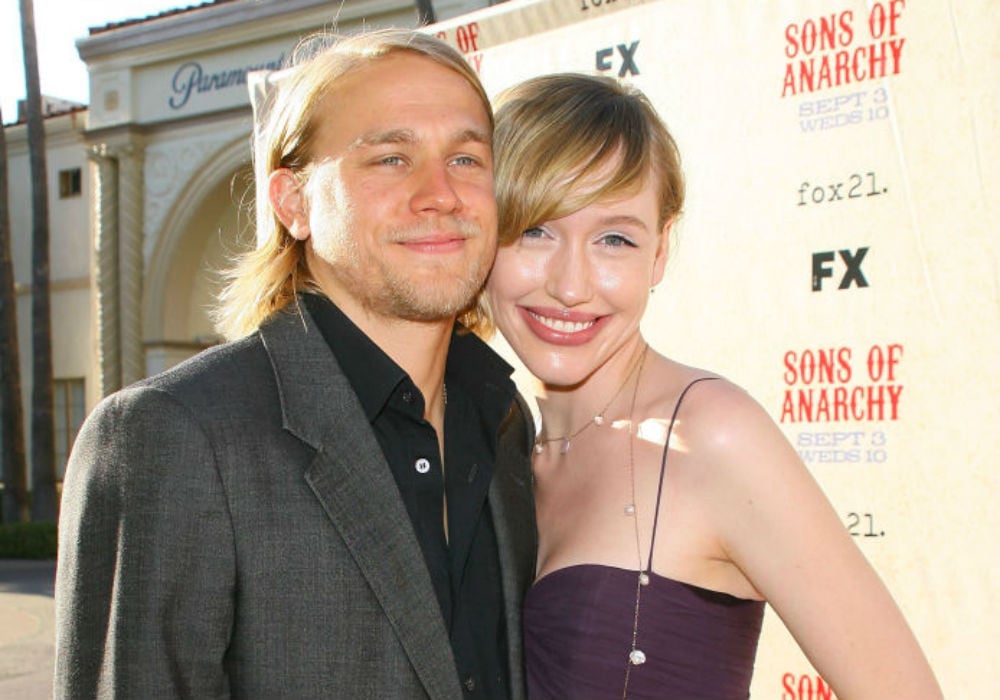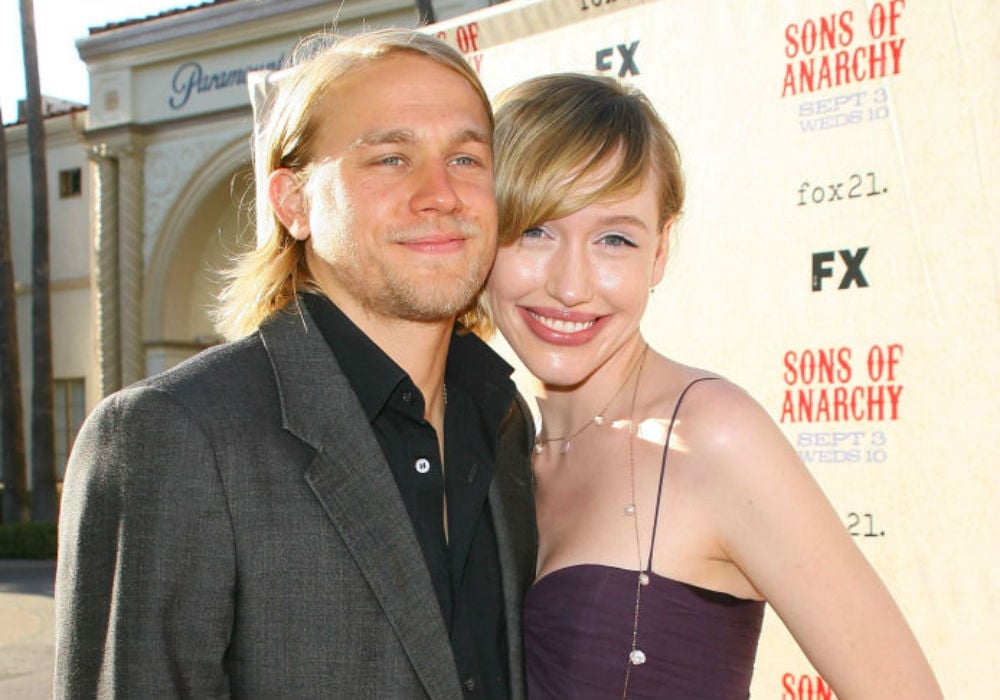 Charlie Hunnam opens up about marriage
Hunnam was asked about tying the knot during an interview on the Radio Andy show with his co-stars Hugh Grant and Matthew McConaughey. The actor revealed that he feels indifferent about getting married but his girlfriend cannot wait to make things official.
"I'll do it because it's important to her, but I don't have any sort of great romantic feelings towards it," Hunnam shared.
According to Page Six, Grant then told Hunnam that he probably should not tell that to McNelis before he pops the big question. The pair are believed to have started dating around 2005 and have a very strong relationship.
If Charlie Hunnam does exchange vows in the near future, it would not be the first time he has been a husband.
Hunnam was previously married to Katharine Towne. He got hitched when he was only 18 years old and previously admitted that the entire experience was "painful." Hunnam and Town divorced after three years of marriage.
McNelis joins Hunnam in Hawaii
McNelis has not responded to Hunnam's recent comments about marriage. While fans would love to see them take things to the next level, there is no denying that their relationship is one of the stronger ones in Hollywood.
Although they have been dating for close to 15 years, Hunnam and McNelis have kept their romance out of the spotlight. They rarely appear in public together and do not talk about their relationship very often.
The only exception to that was back in May of 2018 when the couple was spotted on a beach in Honolulu.  Hunnam rocked no-shirt and green swimming trunks while Morgana McNelis looked gorgeous in a string bikini.
They both appeared to have a blast on their Hawaiian getaway, proving once again that they are the perfect match for each other.
How does Charlie Hunnam keep his romance alive?
There is no telling if Hunnam will actually propose to McNelis in the near future, but they do own a ranch in California together. The pair raises ducks, donkeys, and chickens on their land and seem to enjoy life in the country.
When it comes to keeping his romance alive, Hunnam previously revealed that he is not a big believer in grand gestures. Instead, he likes to do smaller things for McNelis throughout the year, which keeps things more consistent in his relationship.
"I subscribe to, like, not necessarily giving a big Christmas present, a big birthday present, or doing any giant outlandish romantic gestures. I try to keep it consistent. Like, small amount of romance all the time. That's my strategy," Charlie Hunnam shared.
Hunnam added that one of his favorite things to do for his girlfriend is cook. The actor assured his followers that he is very good in the kitchen and loves to put a meal together for his longtime girlfriend.
When he cooks for McNelis, Hunnam usually goes for a pasta dish, especially if he is looking to spoil her. Considering how the couple has made it this far without any major hiccups, we have to admit his strategies are working out.
Hunnam opens up about 'King Arthur'
While we wait to see if Hunnam and McNelis tie the knot, the actor opened up about the one movie he would love to redo. During his appearance on Radio Andy, Hunnam told host Andy Cohen that he regrets how King Arthur: Legend of the Sword turned out and would love to remake the film.
"I'd like to go back to King Arthur because there's a lot of things went wrong during that and a lot of things that were out of our control," he explained. "I just don't think we ended up matching the aspiration — we just didn't quite make the movie we wanted."
Charlie Hunnam, who rose to stardom playing Jax Teller on Sons of Anarchy, added that they originally wanted to make several King Arthur movies. But considering how the film was a flop in the box office, plans for a sequel were scrapped.
When Cohen asked Hunnam why the movie did not turn out like they expected, the actor revealed that some "miscasting" was to blame. Hunnam claims that the character in question was removed in the final edits, though he refused to mention the actor by name.
Director Guy Ritchie was forced to make big cuts in the final edit of Charlie Hunnam's first big-budget film, mainly because people were complaining about the movie's long run-time.