Did Sophie Turner and Joe Jonas Ever Break up Before Getting Married?
Joe Jonas and Sophie Turner make up one of the world's most beloved celebrity couples. The two were married on May 1, 2019 in Las Vegas before holding a larger wedding ceremony in France on June 29, 2019. Their wedding in Las Vegas came as a surprise for fans, and according to Turner, it was not smooth sailing leading up to their big day.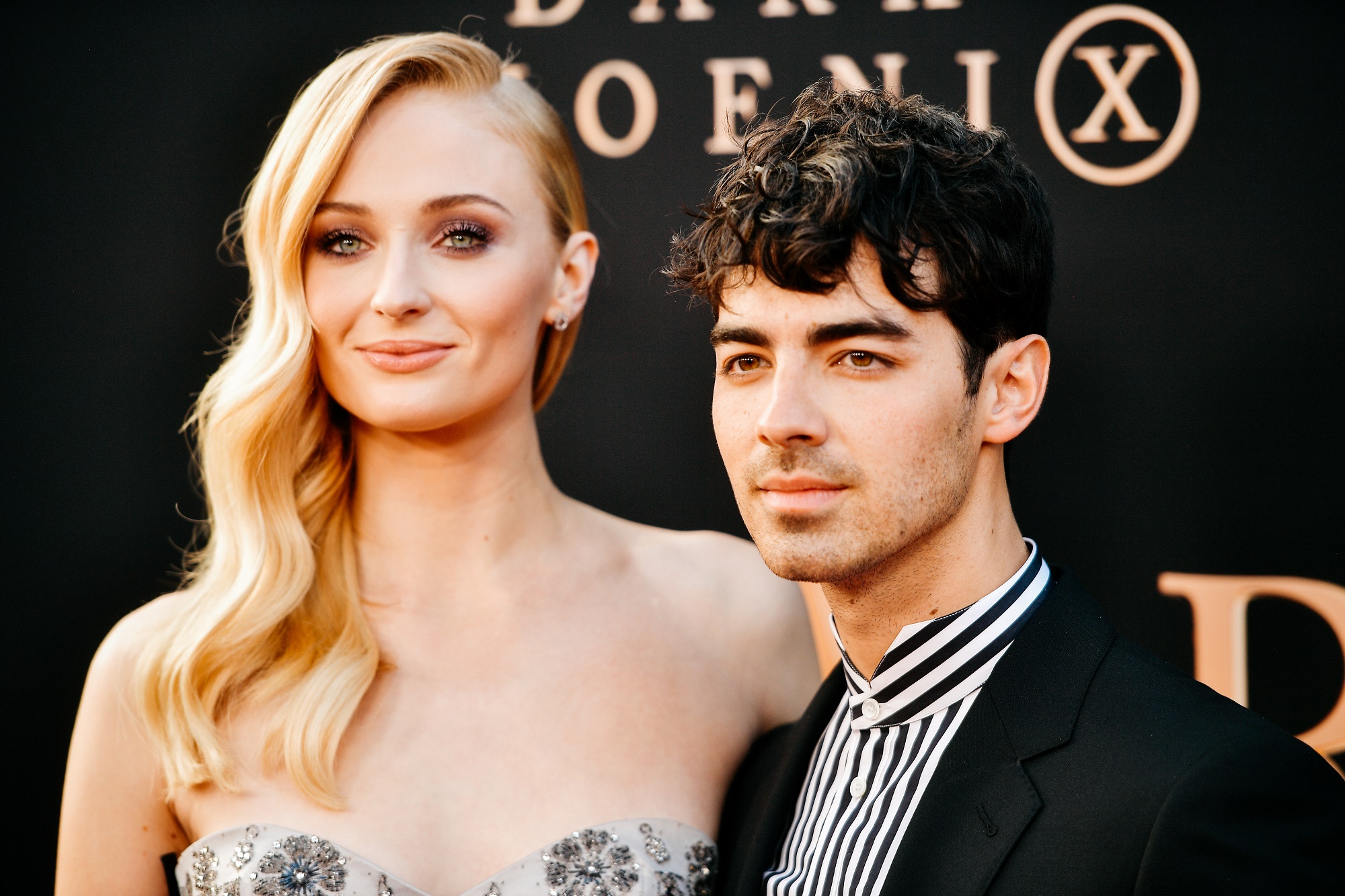 Joe Jonas and Sophie Turner broke up the day before their wedding
Following the Billboard Music Awards, Turner and Jonas got married at the Little White Wedding Chapel in Las Vegas. Diplo livestreamed the wedding on Instagram, and fans saw the wedding featured an Elvis impersonator and both Turner and Jonas sported ring pop rings.
In an interview with The Sunday Times, Turner revealed that the day before her Las Vegas wedding, she and Jonas briefly broke up.
"It was the worst day of our lives. For a second, we both had cold feet. Then, 24 hours later, we were both like, 'never mind,'" Turner said.
Turner has long been candid about her mental health, and she told The Sunday Times how Jonas has helped her since they met.
"I was going through this phase of being very mentally unwell," she said. "He was like, 'I can't be with you until you love yourself, I can't see you love me more than you love yourself.' That was something, him doing that. I think he kind of saved my life, in a way."
Why they got married in Las Vegas
When fans first found out about Jonas and Turner's wedding in Las Vegas, many assumed it was an impromptu ceremony. In an interview as part of a special men's edition of BAZAAR.com, Jonas revealed the wedding in Las Vegas was actually planned ahead of time.
Because Jonas and Turner wanted to get married in France, the two had to have a legal marriage in the U.S. first.
"We had to do a legal marriage before we did a real big one," he said. "It was either the courthouse, or our version, and I preferred our version… Friends, Elvis, and Ring Pops."
Joe Jonas and Sophie Turner now have a daughter
Since getting married, Turner and Jonas have become parents. In July 2020, Turner gave birth to a daughter named Willa.
RELATED: Joe Jonas and Sophie Turner's Daughter's Name Has a Tiny 'Game of Thrones' Connection
Neither Turner nor Jonas personally confirmed the pregnancy or birth, but a source told Entertainment Tonight:
"Joe and Sophie welcomed a baby girl last Wednesday in L.A. and are over the moon. The couple is already obsessed and can't stop gloating about their new addition. The couple is taking time to enjoy this special moment and have only shared the news and updates with family and friends. With the pandemic Joe and Sophie have been very cautious about who is around them and their little girl."
A month later for Jonas' birthday, Turner shared a photo on Instagram and referenced the fact the two are parents now.
"Happy birthday to my love/bub/baby daddy," she captioned the photo.