Did The Beatles Go to John Lennon's Funeral?
John Lennon became famous during his years with The Beatles, but 10 years after the band broke up, he continued making music, and he was arguably even more well known than he had been before. 
Sadly, the people who loved his music will never know where his remarkable talent might have taken him, because on December 8, 1980, Lennon was shot outside his apartment building. In the days following his death, fans all over the world demonstrated their love and grief by gathering together for vigils.
But how did his former bandmates remember him?
How John Lennon died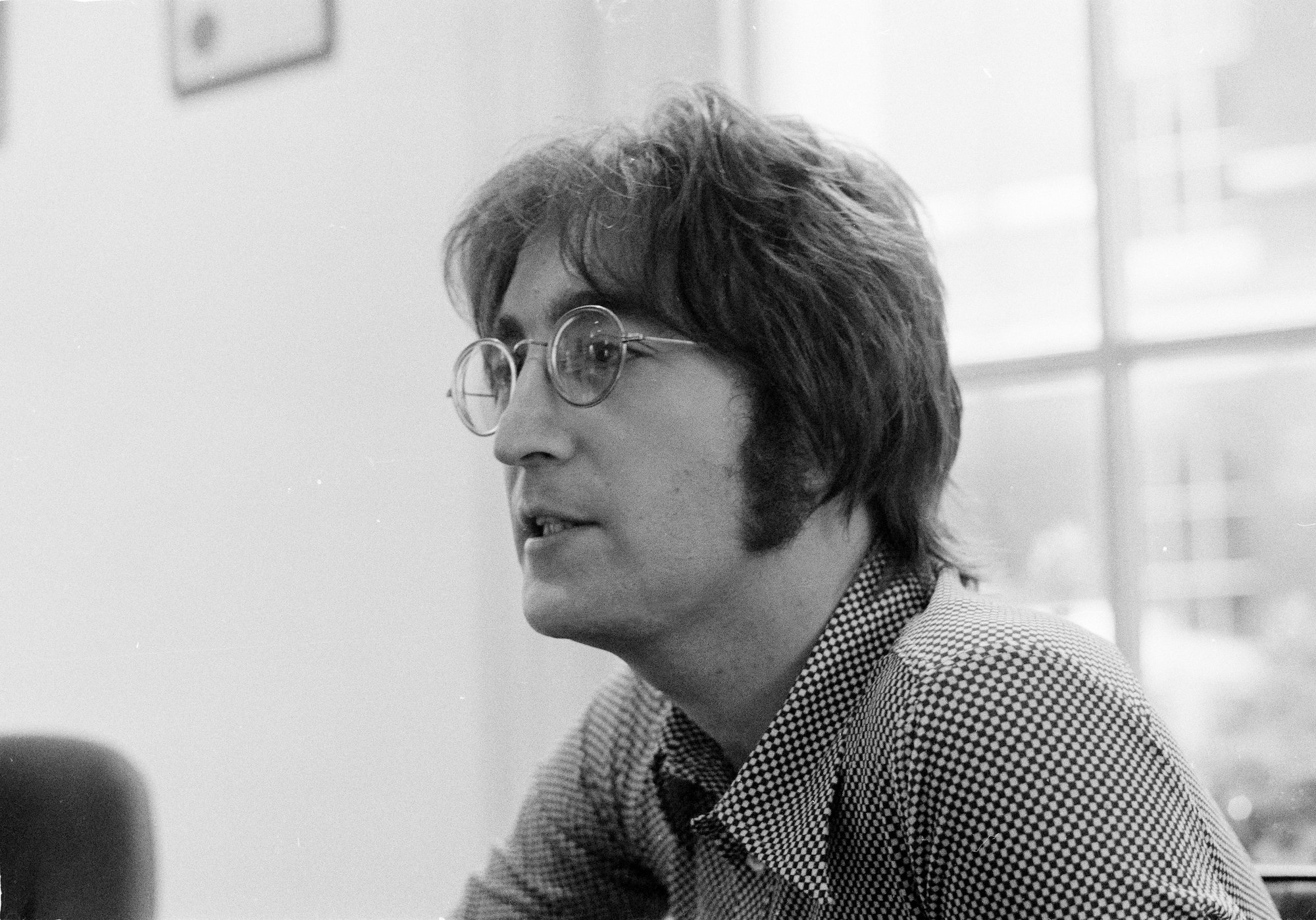 On that shocking night in December, Lennon was coming home with his wife, Yoko Ono, when he was fatally shot outside his home. According to The Guardian, Lennon's killer was a man named Mark David Chapman, a 25-year-old man from Hawaii.
Chapman's motive for the murder was hard to comprehend. He has since said that he did it to become famous, but at the time, he made a statement through his lawyer, saying "I understood his words, but I didn't understand his meaning."
Whatever his reason, Chapman waited outside Lennon's home for most of the day. He even had Lennon autograph an album for him in the afternoon, then continued to wait until nighttime. As Lennon and Ono returned from a recording session late that night, Chapman stepped out of the shadows and shot him five times.
Candlelight vigils for John Lennon around the world
John Lennon was rushed to the hospital, but doctors were unable to save him. Later, Ono released a statement, saying that they would not have a funeral for him, but asking fans to remember him in another way. 
"Later in the week we will set the time for silent vigil to pray for his soul," she said. "We invite you to participate wherever you are at the time."
According to Biography, thousands of fans gathered near the building where Lennon was shot. Vigils were held around the world to mourn him. To this day, events are still held on December 8 all over the globe to remember Lennon and his extraordinary contribution to music.
How the rest of The Beatles mourned
All That's Interesting reports that the other members of The Beatles were scattered around the world when they heard the news of their friend's death. Ringo Starr was in the Bahamas, but he dropped everything to fly to New York. He went directly to Ono to offer his help. She asked him to keep her son with Lennon, five-year-old Sean Lennon, busy, so he cared for the boy.
Not long after receiving the call about Lennon's death, Paul McCartney was leaving a recording studio in London. Reporters stopped him to ask how he was feeling. He responded, "Drag, isn't it?" He was criticized for this statement, because many people thought it sounded uncaring. He later explained that he was in shock and didn't know how to express his grief.
George Harrison released a statement to the press, expressing his "great love and respect" for Lennon.
Chapman was found guilty and sentenced to 20 years to life in prison for the murder. He's still in prison, and he has been denied parole 11 times so far, most recently in 2020. He has said that he's sorry for what he's done, explaining that, "I felt that by killing John Lennon I would become somebody, and instead of that I became a murderer, and murderers are not somebodies."
Although there was no formal funeral to mark the loss of Lennon, his former bandmates and those who loved him found their own ways to mourn the man who changed the world of music.
RELATED: Yoko Ono and Paul McCartney Honor John Lennon on What Would Have Been His 80th Birthday