Did 'The Pioneer Woman' Ree Drummond Go to Culinary School?
If you're a fan of The Pioneer Woman star Ree Drummond, you likely watch her cooking show every week. She whips up mouth-watering meals such as rosemary garlic fried potatoes and chicken alfredo stuffed shells. One question you might have is how the Food Network star learned how to cook. Did Ree Drummond go to culinary school? Here's what we know.
Did Ree Drummond go to college?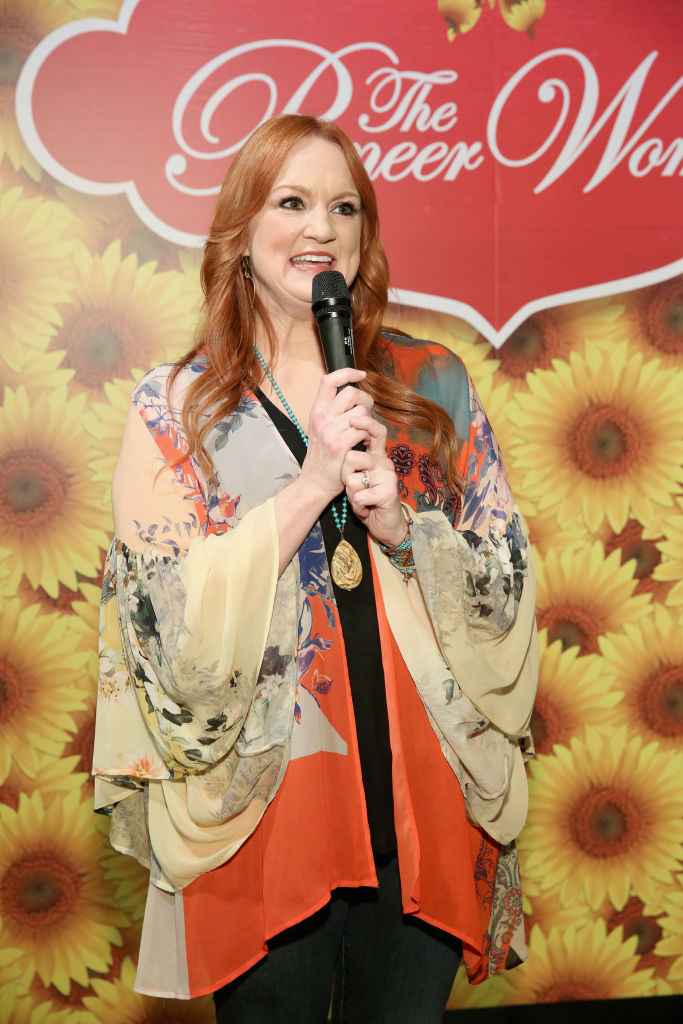 Drummond did go to college. She attended the University of Southern California, where she majored in gerontology. Before that, she attended Bartlesville High School. Drummond was planning to go to Chicago to pursue her law degree, but changed her plans and moved to a ranch in Pawhuska, Oklahoma, after meeting her husband, Ladd Drummond (this is why she calls herself an "accidental country girl").
Ree Drummond's first recipe blog post
Ree Drummond's blog featured the very first post about food in a 2007 guide on how to cook a steak. Fans of her blog loved the recipe and began asking her to share more food posts. "Time to think about what's for dinner this weekend. How 'bout a nice, juicy steak? Don't be intimidated; it's one of the easiest things in the world to cook, and it'll make your soul sing," she wrote in the blog post's introduction. Other early recipes include cinnamon rolls, chocolate sheet cake, and lasagna.
The Pioneer Woman star eventually turned all of her recipes into a cookbook so her fans could have a convenient way to access her cooking instructions. "It's not overly polished or too serious. It's a little weird. It's a reflection of this website and a collection of my very favorite recipes—some on the site, some never shared before—that I love to cook," she wrote on her blog.
Did Ree Drummond go to culinary school?
So, how did Ree Drummond learn to cook the meals that made her a Food Network star? You'll be surprised to learn the answer. On her personal blog, Drummond talks about her life and family. Turns out, Ree Drummond did not go to culinary school. She mentions on the blog she is a self-taught cook. So, if you want to be a TV chef, you don't necessarily need to go to a fancy cooking school.
What life was like before Ree Drummond moved to the farm
Drummond's domestic life is very different from the life she had before settling down and marrying Ladd. She says she was a suburban girl who got manicures and pedicures regularly. Drummond never intended to be a farmer's wife. Her drastic move from California to a ranch in Oklahoma led her to take an interest in cooking, specifically dishes she refers to as "cowboy friendly." In her book, The Pioneer Woman Cooks: Recipes from An Accidental Country Girl, Drummond describes her life before becoming The Pioneer Woman: "I was the archetypal town girl, firmly attached to all the wonderful conveniences of a suburban existence: landscaped lawns, manicures, pedicures, facials, take-out food… and lots of shopping. I had no idea any other kind of life existed," she wrote.
Read more: 1 Surprising Thing 'The Pioneer Woman' Ree Drummond and Ladd Drummond Argue About
Check out The Cheat Sheet on Facebook!