Did the Royal Family Just Snub Meghan Markle on Her 40th Birthday?
Meghan, Duchess of Sussex is celebrating a major milestone — she turned 40 on August 4. The duchess is reportedly having a birthday party to ring in the new decade, though she and Harry won't be seeing any of the royals on her big day (not in person, at least). But something about the celebration this year is different than the last — and it might look like a snub from the royal family.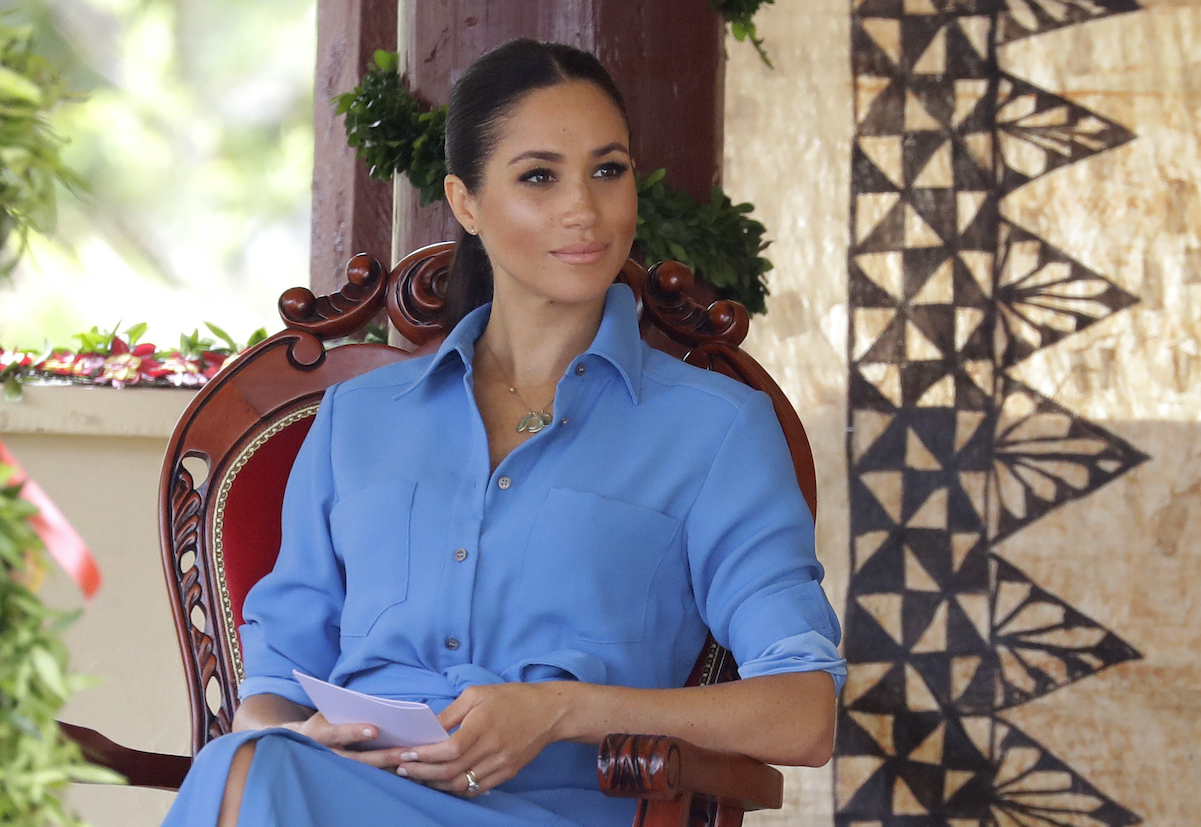 Meghan Markle is celebrating her 40th birthday amid royal tension
The Duchess of Sussex hit a milestone birthday this year; she's officially 40. Meghan is actually more than three years older than Prince Harry. The two were set up by mutual friends back in 2016, and from what the public knows, it was love at first sight.
Plenty has changed for Harry and Meghan since the couple met in July 2016. They've since married and welcomed two children in only five years. Plus, they've done so amid rumors of royal tension. The rift started as rumors of a feud between Meghan and Kate Middleton, and they grew substantially, ultimately with stories of Harry and Prince William's supposedly crumbling relationship.
Harry and Meghan stepped down from their roles as senior royals back in 2020, and tensions between the couple and the rest of the royal family have seemingly only grown.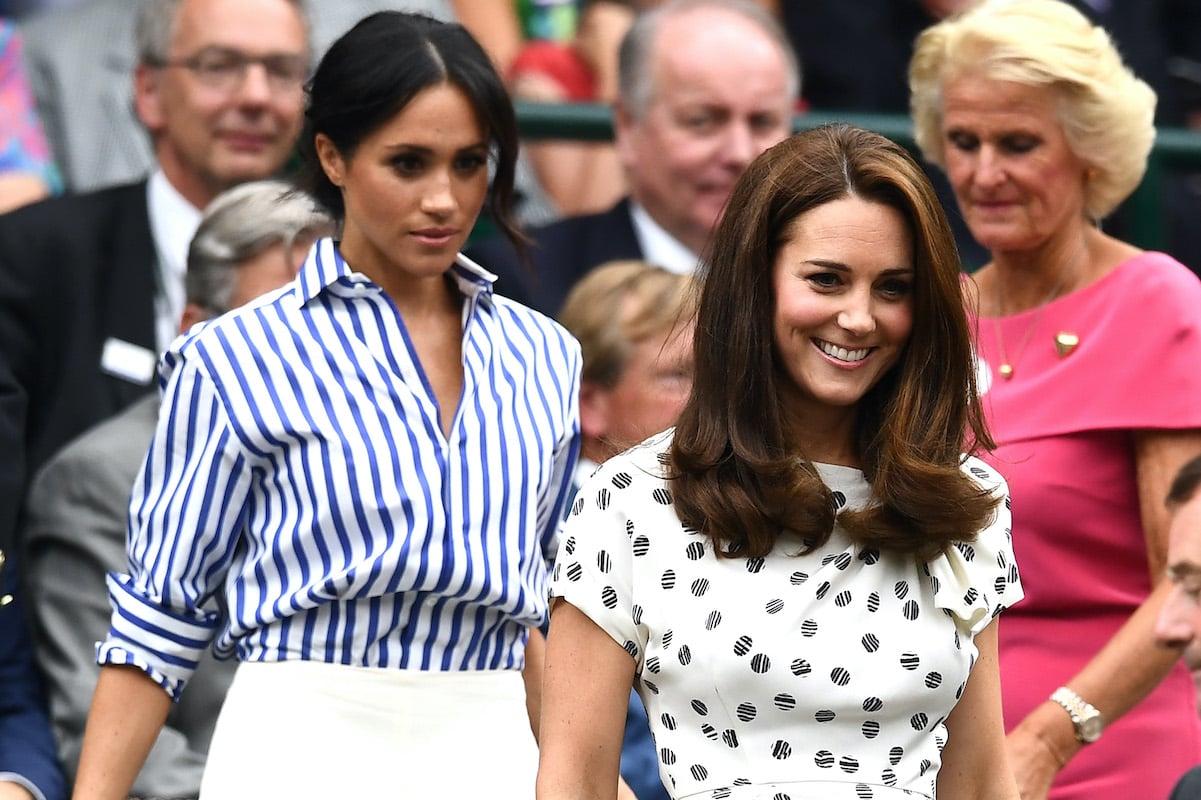 RELATED: Prince Harry and Meghan Markle Have Reportedly Given Up $19 Million Since Leaving the Royal Family
Related post url: 
Neither Queen Elizabeth nor the Cambridges posted a photo of Meghan Markle for her birthday
It's typical of the royals to wish their family members a happy birthday on social media in the form of an Instagram post. However, this year, none of the royals posted Instagram photos of Meghan for her special day. Rather, the royal family's Instagram account only posted one story — a photo compilation of the duchess, wishing her a happy birthday. And William and Kate's Instagram account did the same: No photo post — only an Instagram story.
Last year, William and Kate posted an actual photo for Meghan's birthday. They did the same for Harry's. Now, it appears the couple has opted not to have a solo photo of Meghan take up a spot on their Instagram feed.
The reason could be that the royals have started to utilize Instagram stories more than ever. Still, the royal family Instagram account gladly posted a photo of Prince George for his eighth birthday only a few weeks back. Was it a royal snub? With how quiet the family is, we'll never know.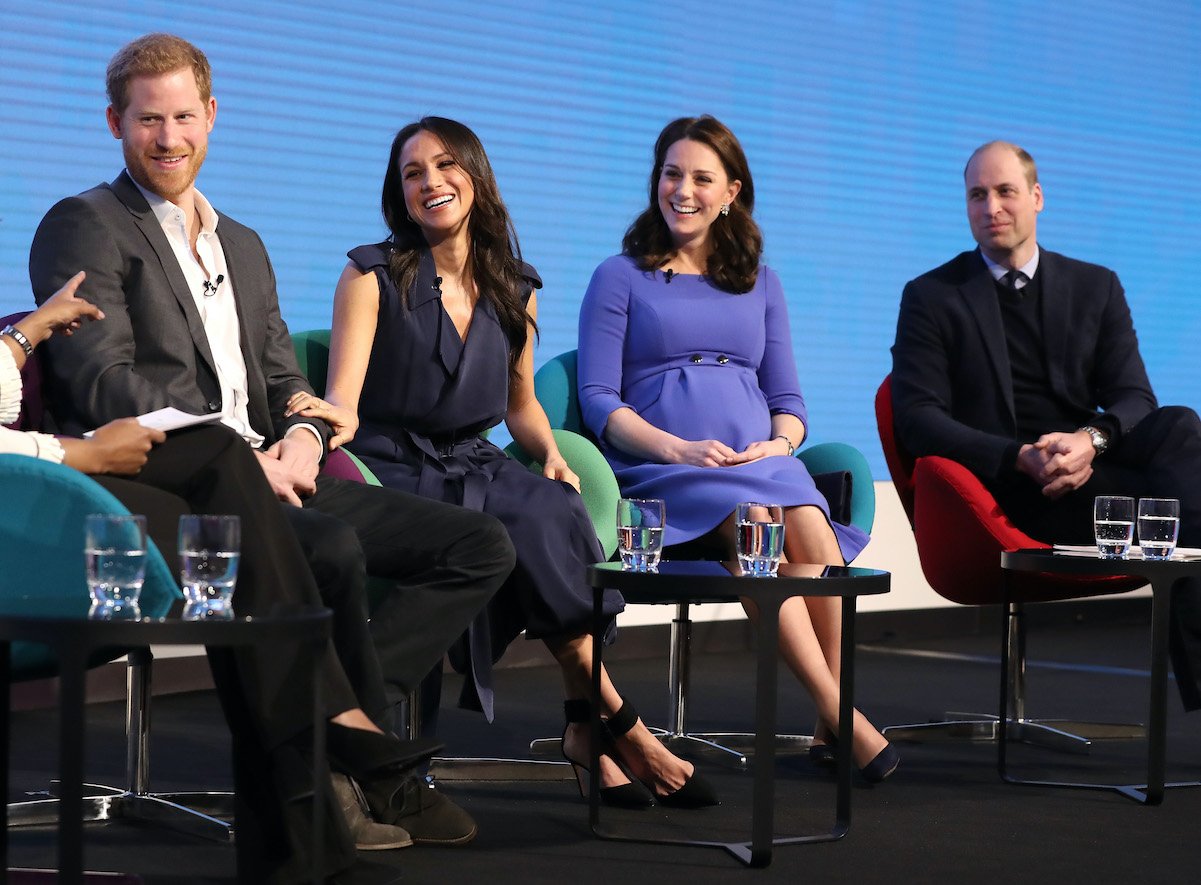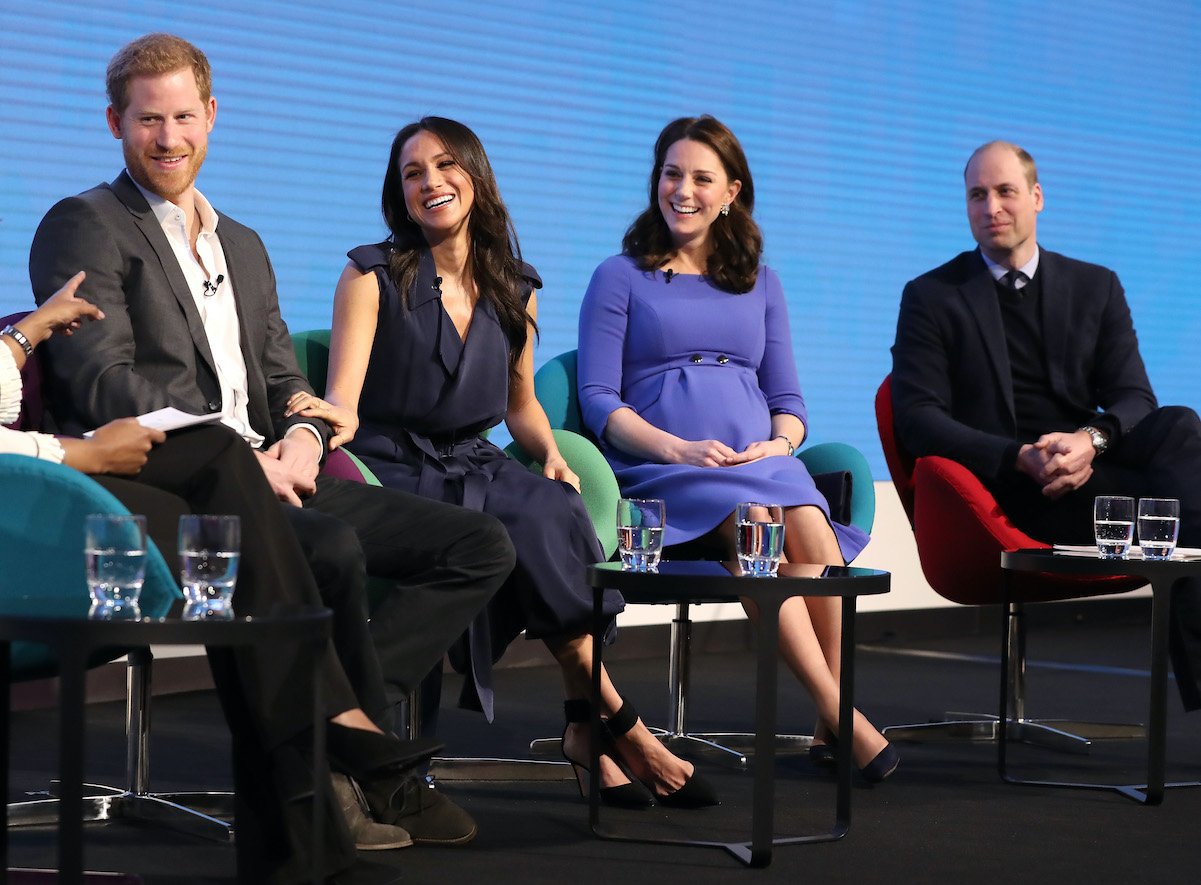 Prince Harry and Meghan Markle haven't mentioned when they'll return to the U.K. as a family
Harry and Meghan are settling in as parents of two. The couple welcomed their second child, a daughter named Lilibet Diana, in June 2021. Lilibet is named after Queen Elizabeth, whose nickname among family and friends is Lilibet. And, of course, Diana is in honor of Harry's late mother, Princess Diana.
Harry and Meghan have not been over to the U.K. as a family since they left in March 2020. Harry has visited twice, but Meghan stayed behind because she was pregnant. It's unclear when the couple will introduce Lilibet to the royal family in person. With Covid-19 once again causing surges around the world, it's hard to say when the Sussexes might return to Harry's native country.