Did Tom Brady Ever Date Ivanka Trump?
Before NFL star Tom Brady married supermodel Gisele Bündchen he dated a few other famous women. But one possible love interest fans were never sure about was if he and President Donald Trump's daughter, Ivanka Trump, were an item.
The new Tampa Bay Buccaneers quarterback recently addressed that rumor in an interview with Howard Stern. Read on to find out what Brady said about dating the first daughter and what the president previously stated about Ivanka and the athlete.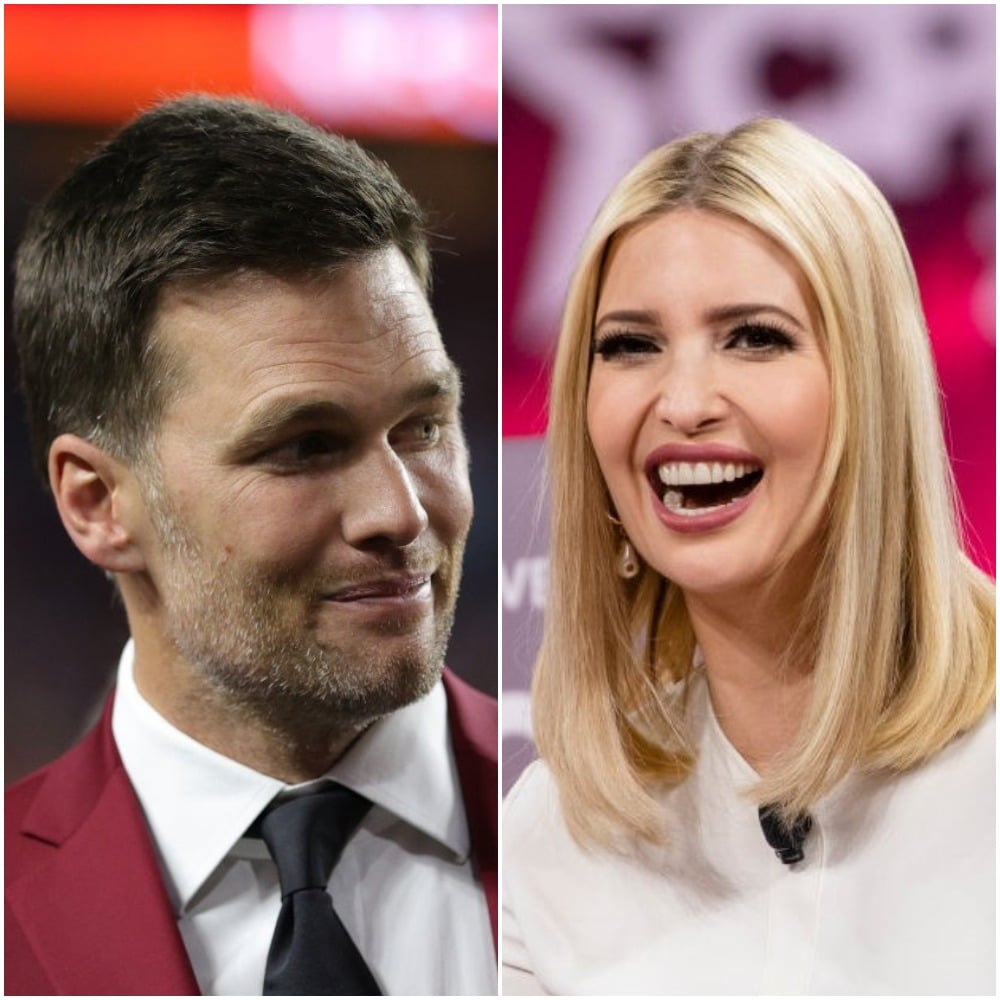 Tom Brady's famous exes
Prior to marrying Bündchen, Brady was in a relationship with Blue Bloods star Bridget Moynahan. The actress and Brady started dating in 2004. The signal caller reportedly broke up with Moynahan in December 2006 and started seeing Bündchen right around that time. However, a few months later, the quarterback's ex announced that she was several months pregnant with his child.
Bündchen previously revealed to Vanity Fair that finding that out put a real strain on their relationship, but eventually they worked it out. Moynahan and Brady's son, Jack, was born on Aug. 22, 2007. He and the model also have two children together.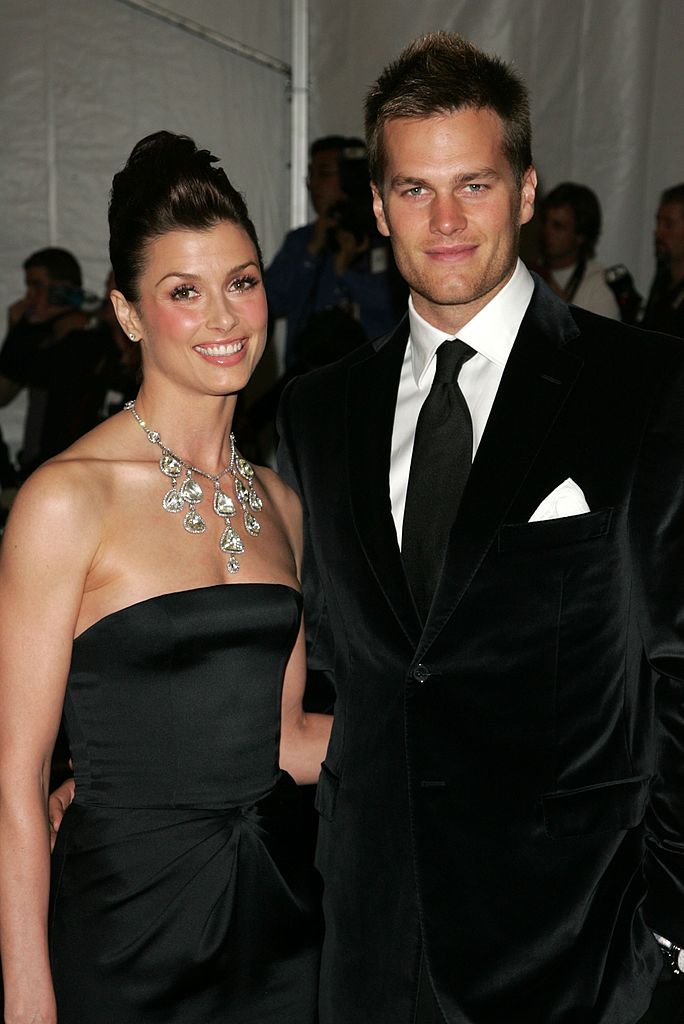 The football player also reportedly had a fling with another actress, Tara Reid, in 2002. The Sharknado star did admit on the Australian radio show Kylie and Jackie O to at least making out with Brady.
"Uh, [we] have kissed," she said, adding, "Yeah, he's pretty good looking."
Before Reid, Brady was in a brief relationship with Playboy Playmate Layla Roberts who later married AltaVista founder John Hilinski.
But did he ever date Ivanka?
Did Brady go out with Ivanka Trump?
During an interview with Stern earlier this month Brady was asked that very question and finally set the record straight.
"Trump always dreamed of you marrying Ivanka," Stern said. "And he told me he suggested it to you–but did you ever go out with her?"
Brady let out an awkward laugh before responding, "That was a long time ago in my life…No, there was never that where we ever dated or anything like that."
Donald Trump wanted his daughter and Brady to be a power couple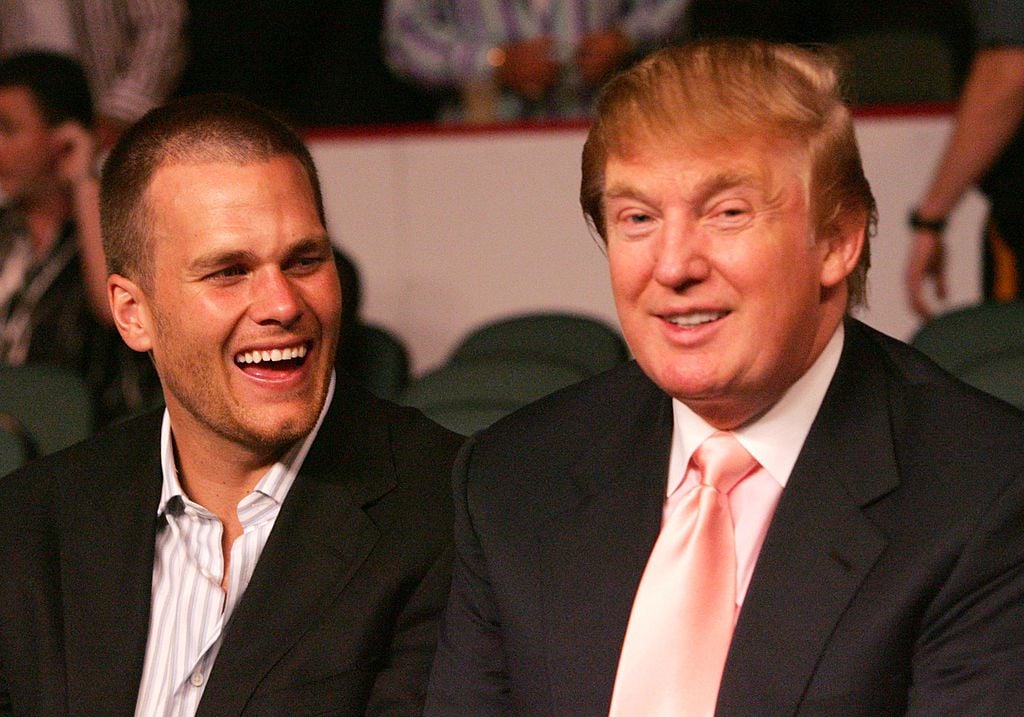 Stern revealed that Donald Trump told him he wanted his daughter and the athlete to get together and be a power couple.
"I know it's weird, but Trump wanted that. He wanted Tom Brady to, let's face it, bang Ivanka and form a relationship; a power dynasty," the radio host explained, before adding, "You know that, you know I'm not making that up."
Brady stayed firm with his answer that the now-president never mentioned that to him while Stern insisted that he has a tape of Ivanka's father making that statement.
"He never suggested that to me," the six-time Super Bowl champion claimed.
In 2009, Brady married Bündchen, the same year Ivanka wed her husband, Jared Kushner.
Read more: Does Gisele Bundchen Pick Out All Tom Brady's Clothes For Him?