Did Tyler C Fall for Someone on Matt James' Season of 'The Bachelor' — Are They Still Together?
Matt James claimed that Tyler C fell for someone on his season of 'The Bachelor.' Is the rumor true? Who did the former contestant fall for?
Matt James' best friend, Tyler Cameron, joined The Bachelor on Feb. 8, 2021, to give his "bro" a pep talk about finding love on the show. However, James leaked a secret before the show aired. He admitted on a podcast that Tyler C falls for someone on the show. Who is the mystery girl, and are they still together?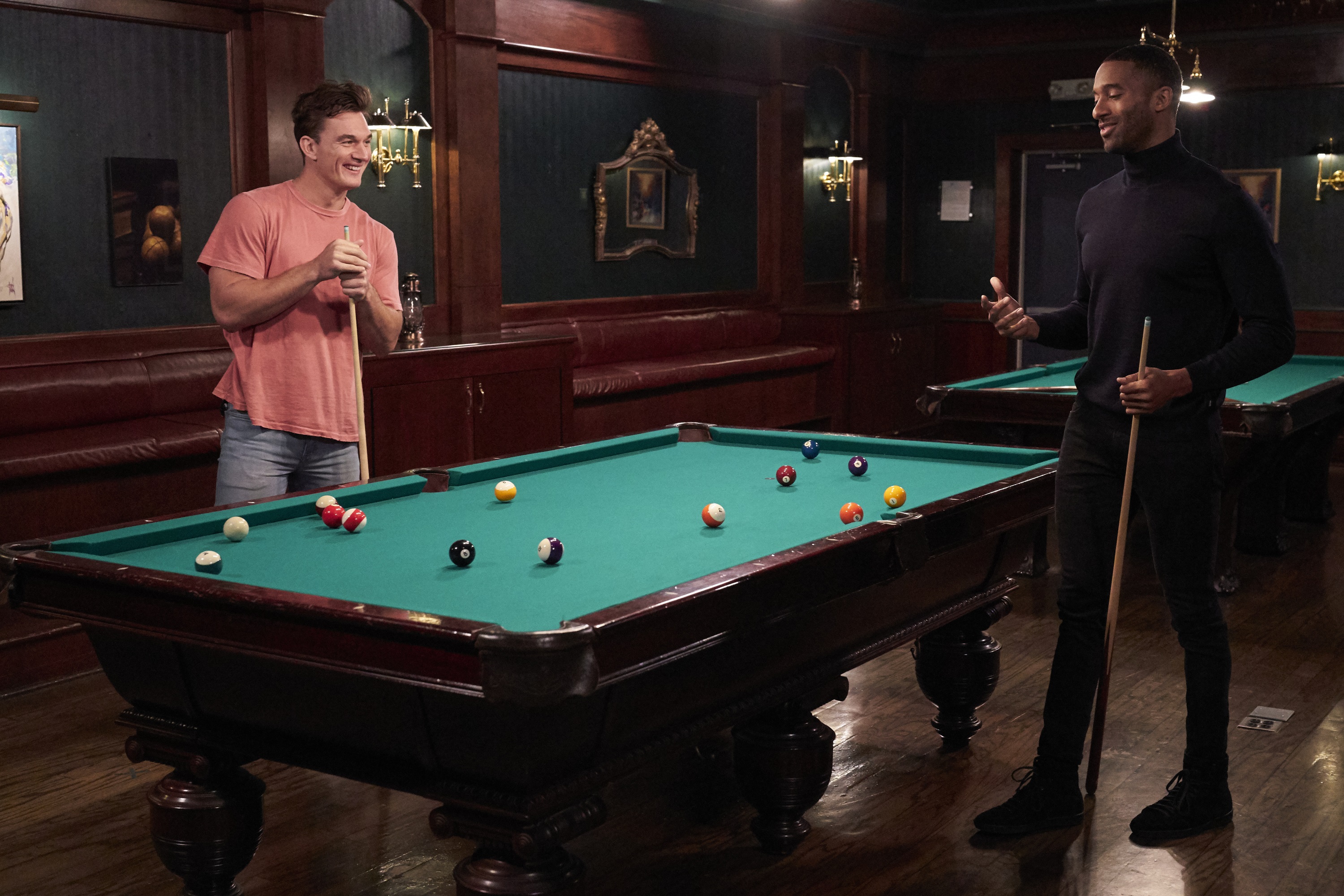 Tyler C was on Hannah Brown's season of 'The Bachelorette'
Fans will remember Tyler C as Hannah Brown's runner-up on The Bachelorette Season 15. He was devastated when Brown chose Jed Wyatt over him. When Brown found out that Jed had a girlfriend back home, she broke things off. She decided to give things a try with Tyler C. However, it didn't work out.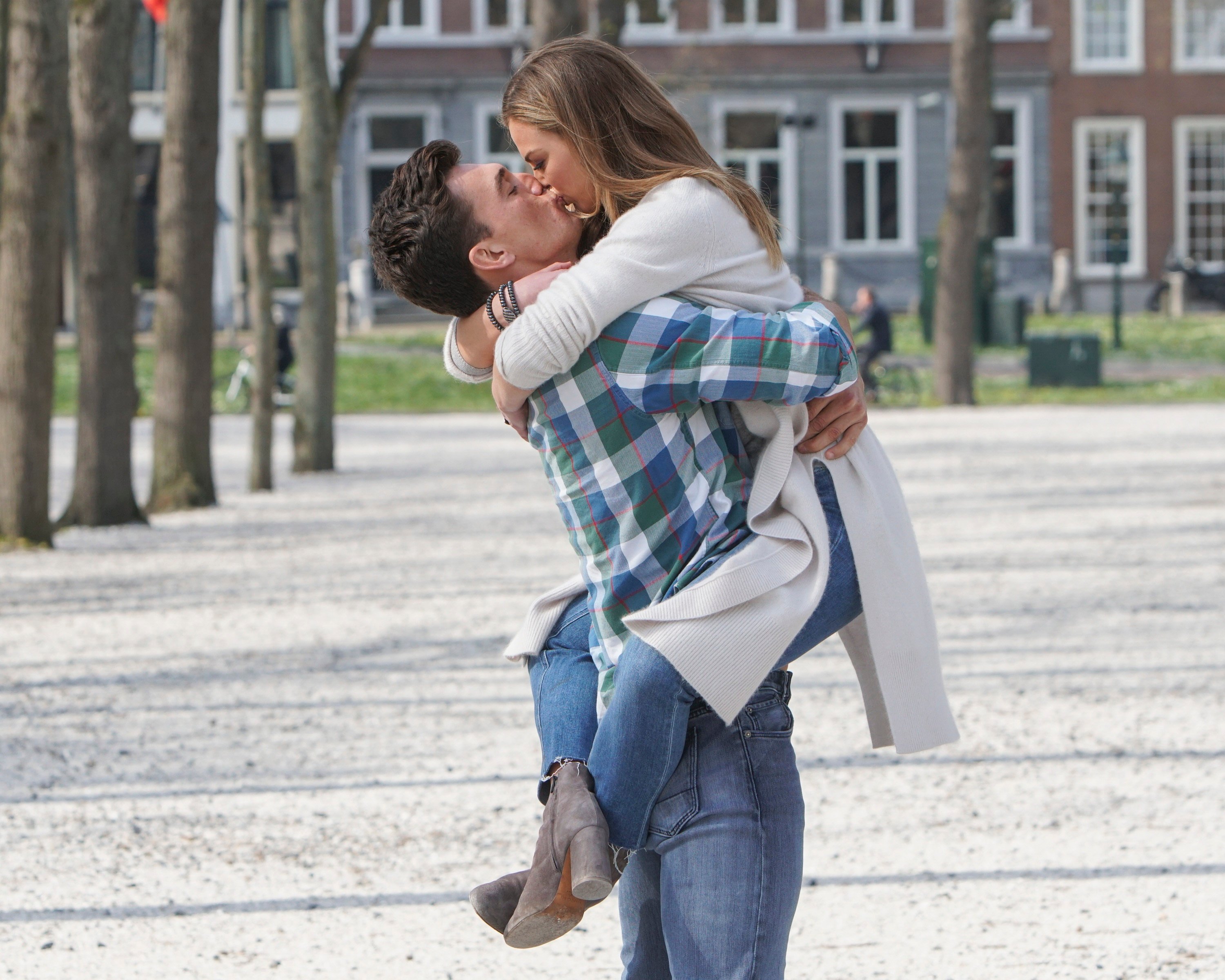 The Bachelor fans enjoyed following James, Brown, and Cameron on social media during the coronavirus (COVID-19) lockdown in March and April of 2020. Brown and Cameron laughed and flirted while dancing to Tik Tok videos. Fans contemplated whether the two were back together. However, they eventually went their separate ways. 
Does Tyler Cameron find a girlfriend on 'The Bachelor' with Matt James?
During an interview on the Chicks in the Office podcast, Matt James mentioned his friend Tyler C. Hosts Ria and Fran asked the Bachelor if he could tease something about the upcoming episode. 
"Tyler falls for somebody that week, and it's not who you think," Matt says James answered the hosts of Chicks in the Office.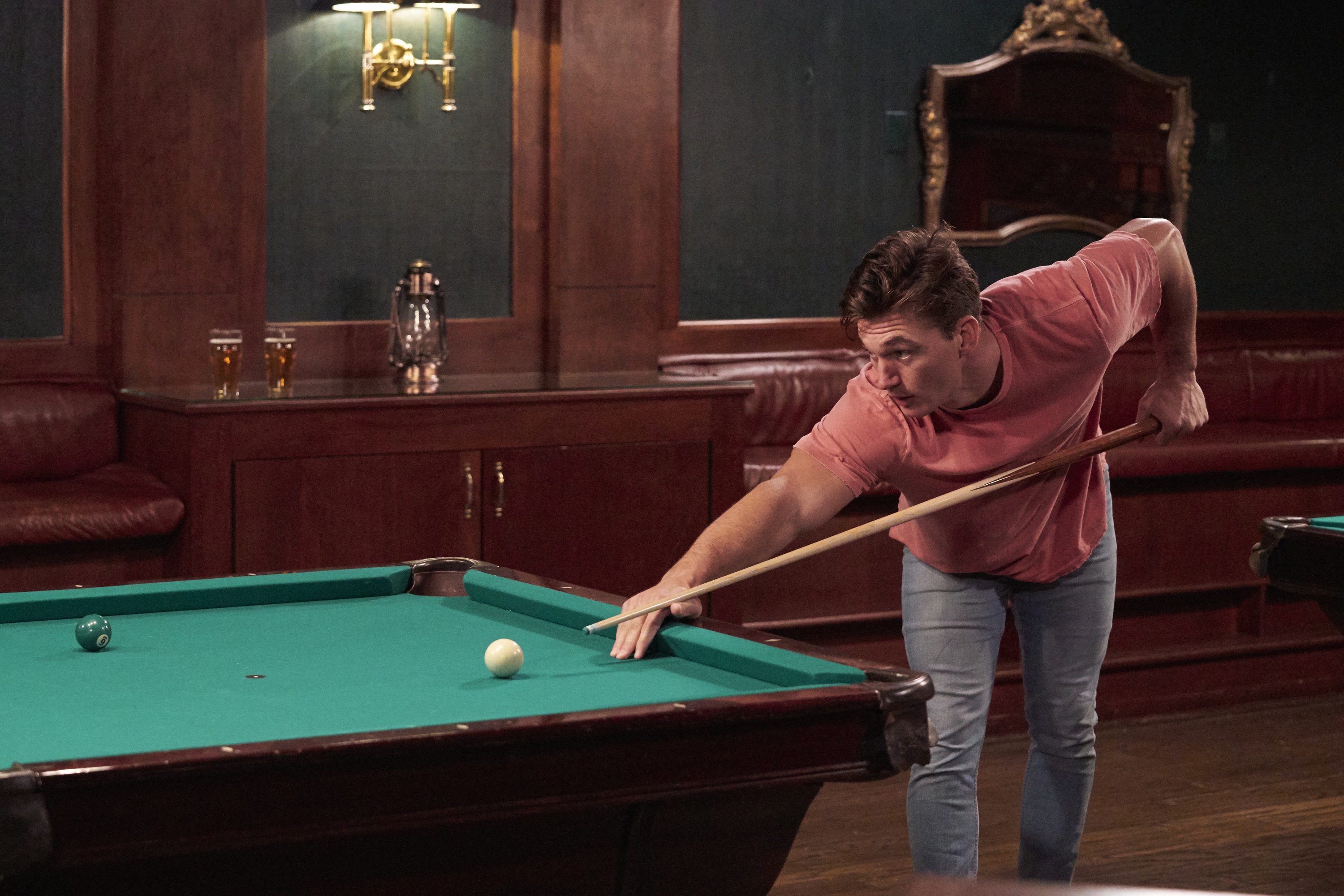 However, when Tyler C. arrived, he didn't meet any of James' contestants. Instead, the two men shoot pool and talk about James' journey on the show. Tyler C. also gave him advice before his one on one date with Katie Thurston. 
Later, while on the date, Katie and James pranked Tyler C. The former Bachelorette contestant gets a massage at the spa. However, Katie and James have a microphone they are using to feed directions to Tyler's masseuse. A hysterical scene breaks out when the massage therapist does a few inappropriate things. However, at no point do sparks fly between Tyler and any other ladies on the show. We're hoping James clarifies what he meant.
Does Tyler C. have a girlfriend after his guest appearance on 'The Bachelor'?
Tyler C. was spotted with model Camila Kendra in Florida; however, there are no reports on whether she is his girlfriend. 
"Tyler with Camila Kendra, his girlfriend/partner/significant other/just someone he's seeing/whatever you want to call her, tonight at 1000 North in Jupiter, FL," Reality Steve tweeted.
So, Tyler C. doesn't find love on James' season of The Bachelor, unless the producers didn't air that portion. He might be dating model Camila Kendra. However, nothing is confirmed.