Did Valerie Bertinelli Almost Star in 'Mad About You'?
Mad About You fans might have a hard time imagining anyone but Helen Hunt and Paul Reiser playing the parts of Jamie Buchman and Paul Buchman. The duo lit up television screens with their chemistry in the 1990s. The type-A Jamie and overly neurotic Paul made a perfect pair that mimicked the dynamic of many young, American couples. They recently reconnected in 2019 for a reboot, but rumor has it that Hunt wasn't a shoo-in for the part. Reportedly, Valerie Bertinelli was in negotiations to portray Jamie.
Rumors have swirled that Valerie Bertinelli turned down the role of Jamie Buchman in Mad About You
Bertinelli seems to be the queen of near misses when it comes to television roles. She has admitted to passing on a part in Friends and has lamented that she missed out on dozens of jobs to three actors who insiders constantly compared her to. Rumor has it that Friends wasn't the only 1990s hit that she narrowly missed working on.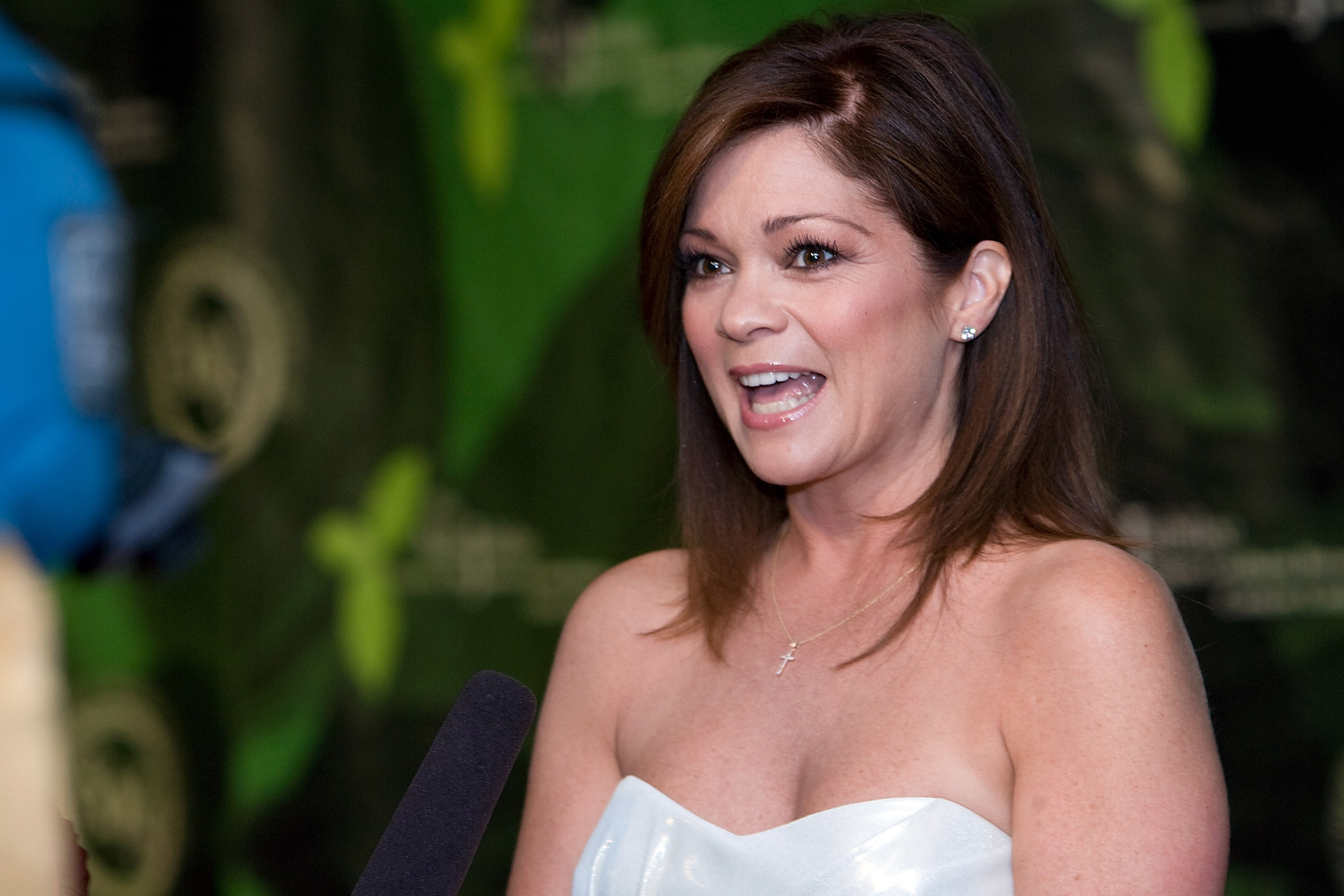 RELATED: 'Caroline in the City' Linked 'Friends' and 'Fraiser' To the Same TV Universe
According to IMDb, Bertinelli was up for the part of Jamie in Mad About You. The show, which premiered in 1992, followed Paul and Jamie Buchman as they navigated the early years of their marriage in Manhattan. The show talked about everything from family issues, to sex drive disparities, to infertility during its eight-season run.
Bertinelli wasn't actually in negotiations, but she was up for the role
While IMDb makes it sound like Bertinelli was a shoo-in for the role and turned down the offer, that isn't actually what happened. Producers hadn't offered Bertinelli the role of Jamie, but she was up for the part. Bertinelli, like other actors, had auditioned for the job. She got close to nabbing it, but producers decided to go with Hunt instead. Teri Hatcher was also in the running.
Bertinelli recalled the experience on The Talk. She mentioned that she was often compared to other actors and felt insecure when she didn't land a role. Bertinelli said that she now understands that not every missed opportunity is a personal affront. She pointed to Mad About You as an example. She said, looking back on it now, that she couldnl't imagine anyone but Hunt portraying Jamie.
Helen Hunt wasn't actually sold on doing a TV show when Mad About You happened upon her desk
Many things had to fall in place for Hunt to take on the role of Jamie on Mad About You. When Reiser was developing the show, he met Hunt at the dinner party of a mutual friend. He spoke to her about the show he was creating, and while she was intrigued, she wasn't completely sold on the idea of working on TV. She said she preferred movies because the time commitment wasn't so large. Eventually, Reiser convinced Hunt to read for the part when she received the script for the pilot.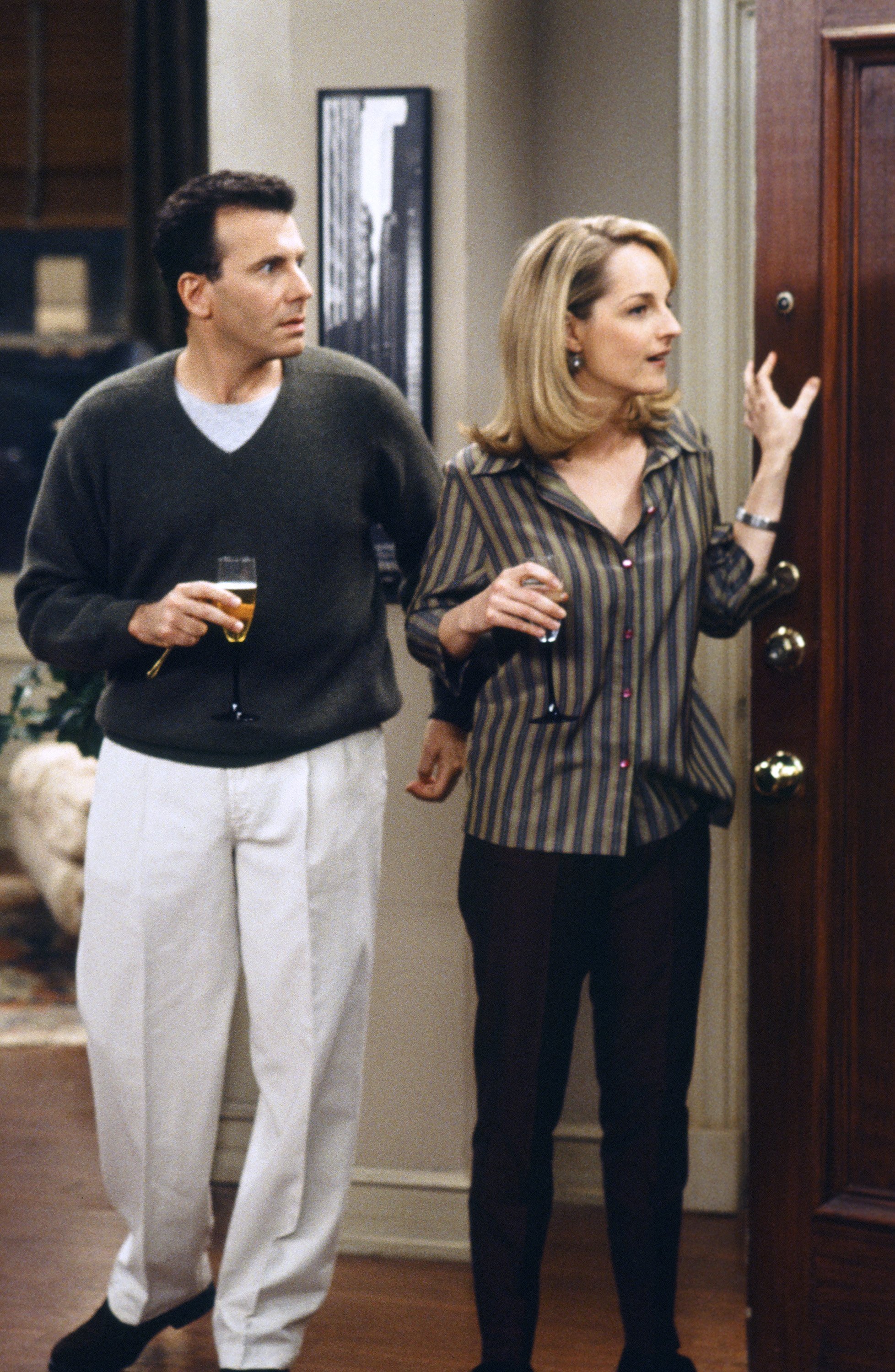 RELATED: 'Mad About You': Paul Reiser Convinced Helen Hunt To Do a TV Show at a Dinner Party
Hunt isn't the only actor who has felt that way. Recently, Jason Biggs sat down with Sirius XM to discuss the one that got away. Biggs, who also made a name for himself in movies, lists turning down a part on How I Met Your Mother as his big career miss. He, like Hunt, didn't want to commit the time to a TV show initially. Biggs passed while Hunt was convinced.