Did 'Why Women Kill' Just Show Us the Motive Behind the 1960s Murder?
The series premiere of 'Why Women Kill' introduces some marital infidelity. Is that why the '60s housewife murders her husband? Sam Jaeger says there's more to it than that.
Why Women Kill premiered on CBS All Access yesterday. This article will discuss the first episode of the show, so spoiler alert if you have not watched yet. Set in the 1960s, 1980s and present day, Why Women Kill explores three relationships that could potentially turn deadly, as the title suggests. In the '60, we have Beth Ann (Ginnifer Goodwin) and Robert Stanton (Sam Jaeger).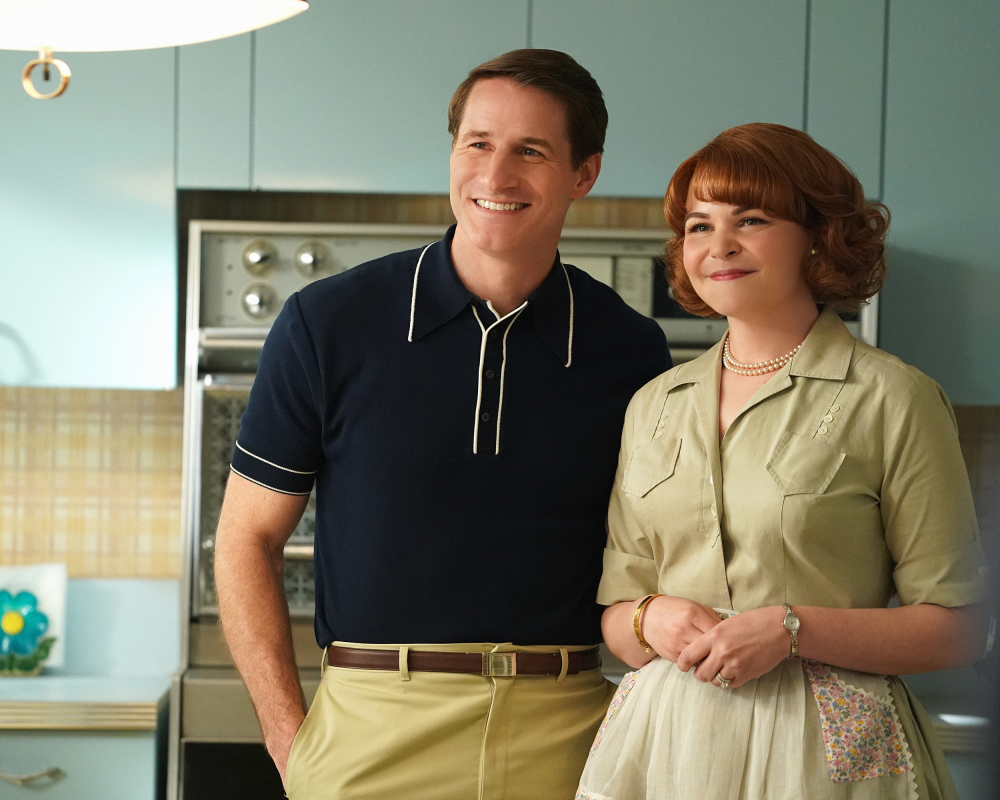 In the first episode of Why Women Kill, Beth Ann spotted Robert getting a little too friendly with a waitress. Is that why she kills her husband, if indeed she's the woman who kills? Sam Jaeger spoke with Showbiz Cheat Sheet and previewed Robert Stanton's fate. New episodes of Why Women Kill premiere Thursdays on CBS All Access.
There are many reasons Beth Ann might kill Robert on 'Why Women Kill'
Ginnifer Goodwin got ahead of Sam Jaeger in reading the scripts. She told her TV husband that there's a lot more to their relationship than the waitress.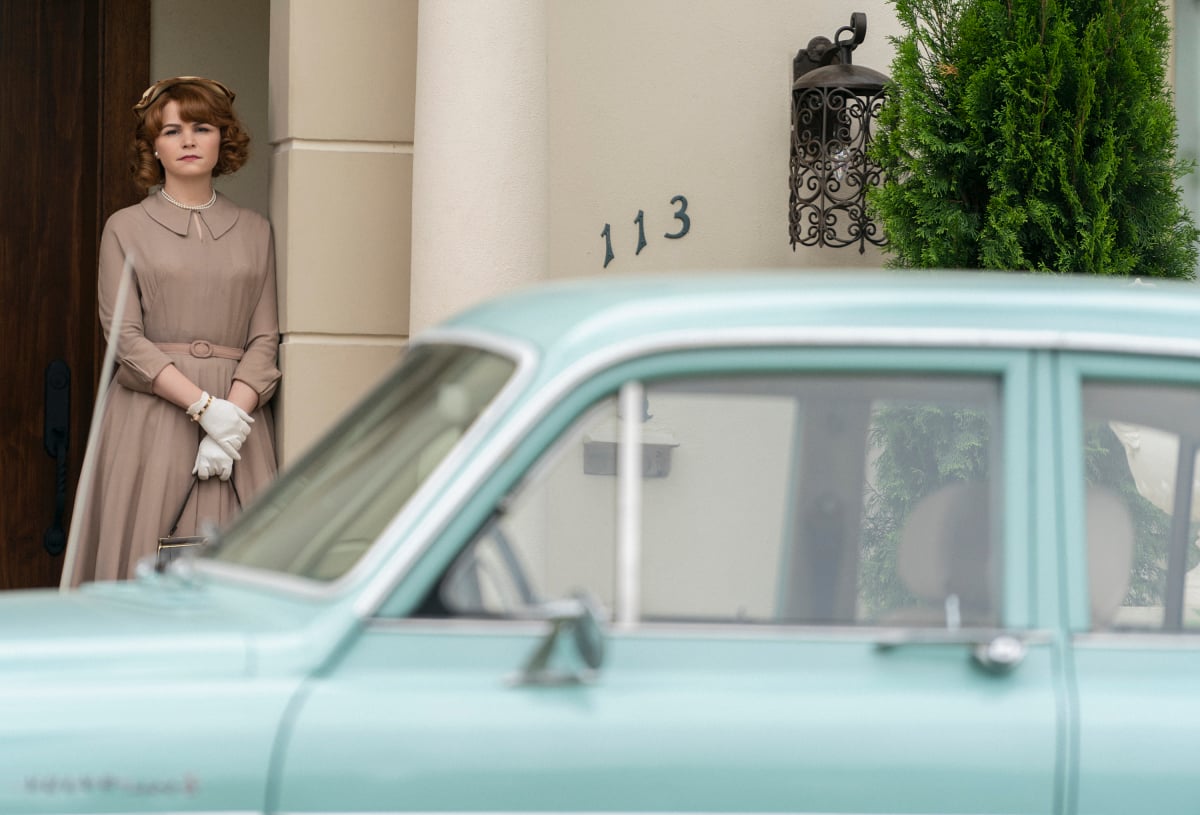 "Ginny spilled all the information to me while we were shooting the pilot and I'm so grateful she did because it helped me to approach the role in a totally different way," Jaeger said. "There's not just one or two [reasons]. There are so many secrets that we hold for the audience throughout these 10 episodes. Shock, horror and ultimately relief are all part of the game."
People will talk about 'Why Women Kill,' wherever they talk about shows now
When each of those secrets is revealed, Sam Jaeger hopes they get people talking. Maybe sleeping with a waitress is small potatoes in the grand scheme of TV drama, but everything that comes next will top that.
"I know the entirety of the show and it will be such good watercooler conversations," Jaeger said. "Do people still have watercooler conversations? Online conversations. It's just such a juicy gossipy dark story."
Sam Jaeger will make you hate Robert, then love Robert then hate him again
In the first episode of Why Women Kill, the audience sympathizes with Beth Ann. She's such a lovely wife, why would anyone cheat on her? Sam Jaeger promises we will understand and even come to sympathize with Robert, but that won't last either.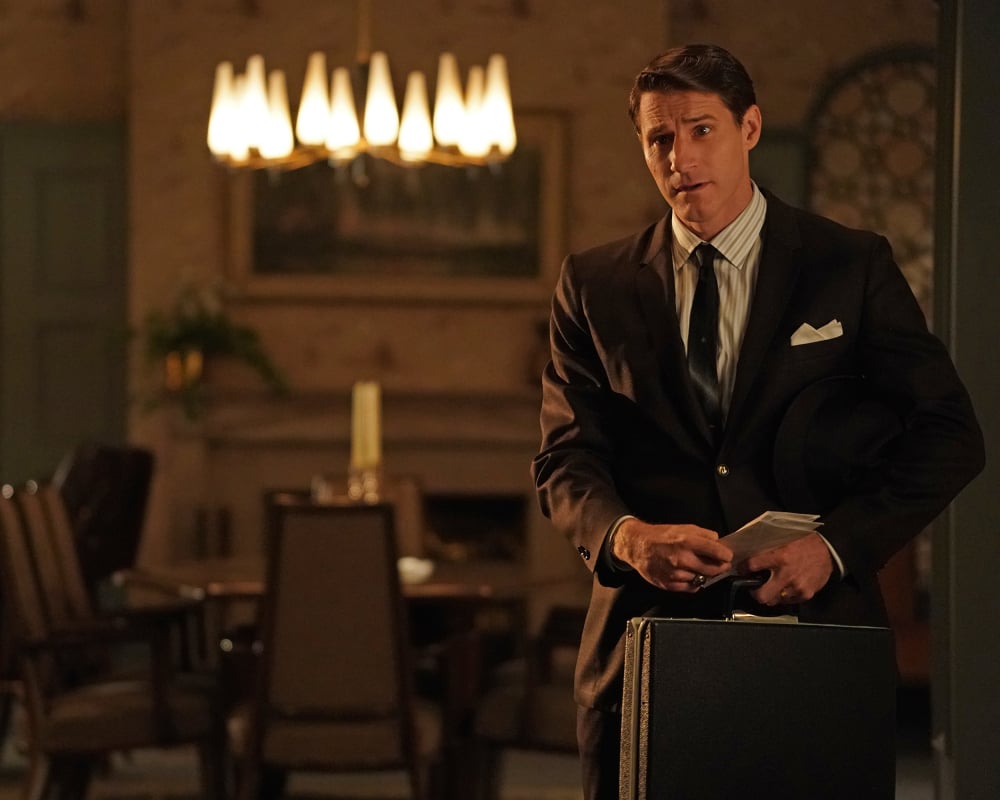 "This guy's just a product of his environment and his era," Jaeger said. "Life is not so simple. [Creator] Marc [Cherry] is smart enough to craft a character that we root for and despise and find charming the same way that his wife does."
If they lived in the future, perhaps Robert would survive 'Why Women Kill'
Robert's affair with the waitress uncovers all the other issues he and Beth Ann have buried. Perhaps if they lived in a time where they could be more open, their relationship wouldn't end in Why Women Kill.
"The infidelity is only the springboard," Jaeger said. "Usually the problem with any relationship is unresolved issues. What's so amazing about this storyline is we don't have the first understanding of how to cope or address issues with each other because it just wasn't in the vernacular at that time. I think that's fun to watch. So unlike the modern era or even the 1980s, there was a lot more instability. It creates a different style, a different tone."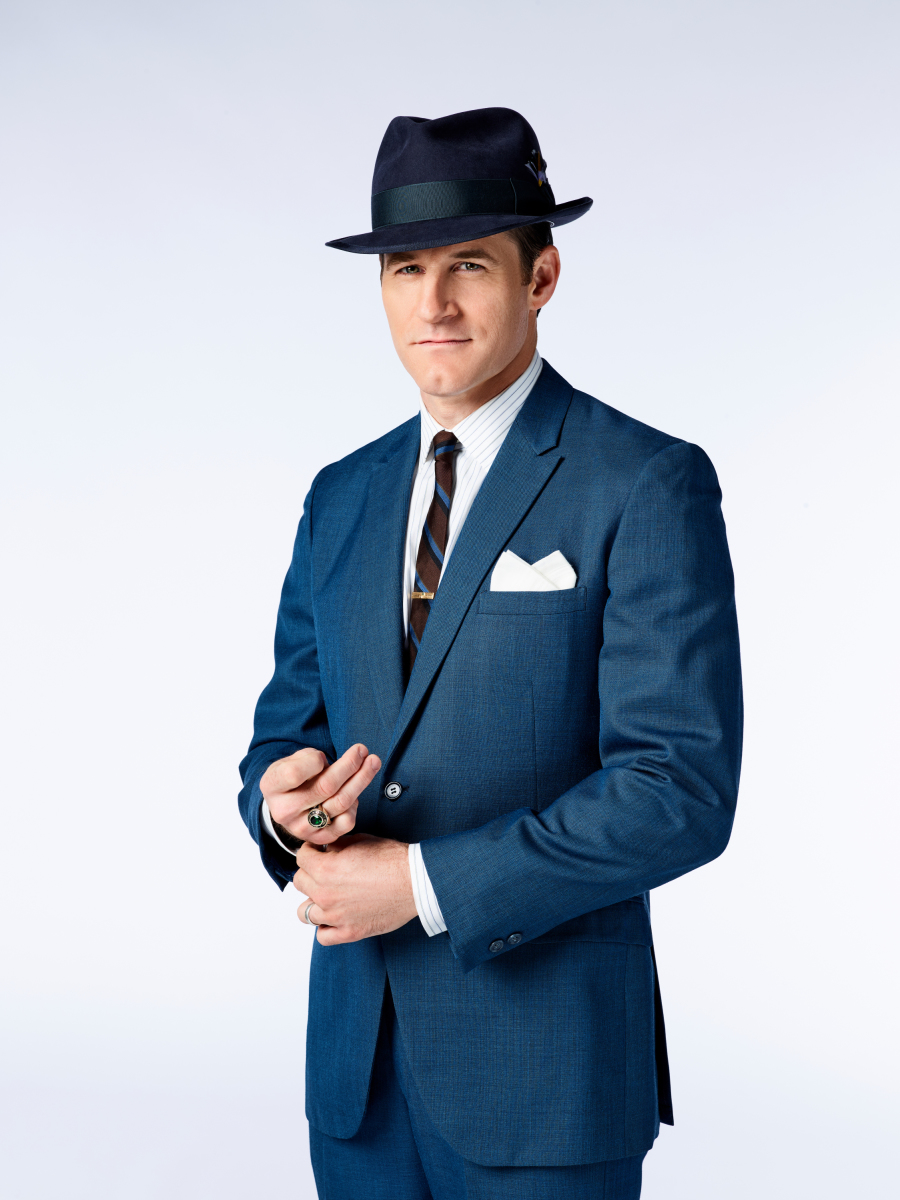 Jaeger is confident that his real marriage will be more like Parenthood than Why Women Kill.
"Fortunately I'm married to a woman who cannot let anything lie in real life because I think it's what's kept us married," Jaeger said. "She cannot have any secrets, not that we have any secrets, but if there's any issue between us that we can't face it, we have to tackle it head on."