Did You Know Danny DeVito Produced This Award-Winning Sci-Fi Film?
It would be an understatement to call Danny DeVito beloved — the actor has starred in a bevy of critically acclaimed movies. DeVito has also firmly cemented his role on television as Frank Reynolds on It's Always Sunny in Philadelphia, a role so off-the-wall that only he could do it justice. But what some fans aren't aware of is that DeVito has also produced a wide array of films — including an award-winning sci-fi movie.
Danny DeVito was thrilled by 'Gattaca'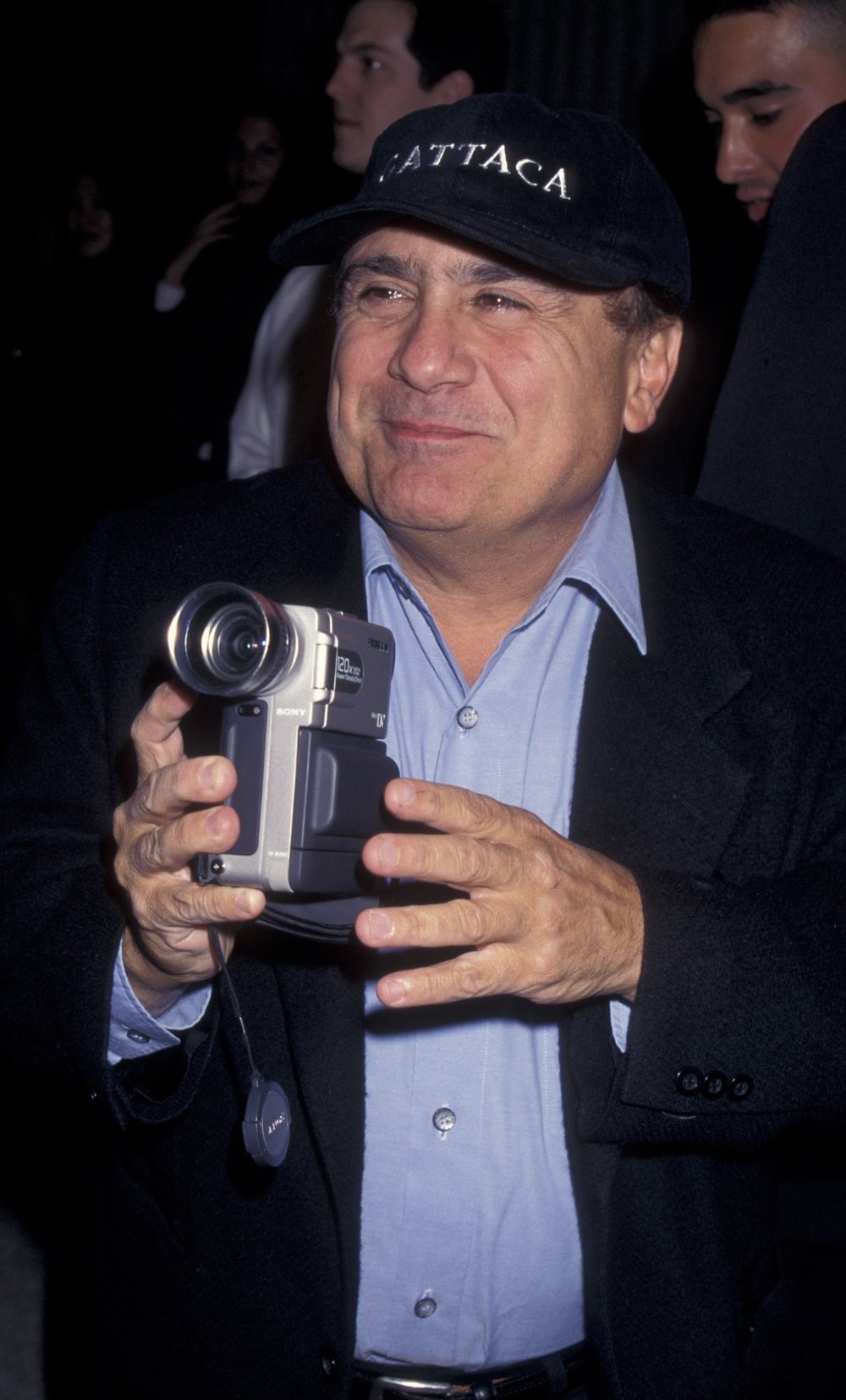 RELATED: How 'It's Always Sunny' Co-Creator Rob McElhenny Scored Danny DeVito
Fans of Danny DeVito may be surprised to learn that the actor was one of four producers on the 1997 film Gattaca. The movie follows a plot focusing on eugenics and reproductive technology in the near future, in which one's genes govern one's life.
The movie has received plenty of accolades, including plenty of compliments from Danny DeVito, who was smitten by the script.
"You try to find something that emotionally connects. And it doesn't matter who brings it to you – a writer, a director or an actor – you want to see the passion they show to the idea," DeVito told Independent in 1998.
"Gattaca was like that, Andrew [Niccol, the writer and director] wrote a wonderful script called The Truman Show, but that was out of our grasp and we couldn't have it. But we knew that we wanted to get together with Andrew, and Gattaca is the result."
"I think this is the near future; genetic engineering is happening already. Andrew has a wonderful, twisted, paranoid mind and he is a visionary. When we first read this script we all thought, `this is incredible', but now you read about this stuff every day," added DeVito.
Danny DeVito on making films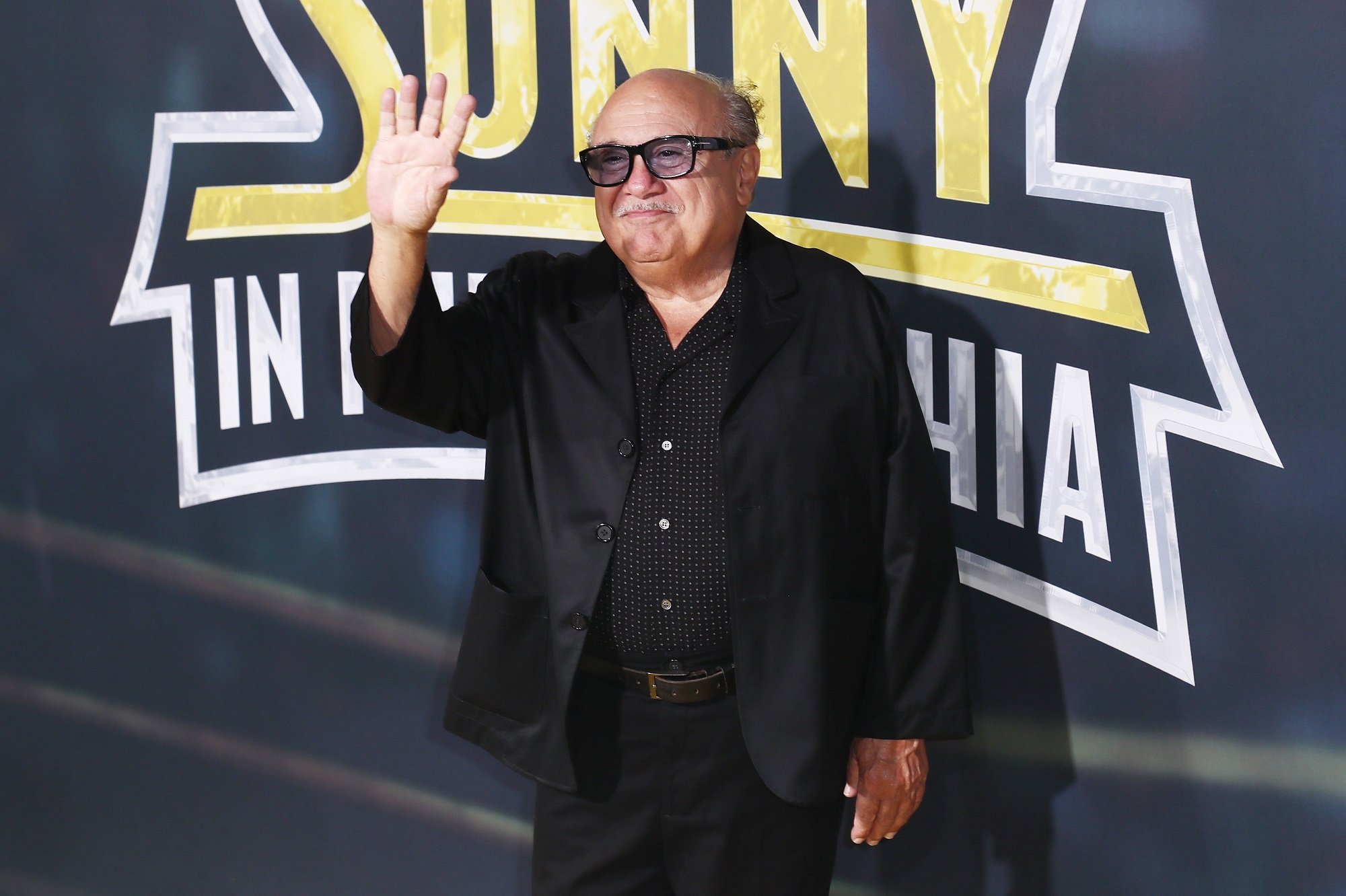 Of course, Danny DeVito is a man of talent and passion, and he brings that to his work in the film industry.
"I love making movies. Sometimes I want to make movies with a message, like Gattaca, but I wouldn't kick a big-hit popcorn movie out of bed either," he admitted.
"I want them to challenge, but I want them to entertain, and for people to have a good time. You know, have a couple of characters going through a dilemma, the same old thing they used to do in the old days – chase 'em up a tree, shake a stick at 'em and chase 'em back down again."
"But really we just want to make a few films and be happy; sip our wine, kiss our women and once in a while throw out a grenade," he added.
The star has some impressive credits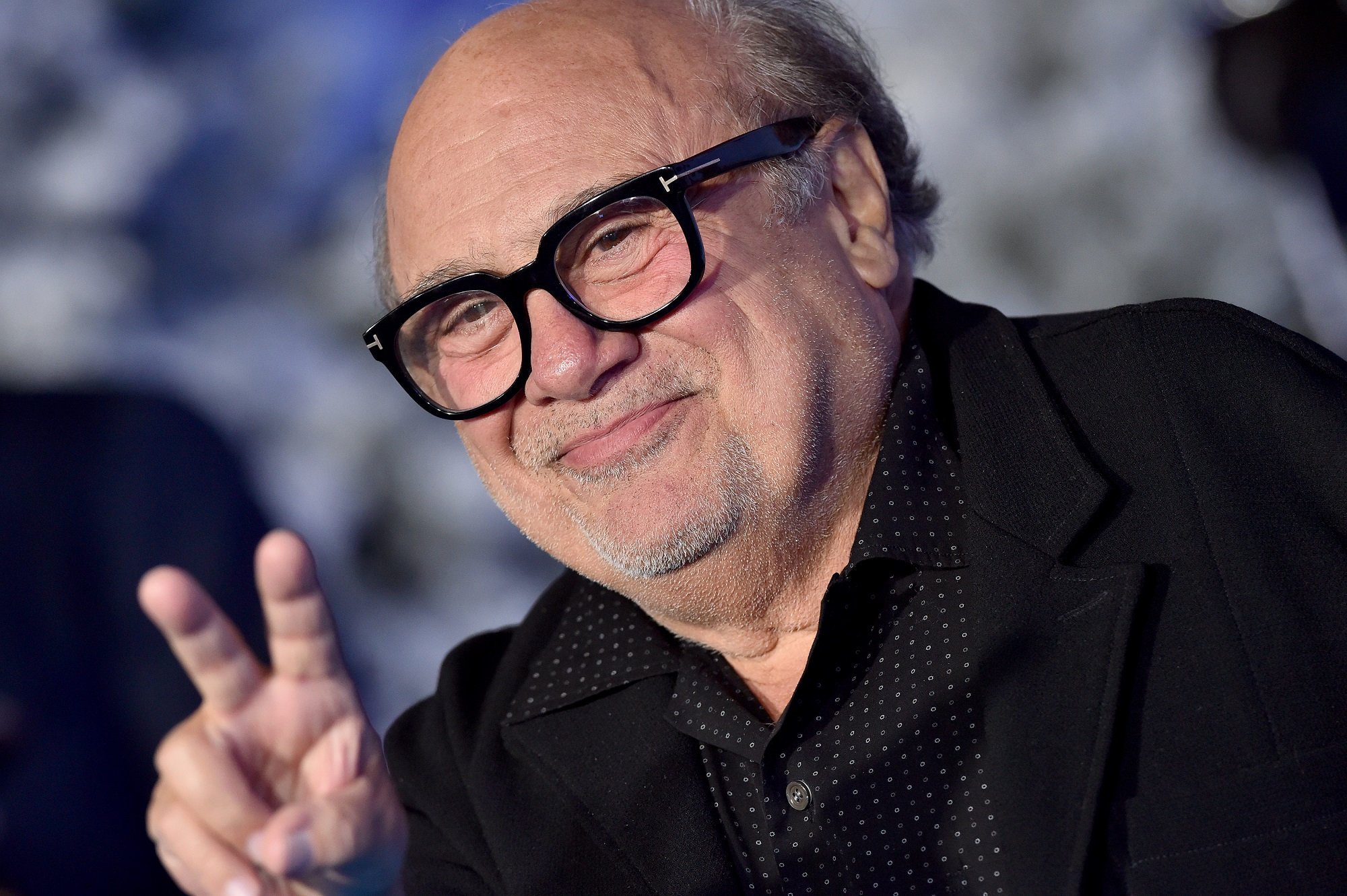 Danny DeVito has thrown out plenty of grenades in his filmmaking career, his modesty aside. For example, many millennials look back fondly on Matilda, DeVito's wildly successful film interpretation of the Roald Dahl book.
DeVito's directing and producing credits include Pulp Fiction and Garden State, on both of which he was executive producer. DeVito also directed Throw Momma From the Train and Death to Smoochy, among many other hit films.