Did You Know Paul Rudd Owns a Candy Shop In This Tiny New York Town?
Tucked into the scenic Hudson Valley, Rhinebeck seems like a "blink, and you'll miss it" town. It's quaint downtown bustles on the weekends, and it's small, independent shops cater to the town's roughly 8,000 residents. The tiny village is regularly ranked as one of the best places to live in New York, and it has a little secret. One of it's most famous business owners is Paul Rudd. The Ant-Man star actually owns a wildly popular small business in the scenic New York village.
Rudd saved a historic candy shop with the help of other famous Hudson Valley residents
Rudd is the co-owner of Samuel's Sweets Shop, a candy shop located on the scenic East Market Street in Rhinebeck, NY. He teamed with Jeffrey Dean Morgan and Hilarie Burton to save the famed shop after it's original owner, Ira Garten, passed away suddenly. In the months after Garten's passing, it looked like Samuel's would need to close its doors, but some of the Hudson Valley's famed residents wouldn't allow it to happen. That's how Rudd became an unlikely seller of time-honored sweet treats.
The shop just celebrated its 25th year in business, and its become something of a tourist attraction. Fans pop in and out of the shop, hoping to catch sight of Rudd serving up coffee behind the counter. While Rudd is known to frequent the well-known candy purveyor, he isn't in the shop daily. He does, however, have a few confection suggestions for fans.
Rudd swears by the Clodhoper, a mix of fudge and graham cracker clusters. Originally a Canadian candy, the brand was sold to Hershey's in 2011. Morgan's favorite candy is chocolate-covered Swedish fish, while Burton has a penchant for the shop's chocolate-covered sea salt caramel popcorn, according to the business' official website.
Rudd also has a secret pub in Rhinebeck
While Rudd's official business in the tiny town of Rhinebeck is Samuel's, he has a bit of a pet project, too. Rudd has a secret pub, constructed in his basement in the same town. According to 101.5, a local radio station, Rudd finished construction on the pub after his father, Michael Rudd passed away. '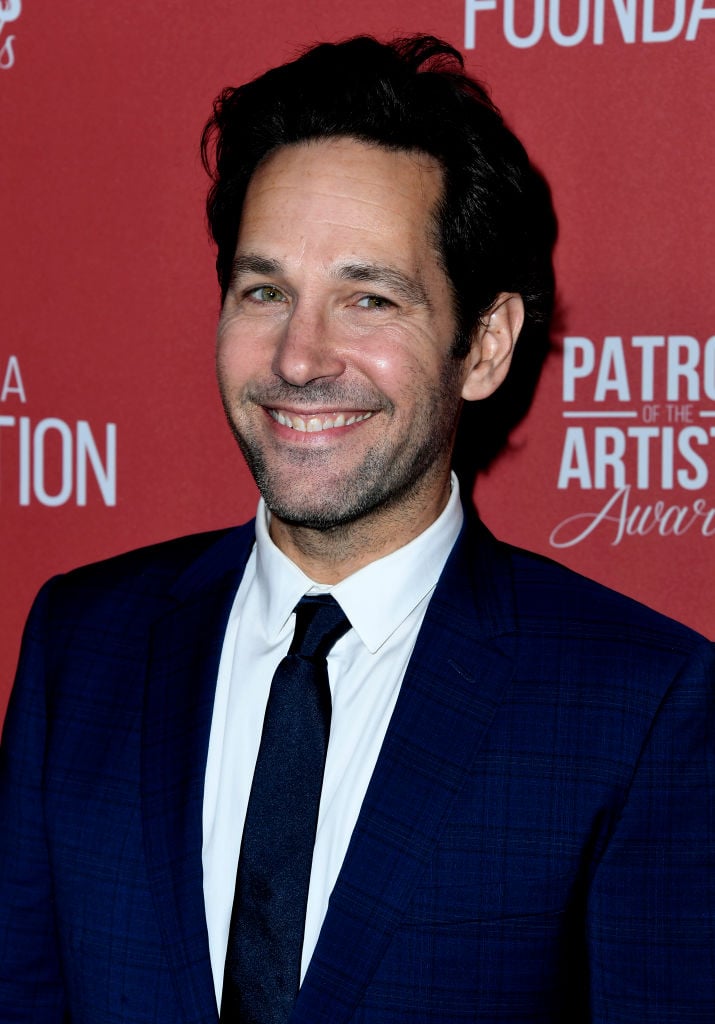 The elder Rudd had constructed a pub in his own Kansas City basement after the birth of his grandson, Jack Sullivan Rudd. He even left Kansas City behind to help his son constructed a similar basement bar in New York, but he passed away from cancer before its completion. Today, the secret lair is complete.
If you dream of sitting down and throwing one back with Rudd himself, you are out of luck. The exclusive little pub is not open to the public, but from the sounds of it, the Knocked Up actor could have a second career in small business if he ever decides to hang up his acting shoes. Maybe a public pub isn't entirely out of the question.
Rudd doesn't just own businesses in the Hudson Valley he calls it home, too
Rudd isn't just a business owner in the small town, he is a resident, too, as are his co-owners. He's not alone either. The Hudson Valley is home to several major celebrity names. While many have chosen to call the upper-ends of affluent Westchester County home for decades, Duchess County is starting to see an uptick in celebrity residents, too.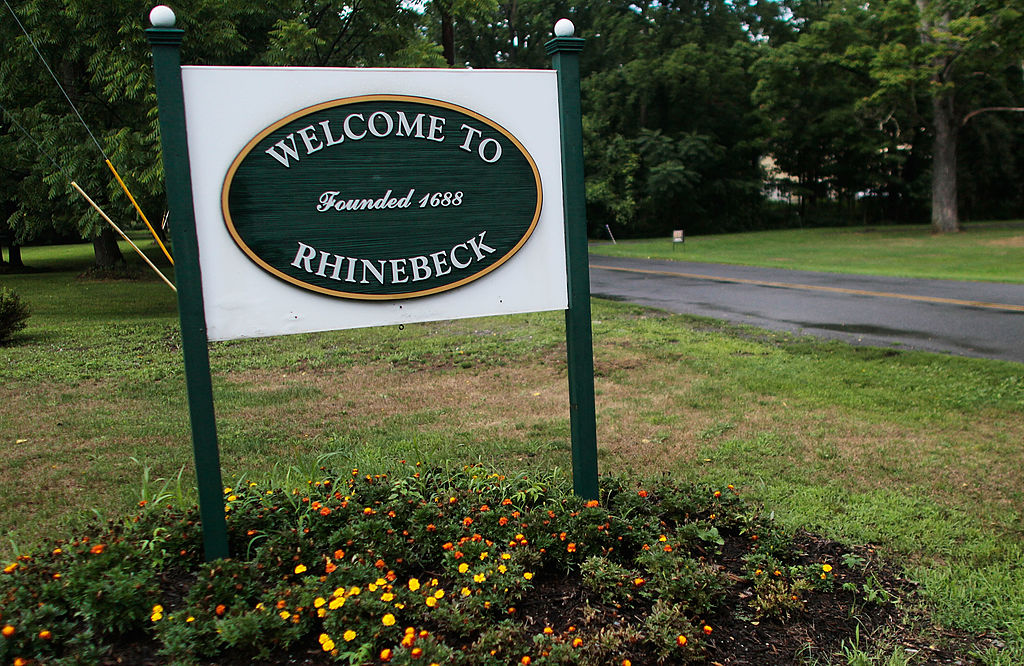 Westchester is home to Blake Lively and Ryan Reynolds, who have chosen to raise their children in the quiet town of Bedford. Chevy Chase, Michael Douglas, and Richard Gere have all been residents of Bedford, too. Even Felicity Huffman, before her college admissions scandal, called the star-studded town home. David Letterman and presidential candidate, Michael Bloomberg both have residences in North Salem, New York.
Duchess on the other hand, which is substantially more rural than most of Westchester County, is home to art directors, actors, and a plethora of musical talent. If you happen down the streets of some of the county's smaller towns, you might just happen upon a famous face or two.