Did You Know That Julia Child Had a Preferred Mayo Brand?
Julia Child is a television cooking legend. Books have been written about her, movies about her life have been produced, and home cooks and professional chefs worldwide still look to Child for culinary inspiration. While she largely advocated making everything inside your kitchen, she had a preference for one convenience item. Child enjoyed using premade mayonnaise, and she even had a preferred brand.
Julia Child's most famous dishes didn't include mayonnaise
Child may have liked mayo when she was hanging back at home, far away from the prying eyes of the public. When she was on television or crafting cookbooks, her recipes were a lot more complicated, though. Fans adored the way Child managed to make complicated recipes seem achievable with her down-to-earth approach. So, which of her recipes are most popular with home cooks?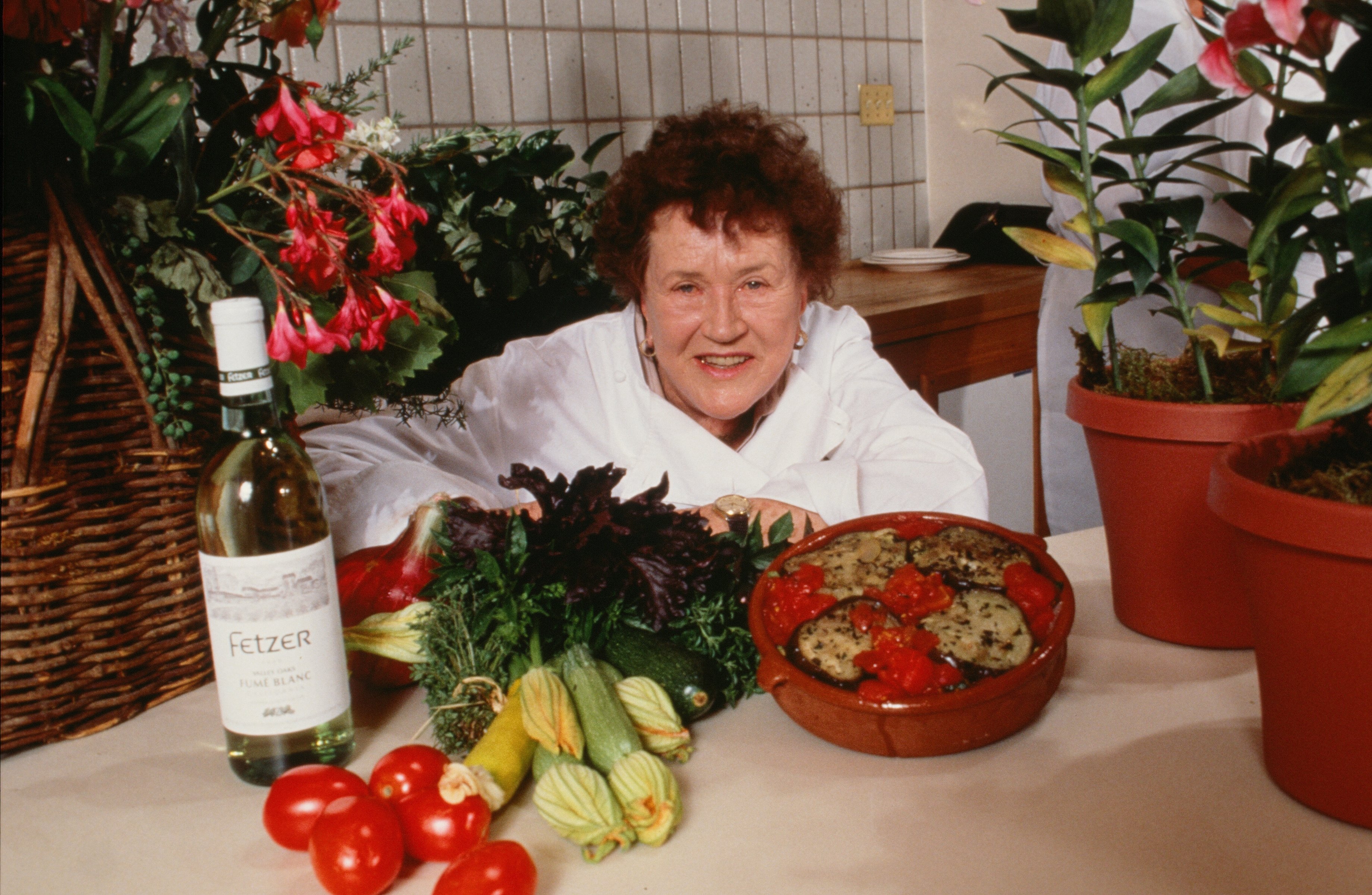 RELATED: Julia Child Donated Her Entire Kitchen to a Museum
According to Taste of Home, Child's most iconic dishes include her cheese souffle, her boeuf bourguignon, and her French onion soup. The famed beef dish was featured in Julie And Julia, the 2009 hit movie starring Amy Adams and Meryl Streep.
Julia Child swore by Hellmann's mayonnaise for relaxed lunches, though
Child was known for making complicated French dishes in her television kitchen, but she liked to kick back with simple foods when she was home, explained Dorie Greenspan. One of her signature working lunches was the ever-polarizing tuna salad sandwich. Child's signature recipe was shared with The New York Times recently by Greenspan, and she could not stress enough that Hellmann's mayonnaise must be used to recreate Child's sandwich.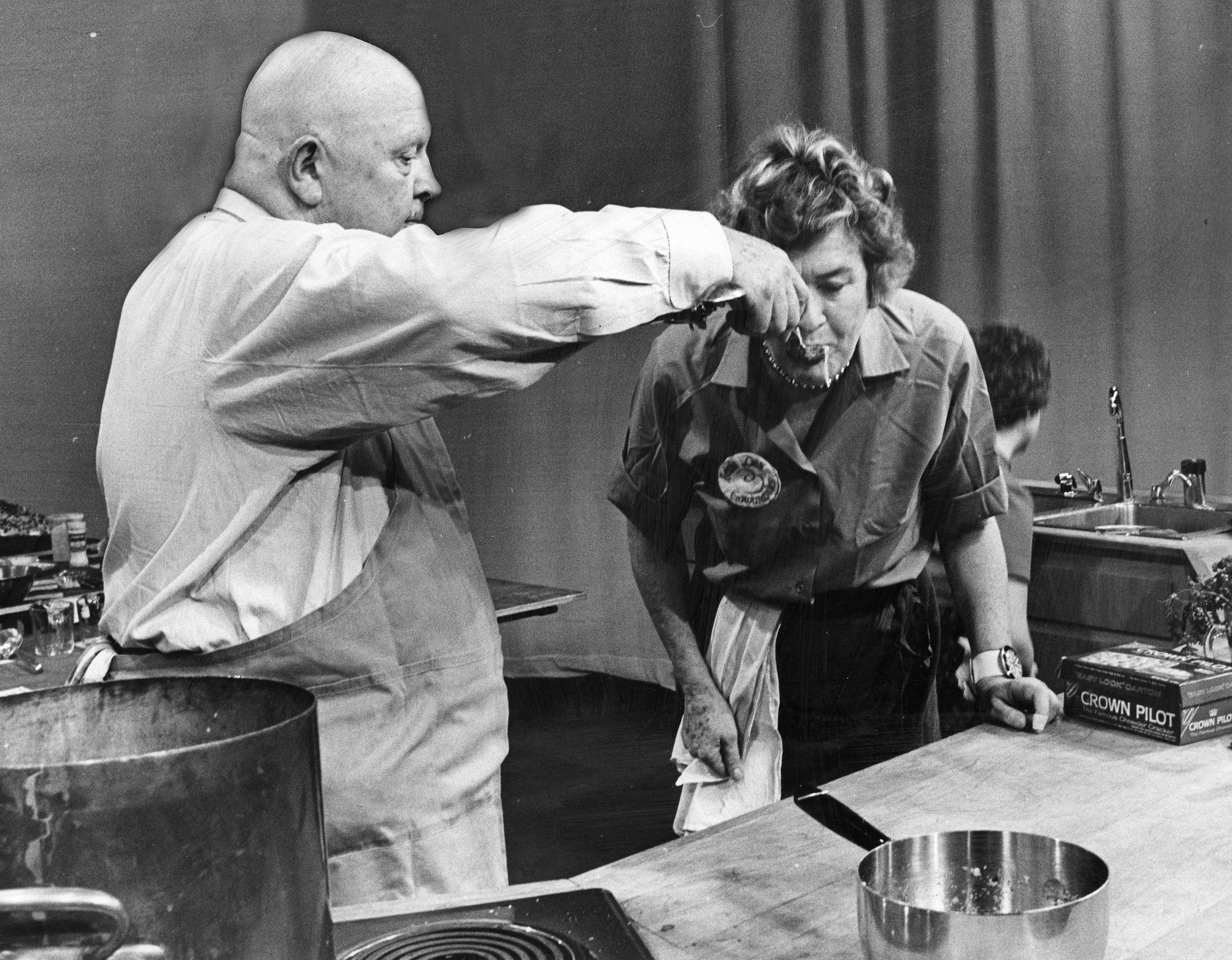 Hellmann's was the mayonnaise that child preferred. In fact, it's rumored that she liked the shelf-stable option over homemade aiolis. Tuna fish and Mayo are polarizing on their own, but apparently, there is a great mayonnaise debate that is still ongoing. Kitchn notes that Child's preference for Hellmann's brand mayonnaise is controversial on its own. Duke's Mayo is a favorite of many.
Julia Child may have liked mayo, but it's a polarizing food item
Mayo is a pretty controversial condiment. People seem to either love mayo or hate it, and celebrity chefs aren't immune. Several celebrity chefs are known to despise the condiment. Rachael Ray, for example, once suggested that the shelf-stable sauce "creeps" her out.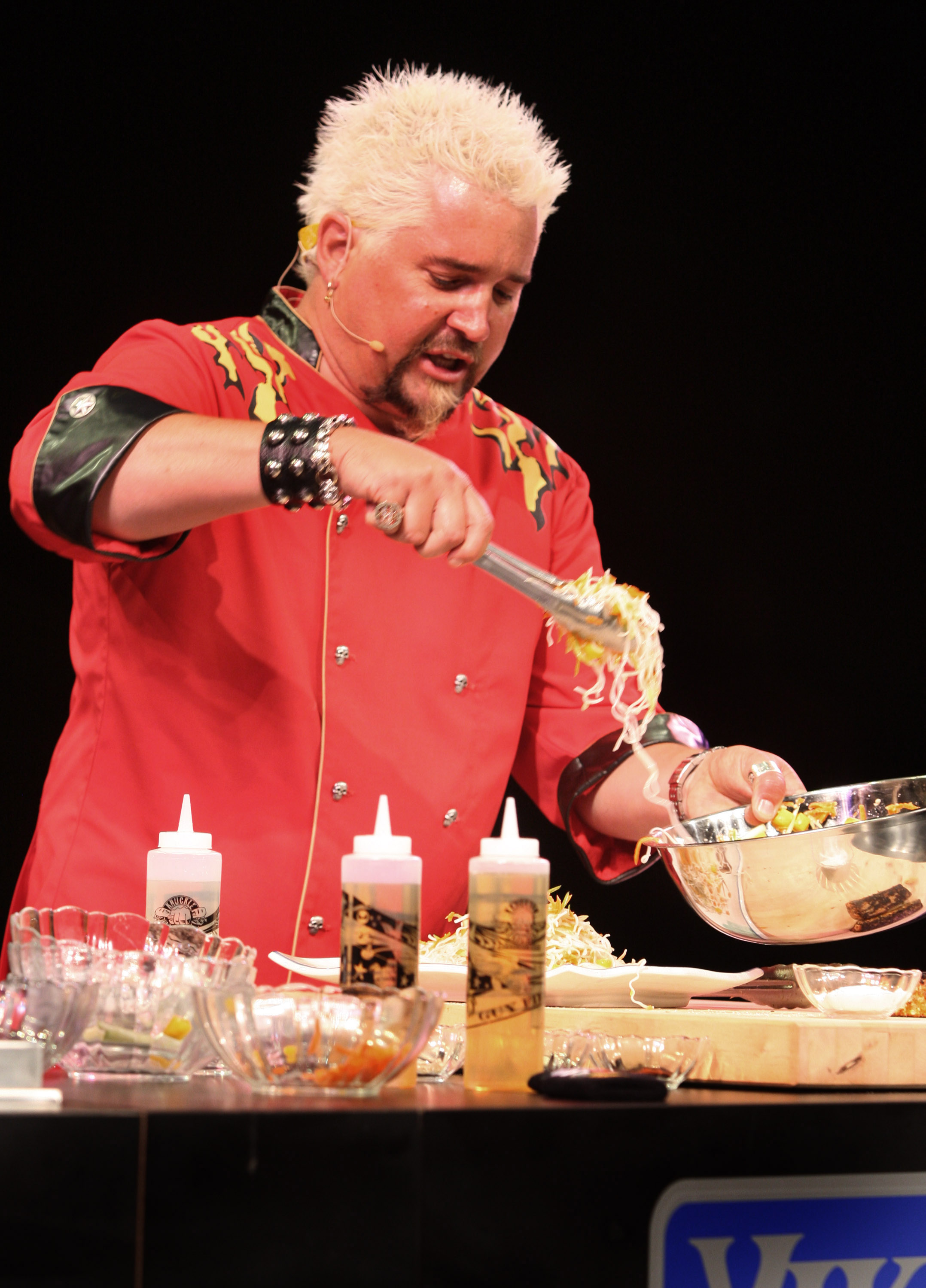 RELATED: Guy Fieri Refuses to Eat This Popular Food for Breakfast
Fans might think Guy Fieri hates mayo since he has a well-documented distaste for eggs. After all, egg yolks are the star ingredient of mayo. Fieri doesn't have a distaste for mayo, though. He'll eat the stuff. His aversion is strictly to eggs in their pure form.