Did Zendaya Break Up With Her 'Euphoria' Co-Star Jacob Elordi? Speculation Grows After Elordi Was Allegedly Seen Holding Hands With Kaia Gerber
We've all heard about the rumors regarding the nature of Zendaya's relationship with her Euphoria co-star Jacob Elordi. Though they never confirmed they were romantically involved, the actors have made several moves that left fans convinced they were together. But now, there's speculation that they ended their rumored relationship after Elordi was linked to model Kaia Gerber. Here's everything we know about their relationship so far.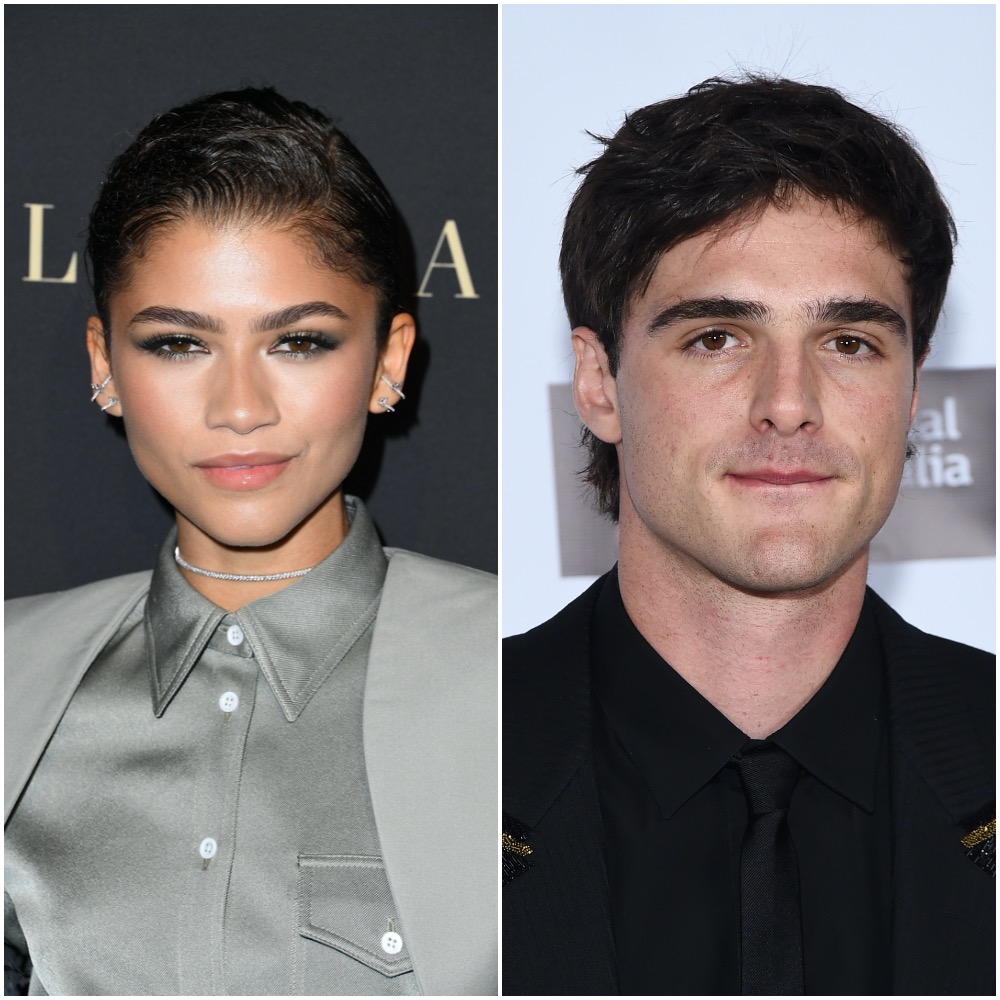 Zendaya was linked to Jacob Elordi after they starred in 'Euphoria' together
According to POPSUGAR, Zendaya and Elordi met on the set of Euphoria, a drama following the lives of a group of high school students that premiered in June 2019. Two months later, Zendaya and Elordi were photographed exploring Greece together.
"They looked like they were getting a little cozy. At one point, they were walking with each other and being a little flirty," a reported eyewitness told Us Weekly at the time.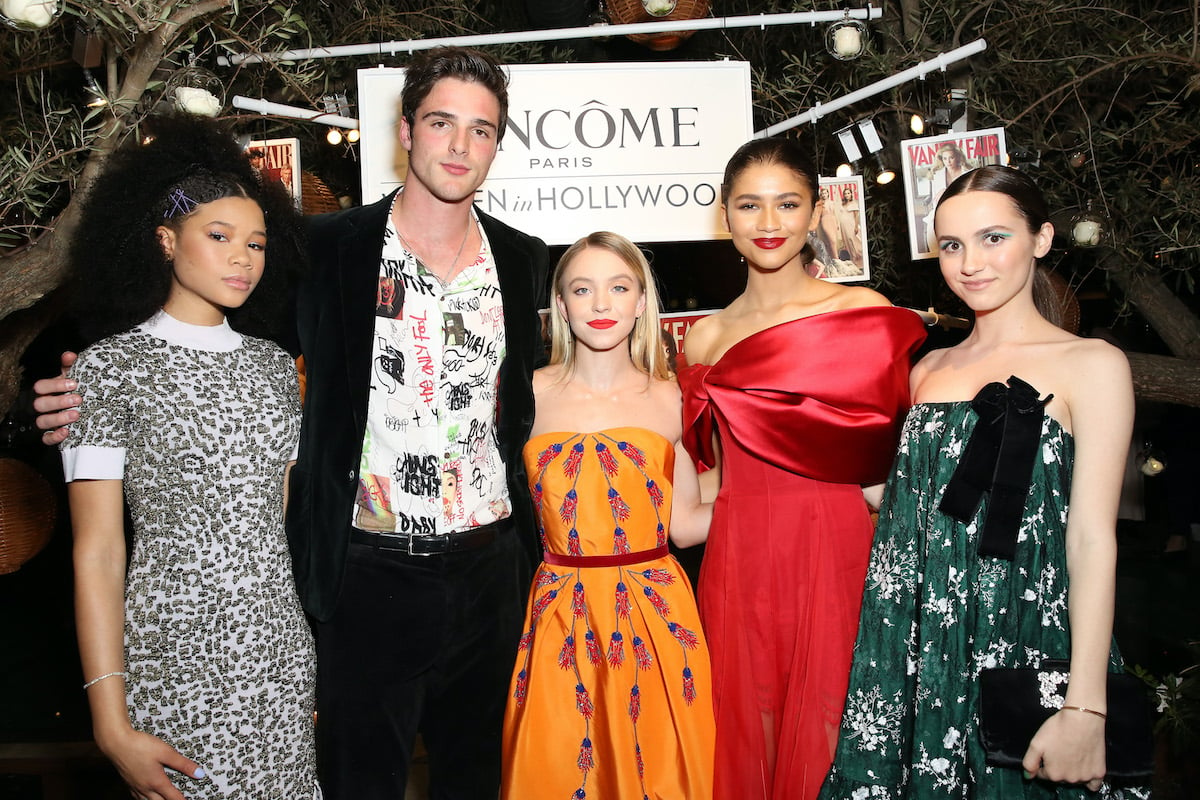 Jacob Elordi gushed over Zendaya in a later interview but denied their relationship
Pushing back on romance rumors, Elordi told GQ Australia in December 2019 that Zendaya was like his sister.
"Zendaya is an amazing creative, you know?" he continued. "She's super dope to work with. She's an incredible artist and a very caring person to all of us. But we're all really close."
But after they were seen kissing in February, an insider confirmed to E! News that they had allegedly been together for months.
"Jacob and Zendaya have been seeing each other for months now," the source shared. "They started as close friends but it became romantic after their show ended."
"They have been inseparable since last summer and have been making time for each other in between projects," the insider continued. "Jacob has met Zendaya's family and everyone adores him. They have a lot of fun together and have a lot in common."
Is it over?
That's what many people are asking after Elordi was seen out with Gerber on Zendaya's birthday on Sept. 1. E! News obtained pictures of the stars at the celebrity hotspot Nobu in Malibu. However, a source said they were just friends.
"Jacob definitely has interest in dating Kaia, but there is nothing serious going on there," the source shared. "They have many mutual friends and have hung out many times in the past. They both have very chill personalities and similar interests. Jacob makes Kaia laugh and her family adores him."
Though the source suggested things were strictly platonic, the romance speculation continued over Labor Day weekend when a fan saw and snapped a photo of Elordi and Gerber allegedly holding hands in New York.
So far, none of them have addressed the latest speculation. But if it's true, we wish them all the best.