After Diddy Went Viral for 'Roaches' Comment, His True Upbringing Was Revealed
Sean Diddy Combs went viral yesterday. That's because he gave a motivational speech about hard work on his Instagram page. The speech included a comment about "waking up with fifteen roaches" on his face. While some viewed the music mogul's speech as inspiring, others viewed it as a huge exaggeration. And that's when the truth about Sean Combs' upbringing came to light.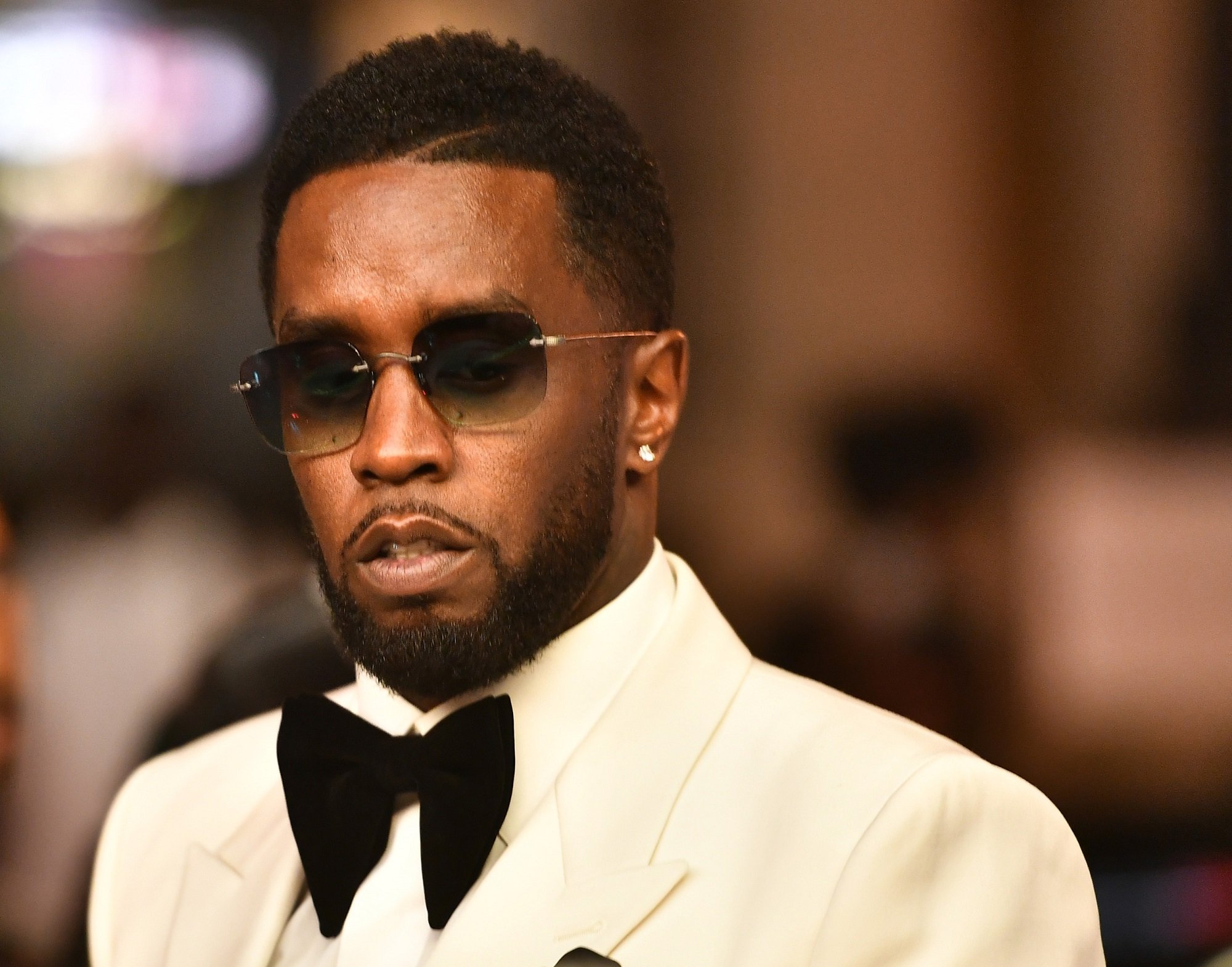 Diddy made an Instagram post that went viral
Diddy posted a video of himself lounging in his backyard and eating mangos to Instagram. He titled the video with the following caption: "One day when I was growing up, I woke up and there was 15 roaches on my face. At that moment I said hell no, I refuse to live like this," he recalled. "Work hard, believe in your crazy dreams… AND NEVER SETTLE!"
In the video, the bathing suit-clad Diddy then turned the camera on his face and addressed his 18 million followers. "You can do it. You can be whoever you want," he said. "You can be eating mango too, with the ocean as your backyard. I ain't special. I just want it bad, you feel me? I will not allow myself to not have mango. I hustle hard, you know what I mean?"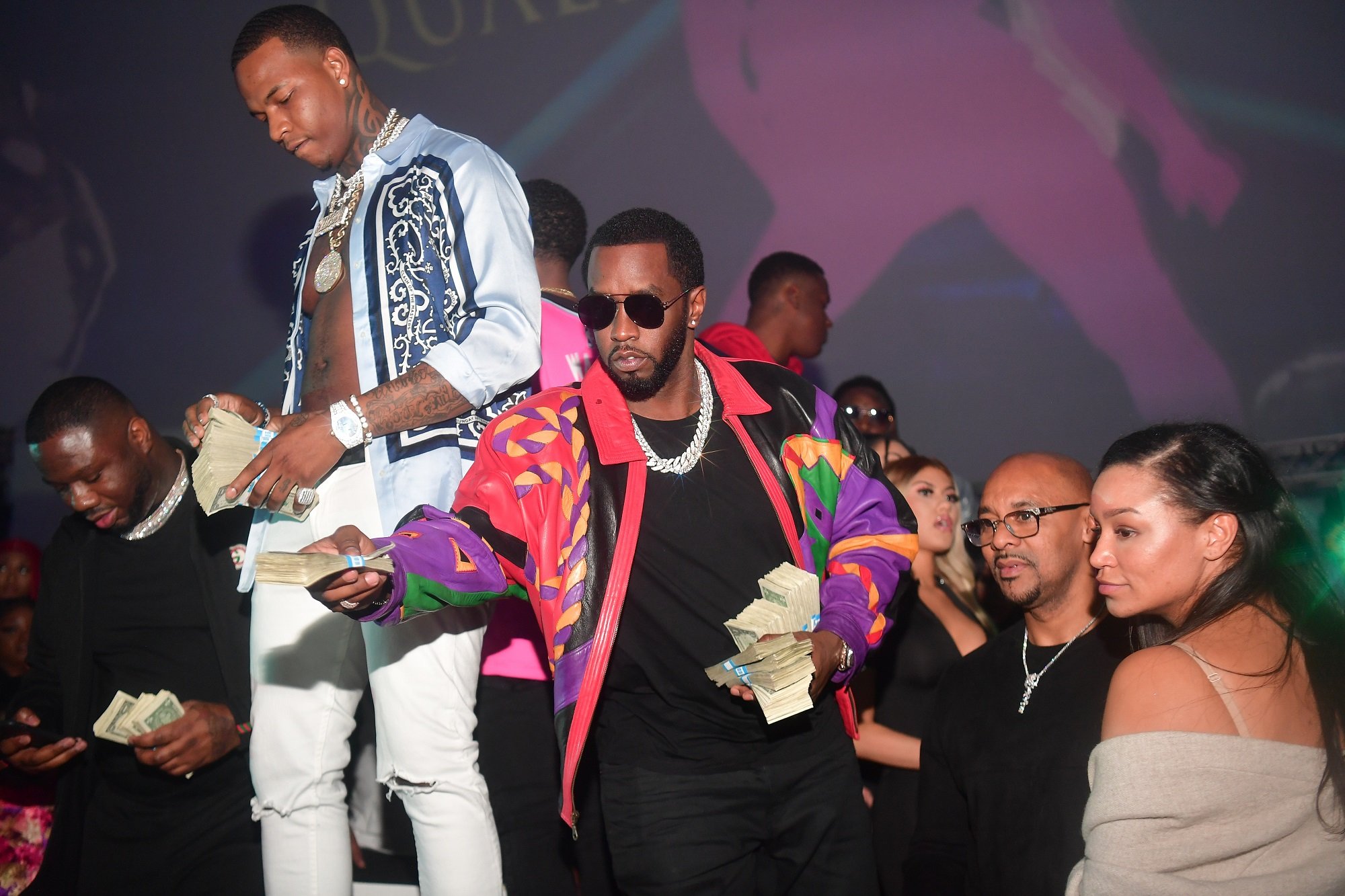 But that's not the real story of his upbringing
It's true that Diddy was raised by a single mother. It's true that this can cause some struggles. However, this is not the real story of his upbringing. And after his Instagram post went viral, the truth came out.
Diddy was born in Harlem, New York. He is the son of the former Janice Smalls, a model and schoolteacher, and Melvin Combs, an Air Force veteran. According to New York Magazine, when the music mogul was two years old, his father was murdered.
From there, he and his family moved to Mount Vernon, NY, where his mother bought a home. He graduated from the prestigious Mount Saint Michael Academy in 1987, then went on to Howard University. Although he didn't graduate from the HBCU, Diddy ultimately received an honorary doctorate in humanities from Howard in 2014.
He got his start at Uptown Records
Rolling Stone also reported that Diddy was still in college when he worked his way up to vice president of Uptown Records. While there, he helped develop talents like Jodeci and Mary J. Blige. And he admitted to the outlet that he was given a spacious mansion to live in by Uptown's president, Andre Harrell.
"He [Andre] bought a mansion, gave me a room . . . Not a mansion, a big house. It was a mansion to me, though, and he had gave me a room in the house," he said.
Ultimately, though, his time with Uptown Records didn't last. Harrell fired him after a two year stint. However, Diddy's impact on the music industry remains today.