Diddy Lists Ex Kim Porter's Mansion For Sale 3 Years After Her Sudden Death
Diddy is finally ready to unload the home of his beloved ex, Kim Porter. Porter died suddenly in 2018, leaving the music mogul to be the primary parent of their three children. Since Porter's death, Diddy appears to have adjusted to single fatherhood with pride and openly professes his commitment to ensuring his children are raised the way Porter would have wanted. Now, Diddy is selling Porter's LA mansion.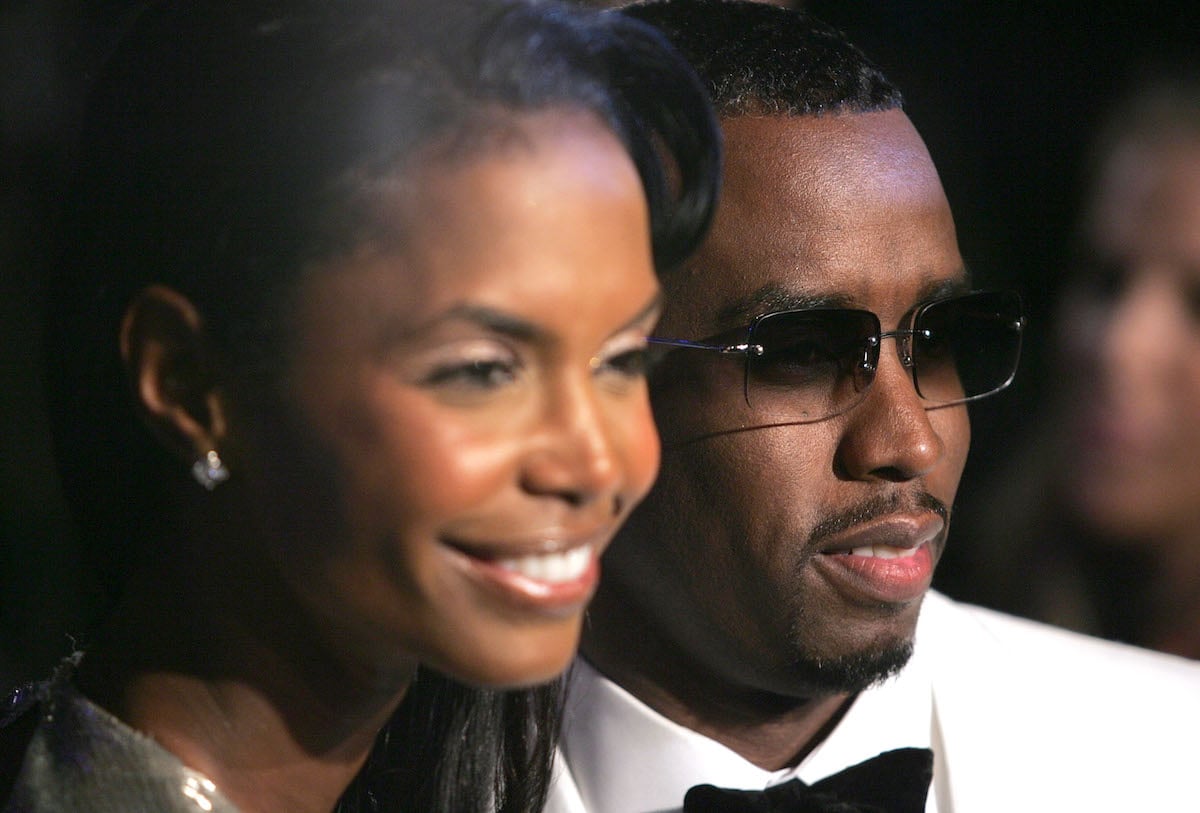 Diddy lists Kim Porter's home for sale
Porter was found dead in her home in November 2018. Months later, an autopsy would reveal that Porter died of pneumonia at the age of 47. Per Atlanta Black Star, Diddy has not visited the home since Porter's death. However, he recently listed the home for sale. 
Related: Sean Combs Reveals Who Inspired Him to Change His Name to 'Love'
The home was originally built in 2006 and boasts six bedrooms and six and a half bathrooms. Described as "traditional" in style, the Toluca Lake home is nearly 10,000 square feet. The home features a two-story entry foyer, "high ceilinged public rooms as well as intimate private retreats," patios, a family-sized pool and spa, and a sports court. Diddy listed the home for $7 million.
Diddy never personally lived in the home but he purchased it for $5 million in 2009 for Porter and their children. Promotional photos of the empty home include the home's entryway with checkered patterned marble floors, a chef-style kitchen, one living room area, bedrooms, bathrooms, a theater room, and the large backyard.
The hip hop mogul opens up about his regrets
Diddy and Porter dated on and off beginning in the early 90s until 2007. Their relationship ended after Porter discovered Diddy fathered a child born just months before their twin daughters. Despite their breakups, the two remained close, even vacationing together.
Related: Al B. Sure Reveals He and Diddy's Ex, Kim Porter, Were Once Married
During an Instagram live with Fat Joe, Diddy described Porter as "the one who got away." He told the fellow rapper:
This is a special announcement for all the players and playboys. When you find that one, don't be playing around with it because it's rare for someone who's going to understand you, be there for you unconditionally. Sometimes, you can be in the game getting hot and you just wanna experience everything. I definitely, as a man, feel like I f—-d up on that. I feel like she was the one for me and I played around thinking that I'm running things – God is running things and he changed me as a man to be able to really appreciate love.
Diddy gushes about fatherhood
The rapper has always boasted about his children. But he admits that he put work before his family for many years. He says that after Porter's death, his priorities changed.
"Losing Kim and now being a single father of six, my thinking had to change," he told Naomi Campbell per Us Weekly. "I had to really get focused on their futures because I know how rough it is out there…We're really focused on our plan after this. Taking time to really ask the girls and ask the kids what they want to do…We're trying to really just plan and see what we want to take to the next step as a family."
Diddy has tons of help with his children, including his other co-parents, his mother, and a host of family members and friends.