Diddy Once Lived With an Amish Family as a Kid
Hip-hop staple, entrepreneur, and designer, Sean "Diddy" Combs is one of the most recognizable people in the entertainment industry. He introduced B.I.G. to the mainstream, launched Bad Boy, and helped grow the careers of some of music's favorites such as Usher, Mary J. Blige, the Lox, and Faith Evans.
Out of the many words and nicknames used to describe Diddy, temporary Amish resident is not a phrase typically associated with him. But at one point during his youth, that's exactly who he was, and he loved everything about it.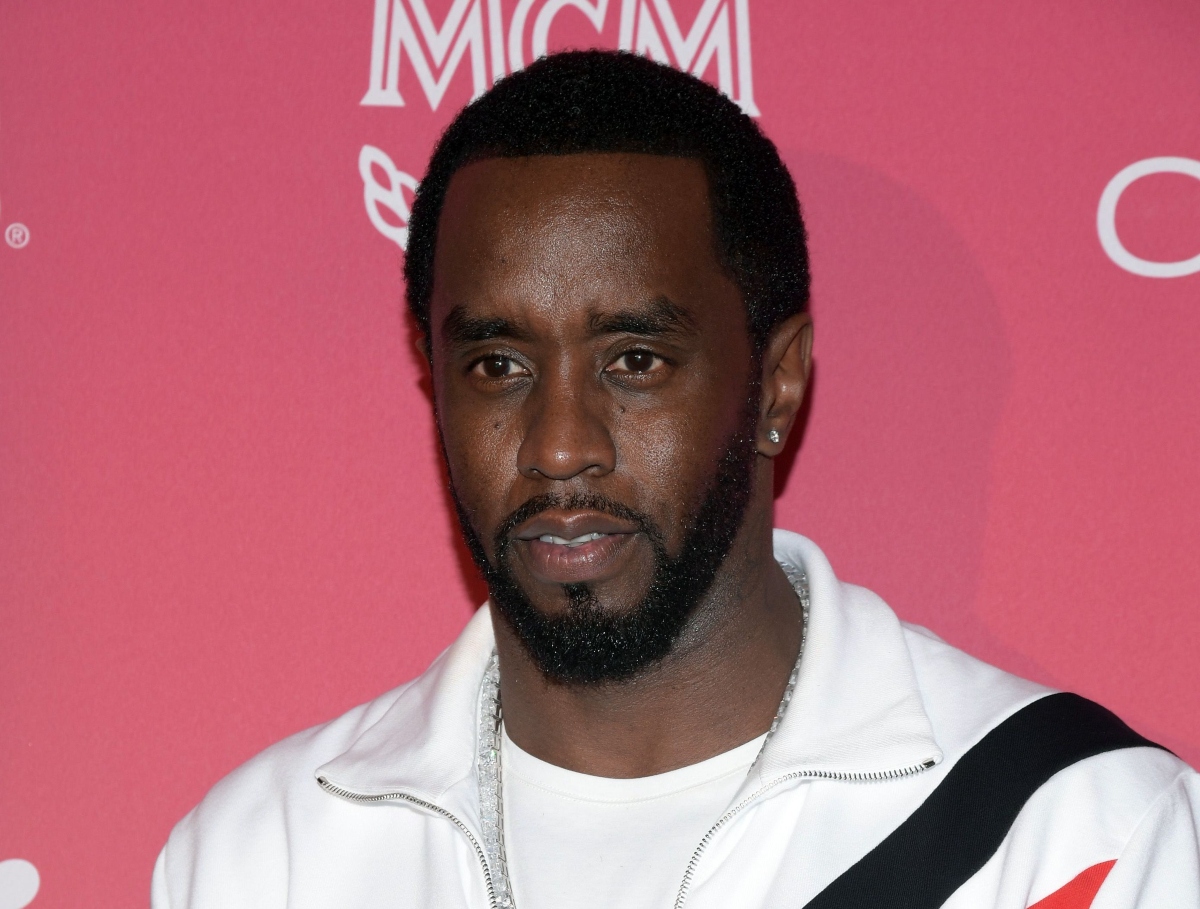 Sean Combs grew up in New York
Most hip-hop fans are familiar with Diddy's backstory. He grew up in Harlem and Mt. Vernon, New York, and was raised by his single mother after his father was killed. His mom moved the family from Harlem to Mt. Vernon when he was about 12 years old, and he attended high school in the Bronx.
Before heading off for college at Howard University an on to a path as a future music mogul, Diddy went to summer camp like many kids his age.
Diddy went to Amish summer camp
While visiting Jimmy Kimmel Live! in 2018, he spoke about his experience attending camp as a young child. Diddy revealed that he once stayed with an Amish family in Lancaster, Pennsylvania. Of course, that meant no electricity, television, radio, or a car.
He called the experience beautiful and said with the absence of electronics, it taught him how to relate to people. And yes, he rode around in a horse-drawn buggy.
As for daily chores, Diddy learned how to milk cows and pick berries among other things. He said he wished he could've kept in touch with the family.
His trip was arranged by the Fresh Air Fund, an organization that arranges summer camps for underprivileged children from New York City. He and Mariah Carey are avid supporters of the group, and this year, both spoke at the Fresh Air Fund virtual gala.
Diddy took a moment to thank the program for what it provided him as a kid and recalled his stay with the Amish as well a family in New Hampshire who taught him how to play tennis. Reflective, he thought about how there were so many trees around him.
He reminisced about how loving both hosting families were and stated, "Things like that helped me to survive. And helped me in life just to know—to have those experiences—it's like everything's gonna be alright."
He said the Fresh Air Fund changed his life.
Stay at Amish farm connected to Ciroc brand
Diddy's time at the Amish farm impacted his life in more ways than one. Though he was under age 10 when he went on that trip, the memories stuck with him well into adulthood, and wound up influencing his vodka brand.
In 2018, he explained to Ellen DeGeneres that he used to pick black raspberries with the other children and that gave him the idea for a Ciroc flavor. That year, he announced a limited edition black raspberry blend that was both homage and celebratory.