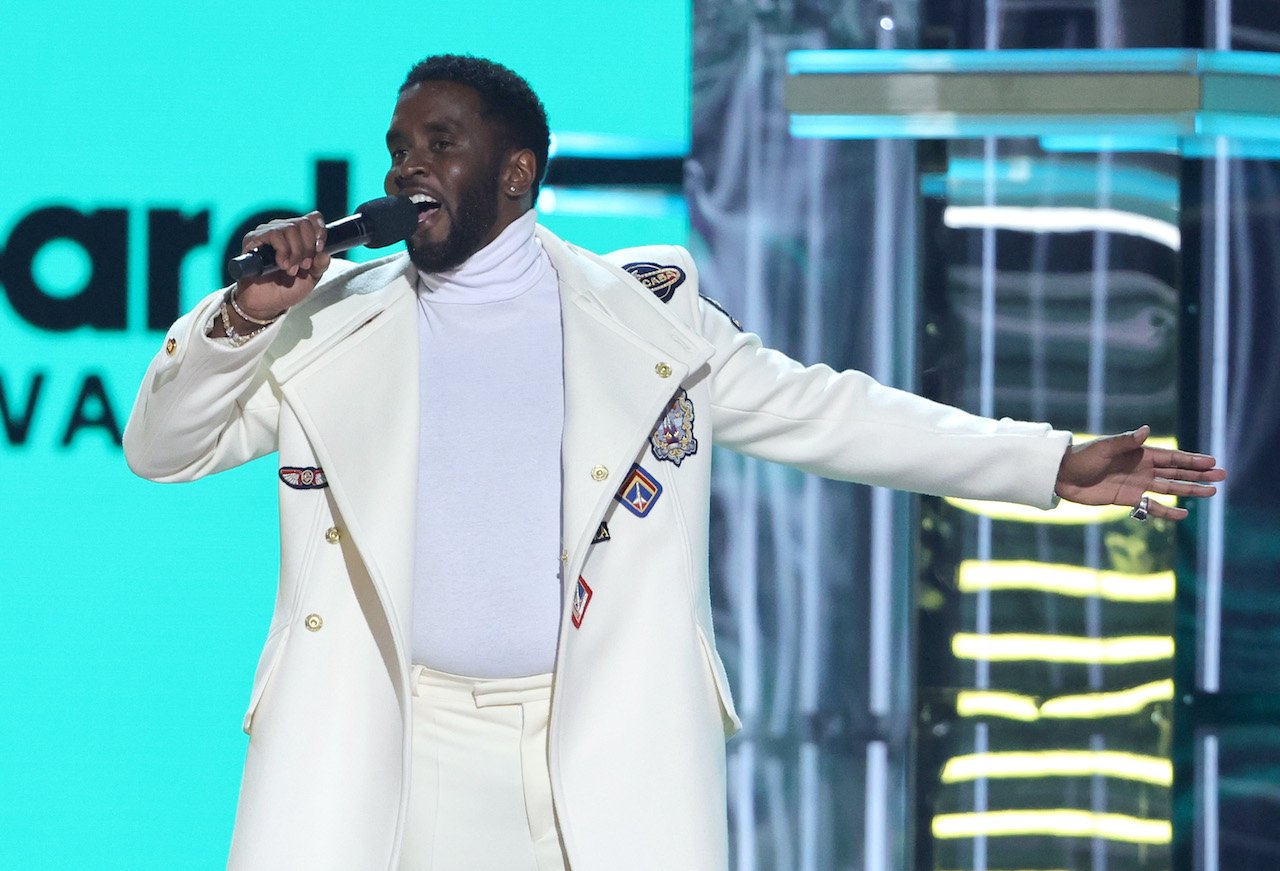 Diddy Passed on a Major Artist for Bad Boy Record Label
Diddy is responsible for being the catalyst of many superstars careers. He discovered many acts in hip hop and R&B, but passed on many as well.
Chris Brown is one of the biggest acts in modern music, with comparisons to Michael Jackson. But not everyone saw his star quality early. When shopping for a record label home in the early days of his career, he had a meeting with Diddy in hopes of being on Bad Boy Records. Diddy made the decision to pass on Brown.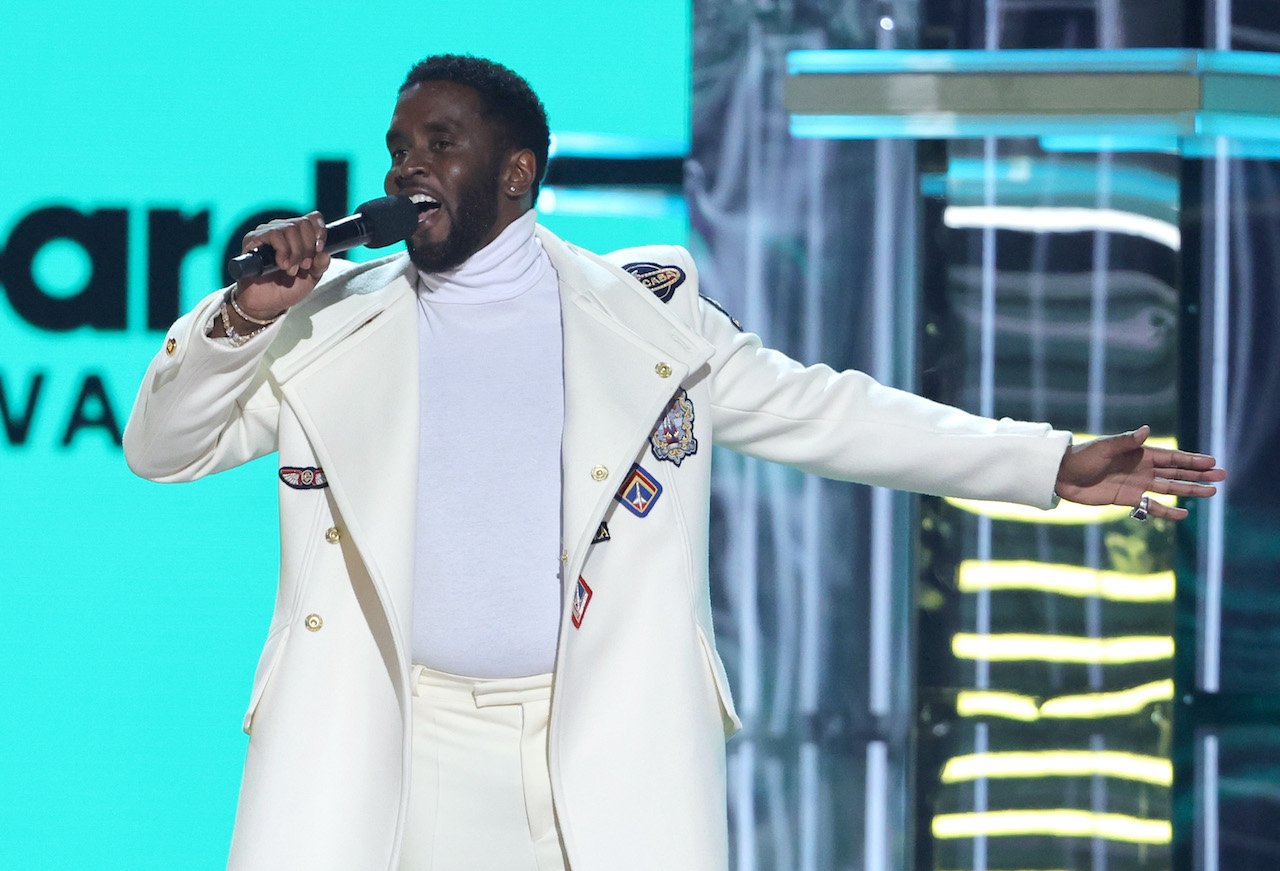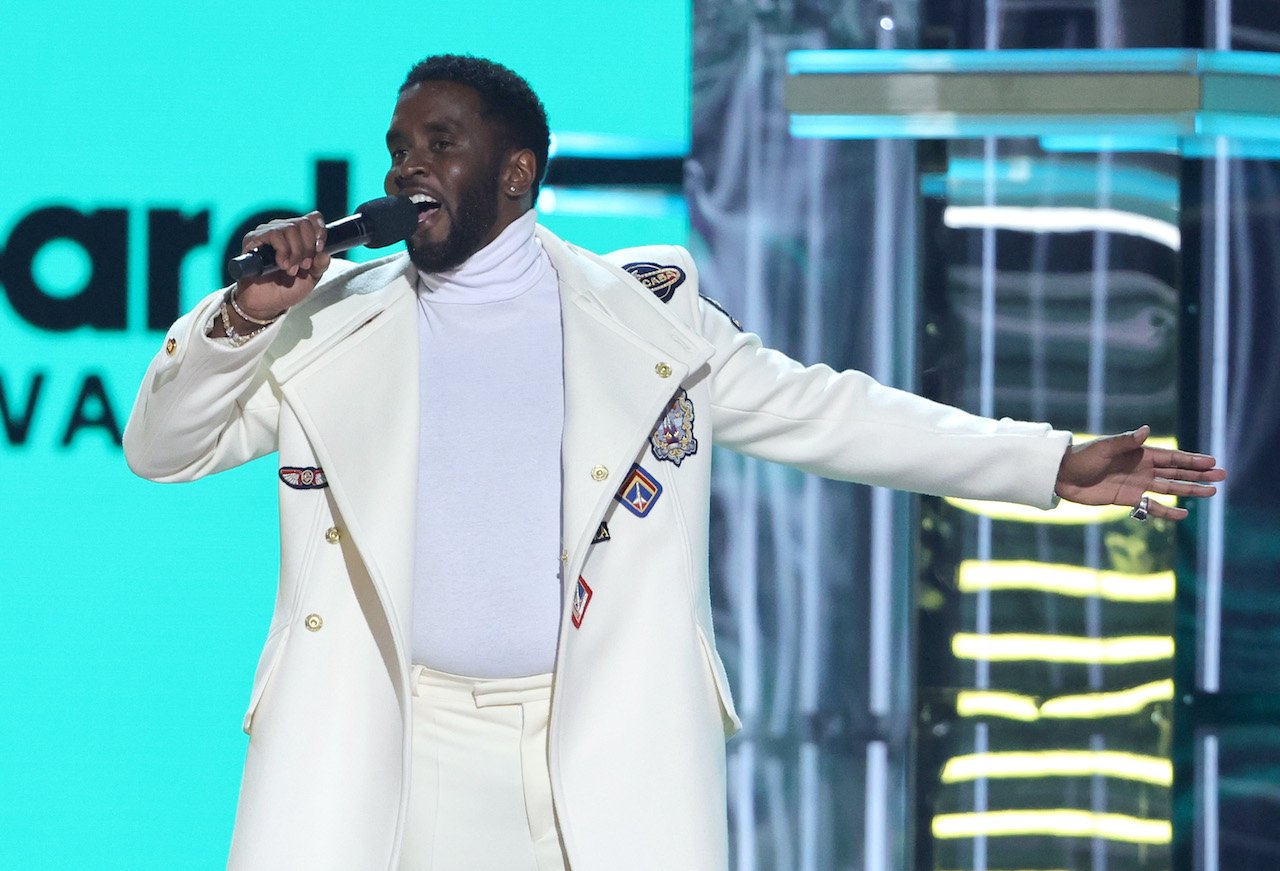 Diddy passed on signing Chris Brown
Brown was discovered by a local record label in his hometown of Virginia, Hitmission Records. By the time he was in his mid-teens, he moved to New York to pursue his career fully and began shopping for deals at major labels. While appearing on the podcast Drink Champs, the singer revealed that Diddy passed on signing him during his early days.
"The funniest part- a lot of people don't really know this, but Diddy turned me down," he told the hosts. "It's love now. That's family, that's my brother now."
At the time, Brown was not a solo artist. "Im'a keep it 100. So I was like 12, at this time. This was before I linked to Def Jam," he continued. "It was me and one of my production managers' son named TJ; he's my brother to this day. Me and him were like a group."
A bidding war for Chris Brown began between multiple record labels
Despite Diddy passing on him, Brown had other options. Word of his singing, dancing, and performance ability spread quickly and other labels were vying for the young star.
His first major option was with the Island Def Jam Music Group, which was led by Antonio "L.A." Reid at the time. On his first audition, Reid offered Brown a contract to sign the same day, but Brown refused his proposal. 
Negotiations with Def Jam continued for two months and ended when Brown's direct connect at the label, Tina Davis, lost her job due to a corporate merger. Brown asked her to be his manager, and once Davis accepted, she pitched him to other labels, including Jive Records, J-Records, and Warner Bros. Records. 
Brown eventually signed with Jive, mainly because they had success with other young pop artists such as Britney Spears and Justin Timberlake. "I picked Jive because they had the best success with younger artists in the pop market," he once explained. "I knew I was going to capture my African American audience, but Jive had a lot of strength in the pop area as well as longevity in careers."
Dr. Dre passed up Eve for Eminem
Diddy wasn't the only label head to turn down one future star in favor of another. In 1998, Eve caught the attention of Dr. Dre and signed to his label, Aftermath. Despite recording dozens of songs for her debut album with Dre, her project was stalled.
"I remember working with Dre, Eminem did get signed," she recalled during the BET docuseries, Ruff Ryders Chronicles. To make sure she kept Dre's attention on her, Eve went to drastic lengths to keep him impressed.
"I would literally show up to studio sessions that I wasn't supposed to be at where I knew Dre was going to be and be like, 'So when am I recording? When are you going to put me in a song? What's going on,'" she said. "I think he got sick of that, and then I got dropped eight months later."