Diddy Personally Created All the Flavors of Cîroc Vodka — And He Has a Special Connection to 1 of Them
Sean "Diddy" Combs first burst onto the music scene in the early 1990s. In the years since then, the rapper, producer, and record executive has expanded his empire beyond music with several lucrative business ventures, including the popular vodka brand Cîroc.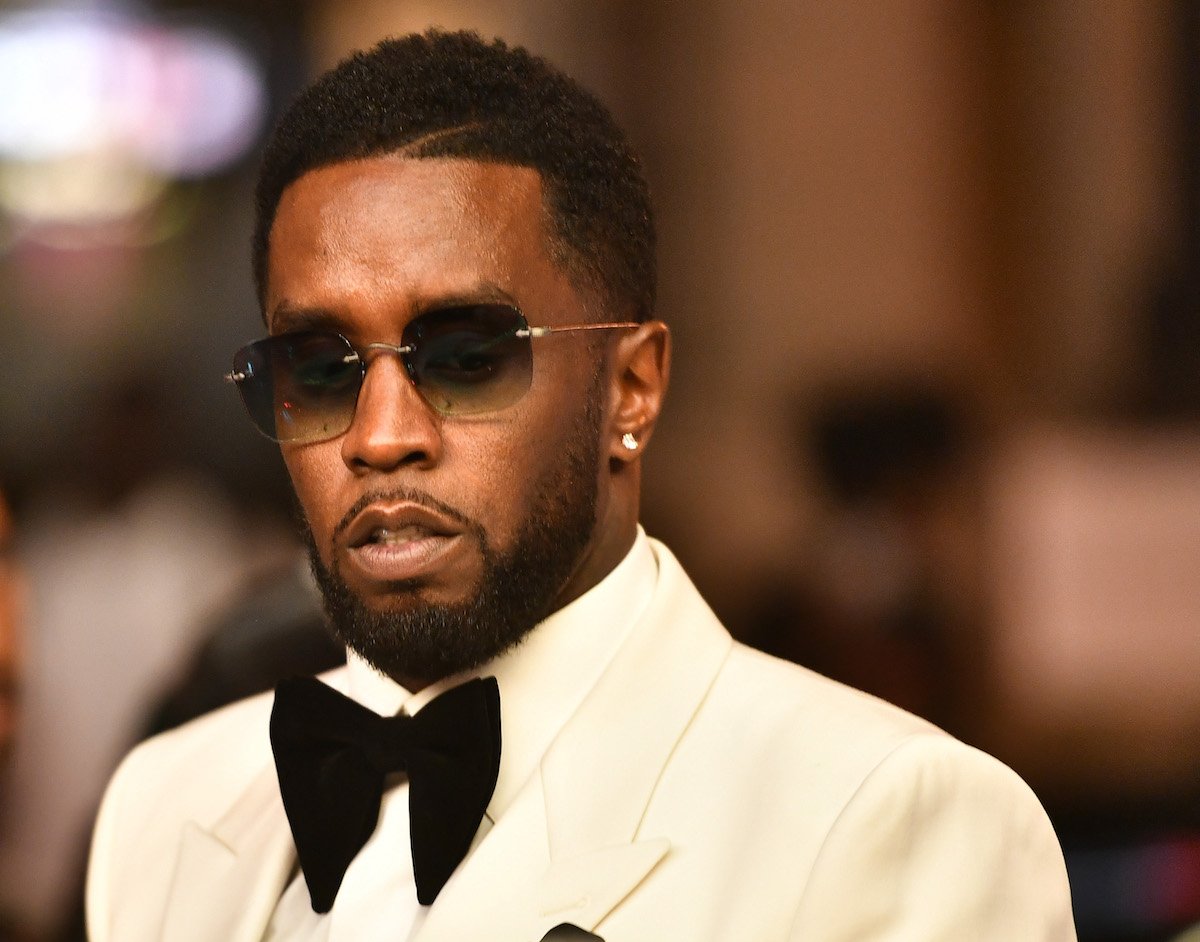 Diddy helped develop Cîroc vodka
Cîroc Vodka first launched in 2003. The French spirit company stands apart from other vodka brands because Cîroc is derived from grapes, rather than using grain, potatoes, or corn, as is common with most other vodkas. The liquor is distilled five times throughout the process, similar to other high-quality vodkas such as Grey Goose.
In 2007, Diddy signed on to help develop the Cîroc brand in the US for a 50% share of the company's profits. While Cîroc was struggling to gain a foothold in the US prior to the deal, Cîroc quickly became many rappers' vodka of choice and a staple in hip-hop culture. The company's profits grew 40-fold as a result.
Diddy has been a driving force behind the brand's development over the past decade and a half. In a 2016 interview with Us Weekly, he stated that he "personally came up with all the flavors for Cîroc Vodka," which include coconut, peach, mango, pineapple, apple, and more.
Diddy loves apples
In the same Us Weekly article, Diddy also admitted that he "eat[s] applesauce with every meal." He spoke about his love for applesauce — and apples in general — in a 2018 appearance on Jimmy Kimmel Live!.
"I travel with Mott's [applesauce]," he said, adding that he only eats the individual packets of the popular applesauce brand. "I have Mott's in the dressing room."
He explained that he has a sentimental value attached to the kids' snack. "It was a luxury for me growing up," he said honestly. He's always loved anything apple-related and said it's always been a key part of his palate. "For my birthday, I don't get cakes; I only get apple pies," he smiled. "I love apples."
In 2016, Cîroc released a green apple flavor, marking the addition of Diddy's favorite fruit to the Cîroc family. It ended up being the highest-selling new vodka of that year. "We always work hard to be the best — and it feels great to know that our audience loves Cîroc Apple as much as we do," he said in a statement. "Overall the brand continues to cultivate huge success by breaking boundaries and always pushing the envelope in the spirits industry."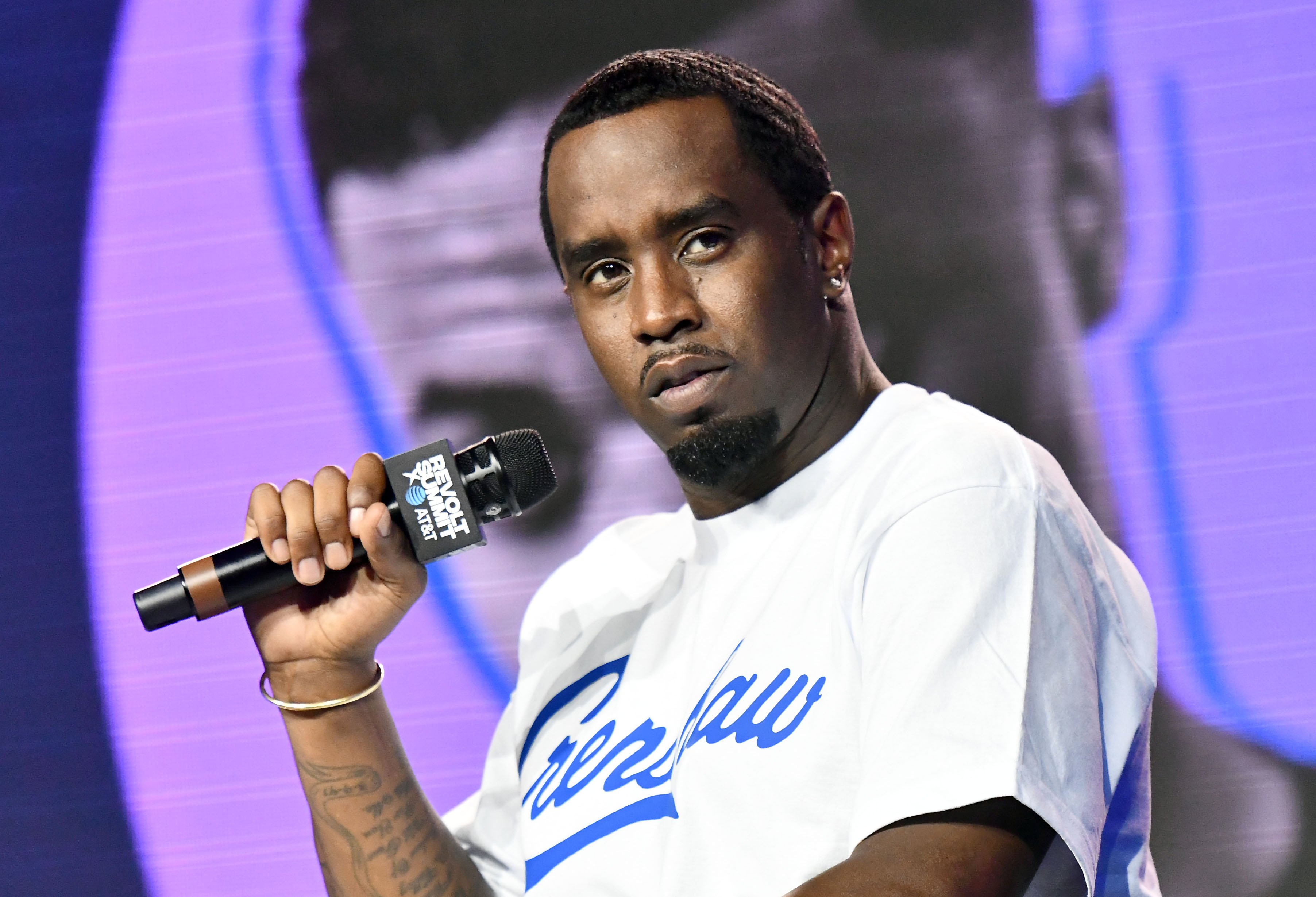 Diddy also helped popularize DeLeón tequila
Vodka isn't the only liquor that Diddy has worked with. In 2014, he bought the top-shelf tequila brand DeLeón in a deal with alcohol conglomerate Diageo (also the company behind Cîroc). According to The Guardian, one shot of DeLeón can go for up to $90.
"With Cîroc, we dated. Now with DeLeon, we're married," he said at the time. "This deal is way better. This makes me a true owner."