Diddy Reveals The First Record He Ever Produced
Diddy has been in the music game for over 30 years and has discovered some of the greatest talent. With the recent announcement that he's bringing his popular MTV reality competition series back, he's been sharing some of his musical history and accolades on his social media account.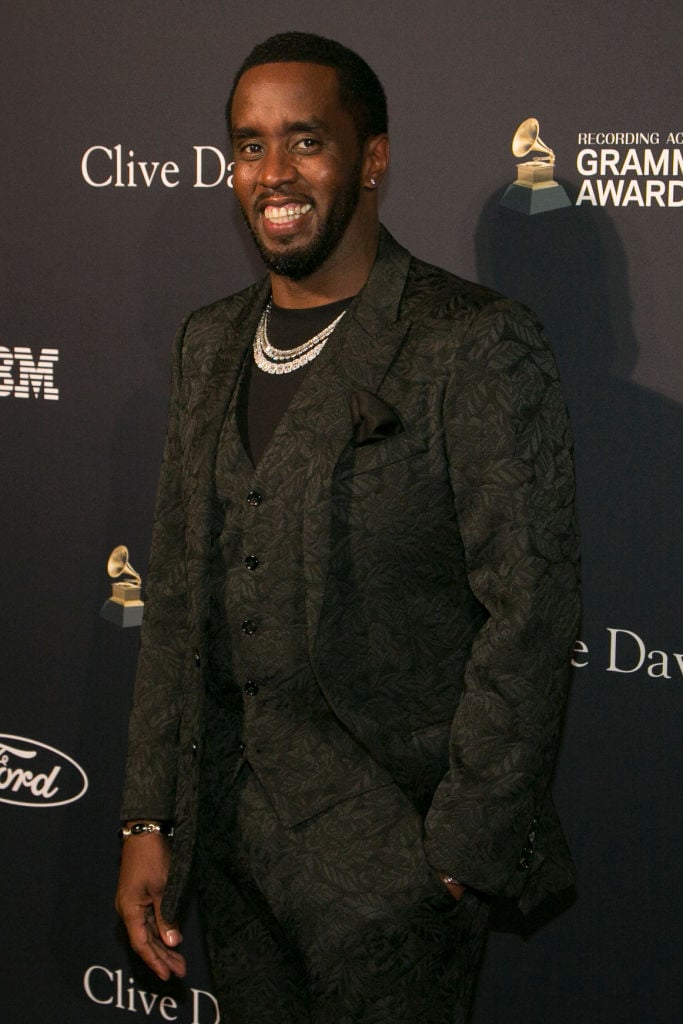 Known for helping contribute to the "New Jack Swing" R&B sound, Diddy revealed that the first song he ever produced was a hit single by the group Jodeci. 
Jodeci's "Come And Talk To Me" is the first record Diddy produced
Diddy took to Instagram to speak about his love of R&B music and how he intends to bring life back into the genre through his Making The Band reboot. He assured fans that he would work diligently to assemble a team to work with him in selecting talent by bringing together "the best and the brightest" in the industry to give their input.
As for what makes him an expert on R&B music, Diddy reminded his followers that in addition to introducing major hip hop artists, he is responsible for some of the greatest R&B songs of the 90s. 
"A lot of you don't know me, a lot of you guys don't really of me musically," he said. "I've been blessed to do a lot of things but that's the beauty of getting older. As you get older you get introduced to all of the fly s**t that you missed. So right now I'm going to play the first record I ever produced when Teddy Riley didn't show up to the studio."
Diddy played Jodeci's hit single, "Come And Talk To Me."
How did Jodeci's "Come And Talk To Me" do on the charts?
As Diddy mentioned in the video, the single sold two million copies. It was a hit for its raw vocals mixed over a new style of R&B. Diddy added something different to the production by adding a hard beat under the soft track to give it an edge. The song helped jump-start a more gritty R&B sound.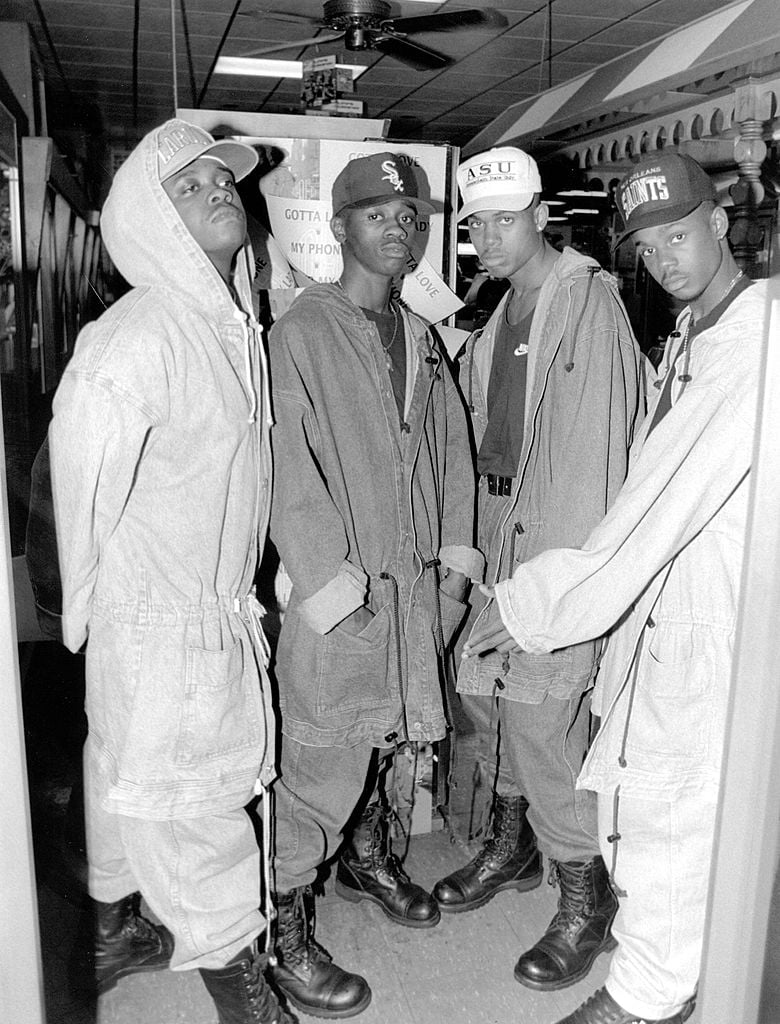 Diddy not only played a hand at creating one of Jodeci's most successful songs but he also crafted their image. At the time, male R&B groups were known for dressing in suits and performing choreographed routines. Diddy opted to give the group street appeal by partnering with his then-girlfriend, stylist Misa Hylton, to dress them in street clothes. The innovative idea worked and started a new trend.
"Come and Talk to Me" became the group's third number-one hit. It spent two weeks at number 1 on the R&B charts. The song also topped the R&B year-end chart for 1992 and was part of their debut studio album, Forever My Lady.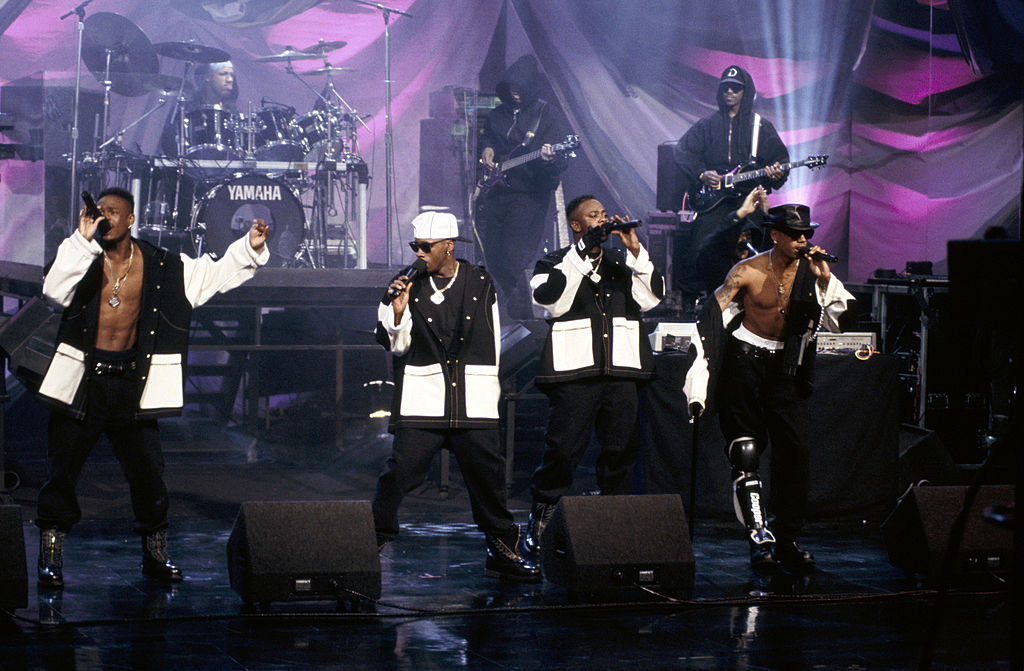 The single helped contribute to the overall success of the album. A 1991 review of the album for Entertainment Weekly praised the group's sound and production. "Divided evenly into dancing and romancing halves, the album sounds sophisticated beyond the band members' years," it read. The reviewer gave the album an A-.
Diddy continued working with Jodeci throughout the years before they branched off into other ventures separately. A remix to "Come And Talk To Me" was also produced by Diddy and included on the Bad Boy's R&B Hits compilation album.