'Die Hard' Is A Christmas Movie No Matter Who Says It's Not
Well, it's December so that means it's time to debate whether or not Die Hard is a Christmas movie again. This has become an annual refrain. Fans began watching the film every Christmas as sort of a smart alecy John McClane way to celebrate the season, but it became a legitimate holiday tradition. That is, until people started chastizing those fans for claiming it is a Christmas movie.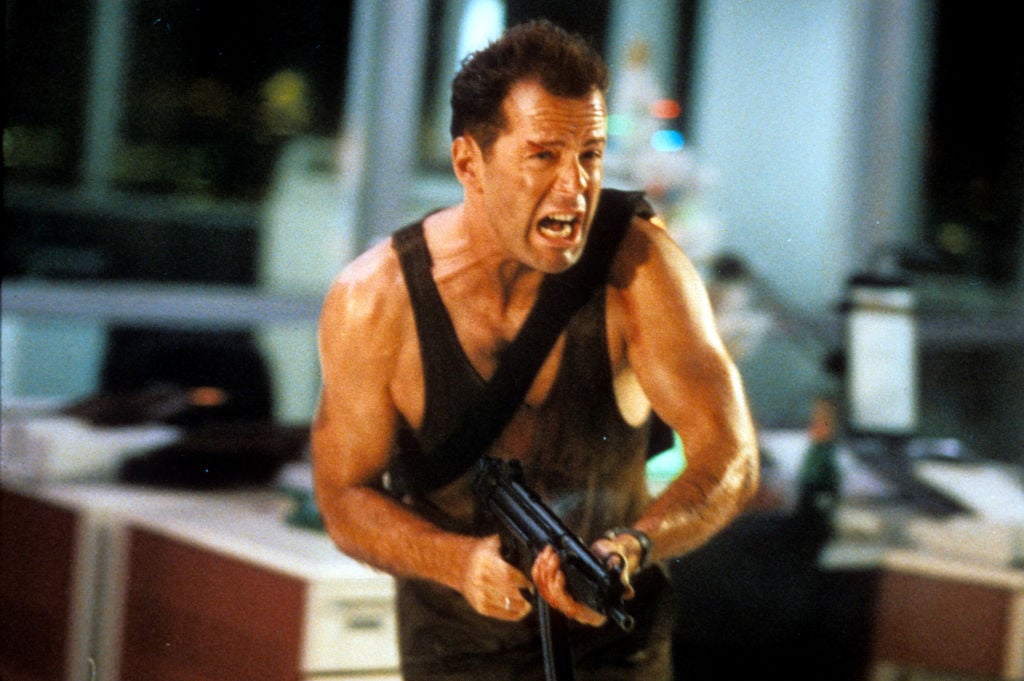 This debate has gotten so much attention that Die Hard screenwriter Steven E. De Souza has addressed it on Twitter and Bruce Willis himself spoke about it at his Comedy Central Roast last year. But Die Hard is definitely a Christmas movie no matter who says it is not, and that includes the people who made the movie. 
Bruce Willis was joking about 'Die Hard'
When Bruce Willis said, "Die Hard is not a Christmas movie" at his celebrity roast, many news outlets ran with the headline, "Bruce Willis settles it! Die Hard is not a Christmas movie!" They missed the punchline. He said Die Hard is not a Christmas movie because "it's a Bruce Willis movie."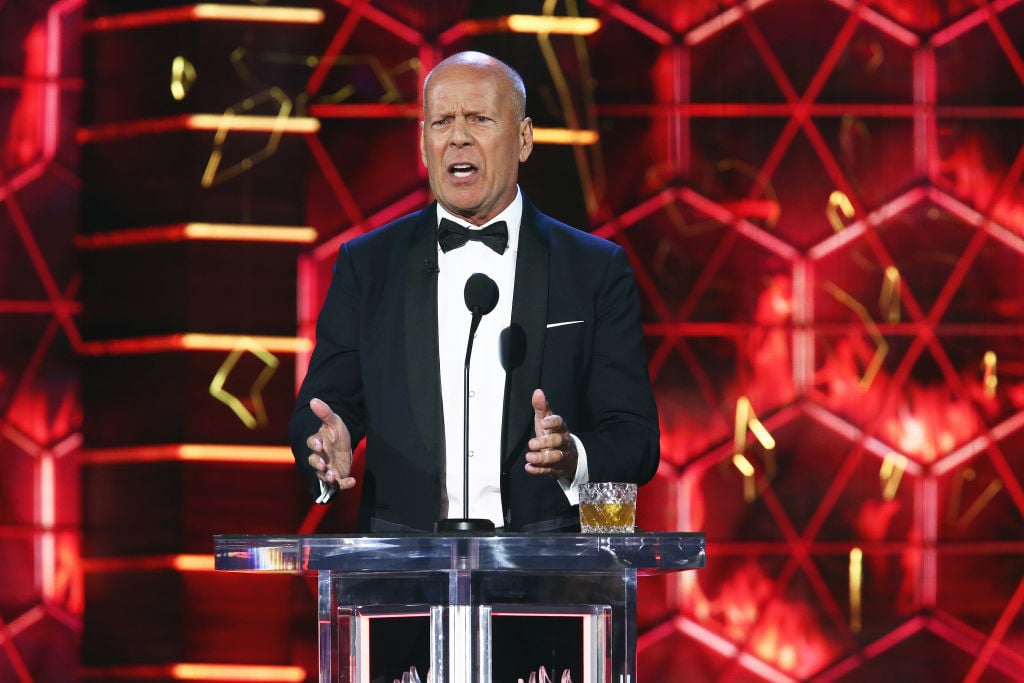 Putting aside the fact that he was joking in his monologue, there's nothing that precludes a Bruce Willis movie from also being a Christmas movie. In fact, he's made more than one. Die Hard 2 is also a Christmas movie. And sure, Die Hard came out in the summer, but so did Miracle on 34th Street.
'Die Hard' has Christmas music in the score
It's hard to argue that a movie with Christmas carols in it is not a Christmas movie. Composer Michael Kamen incorporated the verse of "Winter Wonderland" into the action music for Die Hard.
When Hans Gruber (Alan Rickman)'s gang enters Nakatomi Plaza and gets to work disabling the building's communications, you can hear "Sleigh bells ring, are you listening? In the lane, snow is glistening" in the music. 
Christmas is pivotal to the plot
Christmas Eve is the only day Hans Gruber's plot would work, because the city is shut down for the holiday and it forces them to disable the electric grid as he needs to open the Nakatomi vault. Maybe Thanksgiving would have worked too, but companies don't have office Thanksgiving parties on Thanksgiving day so there'd be no hostages.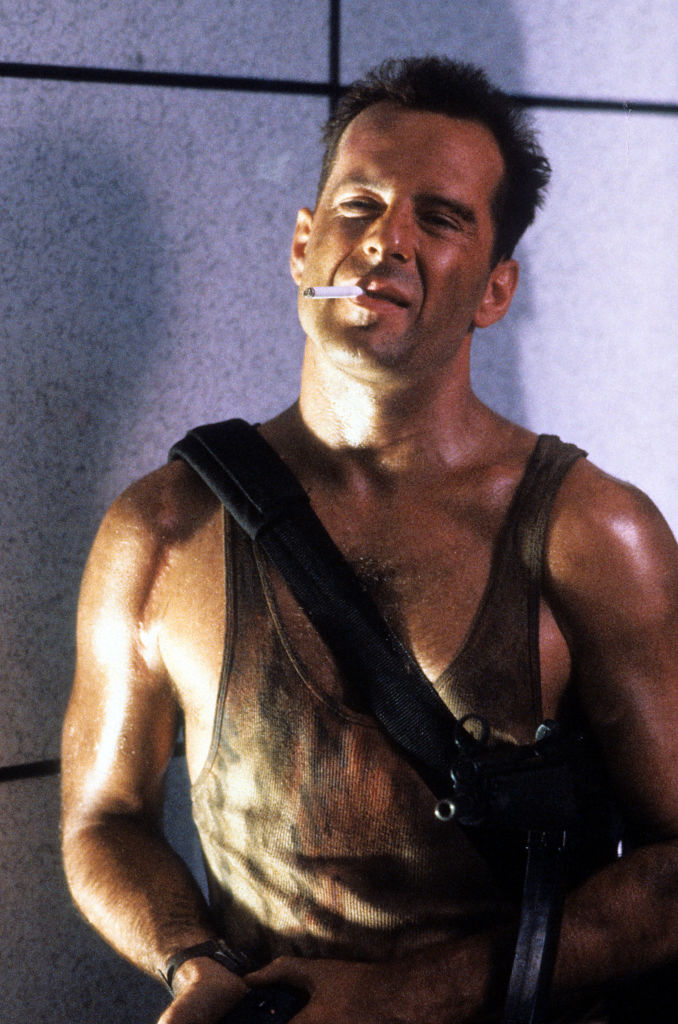 McClane (Willis) also uses the accoutrements of Christmas to defeat Hans at the end. He uses Christmas wrapping tape to tape his pistol to his bare back and takes his final shots saying, "Happy trails, Hans." Also, the spirit of McClane apologizing to Holly (Bonnie Bedilia) and reconciling their marriage is in the spirit of Christmas forgiveness too.
Relax, 'Die Hard' isn't going anywhere after Christmas
The official Die Hard Facebook page chimed in to say it's a Christmas movie too. Some fans' argument against it was that they wanted their favorite movie to be available year round. 
If this whole debate is about fear that Die Hard will only be available the month of December, you can relax. The DVD, Blu-ray, digital copies and 4K UHD copies aren't going anywhere. Die Hard even screens frequently in theaters. In 1988, for the 30th anniversary, it screened in February, July and again in December. 
I own Die Hard on DVD, Blu-ray, digital and probably still have it on VHS somewhere, but I've seen it more often in theaters. So let people enjoy Die Hard at Christmas. You can still have it the other 364 days a year too!