Justin Beiber Describes the Difference Between His Relationship with Selena Gomez and Hailey Bieber
Every relationship is different. While one relationship might bring out the worst in you, others can help transform you into a better version of yourself.
Timing has a lot to do with how well a relationship works. In some cases, two people can be together and be toxic for one another and then date again years later and be a great match. That's kind of what happened in Justin and Hailey Bieber's case. The two dated when Hailey was just 19 and were on completely different wavelengths. But now that they are married, their relationship has transformed into a trusting and caring union.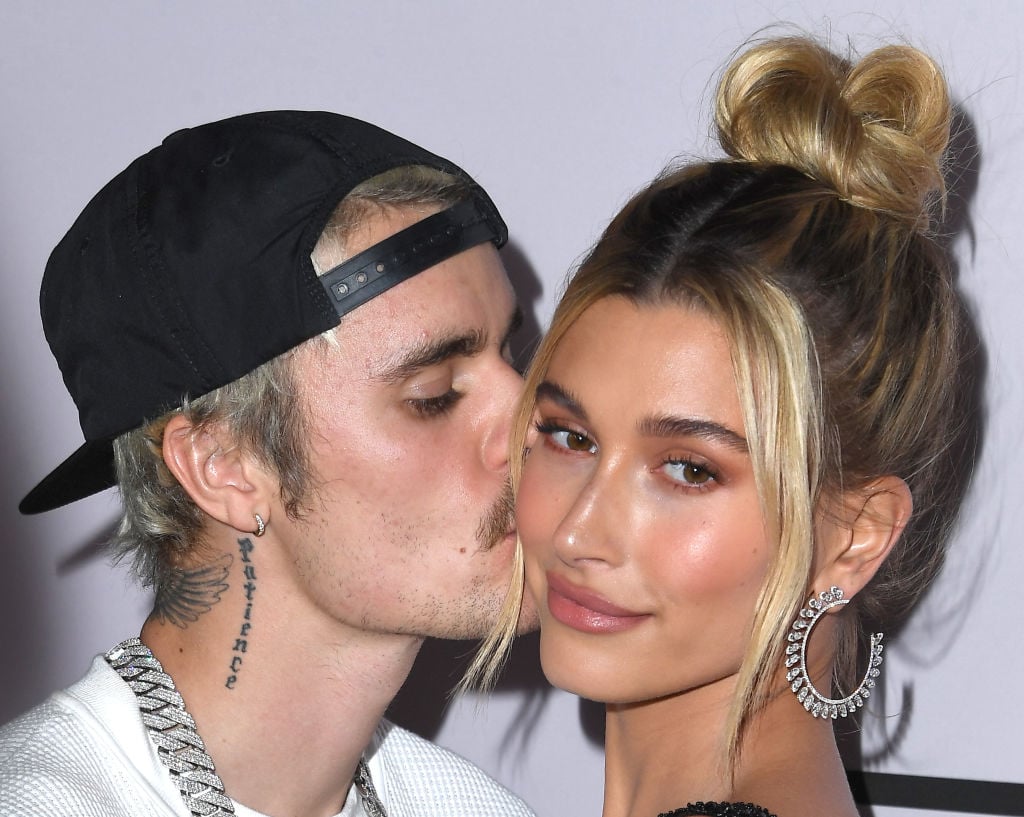 In the past, Justin has struggled with remaining faithful and being a good partner. During his teen years, he also dated Selena Gomez and has admitted that he was not a good partner to her. So, what changed? How did Justin go from being problematic with Gomez and Hailey to being the husband he is today?
What was the difference between Justin's relationships?
Like many young stars, Justin found himself wooed by all the partying and drugs that Hollywood had to offer. This didn't make him the best partner. He didn't treat his relationship with Gomez with care, which ultimately led to its demise.
But his current relationship with Hailey is completely different.
"I think I was just hurt from my previous relationship…In my previous relationship, I went off and just went crazy and went wild, just was being reckless," he told Zane Lowe in a recent interview. "[With Hailey] I took the time to really build myself and focus on me, and try to make the right decisions and all that sort of stuff. And yeah, I got better."
But that doesn't mean that he was perfect from the moment that he and Hailey got together. In fact, in the beginning of the relationship, Justin told her that he couldn't be faithful.
"I'd let her know prior to the tour when we were hanging a lot, I said, 'Listen, I'm still really hurt and still trying to figure out my way, and I'm not ready to make a commitment to you… I just don't want to say something and do the opposite," he said.
Hailey stayed by Justin and helped him work through all of his issues. And now Hailey is able to trust her husband. She's not even concerned that he is going back on the road.
"Justin's going on tour in 2020, so that's happening," Hailey told Elle. "I'll be with him and bounce in and out for work when I need to. I'm really excited about experiencing this new part of life, being someone's partner. I think it's exciting and it's fun."
Is Selena Gomez over Justin Bieber?
Justin and Gomez began dating in 2011, so the two were together for most of their early adult years. They spent the next few years of their lives in an on and off relationship with one another.
Recently, Gomez released quite a few songs that appeared to be about Bieber. One of the most notable was "Lose You to Love Me."
"I'm very proud of it," she said of the single in an interview with NPR. "It has a different meaning to me now from when I wrote it. I felt I didn't get a respectful closure, and I had accepted that, but I know I needed some way to just say a few things that I wish I had said."
But ultimately, Gomez isn't sad that the relationship is over at all. She's happy to be in another place in her life.
"It's not a hateful song; it's a song that is saying — I had something beautiful and I would never deny that it wasn't that. It was very difficult and I'm happy it's over," she continued. "And I felt like this was a great way to just say, you know, it's done, and I understand that, and I respect that, and now here I am stepping into a whole other chapter."