'Diff'rent Strokes': Gary Coleman's Absence in Early Season 4 Had Everything to Do With Money
Today, Diff'rent Strokes may be looked back as just one of many 80s sitcoms, but at the time it was one of the most popular shows on TV.
Today, Diff'rent Strokes may be looked back as just one of many 80s sitcoms, but at the time it was one of the most popular shows on TV.
That popularity was in large part due to its star, Gary Coleman. At the height of the show's success, Coleman had a decent amount of power as the sitcom's number one draw. At one point, he decided to flex his muscles and use that power. Here's the story of the show's fourth season, in which Coleman sat out at the beginning of it due to a money dispute. 
What was the premise of 'Diff'rent Strokes?'
According to IMDB, the show centered on the life of a New York City millionaire named Phillip Drummond. Drummond is a widower whose housekeeper passes away. She makes Drummond promise that he'll look after her two young sons, the 12-year-old Willis and eight-year-old Arnold. Drummond adopts the two boys and immediately takes them in as family. He also has a young daughter named Kimberly and a new housekeeper named Edna Garrett.
The show highlights the two boys as they move from a poor Harlem neighborhood to a swanky Manhattan existence. While there is a culture clash at first, eventually the two feel comfortable in their new environment.  
The show was a major hit. It even led to a spinoff featuring Edna called The Facts of Life. 
Gary Coleman was 'Diff'rent Strokes' breakout star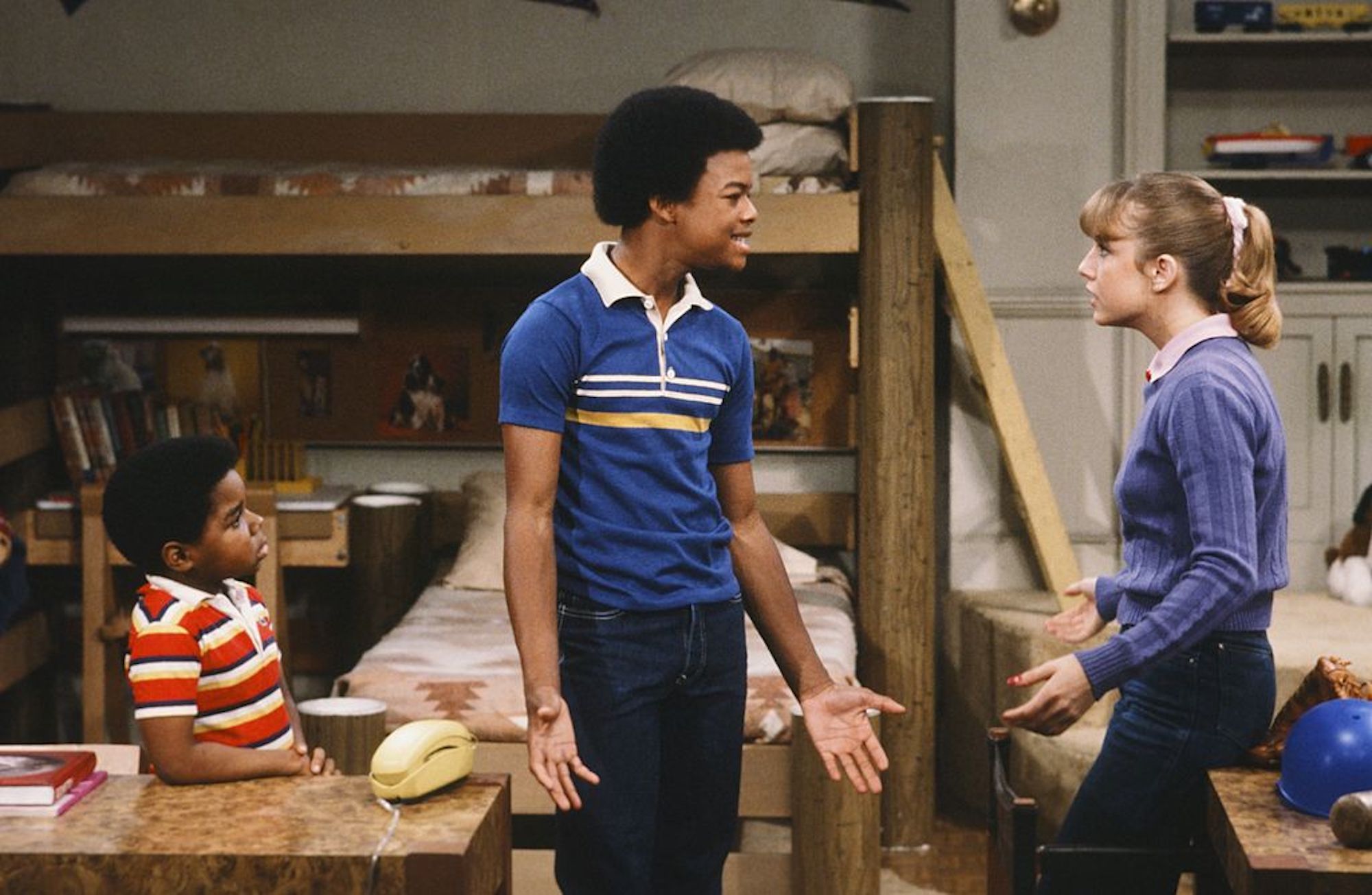 Coleman sadly passed away in 2010, but he will always be remembered for his role as the incorrigible Arnold. In his obituary, People claimed he was rumored to have received $100,000 per episode at one point. The show ran from 1978-1986.
Coleman suffered from congenital health issues that stunted his growth. He never grew past 4'8." He also suffered from a kidney disorder known as nephritis. Coleman's mother reflected on his innate acting ability: 
"His talent…may be God's way of compensating him for what he's been through, and the fact that he'll never have the physical size of other boys."
Despite the many challenges Coleman faced, he was able to shine as Arnold. He became well known for his signature catchphrase of "What you talkin' 'bout, Willis?" His ability to captivate the audience helped drive the show's popularity. His boyish naïveté and excellent comic timing were a combination too tantalizing for viewers to resist. 
Coleman may have looked like a child, but he was much savvier than that. He knew he had the ability to command a lot of power on the show, and he used that leverage in an effort to get more money. 
The time Gary Coleman held out of 'Diff'rent Strokes' season four for more money
According to the New York Times, Coleman became involved in a dispute with Tandem Productions, the production company behind the show, over his salary. When the show began, he was receiving $1,800 a week. He negotiated a raise to $30,000. When the show qualified for syndication, Coleman wanted even more, hence the court battle. He sat out the first few episodes of the fourth season during the dispute. 
Coleman wasn't the only person who saw his own financial value. Then-NBC president, the late Brandon Tartikoff, also knew it as well, stating: 
"Gary Coleman is Diff'rent Strokes. Without him, it would not be commercially viable and whatever shell of a show would be left would be unacceptable to NBC."
The battle ended well for Coleman. According to Mental Floss, his salary eventually got bumped up to $70,000. That was good enough to make him the highest-paid actor on the network for quite some time.